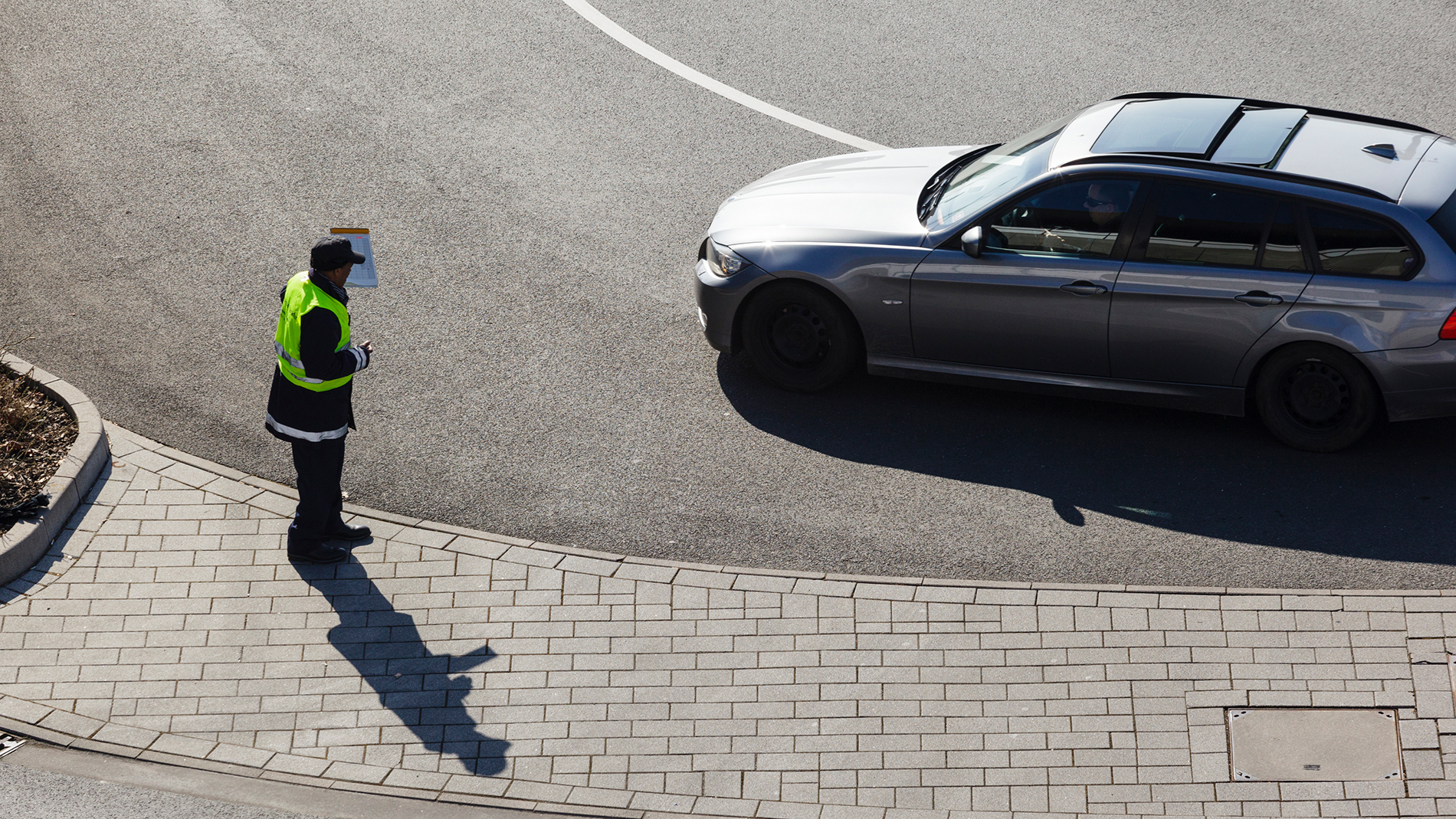 For the entire duration of the set-up (advanced + regular) and dismantling period (regular + extended), entry to the exhibition grounds is only possible via check-in. Any vehicle entering the exhibition grounds must be registered in advance.
It is necessary to apply for advanced set-up and extended dismantling via the Shop for Exhibitor Services first. Subsequently, every vehicle entering the exhibition grounds must report to the Check-in.
Advanced set-up: 25.02. – 05.03.2019
Regular set-up: 06.03. – 10.03.2019

Regular dismanting: 16.03. – 18.03.2019
Extended dismantling: 19.03. – 20.03.2019

More information about set-up and dismantling
Vehicle registration
Any vehicle entering the exhibition grounds must be registered in advance via https://einfahrt.messefrankfurt.com/ees/deliverer. The information is verified at the check-in. Unregistered vehicles are not permitted to enter the exhibition grounds at the gates. It is also possible to register a vehicle on site, but delays can occur in this case.
Beginning from March 8, 2019 you can also use our free cargo shuttle service. Please find more information here.
Because there are often some questions by passing through the Check-In, it is helpful for your driver to receive certain information on the delivery on the fairground. For this reason you can find a download form "Important Data for your driver" on this site, which you could fill out with information and give it to your driver. We recommend this especially if your driver speaks only little german or english. It might be helpful for passing through Check-In.