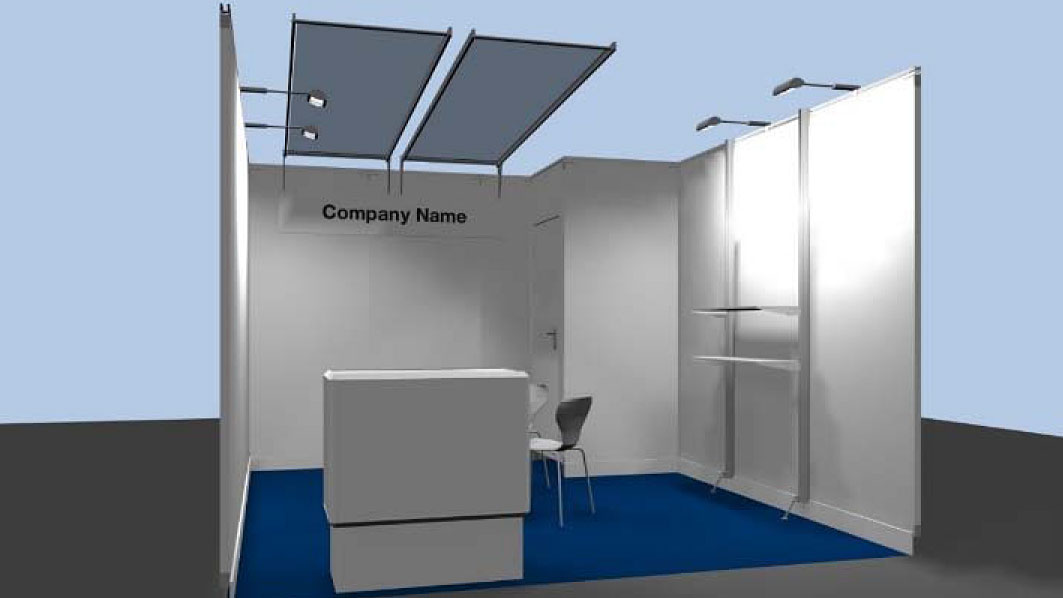 For some particular product groups we offer for ISH 2021 stand packages including stand space, stand construction and some services. These stands usually will be placed with others in a special joint exhibition area according to the product group. 
Availability of the packages is limited and they are only available in certain stand sizes.
If you are interested, please fill out an intention to exhibit and choose "complete stand offers" and mark the respective package with the relevant size and equipment option.  
More information about the different offers you can find below the respective title of the offer.
We create another presentation opportunity for you – on the joint stand area "Fire & Flame".  Low amount of planning – low investment – low staff effort.
But still a presence on ISH and communication within the overall area communication of Messe Frankfurt.
Detailed information on equipment and conditions you can find here:
In an attractive position inside the halls of ISH, we create Start-Up areas for you with room for presentation and networking – suitably for your product group.
Please find more information here:
Download: Fully equipped stand package "Start-up@ISH"
The battery industry receives an own, high-quality presentation platform on ISH. Present your battery-, storage- management- and service solutions there and save time and money.
We create a spacious and high-quality exhibition joint stand area in an outstanding position in hall 12.1. You present yourself in direct neighbourhood to exhibitors of product groups of heat generation, heating systems and heat transfer.
Please find the offer here: