Fire & Flame is the new platform at ISH for manufacturers who combine the latest heating technologies with future-oriented design. As an exhibitor, you will meet new and existing customers, stakeholders, experts, media representatives and politicians interested in all aspects of single room fi replaces, pellets, biomass and exhaust technology.
ISH is the heart of the entire sector and a powerful innovation driver that is visibly taking the energy revolution forward. The market share of renewable energy sources such as wood is rising steadily and the demand for CO2­neutral solutions is higher than ever. In the hall 11.1, you can show how future heating technologies based on wood – the No. 1 renewable energy source – will be able to meet tomorrow's requirements and inspire with their stylish design.
When it comes to heating with wood, gas or ethanol stoves and electric fire, the biennial show combines future technologies with the latest design ideas to create business success stories. Inspire visitors in the hall 11.1 with the possibilities of future heating technologies. Show them how single room fi replaces and pellet burners can be coupled with other heating technology components, e.g. heat pumps, photovoltaic systems or solar thermal systems, to make them completely CO2­neutral.
Gain a competitive edge in the Fire & Flame section with the latest developments in biomass heat generation and exhaust technologies, as well as state­of­the­art and climate­friendly innovations that are always at least one step ahead of the field.
Spaces up to 399 m² (per m²)*
1-side open    EUR 411,50   
2-side open    EUR 422,00   
3-side open    EUR 433,50   
4-side open    EUR 445,00
Spaces over 400 m² (per m²)*
1-side open    EUR 356,50   
2-side open    EUR 365,00 
3-side open    EUR 376,50  
4-side open    EUR 388,00
Spaces over 790 m² (per m²)*
1-side open    EUR 318,00   
2-side open    EUR 318,00   
3-side open    EUR 318,00   
4-side open    EUR 318,00   

Outdoor area   EUR 220,00   
2-storey until 99 m² ** EUR 120,00   
2-storey over 100 m² **EUR 60,00  
All the above prices:
plus environmental charge: EUR 2.90 / sqm
plus AUMA-charge: EUR 0.60 / sqm
plus obligatory media package: EUR 750.00
plus statutory VAT
* Provided for the connected total exhibition space, not including outdoor exhibition areas and space in upper levels when there is 2-storey structure.
** 2-storey stand constructions are subject to approval and will be billed after the end of the event.
More information about the Media package
Equipped stand package Fire & Flame
As an exhibitor of the product area of Fire & Flame with products in the fields of single room fireplaces, pellets, biomass and exhaust technology we offer you also an opportunity to present yourself within a joint stand area with an equipped stand package. This offers you advantages of less amount of planning and cost investments.
Please find more information about this exclusive offer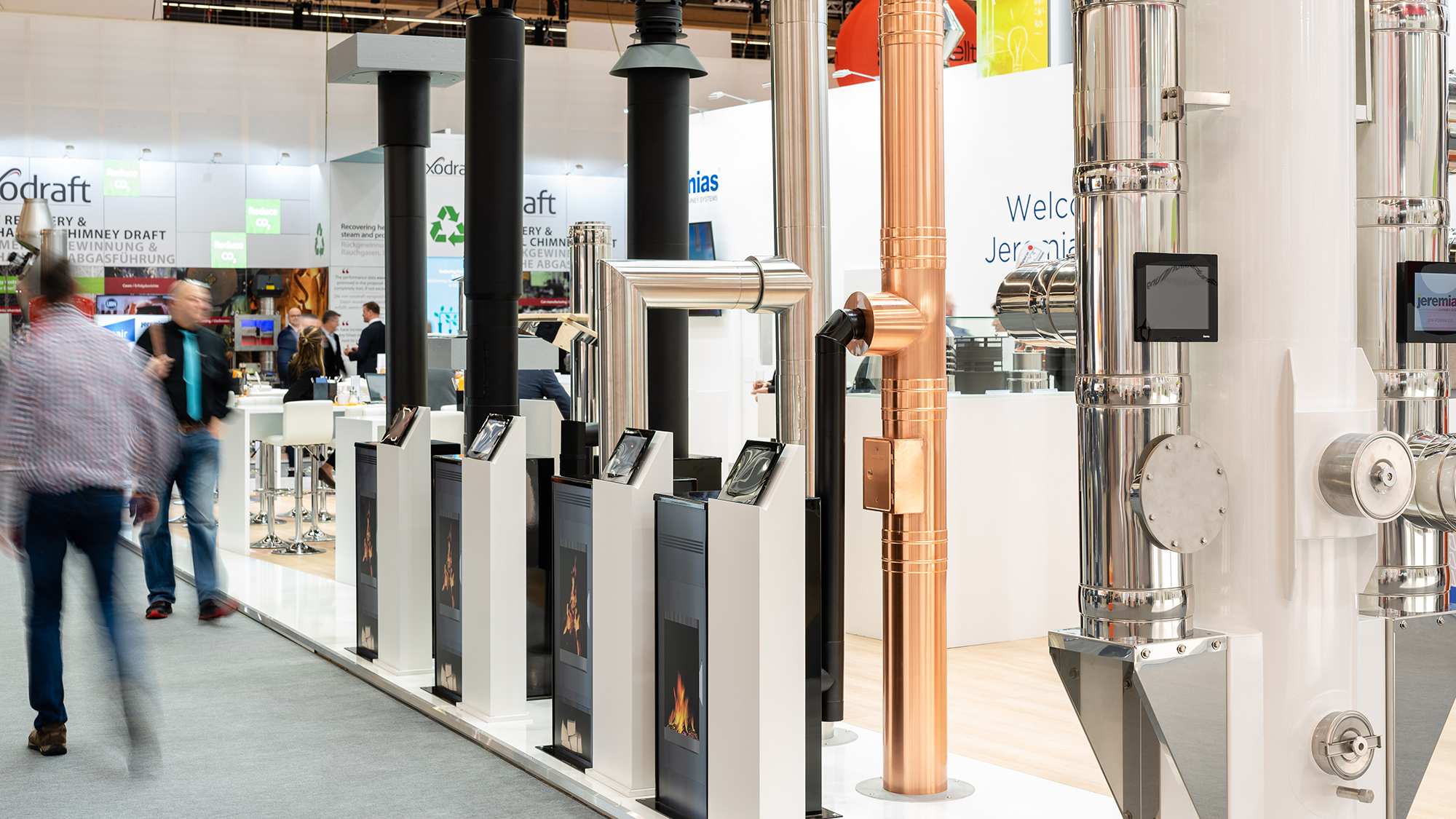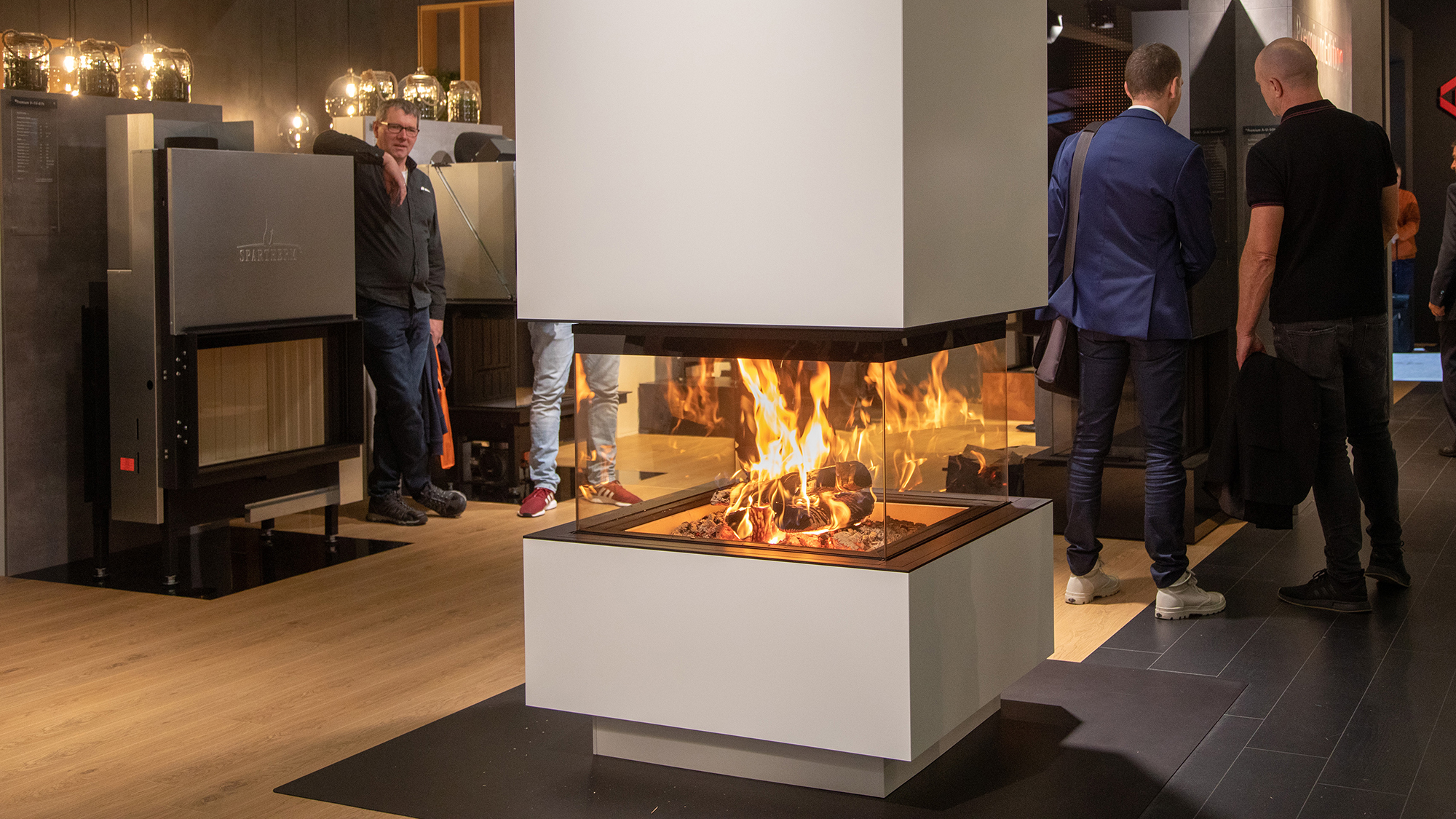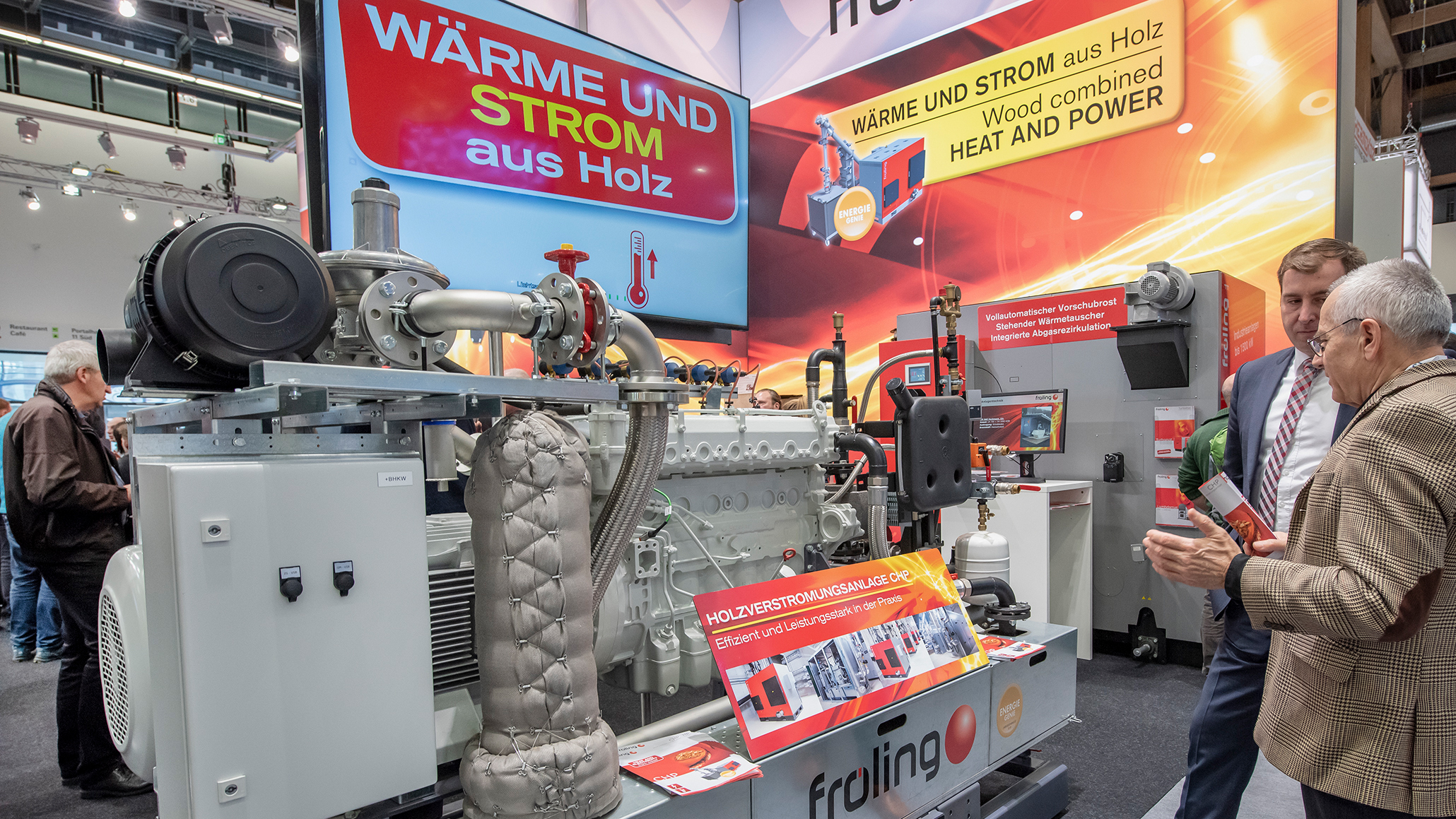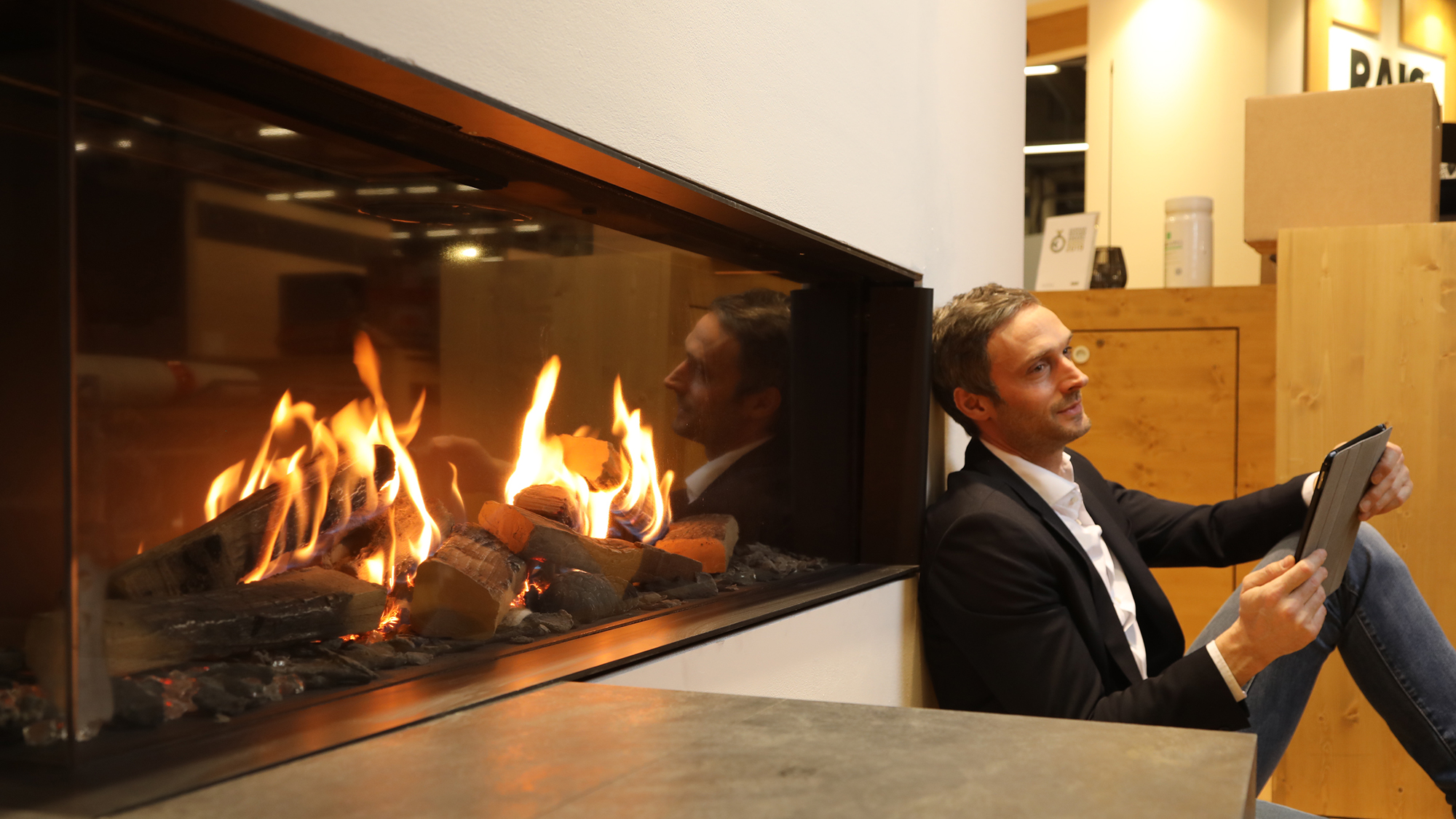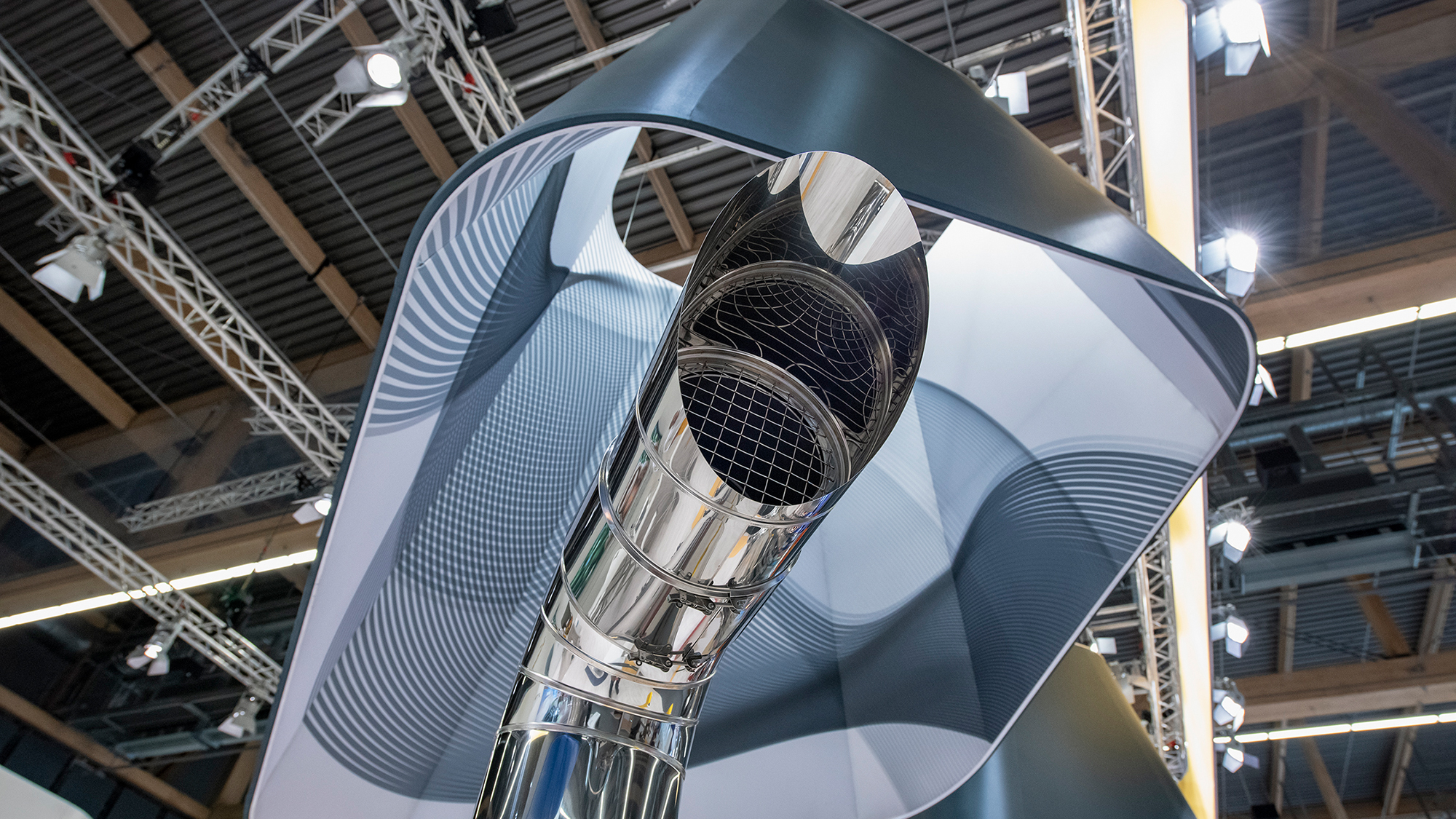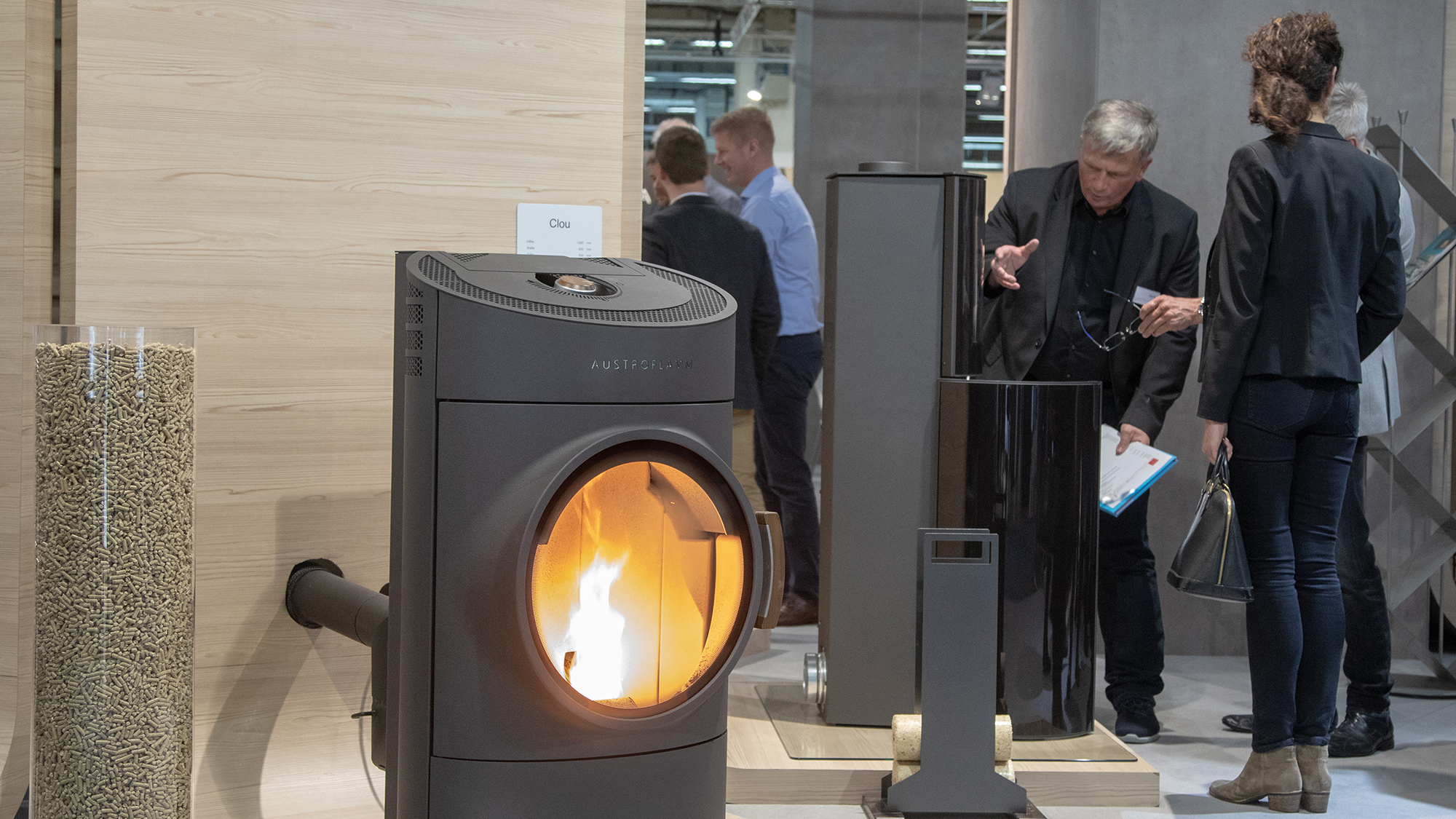 Fact & Figures
Look forward to the new Fire & Flame platform. The visitor figures for Hall 9.2 and the exhibitor figures for Halls 9.2 and 11.1 at ISH 2019 were impressive.