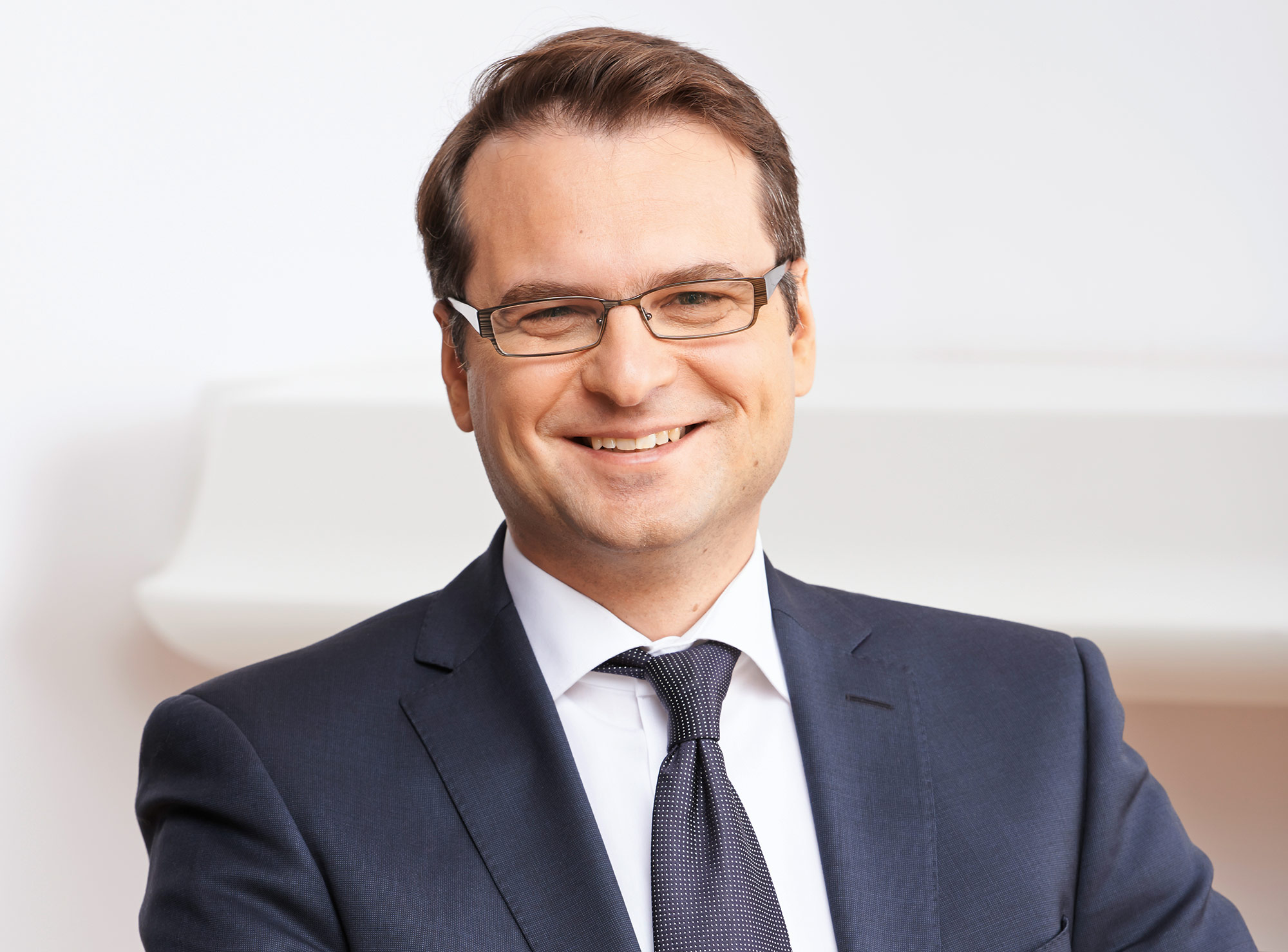 In the spring of 2020, the European Commission presented its proposal for an EU climate law that will, for the first time, legally bind the EU to become climate neutral by 2050. Germany has also set itself this target and will set an example for more climate protection and energy efficiency in Europe. The Energy revolution is an opportunity for the economy and society that should be taken advantage of. It sets guidelines for a modernisation strategy in all sectors of our national economy and paves the way for a safe, environmentally friendly and economically successful future – also in the heating market.
At the same time, the European and national climate and energy targets pose major challenges for the economy. Existing buildings come into focus, too. Energy efficiency and the supply of millions of buildings through climate-friendly technologies and energy sources must advance faster. Accelerated replacement of old heating systems with efficient, climate-friendly technologies using the highest possible share of renewable energies is an important component. The transfer of innovations and the use of smart and networked solutions are further key challenges for today's heating market and heating industry. Progress in the building sector can be achieved only through dialogue with companies in the heating and construction industries, investors, owners and tenants. New financing and business models are also needed to activate more investment in the building sector. To this end, we also need to think of possible sustainable efficiency solutions that are affordable, socially equitable and designed with the right framework conditions for the market.
Decarbonisation of the heating market will succeed if we leverage all potential to reduce energy consumption and, at the same time, use renewable energies. Energy sources and technologies must be measured in the market by whether they are already 2050-ready or at least have a clear path to achieving climate neutrality by 2050. This path must be compatible with the energy revolution as a whole. But it is also clear that further technological leaps are required and possible to reach success. This will be achievable if we build on the ingenuity and innovations of our economy that are highly valued worldwide.
The Ministry for Economic Affairs is happy to take over the patronage of the BDH Technology and Energy Panel. With a focus on green energy systems and the digitalisation of the heating market, the panel addresses key topics for a successful energy revolution in the heating market. I wish the panel all the very best at ISH Energy Digital!
With kind regards
Andreas Feicht
These topics might also interest you
Tags