Strategic alliances with artificial intelligence are currently changing the sanitation, heating and air-conditioning sector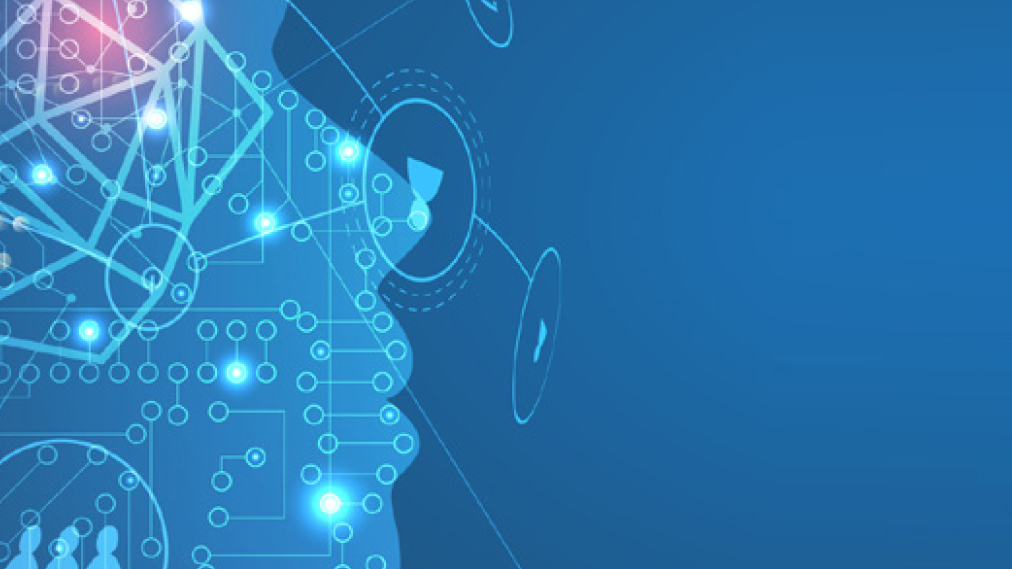 Organiser: Eccuro GmbH in cooperation with the German Ministry for Education and Research
Location: Hall 4.2, Stand G07
The sanitation, heating and air-conditioning sector facing a paradigm shift.
With an artificial intelligence innovation unrivalled worldwide, eccuro and the German Ministry for Education and Research present a paradigm shift at ISH 2019 in Frankfurt am Main, which is set to change the sanitation, heating and air-conditioning sector.
Experts agree that the working world of the sanitation, heating and air-conditioning sector will change radically over the coming years, and become more effective, too.
In Hall 4.2 (Booth G07), a start-up company, eccuro, will provide unique sector-specific insights into the Work 4.0 during ISH 2019.
Visitors will be given insights into the 'SmartAIwork' research project (smart-ai-work.de), which is supported by the German Ministry of Education and Research under the auspices of Fraunhofer IAO/Stuttgart and partners acatech, IG Metall and DHI Karlsruhe.
The 'SmartAIwork' project focuses on the future of operational processes with the aid of artificial intelligence.
As shown by the Digital Summit of the German government in Nuremburg on 2 and 3 December, the introduction of artificial intelligence into operational processes of Work 4.0 will make life easier but also lead to massive changes.
A successful start-up company, eccuro and its team of experts have decoded the DNA of the working processes of the most important areas of business in the sanitation, heating and air-conditioning sector.
These areas of business are:
1. Complete bathroom modernisation
2. Energy Efficient House
3. Heating modernisation
4. Age-appropriate building modernisation
With the aid of AI software, it is possible to process such projects up to 30 percent faster. In many cases, individual stages in the 'hybrid value-creation processes' of the sector-related areas of business, i.e., who must do what, when, where and how, are opaque. This can be remedied with the eccuro software system (www.eccuro.com). To carry out these tasks more efficiently, "strategic alliances are set up in the sanitation, heating and air-conditioning sector with artificial intelligence". In the professional world, these 'cognitive business robotics' – the task and players (companies and their employees) are holistically linked on an eccuro platform.
It is left to the manufacturers and retailers to offer their customers – the installation companies – systems and support that, with the aid of intelligent tools from eccuro, will keep them competitive in the future and raise significantly the per capita turnover of their employees to a new level.
On behalf of Germany's digital companies, Bitkom has already reported, "Many companies have missed the boat in terms of artificial intelligence, i.e., self-learning systems – and are putting their existence at risk."
At the eccuro exhibition stand, experts from eccuro, Fraunhofer, ai4bd, lead tributer and many other partners of the 'AI for SHK' network, will show how this knowledge can be used to increase the turnover of companies in the manufacturing, retail and installation trades.