France is the Partner Country of ISH 2019. With this commitment, the world's leading trade fair for HVAC + Water is responding to urgent international challenges with innovative building-services technology at the same time as underscoring the importance of the Paris Agreement on Climate Change.
The responsible use of water and energy in buildings is a subject of global significance – all the more so with the growing concentration of life and work on urban areas. In the long term, the corresponding development curve is set to rise sharply. Therefore, future-oriented building-services technology is a vital factor for worldwide, sustainable resource usage coupled with a high level of comfort.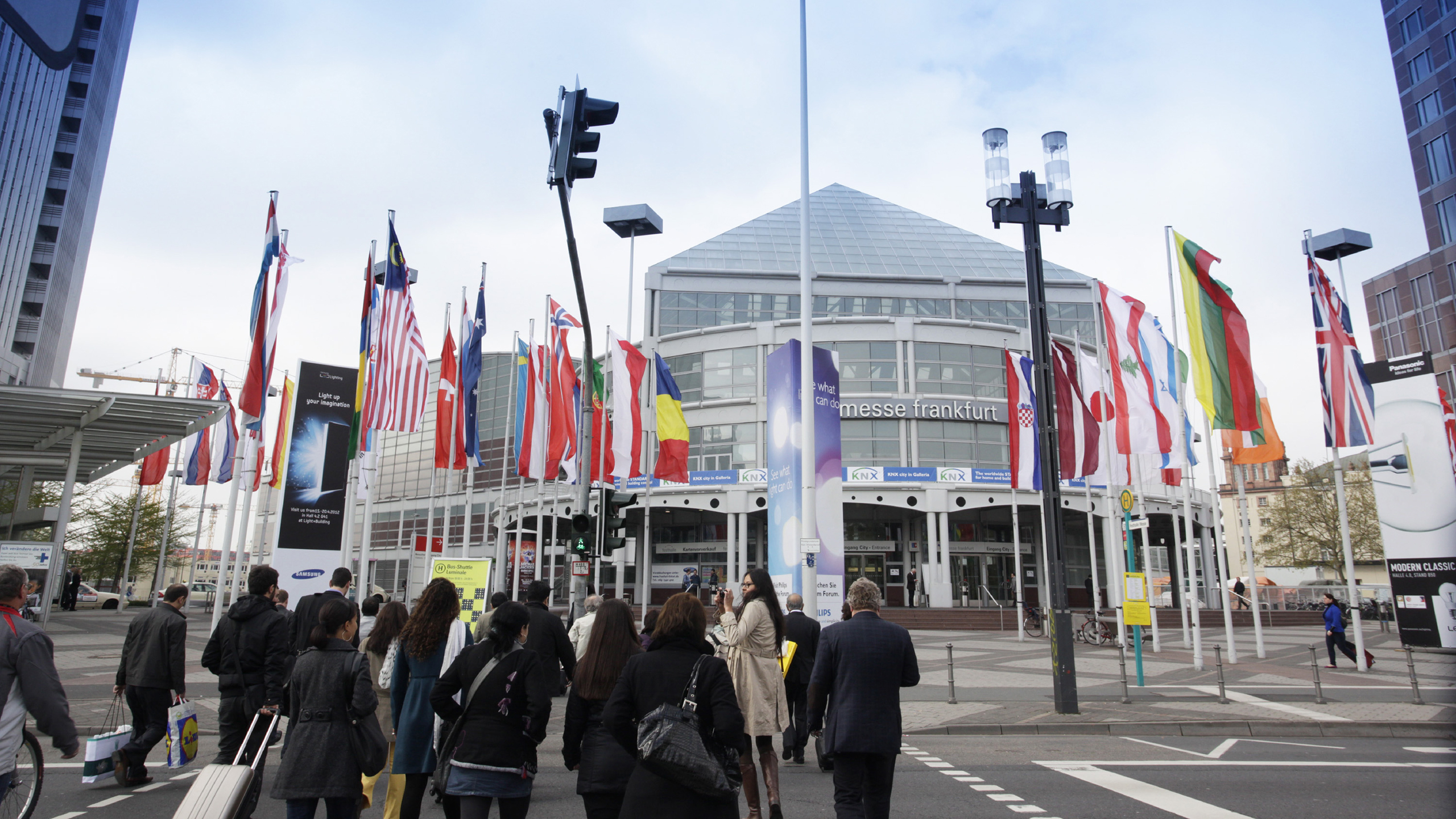 France and Germany have close links through an intensive friendship and strong economic ties, as shown by German exports to France worth € 105 billion and French exports to Germany worth € 64 billion (Source: DESTATIS 2017). When it comes to energy, too, both nations work closely together to implement the Paris Agreement on Climate Change and have taken up the challenge of leaving a world worth living in to the following generations. To this end, the joint activities of the two countries focus particularly on the promotion of efficient and, therefore, sustainable technologies.
In this connection, significant increases in efficiency are to be expected from the rapid innovation cycles of home and building-services technology in the fields of water, heating and air-conditioning. The driving force of this rapid development is – apart from political considerations – the desire of consumers and companies for greater comfort and efficiency whereby a valuable contribution to this is being made by digitalisation and system interconnectivity.
The aim of the concept is to create an international forum for important subjects relating to energy and innovative building-services technology. 
In 2017, 54 exhibitors and 4,668 trade visitors from the 'grande nation' took advantage of this potential, making France the third biggest ISH visitor nation.
Following Poland and Turkey, France is the third ISH Partner Country.
Special Interest: Partner country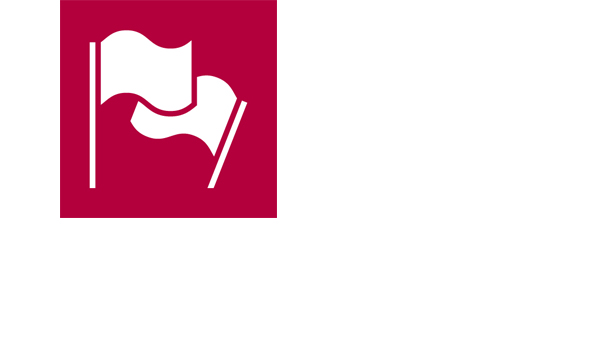 At ISH 2019 all french exhibitors will be marked with a Special Interest "Partner country".
This will help by finding french exhibitors in the exhibitor search, the fair catalogue and onsite.
You will find an overview of all french exhibitors here.
Programme items with a focus on France at ISH 2019
German-French Colloquium in the ISH 2019 Technology and Energy Forum
Date and time: Tuesday, 12 March 2019, 10:00 a.m. – 2:00 p.m.
Location: Hall 11.1, C06 / C18
Lectures will be simultaneously translated into German or French as appropriate.
German-French Colloquium in the ISH 2019 Technology and Energy Forum
10:00 a.m. – Formal opening
Introduction by Philippe Méon, Uniclima, and Andreas Lücke, General Director of the BDH (Association of the German Heating Industry)
10:15 a.m. – Political framework and market developments in the German heating market
Uwe Glock, BDH President, CEO Bosch Thermotechnology
10:35 a.m. – French policies for sustainable buildings and the impact of the 'Plan Bâtiment Durable' as a governmental tool are bringing the French players in the market together
Jérôme Gatier, Directeur Plan Bâtiment Durable
10:55 a.m.– French approach to the Energy-CO2 balance; new challenges for the industry
Philippe Méon, Uniclima, Impuls
Sylvie Bronchain, CEO PEP Ecopassport Association
François Frísquet, President Uniclima, President Frísquet SA
Julien Chalet, i/c Technology and the Environment, Profluid
Karl-Heinz Backhaus, Vaillant GmbH
In the chair: Philippe Méon, Uniclima, Impuls
11:25 a.m. – Clean energy for all Europeans: current state of play, prospects and German-French initiatives
Klaus Jesse, President EHI, Impuls
Pascal Vinzio, President Profluid, Vice-President Technology & External Affairs KSB
Pierre-Louis François, CEO Atlantic, President Interclima, Honorary President Uniclima
Dr. Henrik Siegle, Member of the Board of Management BOSCH Thermotechnik GmbH 
In the chair: Federica Sabbati, General Secretary of the EHI (Association of the European Heating Industry

12:10 p.m. – French and German strategy for green fuels
Andreas Lücke, General Director of the BDH, Impuls
Timm Kehler General Manager of the 'Zukunft ERDGAS's Association: "Strategy for green gas"
Joachim Janssen, Co-CEO Viessmann
Kristina Haverkamp, CEO German Energy Agency (dena)
In the chair: Andreas Lücke, General Director of the BDH
1:00 p.m. – Award ceremony of the 'European Installation Awards', presented by Krammer Verlag publishing house, and Get Together

Award Ceremony 'European Installation Award'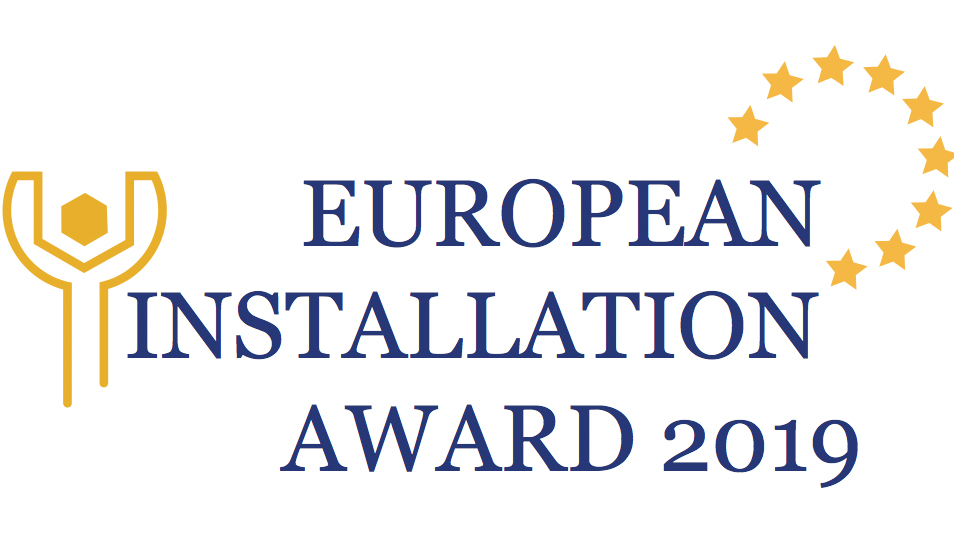 Date: 12 March 2019, 1:00 – 2:00 p.m.
Locaton: Hall 11.1 / C06 / C18
The Krammer Group, in collaboration with the French magazine 'L'installateur', are presenting the European Installation Awards for the first time. The awards will be presented on 12 March, between 1:00 and 2:00 p.m. in the ISH Technology and Energy Forum in Hall 11.1 / C06 / C18, as part of the German-French Colloquium.
The European Installation Award seeks to reward the most successful installation work and planning achievements in the European HVAC and plumbing sectors. Projects could be submitted in French or German. There were 82 submissions from Switzerland, France and Germany, in categories covering heating, marketing, bathrooms and solutions for people with disabilities. There were a particularly large number of entries in the heating category – almost half of the submissions were from this area. A well-qualified adjudicating panel, consisting of technical representatives from European manufacturers and trade associations, met on 30 January 2019 at the premises of the 'Compagnons du Devoir' in Paris, in order to discuss and agree upon the final choices.
Award Ceremony: 'European Installation Award'
1:00 – 1:05 p.m. – Start of award ceremony

Welcome by Dr. Krammer and Christophe Lavergne
Expression of thanks to Messe Frankfurt by the BDH
Expression of thanks to the professional associations that have publicised the project
1:05 – 1:35 p.m. – Award ceremony for the winning projects

'Heating / Chauffage'
SCHWENDER Energie und Gebäudetechnik (Companies > 8)
Manfred KRIES GmbH (Companies < 8)
Simon MARTINEZ (Special Award)
'Bathroom professionals / Pro de la salle de bains'
Grégory LEBON
"Barrier-free bathrooms / Salles de bains accessibles pour PMR"
David DURAND / ARTI BAIN Energie – Lassay-les-Châteaux (France)
'Marketing / Dynamique commerciale'
Christian HUNZIKER / HUNZIKER Partner AG (Companies > 8)
Lecture by French designer Jean-Marie Maussaud, Axor in the context of Pop up my Bathroom Ateliers
Date and time: 14 March 2019, 11:00 – 11:45 a.m.
Location: Hall 4.0, Foyer, Room Europa

Art Décoratif: A new approach to bathroom design, inspired by the French tradition.