Skills@ISH covers all training and professional development resources offered by ISH. Here you can gather and exchange information about the responsible management of water and energy in buildings within the framework of seminars and lectures.
ISH Technology and Energy Forum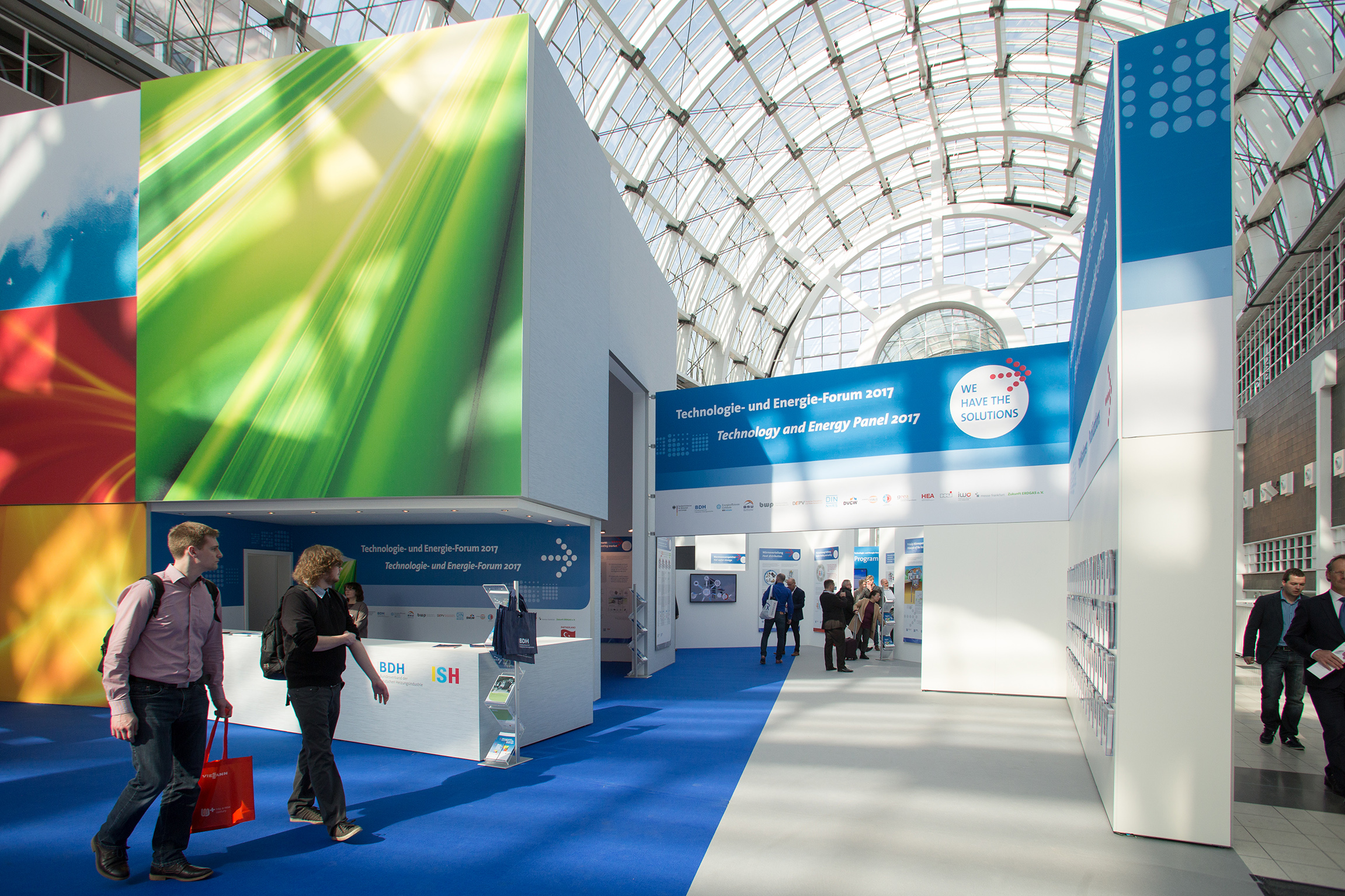 The ISH Technology and Energy Forum covers all the current issues in the heating market. As well as dealing with all the available modern heating systems, the forum will also consider the various sources of energy in the heating market and the current political conditions. At the same time, the forum will be taking a look into the future.
2017 the ISH Technology and Energy Forum was held under the motto 'We have the solutions'. Selected lectures can be found at: https://www.youtube.com/user/bdhkoeln
Location: Hall 11.1 C06
Stove Forum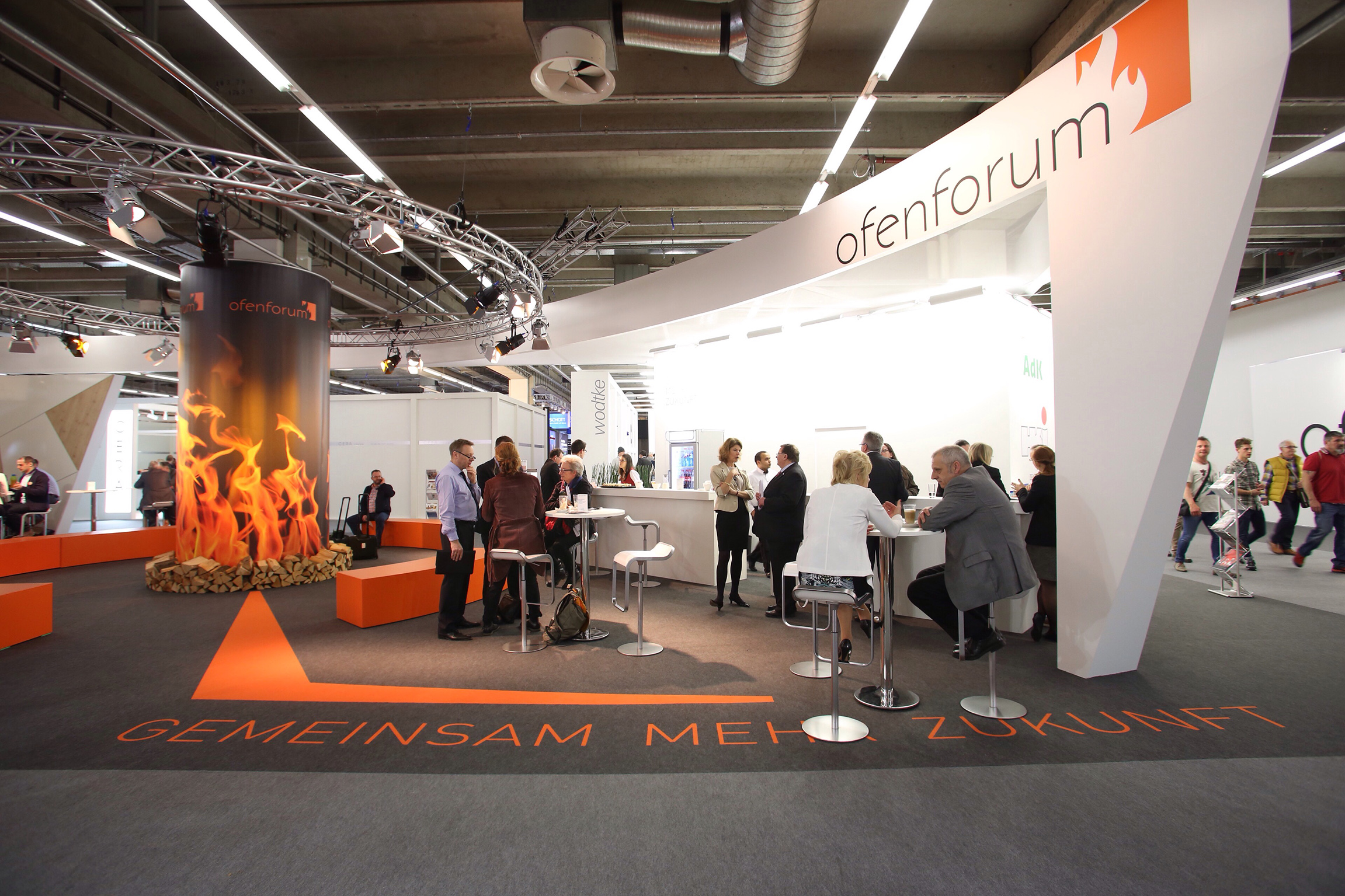 The lecture forum is devoted to current issues, including energy policy, potentials of wood-based fuels and technical developments and trends. The lounge area invites to exchange knowledge with other professionals.
Location: Hall 9.2 D05
Building Forum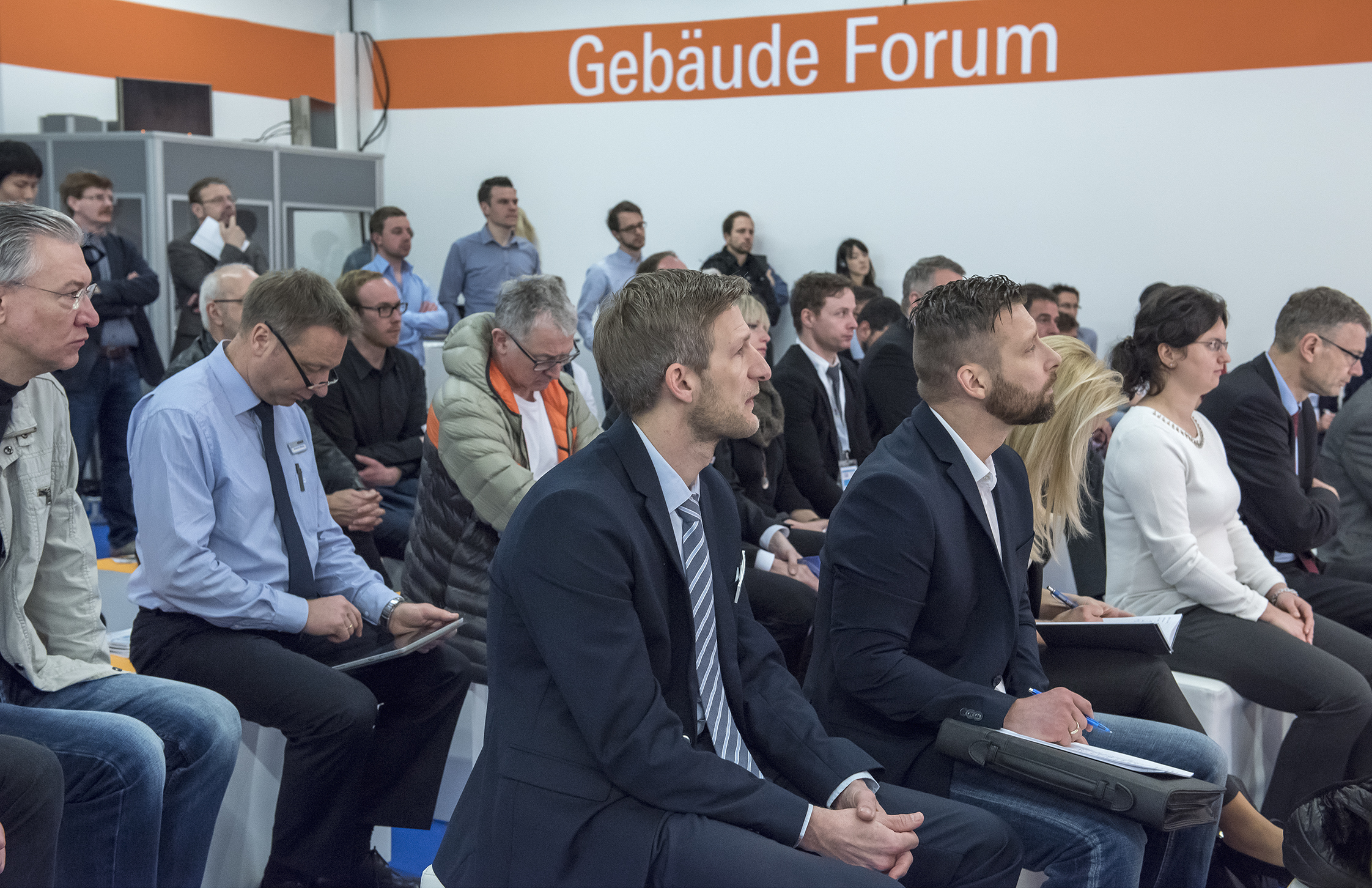 The Building Forum showcases innovative solutions for the professional design and realisation of buildings and real estate and for their energy-efficient operation. Presentations by the building automation industry will focus on analytical tools for developing control strategies for building services installations. Companies involved in design and realisation will showcase holistic intelligent building services concepts.
Location: Hall 10.3
Real Estate Forum
The Real Estate Forum promotes dialogue between the real estate sector and technical building services. Companies involved with technical installations and plant construction will be presenting integrative solutions for ensuring high levels of energy efficiency, whilst at the same time retaining with the best possible interior environment within the building.
Location: Hall 10.3
Air-Conditioning Forum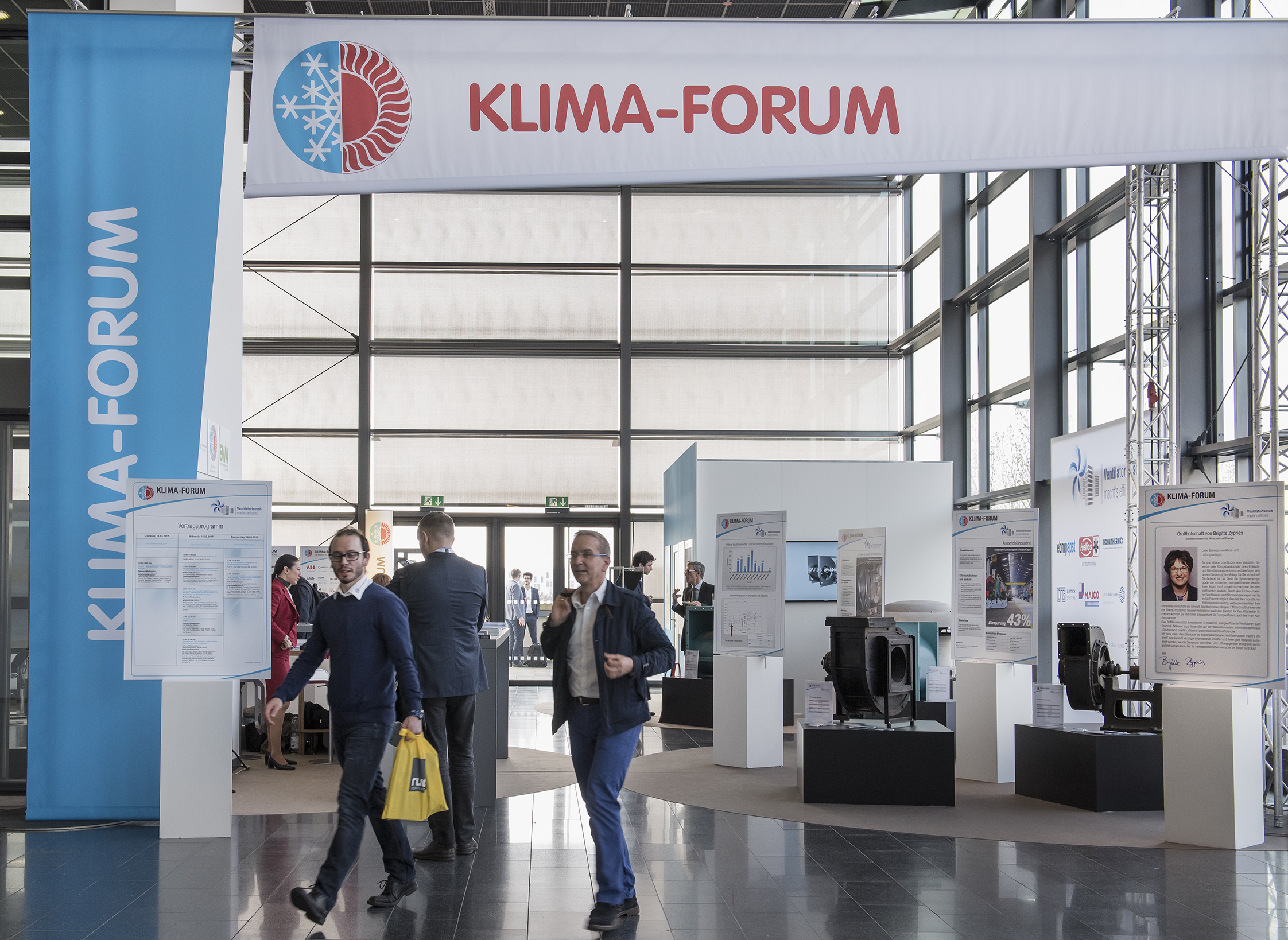 The Air-Conditioning Forum is the information and communication platform for the field of air-conditioning, refrigeration and ventilation. In short stimulus talks, to be followed by subsequent panel discussions, a number of high-calibre speakers will pick up on current issues and burning questions of the sector.