ISH is both the flagship and the heart of the sanitary and HVAC sector. As a unique driver of innovation, it is the place where solutions for a sustainable future become tangible.
Top Themes ISH Energy
Never before have we been made so aware of the importance of a secure energy and water supply. But above all: what consequences too great a dependence on individual energy sources and suppliers can have. The keywords here are energy self-sufficiency, security of supply, drinking water hygiene and diversification of energy sources towards an even higher share of renewable energies. Like hardly any other event, the ISH takes up precisely these topics and, for 2023, sets its sights above all on solutions for achieving the goals of the Paris Climate Protection Agreement, but also on the importance of intelligent energy management that links the heating and mobility sectors. Not to be forgotten: greater electrification and the associated topic of energy storage, as well as the ever-growing importance of hydrogen as an energy carrier.
Solutions for Heat Transition and Climate Protection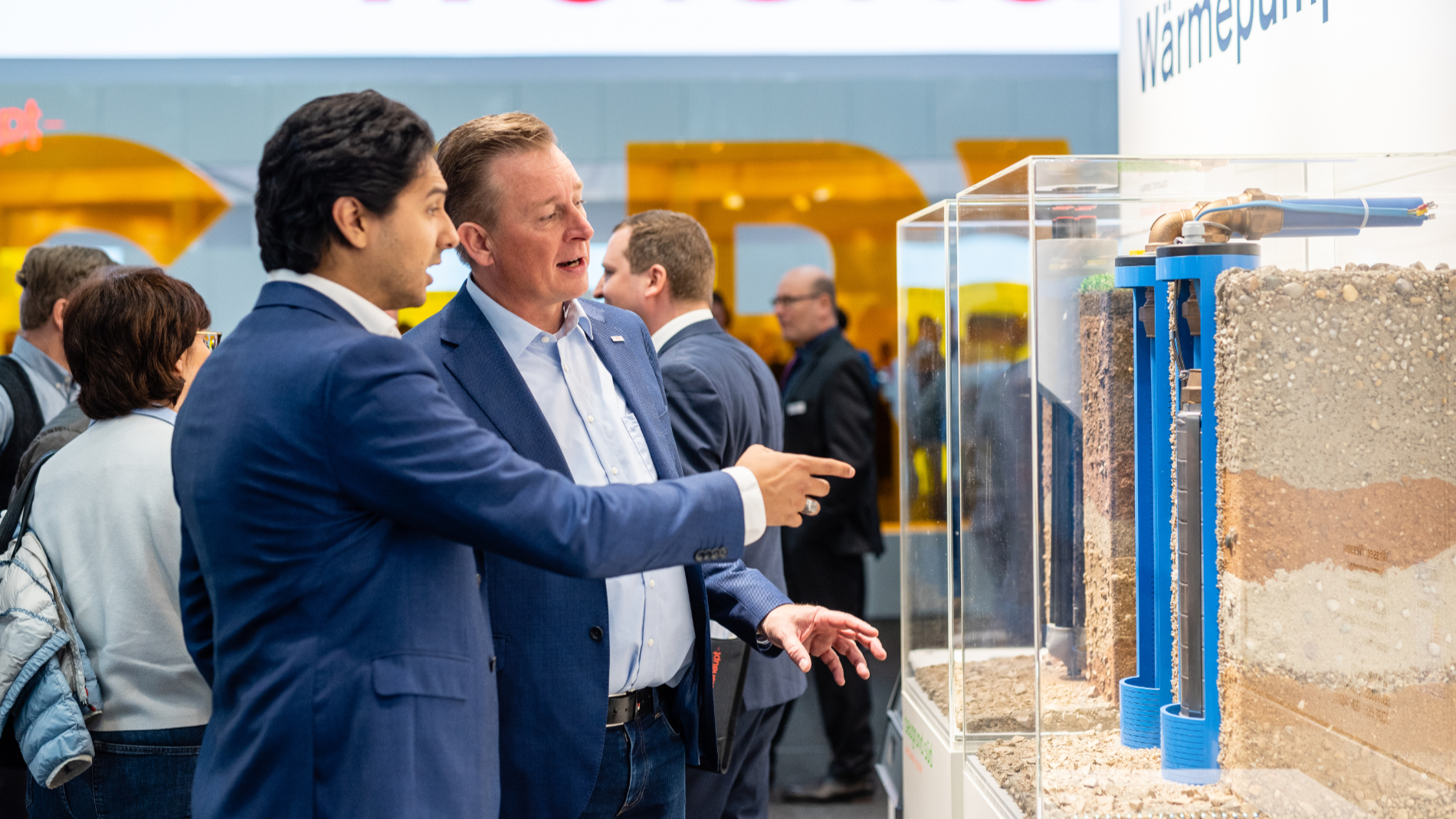 Decarbonisation of the heating sector: heat pumps as an important element for the heating transition

H2 Ready: Climate-neutral heating with hydrogen

Intelligent energy management: sector coupling in buildings for climate protection
Energy Efficiency & Sustainability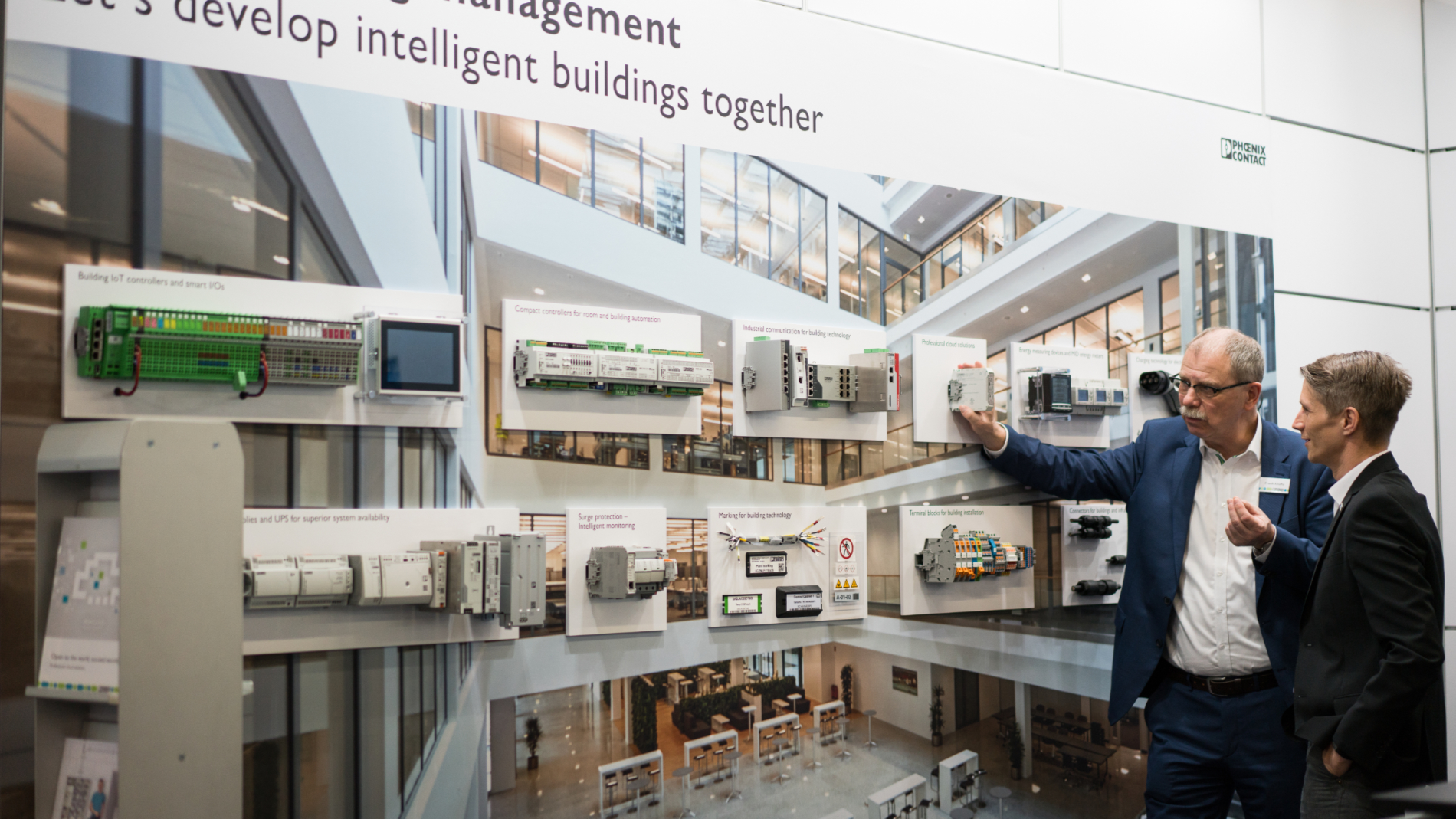 Integration of renewable energies through building automation

Electromobility and building automation: pure efficiency!

Smart Buildings in Smart Cities – Everything is possible

Building New Energy
As the movers and shakers of the energy transition, the building technology sector makes a key contribution to positive developments in climate change with its products and services. The companies include established manufacturers, wholesalers and specialist trade businesses as well as freshly founded start-ups.
Ventilation with heat recovery: using heating energy efficiently
Demand-controlled ventilation systems with heat recovery can contribute significantly to the efficient use of heating energy. They keep ventilation heat losses low, as a large part of the energy from the extract air is transferred to the supply air.
Indoor-Air Quality
The topic of air, which is anchored in the ISH, also makes an important contribution to the overriding goal of CO2 reduction and energy saving. Air has always been the most important food for people, yet in the past less attention was paid to this topic in buildings. The last two years have now shown everyone how important a hygienic air supply is in buildings, as it minimises health risks and strengthens performance and well-being for people.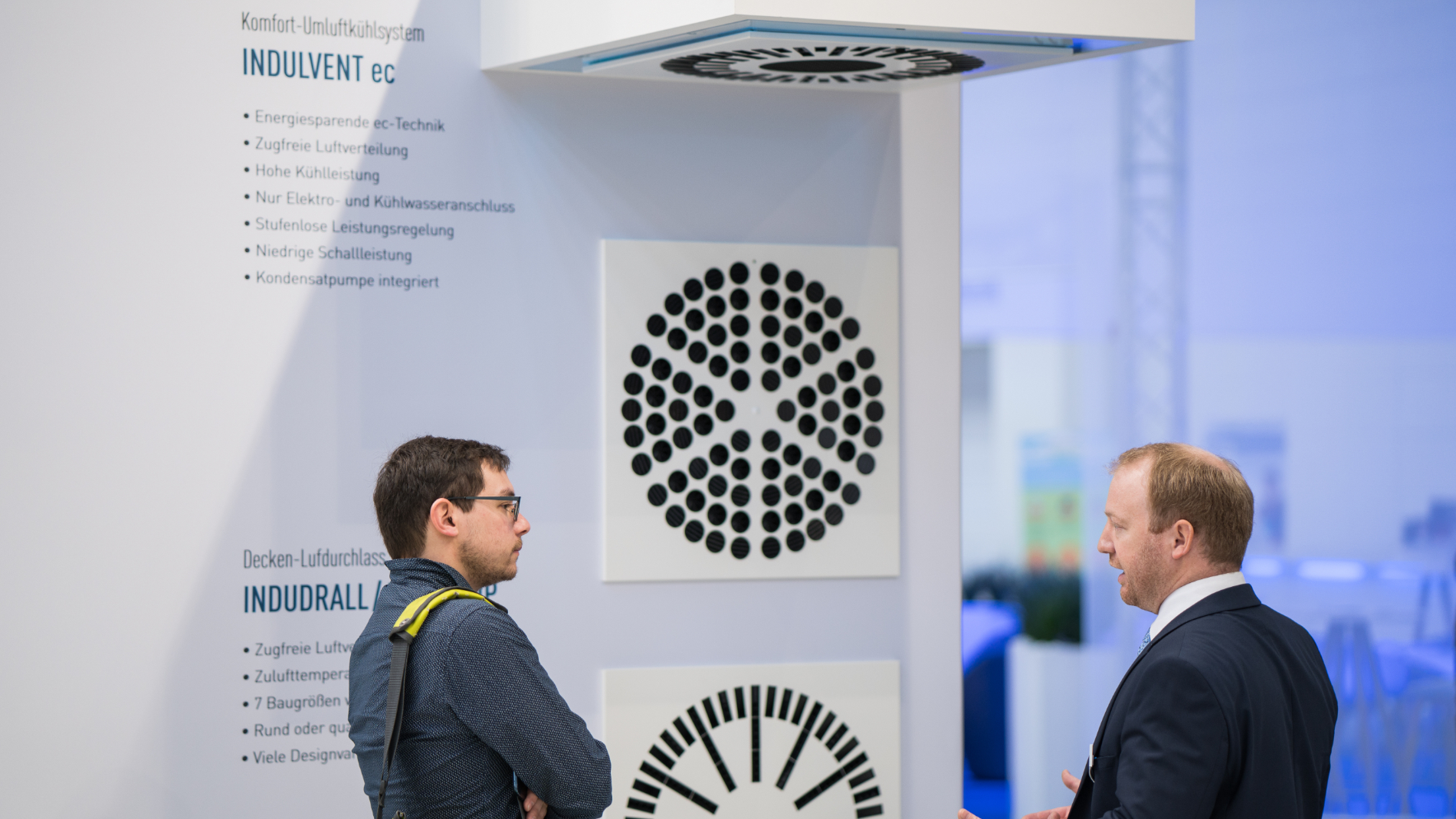 Air as food 
Air conditioning and ventilation systems ensure high indoor air quality, which has a positive effect on health, well-being, the ability to concentrate and productivity.
Top Themes ISH Water
In addition to design aspects, the ISH Water 2023 section focuses particularly on this topic. Whether in the consideration of materiality, production or long-lasting concepts for bathroom design for all generations and needs - the theme of sustainability hovers over everything. Of particular interest here is sustainable installation and quality for the valuable resource of water, as well as energy efficiency in the (hot) water supply.
Sustainable Bathroom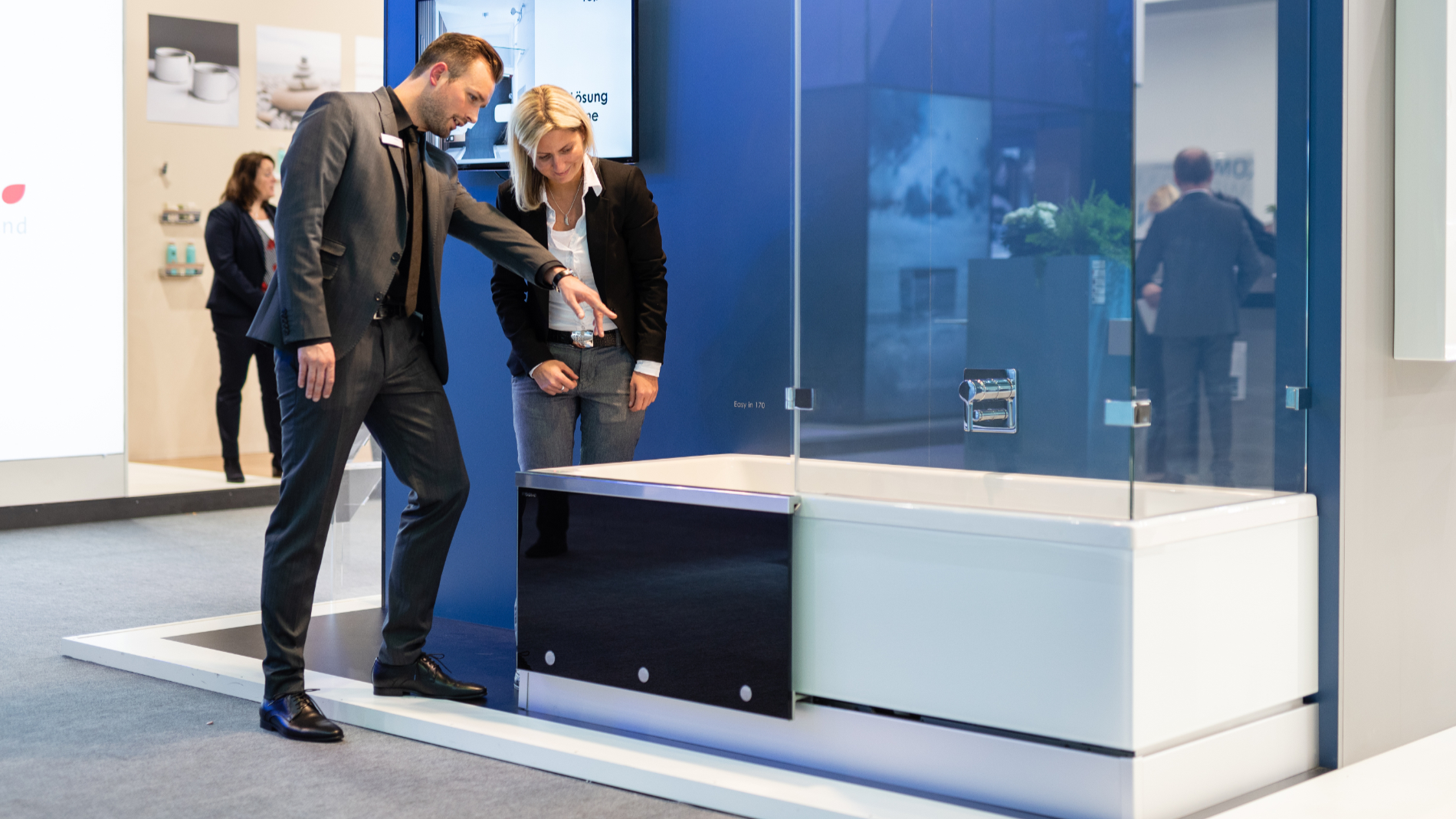 Bathroom renovation – plenty of comfort for every room

Solutions for the care bathroom or age-appropriate bathroom
Zero Waste Bathroom
Resource Water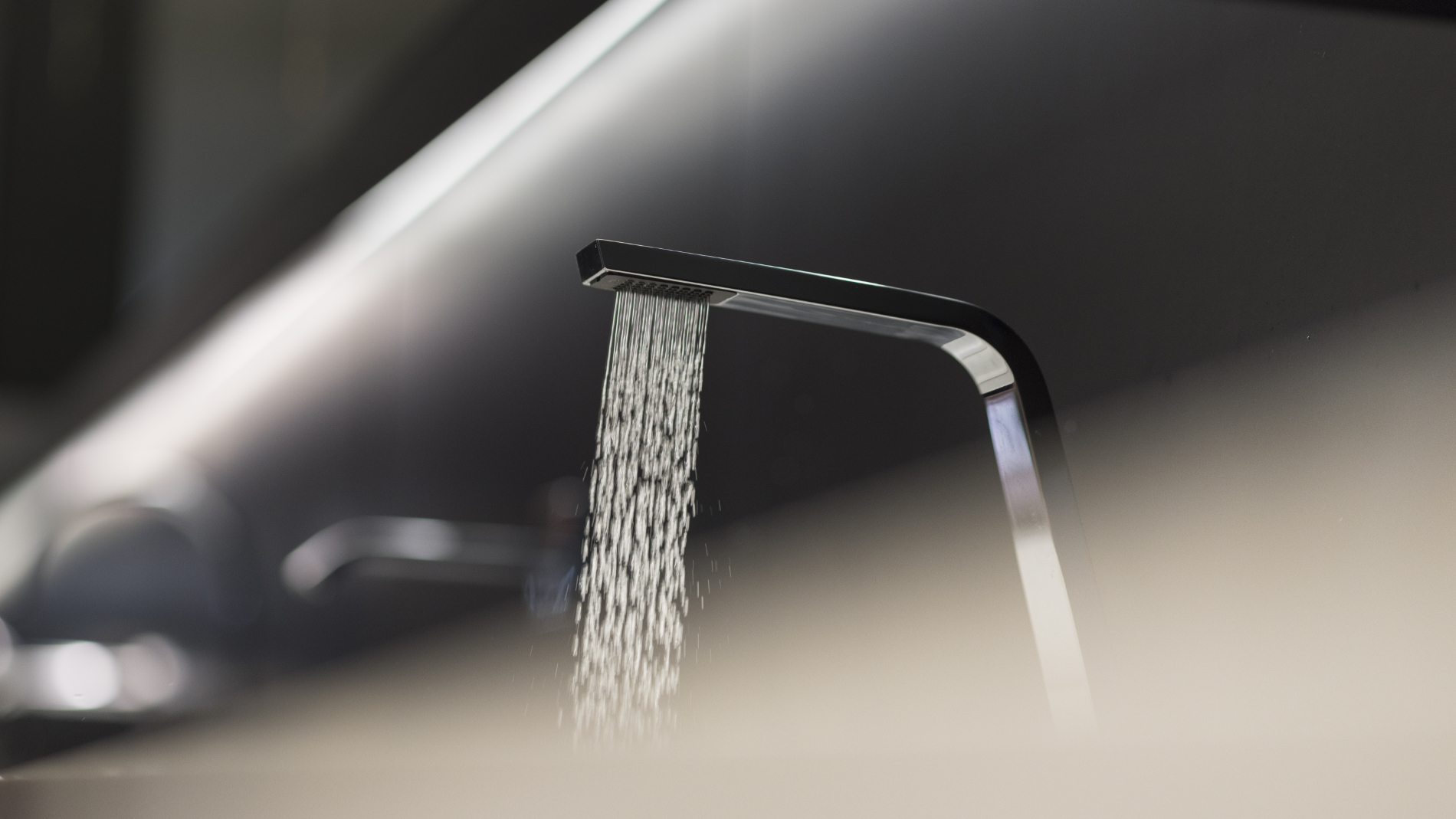 Drinking water quality through suitable product materials, through system digitisation
Safe drinking water installation

Energy efficiency in (hot) water supply