Building New Energy
House and building-services technology represents an economically potent sector with a large and unbroken potential for innovativeness and sustainability. With annual sales of € 66.4 billion in 2021 and a forecast € 70 billion in 2022, the sector not only remains on an upwards course but is also a driving force for the entire German economy.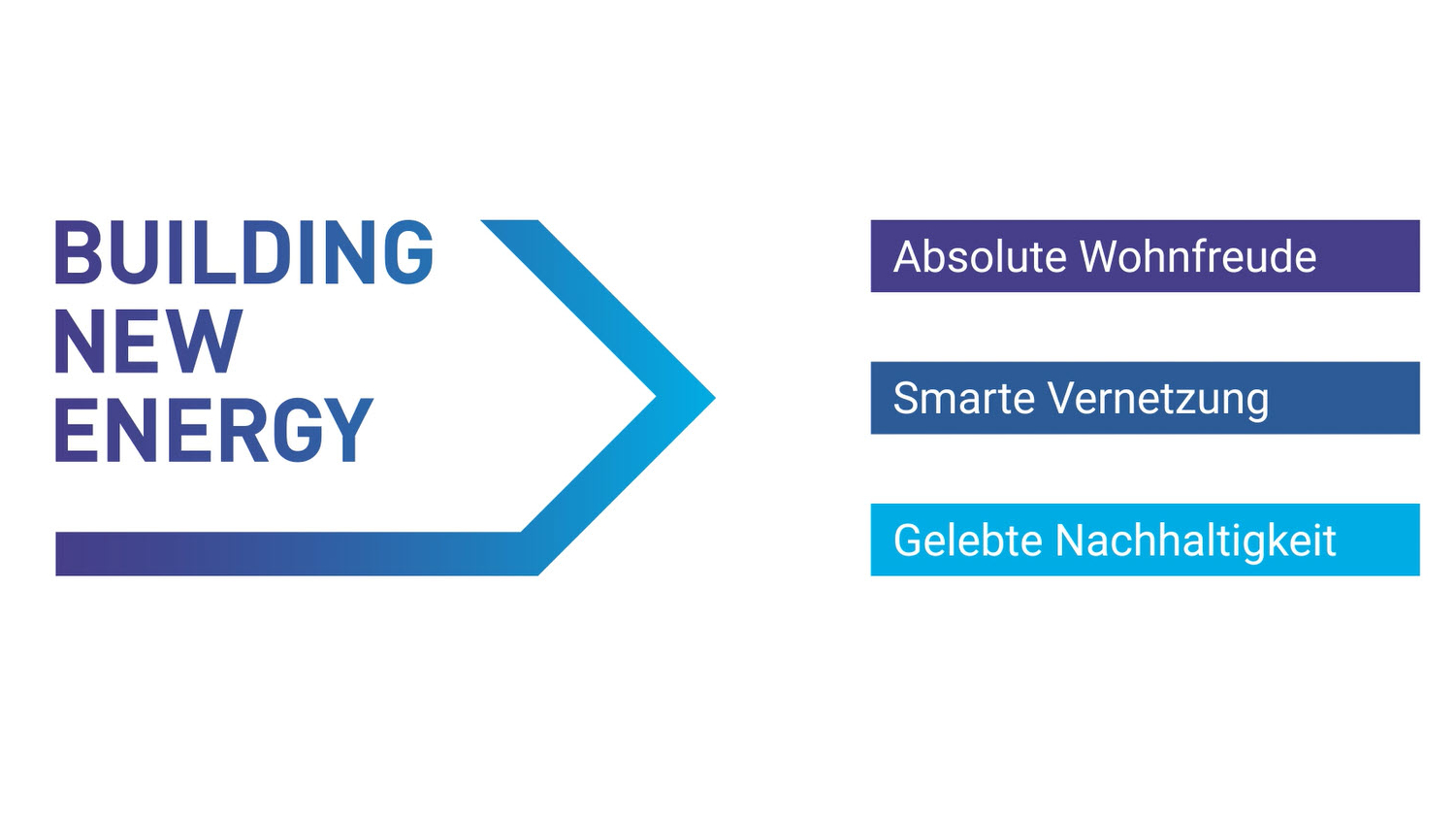 Building New Energy: firmly focuses on trends and future-oriented subjects
With its products and services, the sanitation, heating and air-conditioning sector understands economics and ecology as two sides of the same coin with the focus turning ever more towards practical sustainability for property owners. Thus, the installation of modern, energy-efficient heating and ventilation technology has advanced from being a neglected topic to one of outstanding interest. Accordingly, environmentally-friendly products that can be combined purposefully with other energy-producing, technical components, such as a photovoltaic installation, are booming.
Today, buildings and the technology installed therein are linked digitally and perfectly matched. Nationwide, almost 400,000 specialist retailers ensure that smart networking components can interact without a hitch. Thanks to digitalisation in buildings, users can see and optimise their energy consumption.
The increased use of climate-friendly heating and ventilation technology in buildings, especially in the residential sector, makes living in them an absolute pleasure. However, users enjoy using not only ultra-modern technology. Supplementary installations, such as a fireplace, generate a cosy atmosphere in the home.
Building New Energy: strong players who shape the future
Manufacturers, wholesalers and specialist retailers are the main pillars of our sector, and each makes an important contribution to ensuring that the entire sector can consolidate its position as a key player in the energy revolution. With their concepts and ideas on the future of building-services technology, all three segments cooperate on ensuring that the ideas of Building New Energy shape the future in a positive way. The Building New Energy concept will be launched at ISH 2023. There, at the world's leading trade fair for HVAC + Water, visitors will have the opportunity to discover the latest technological innovations in the fields of absolute living pleasure, smart networking and sustainable reality.
Startup@ISH 2023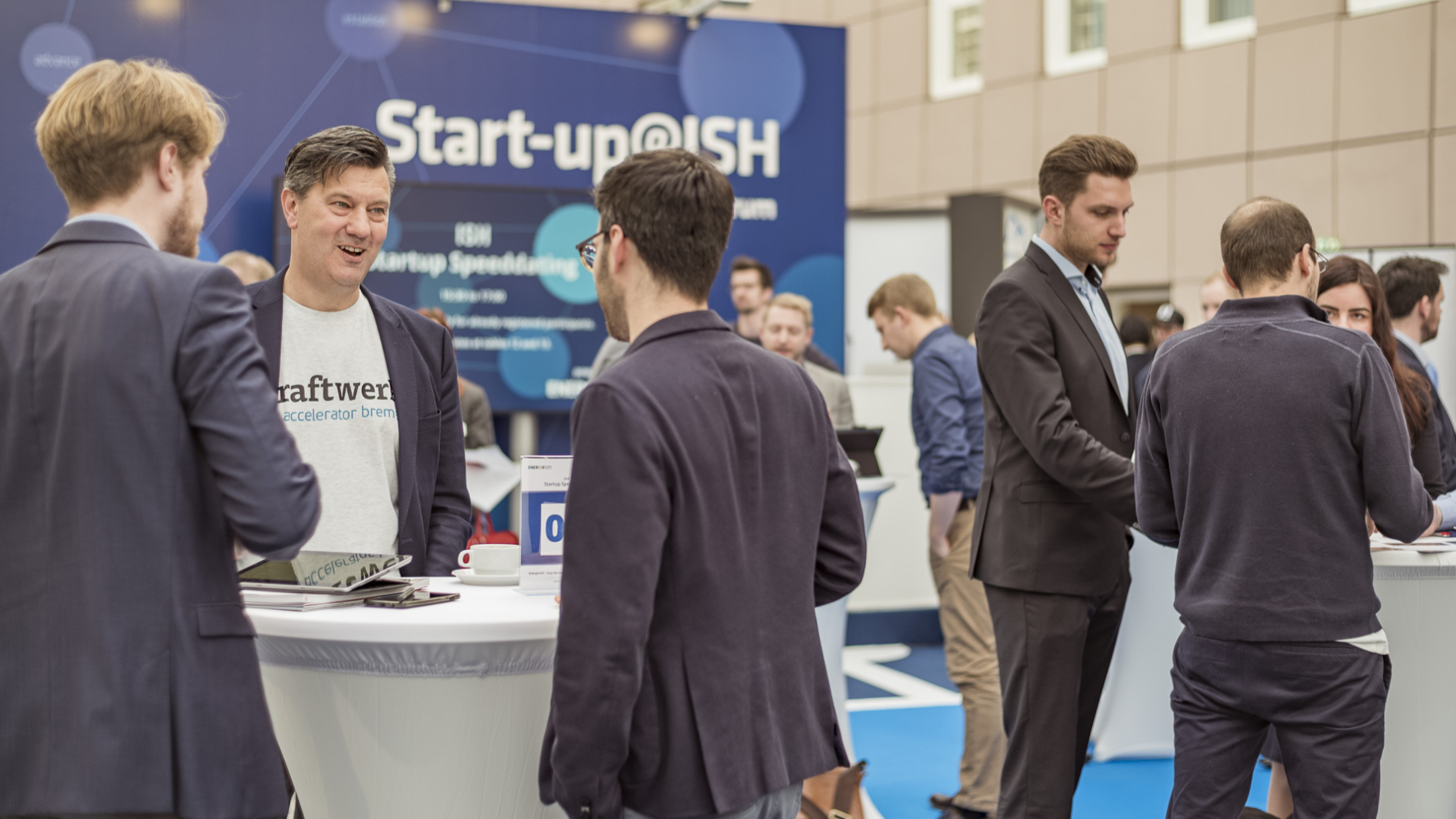 Our sector thrives on the exchange, taking up and development of innovative ideas. To release previously untapped potential, the German Association for Energy Efficiency in Building Services (VdZ) has set itself the goal of bringing together up-and-coming founders and established companies with the aim of further boosting innovation in the field of house and building-services technology.
As in the past, visitors to ISH 2023 can look forward to 'start-up area' with a wide range of international start-ups from the sanitation, heating and air-conditioning sector, as well as an appealing and interesting programme of events.
Discover the latest technological innovations in the building sector at ISH in Frankfurt am Main from 13 to 17 March 2023.
Electromobility and building automation: pure efficiency!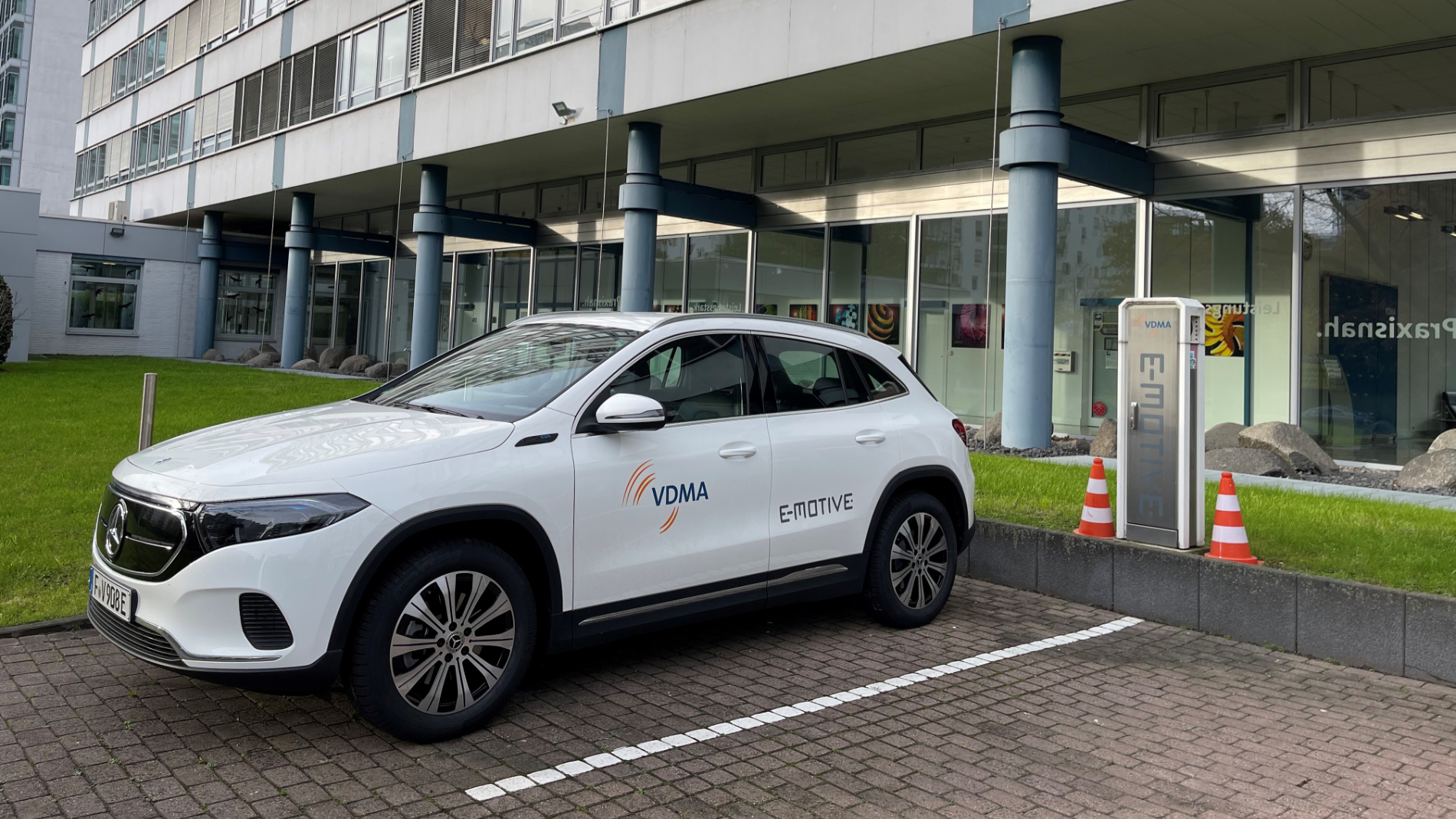 Electromobility continues to grow in popularity compared to vehicles powered by internal-combustion engines thanks to political support and despite the gaps still existing in the charging infrastructure. With the expiry of tax benefits for hybrid company cars, it is likely that sales of this vehicle category will decline while the number of purely electric vehicles will grow in terms of both private and fleet usage. Accordingly, anyone who can, i.e., someone who owns their own home and, even better, is able to generate solar electricity, will ensure their independence of the public charging network by installing a private charging station before buying a full electric vehicle. In Germany, however, around half of all households do not own their own homes and thus have no choice but to rely on the facilities available at work, supermarkets, carparks and other properties. Therefore, for a variety of reasons, non-residential buildings are set to become sources of energy for power-hungry vehicles.
For reasons of efficiency, especially at company carparks or in underground carparks with numerous charging stations, this is not possible without an intelligent energy-management system. In view of the high power consumption and high load volatility in conjunction with other users, e.g., in an office building or a manufacturing company, this calls for a sophisticated system to smooth peak loads and guarantee efficient usage, especially when renewable energies are in play.
Specifically, such systems permit, for instance, fast charging, if required, or a weaker charging current or delayed charging in the case of vehicles not requiring immediate recharging. Coordinating the needs of all users, whether in the buildings concerned or with the manufacturing side, as well as the resulting overall optimisation of energy usages, ranks among the typical day-to-day tasks facing companies in the building-automation sector. Many of these companies will be exhibiting in Hall 10.3 at ISH 2023 in Frankfurt and look forward to seeing you there.