ISH is the world's leading trade fair focusing on the responsible management of water and energy in buildings. It sets trends for modern bathroom design, sustainable heating and air-conditioning technology as well as intelligent home systems.

'ISH 2021 will be greatly influenced by the opportunities arising from the EU's Green Deal climate strategy, the ambitious climate targets of which can be achieved using technological means. ISH 2021 will present solutions for the heating market.'
'ISH 2021 is essential because questions concerning room-air quality and health care in buildings must be discussed urgently and comprehensively within the framework of a direct dialogue with plant and building operators.'
'ISH is the most important venue for meeting all business partners and finding out at first-hand about new products, systems and innovations in the shortest possible time.'
'Last but not least, market monitoring is nowhere more effective than at a fair where every company is doing its best. Naturally, all of this is also possible with distancing and hygiene regulations. We are looking forward to ISH 2021 with growing anticipation!'
'For the installation trade and the sector as a whole, ISH 2021 is THE sign of a return to growth and an indication of the expertise with respect to important, system-relevant social spheres that have become even more relevant during the crisis.'
'With the ISH in March 2021, we are staging the first globally significant event for the sanitary, heating and air-conditioning sectors since Corona erupted. The industry urgently needs this platform now in order to really pick up speed again.'
About ISH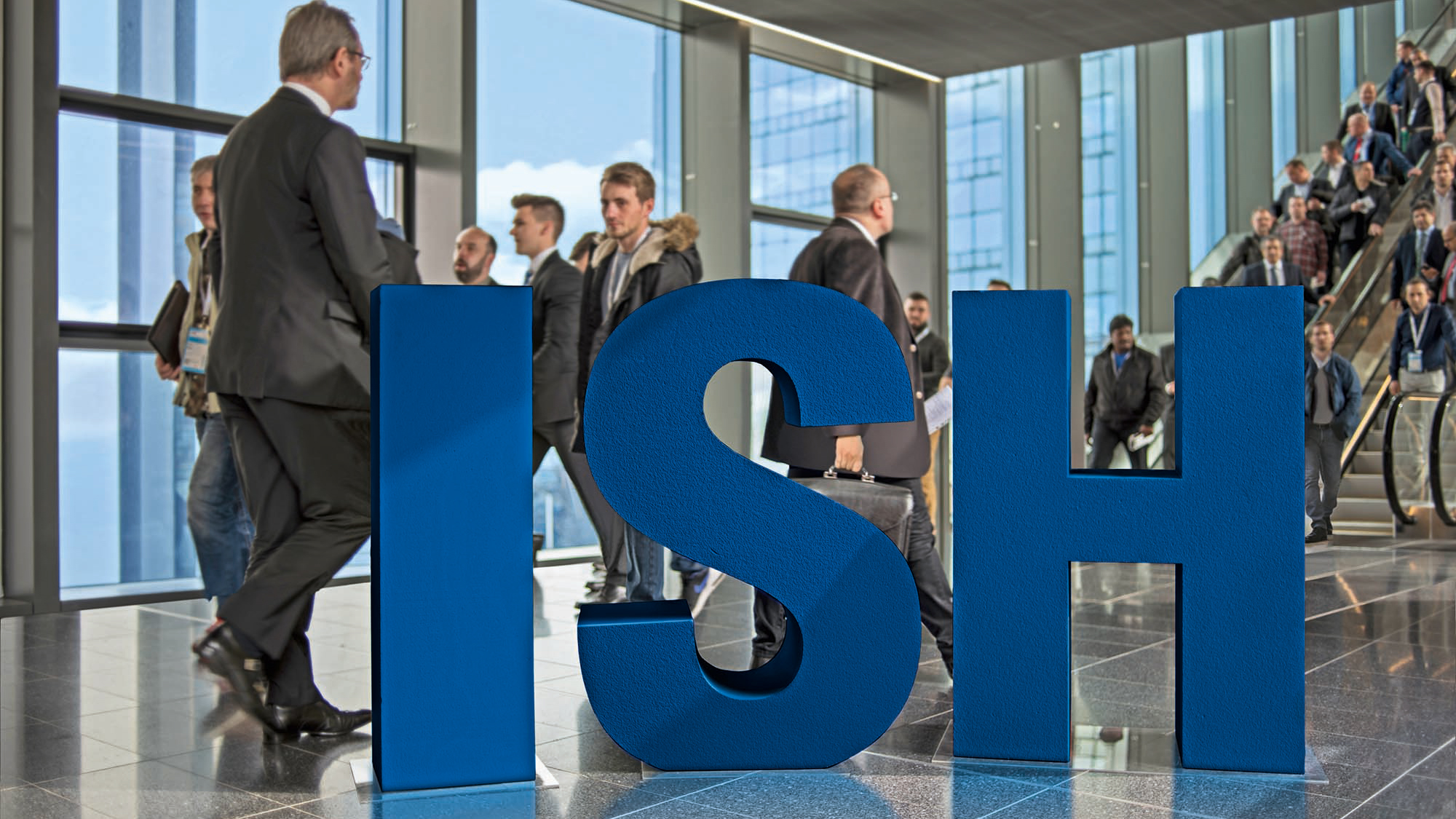 No other show is as sharply focused on forward-looking subjects such as the conservation of resources and the use of renewable energies. At the same time, ISH is the foremost showcase for sanitary installations, intelligent living and innovative building solutions.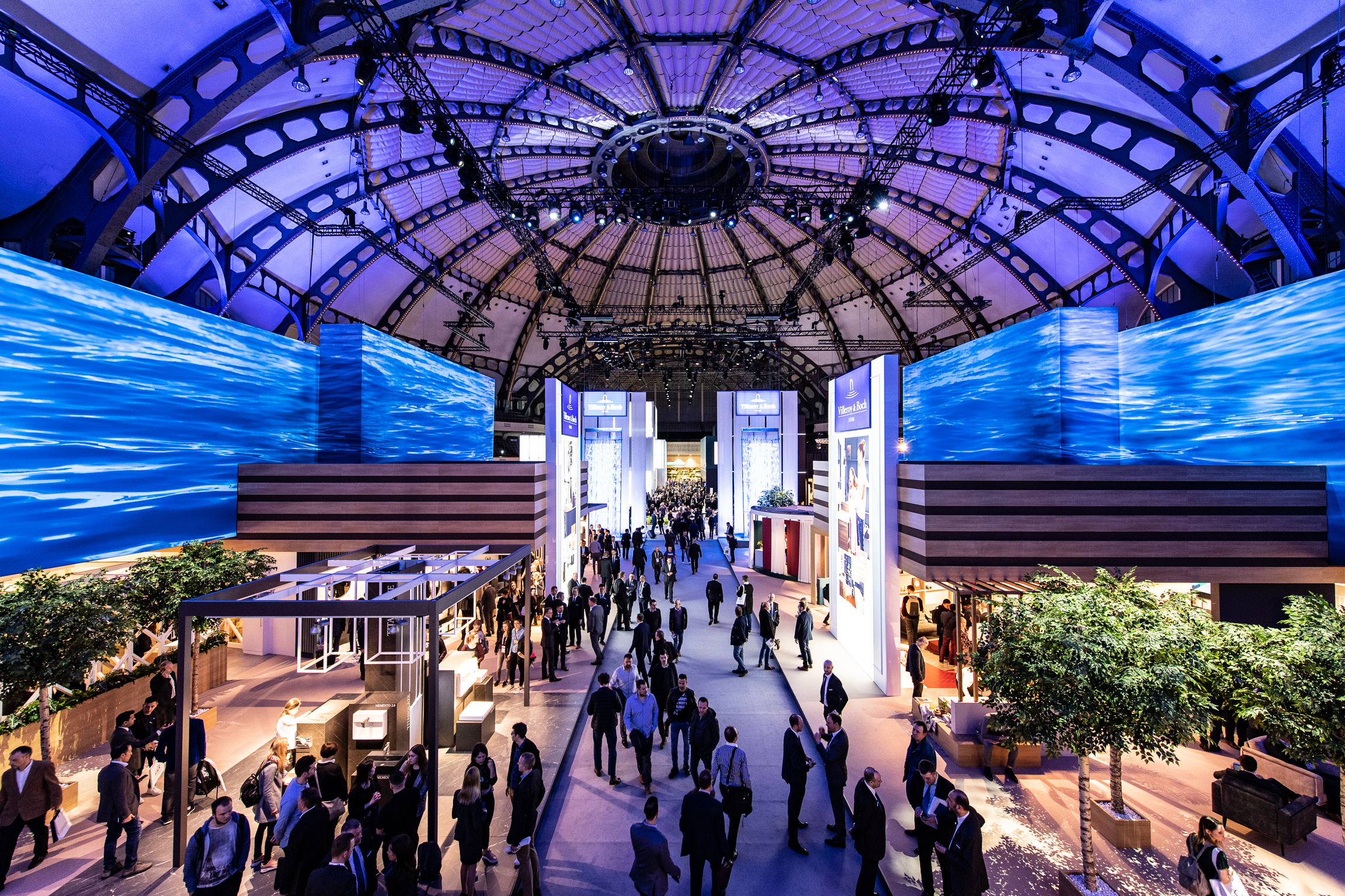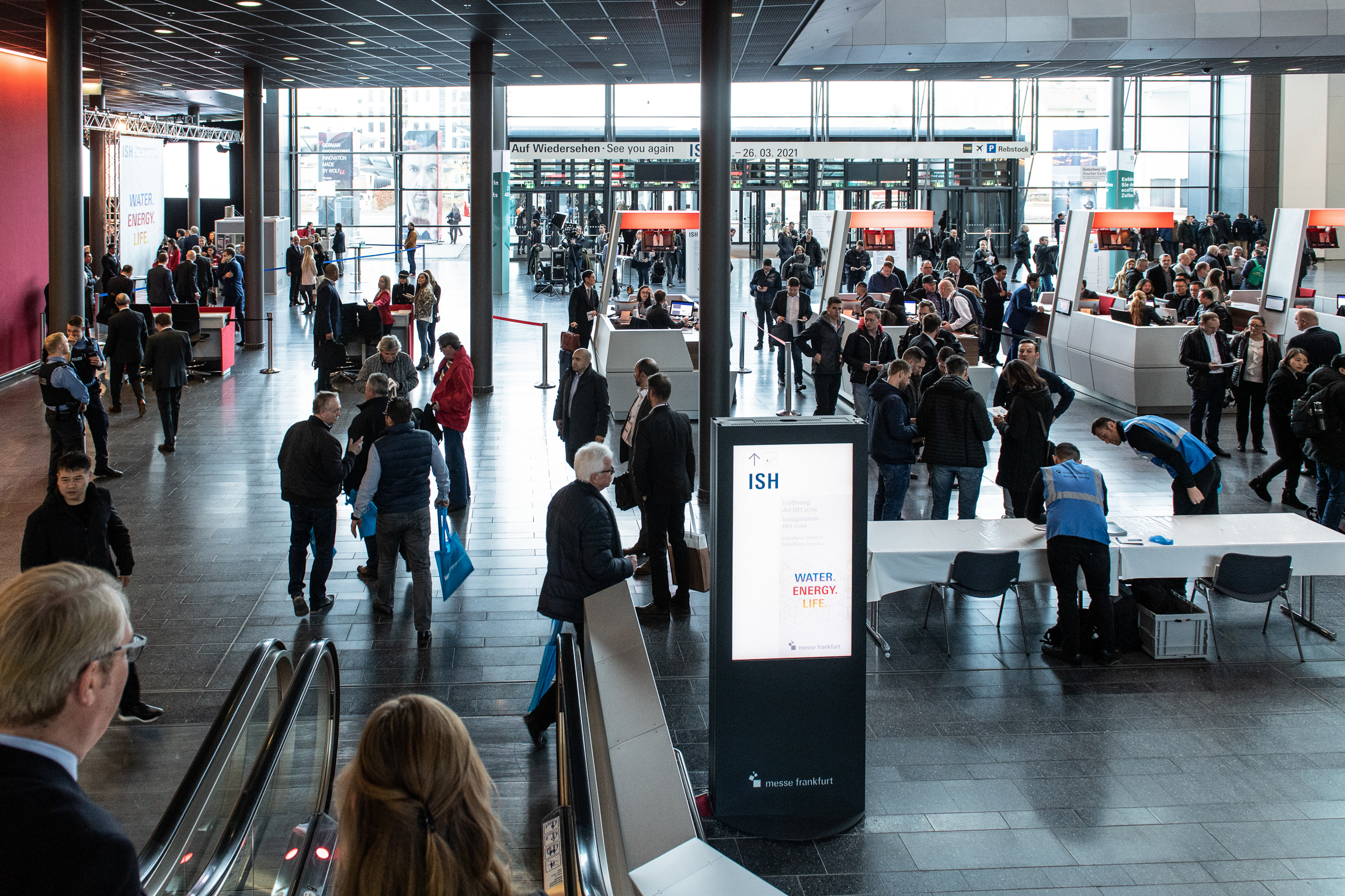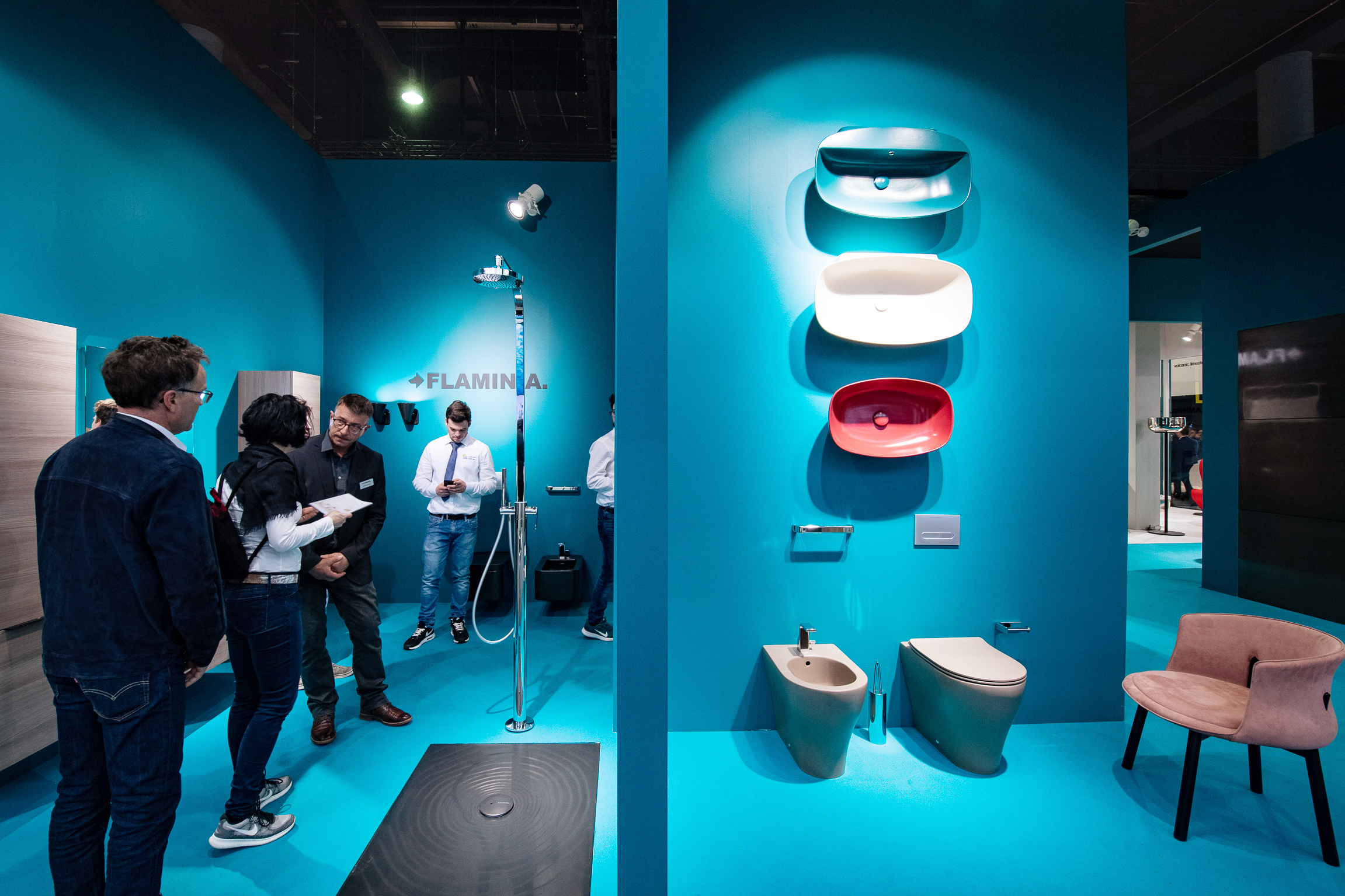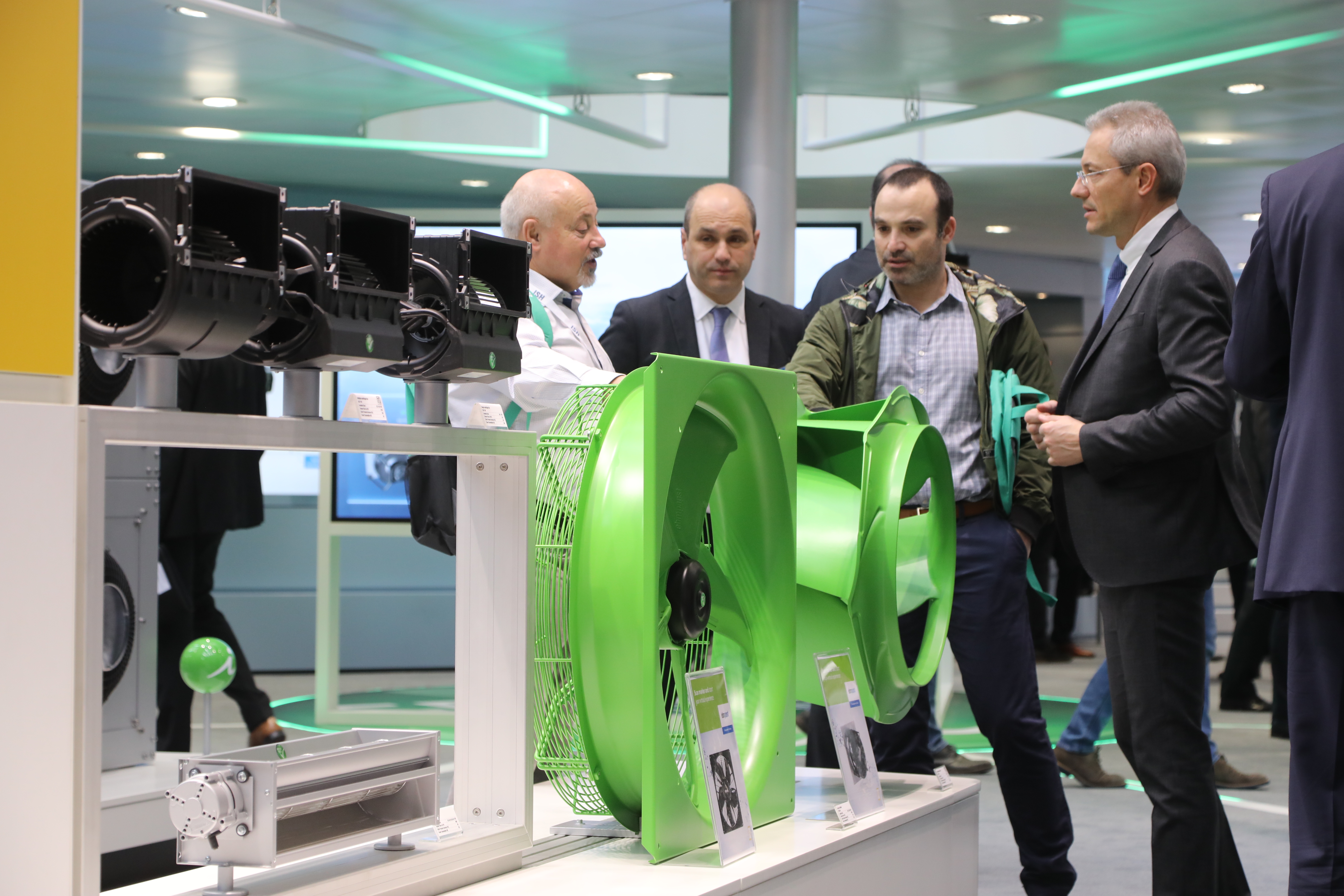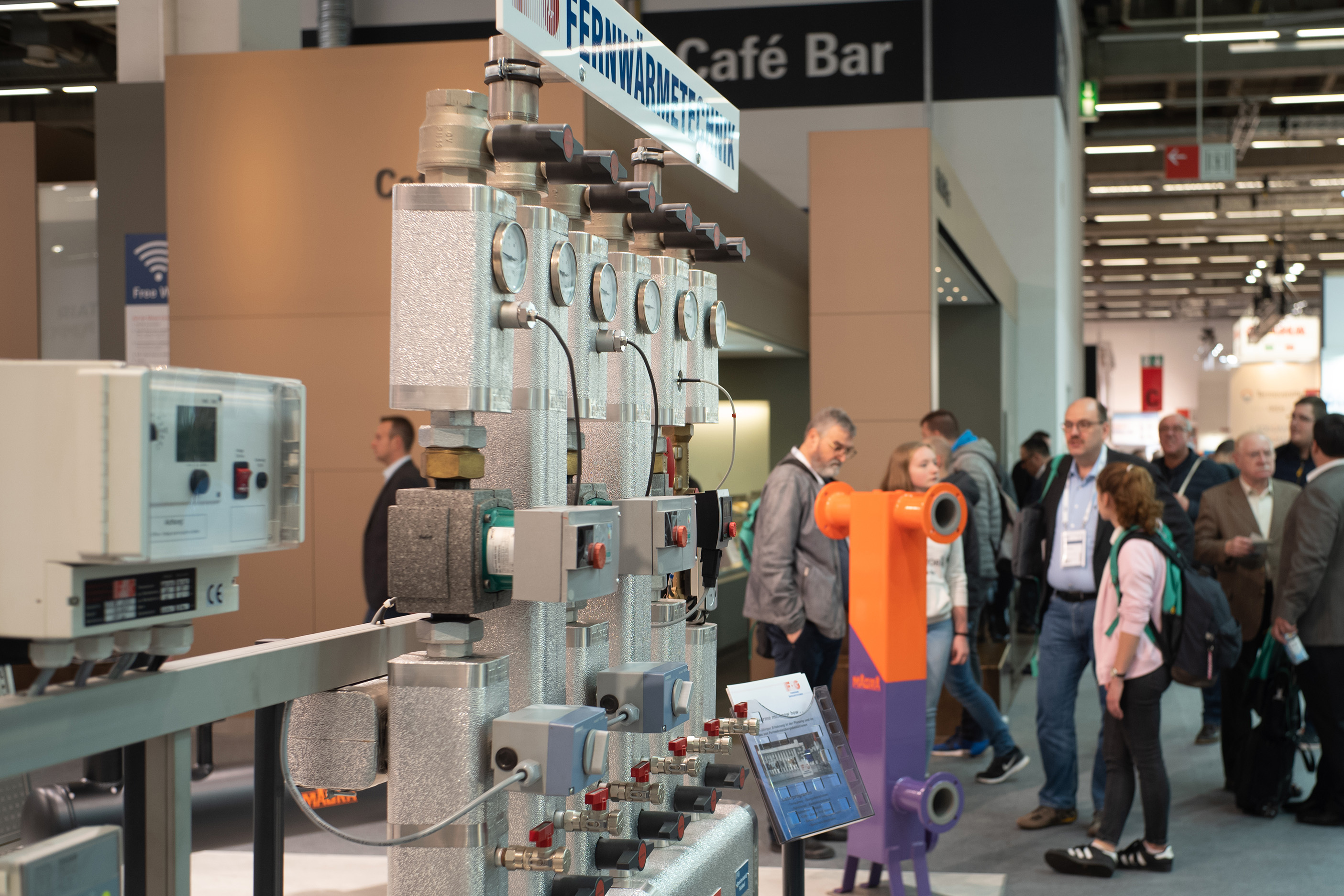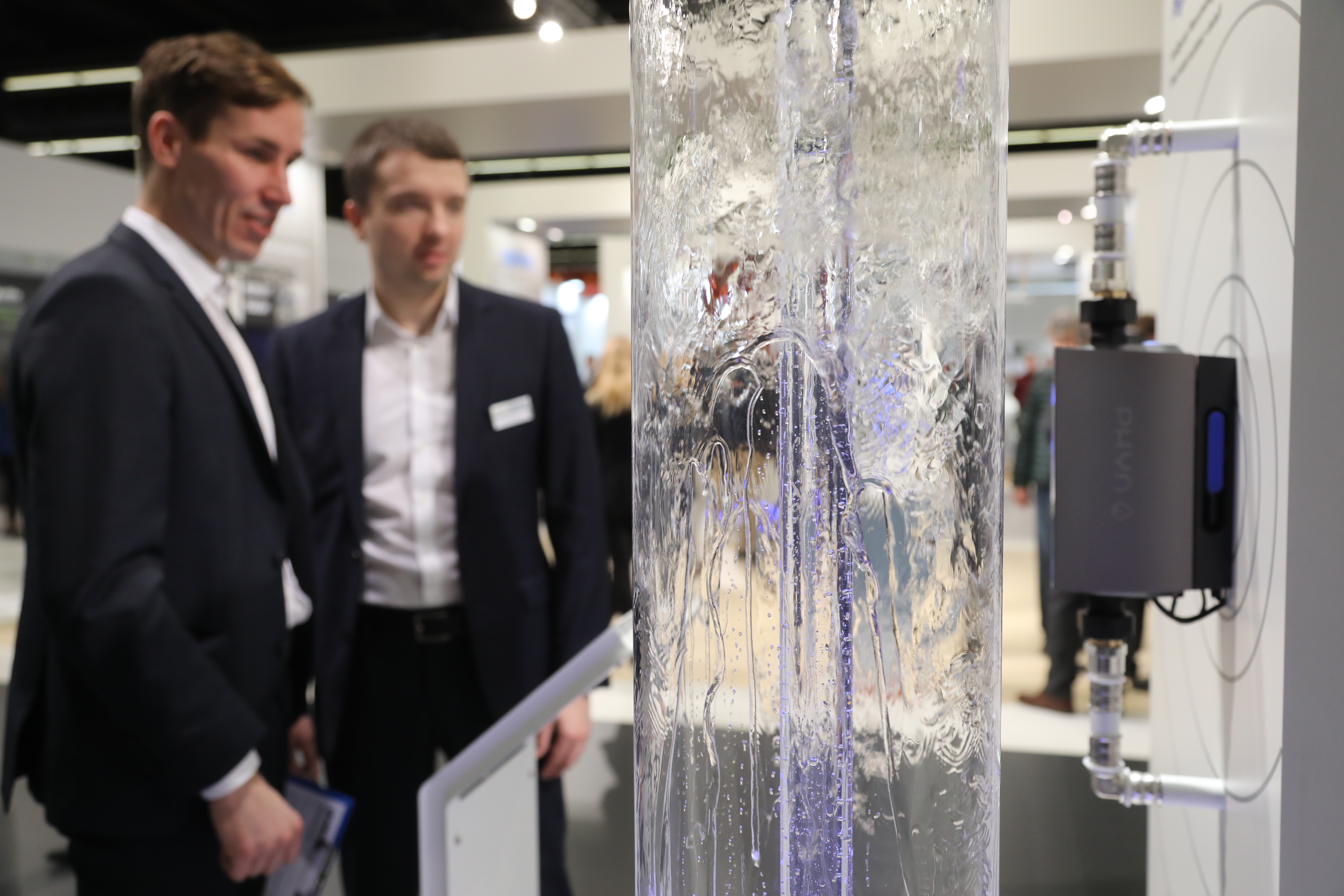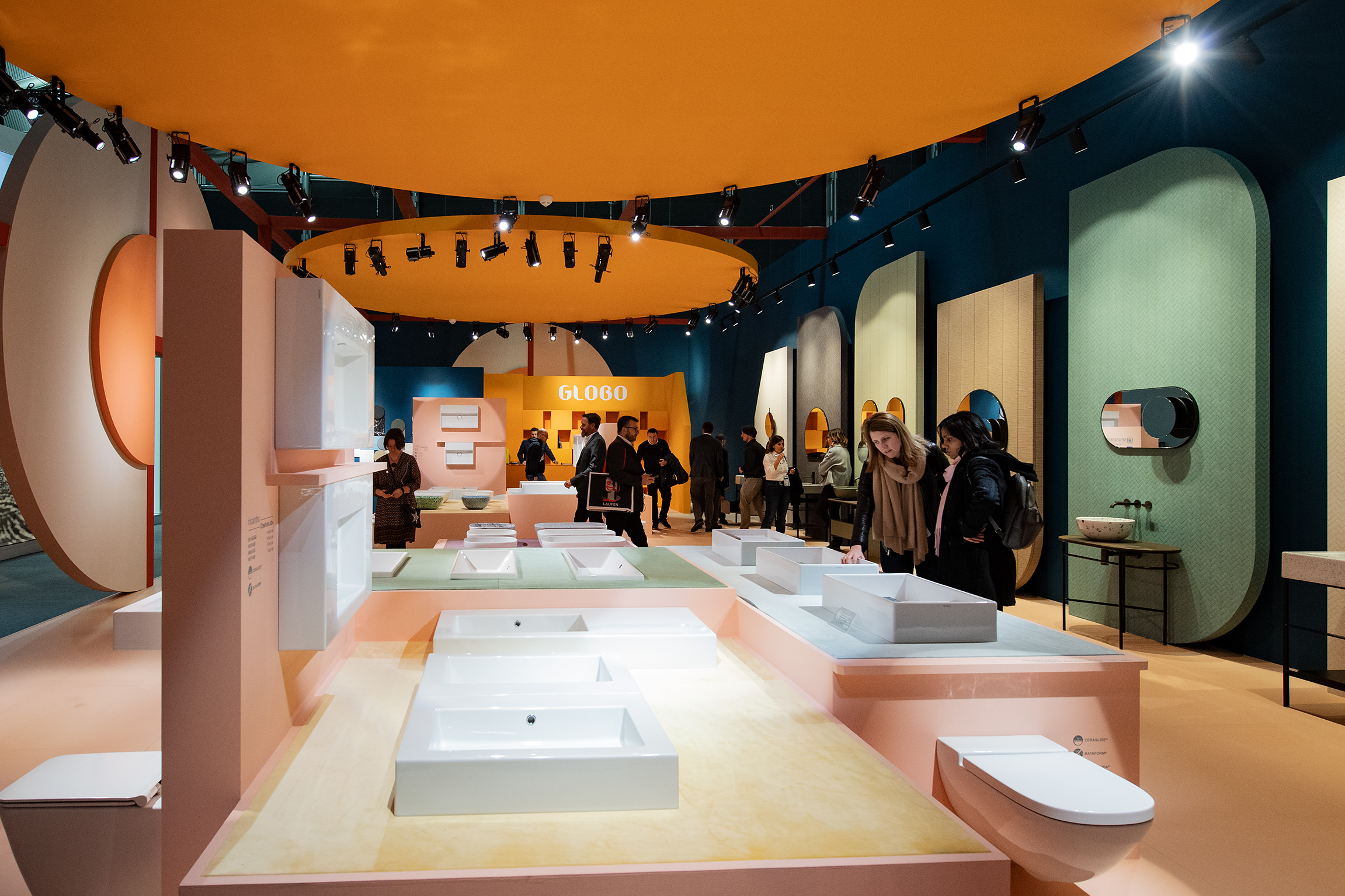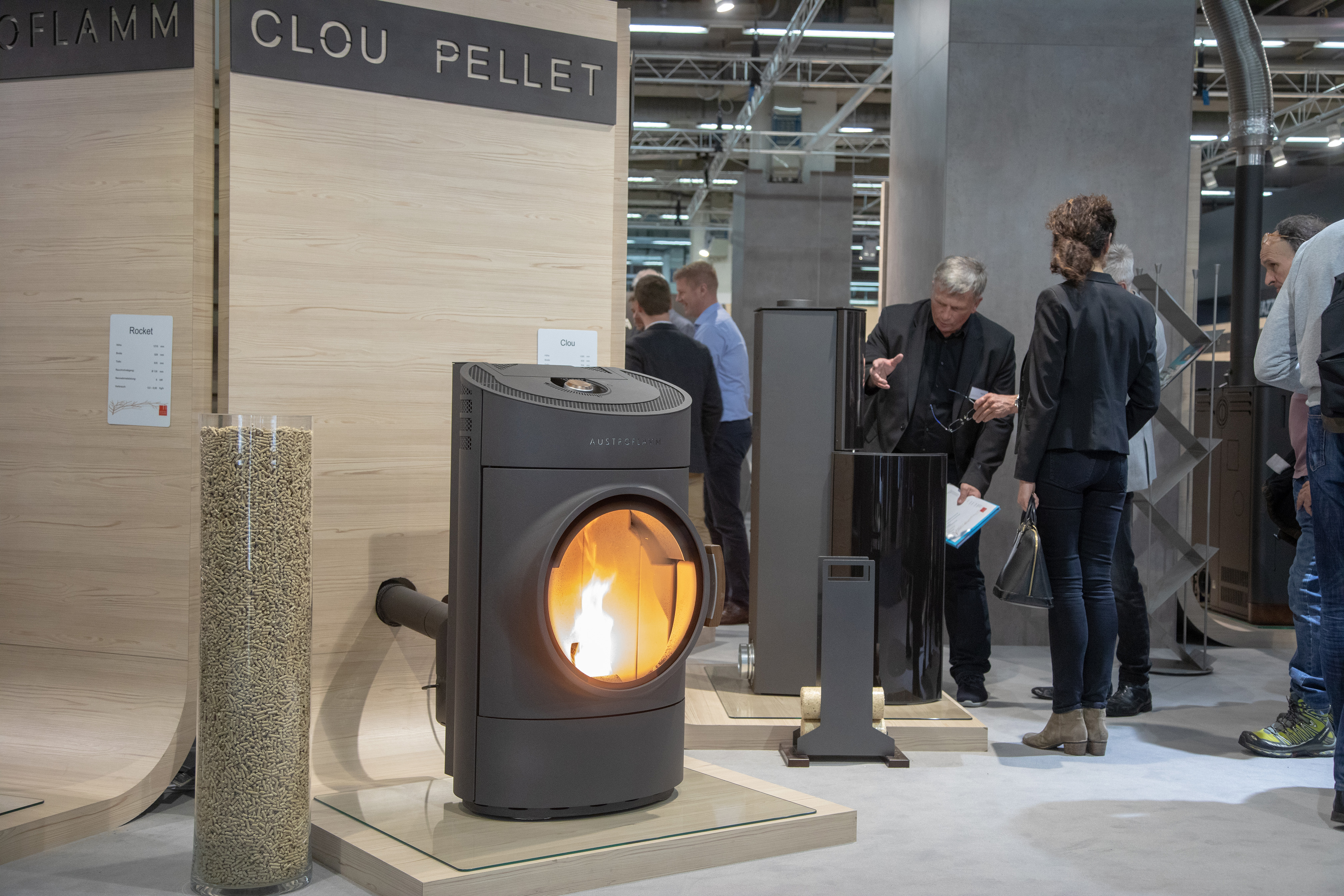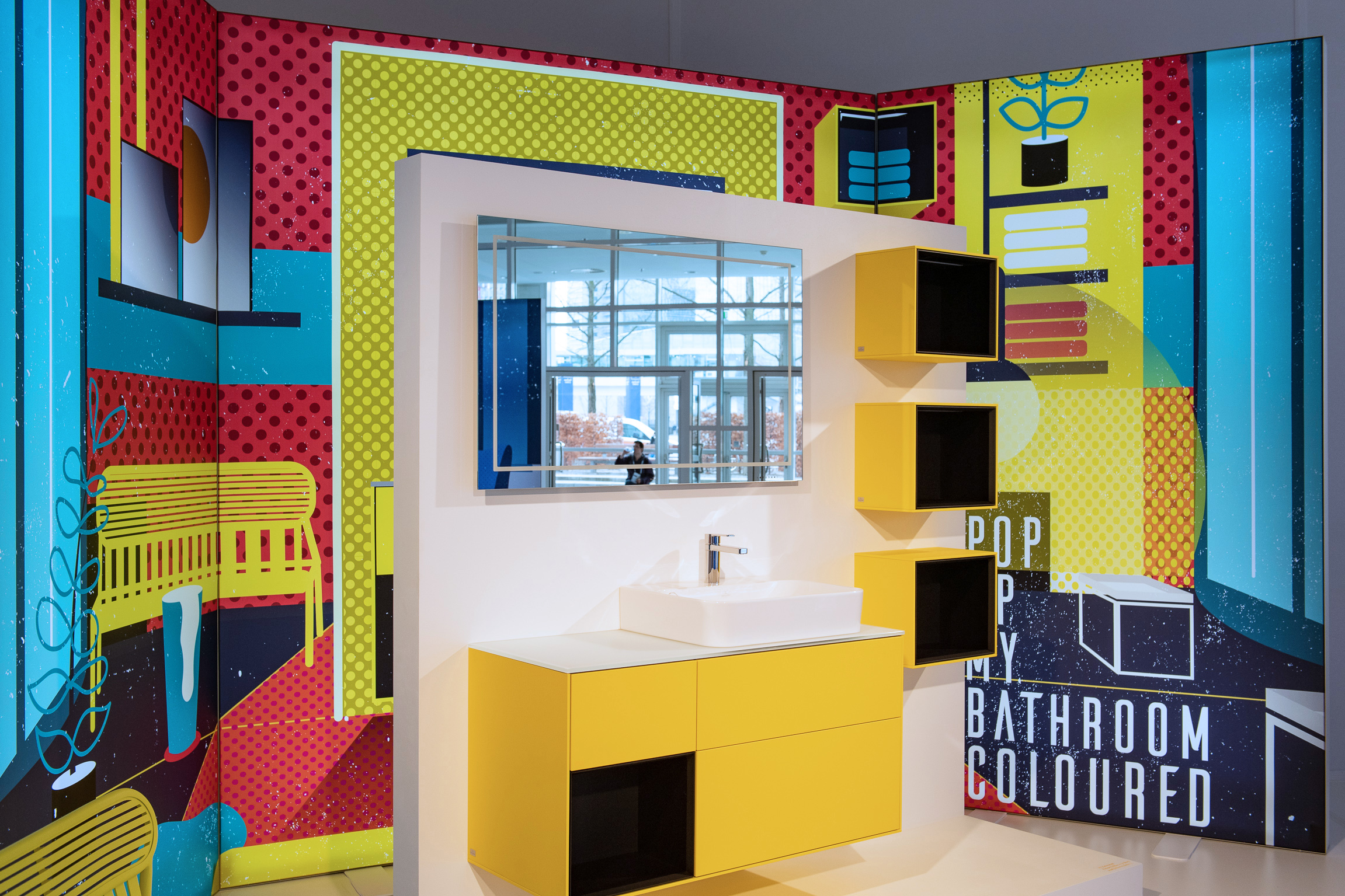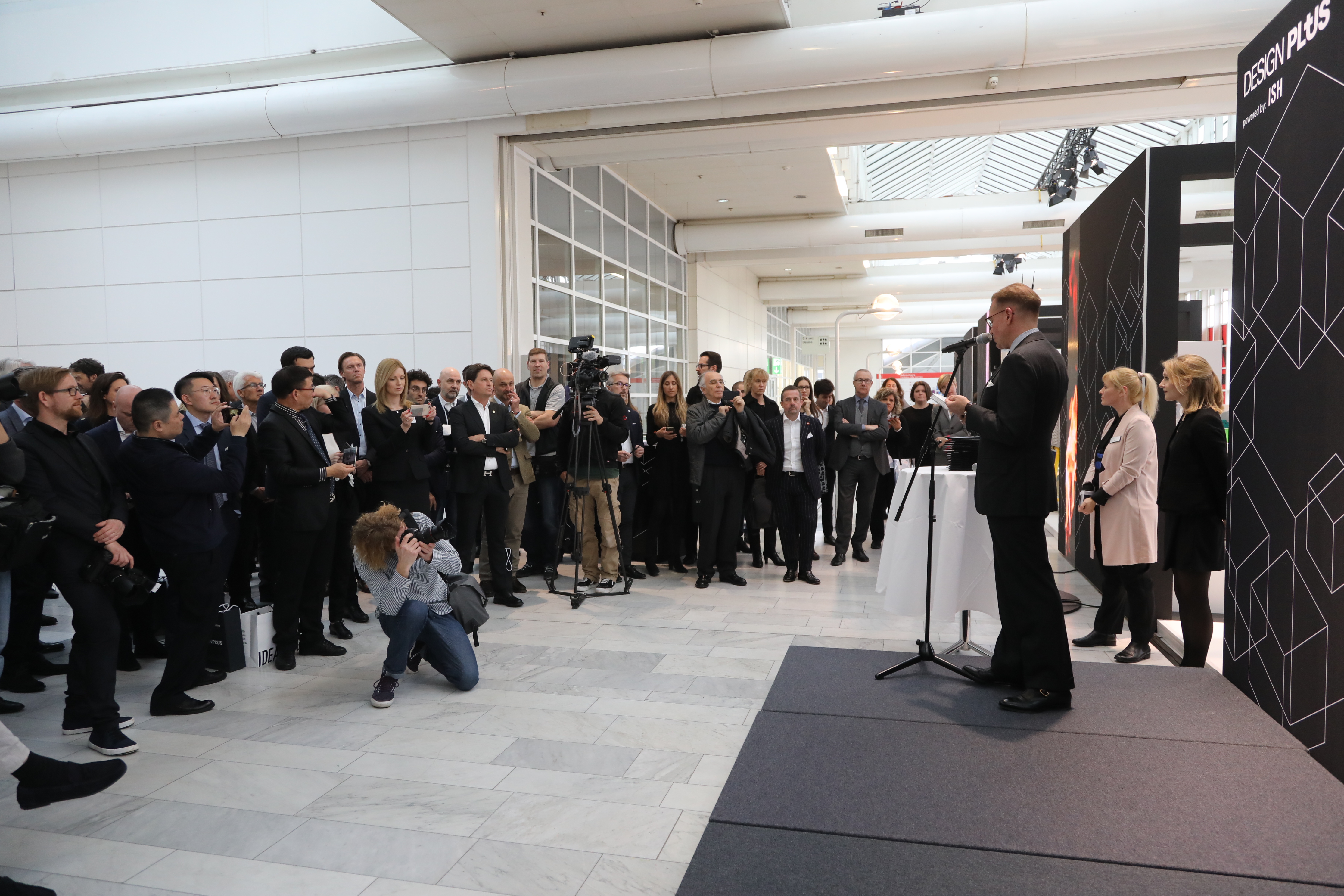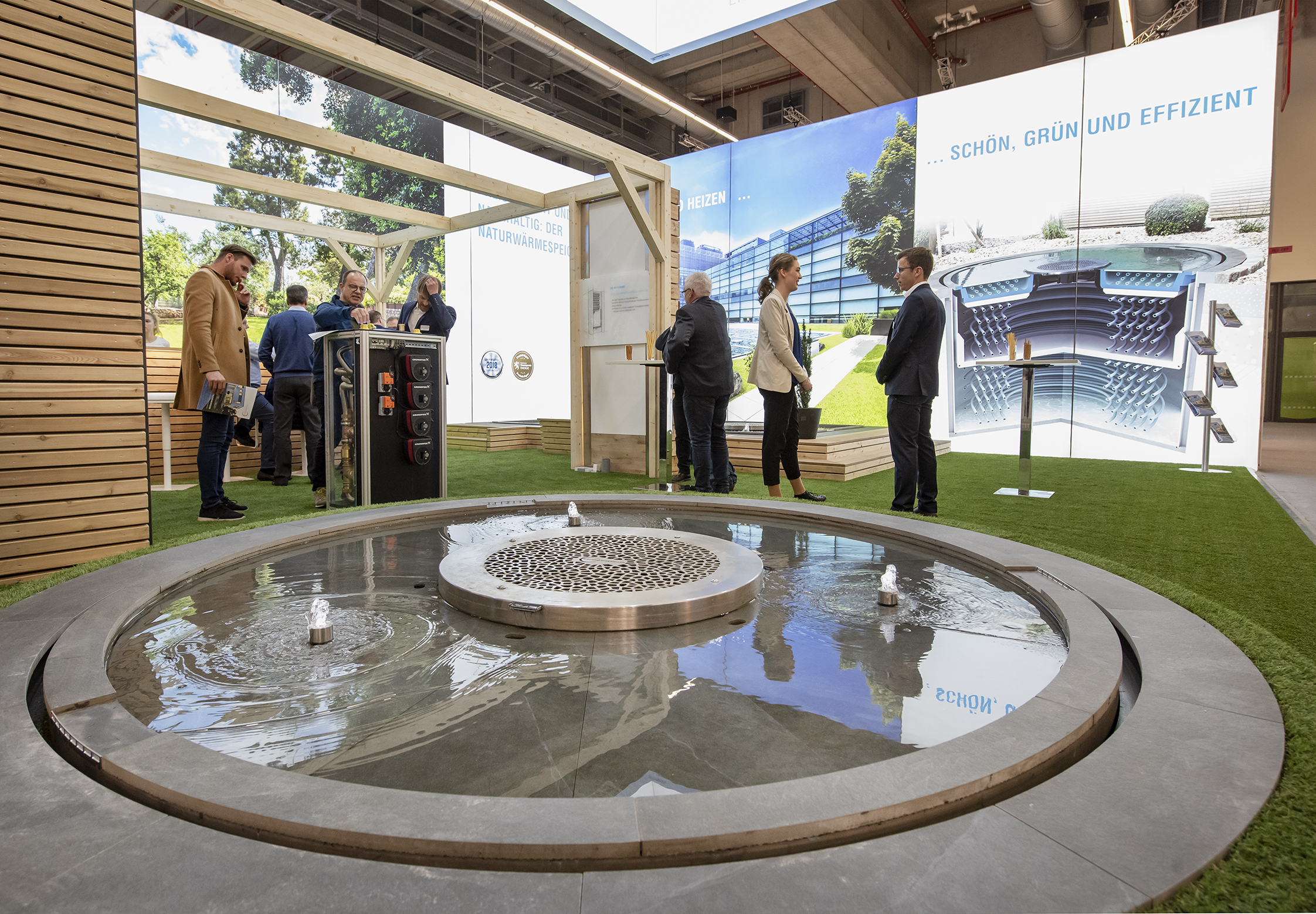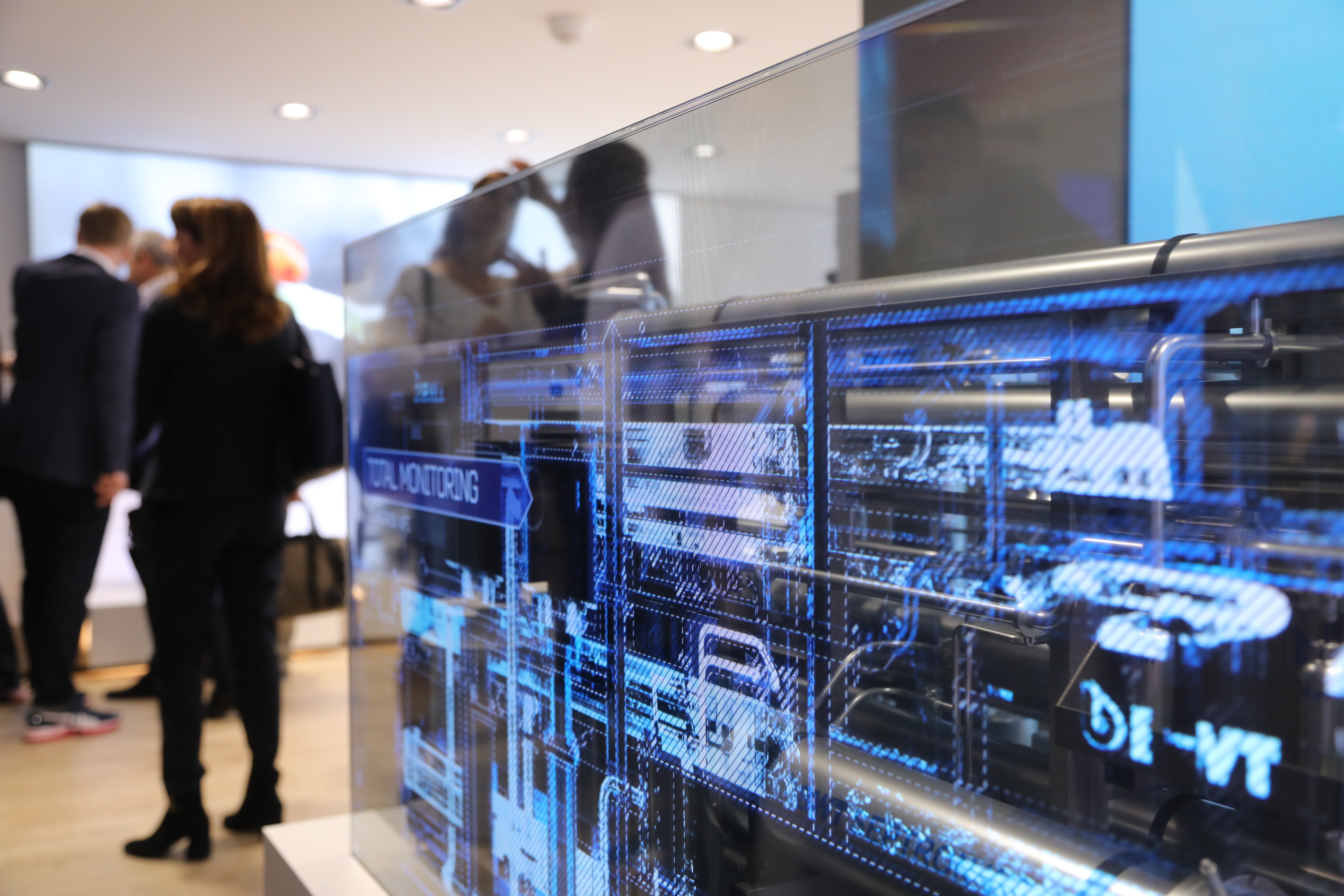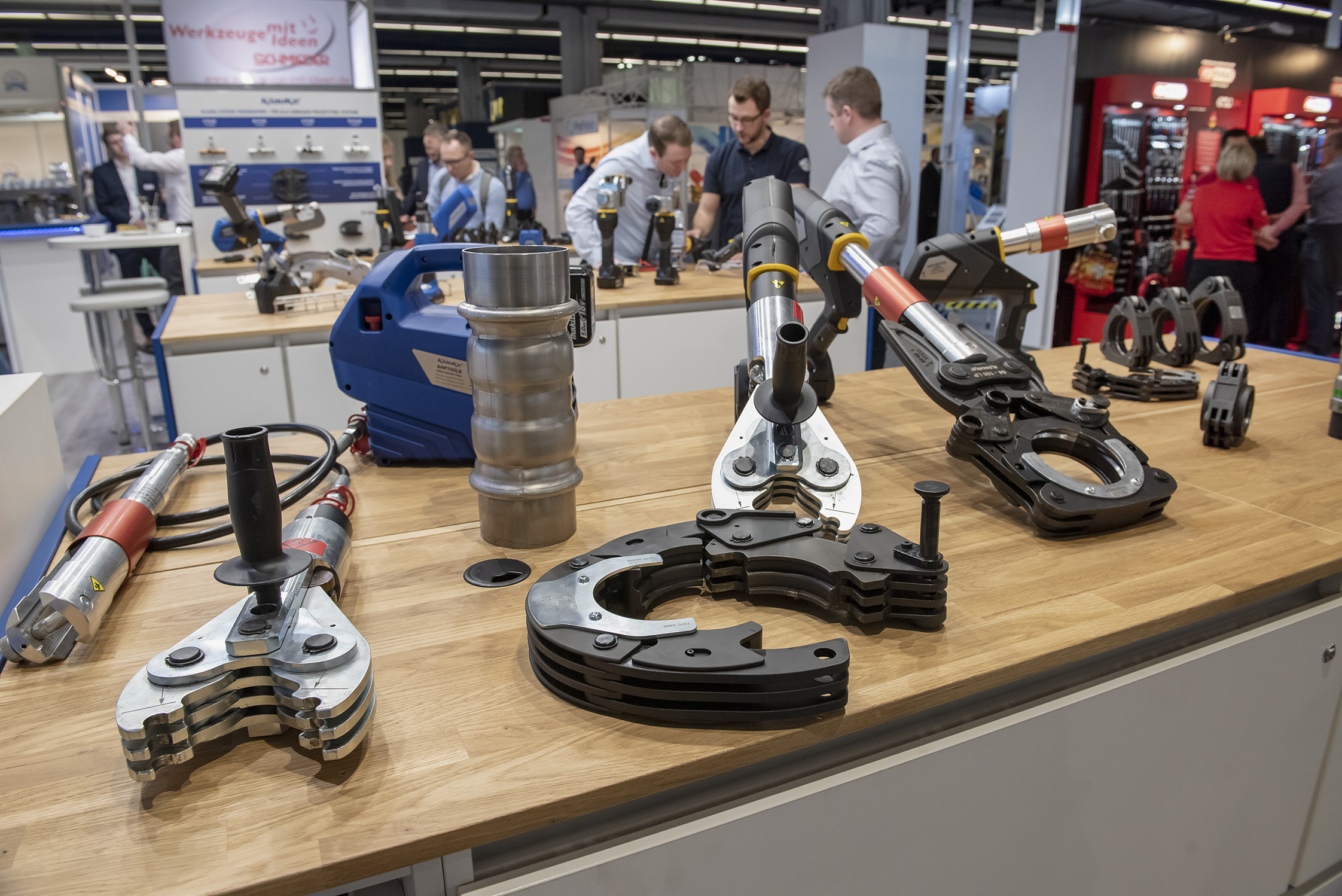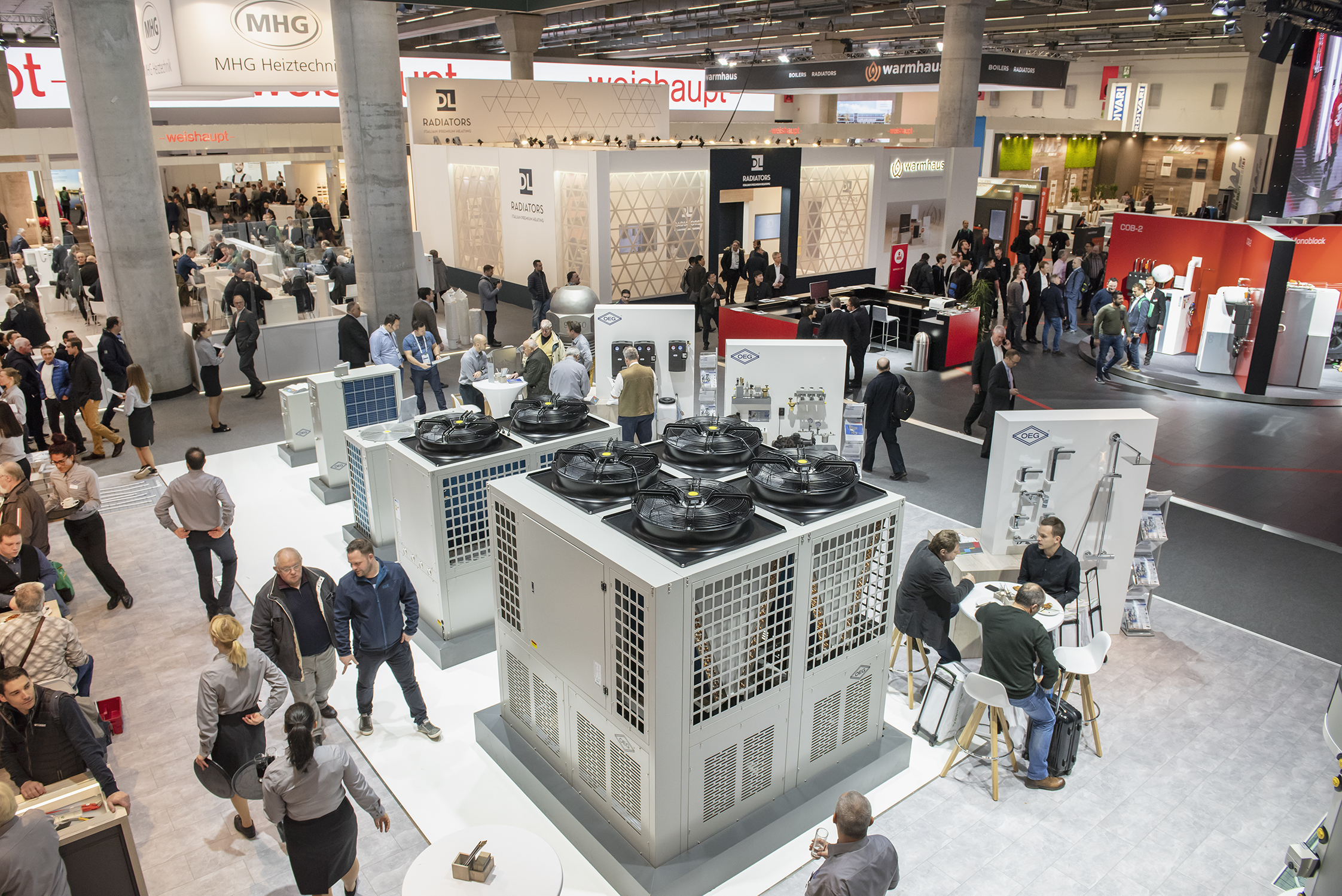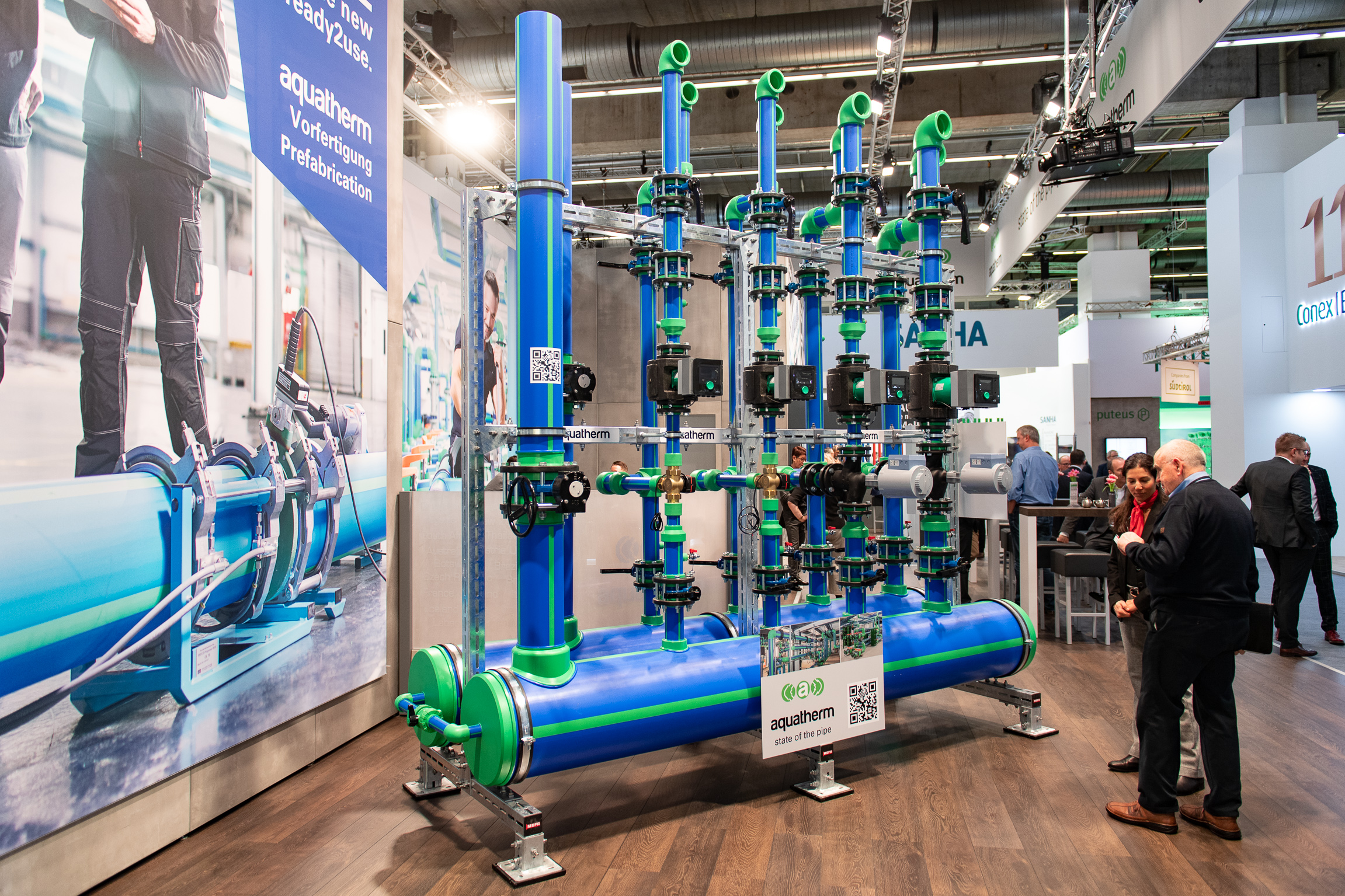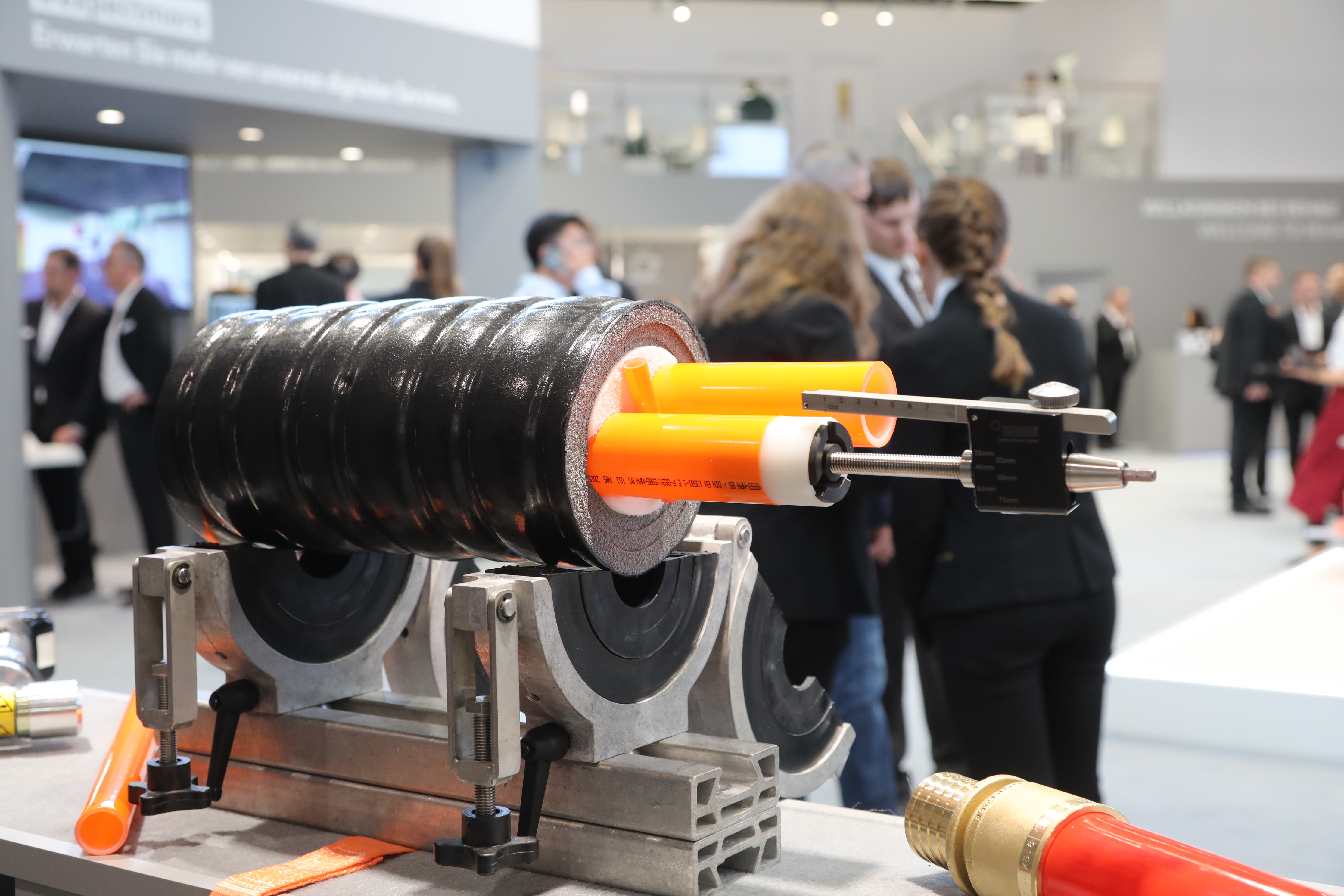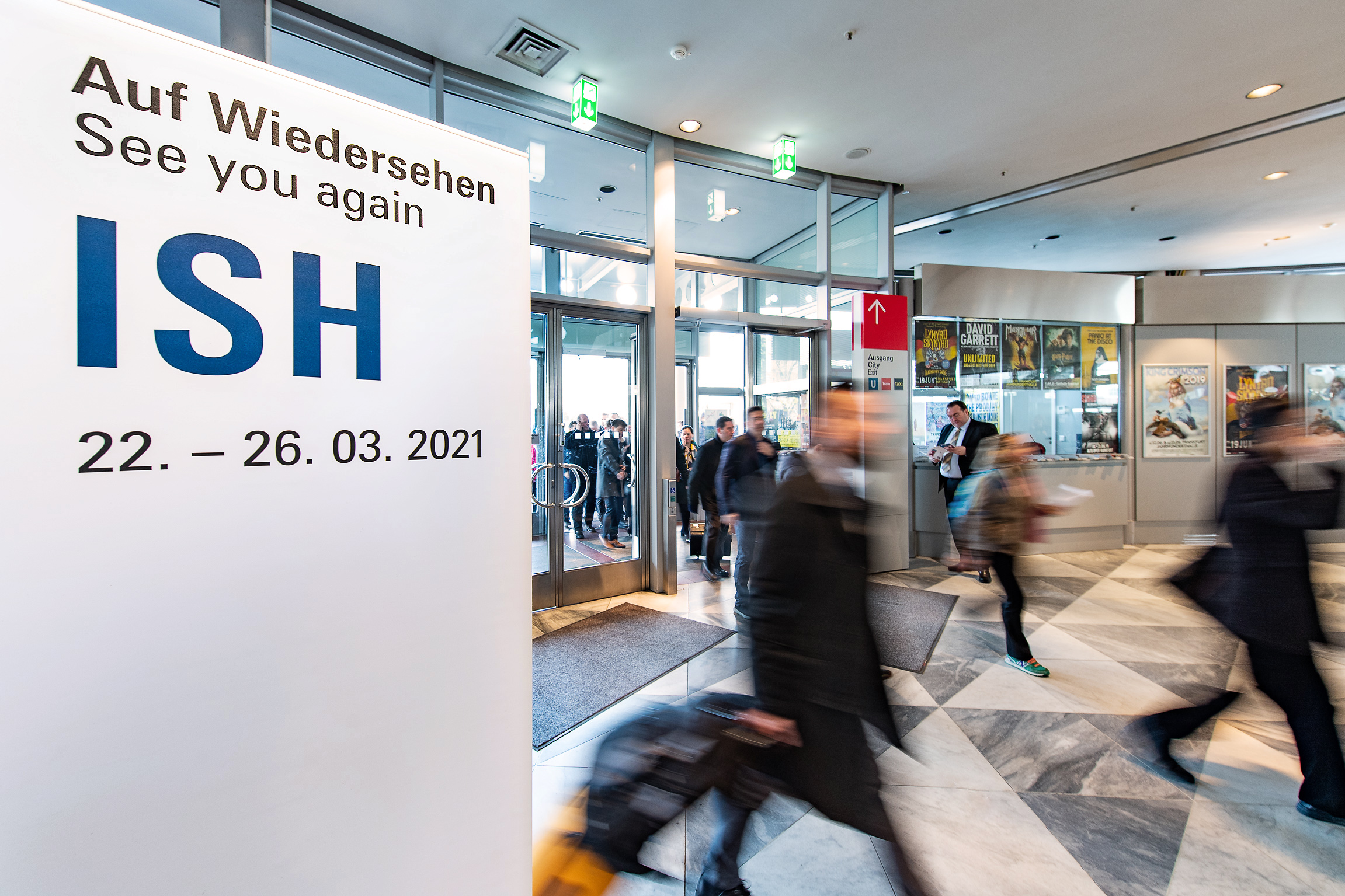 ISH 2019: proportion of international visitors climbs to record level
ISH, the world's leading trade fair for HVAC + Water, once again gave an impressive demonstration of its importance for German and international visitors and exhibitors. Achieving the climate targets is only possible by interconnecting systems and trades. With innumerable solutions, the global meeting place generated a plethora of fresh and future-oriented impulses.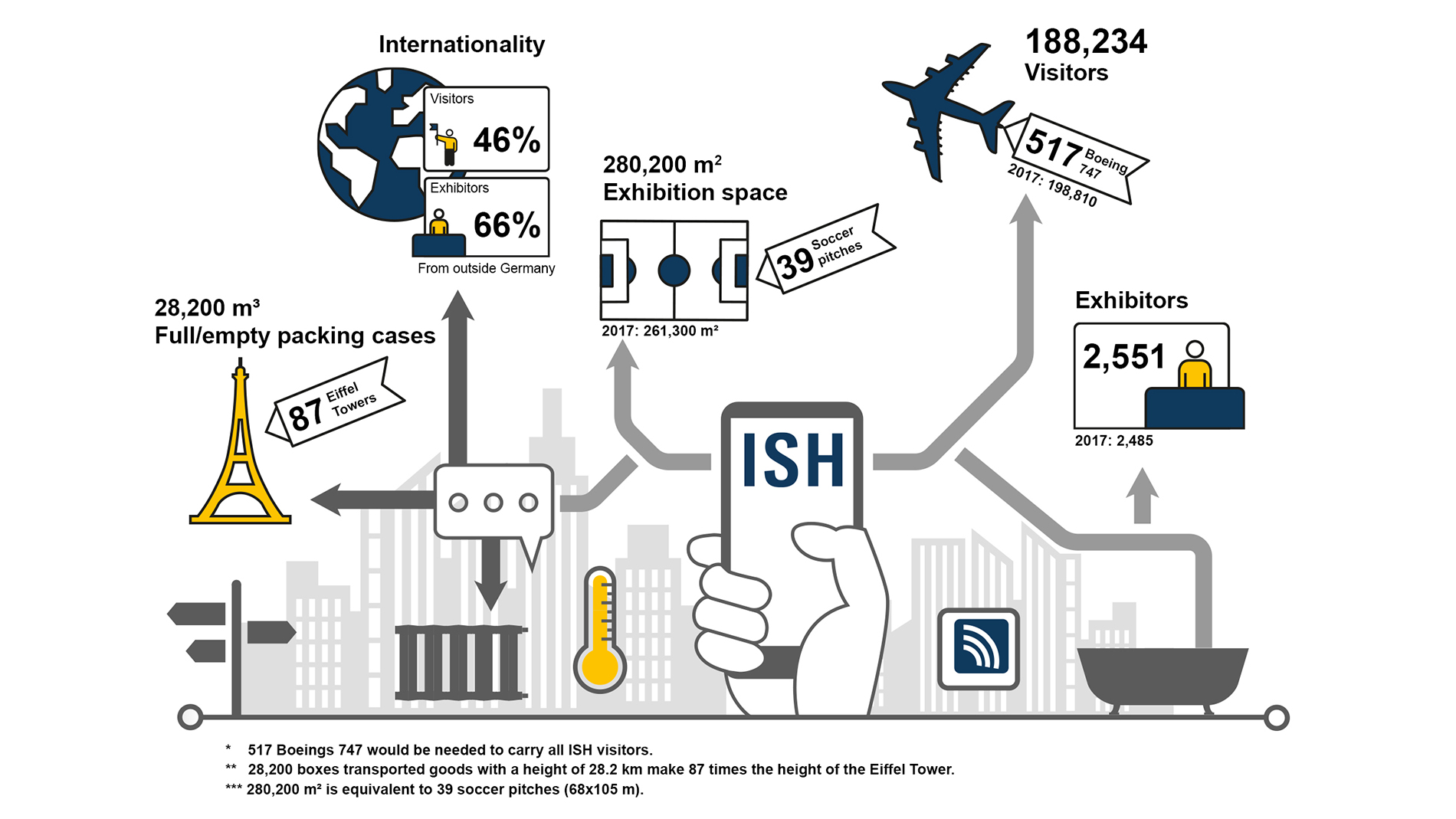 ISH Navigator App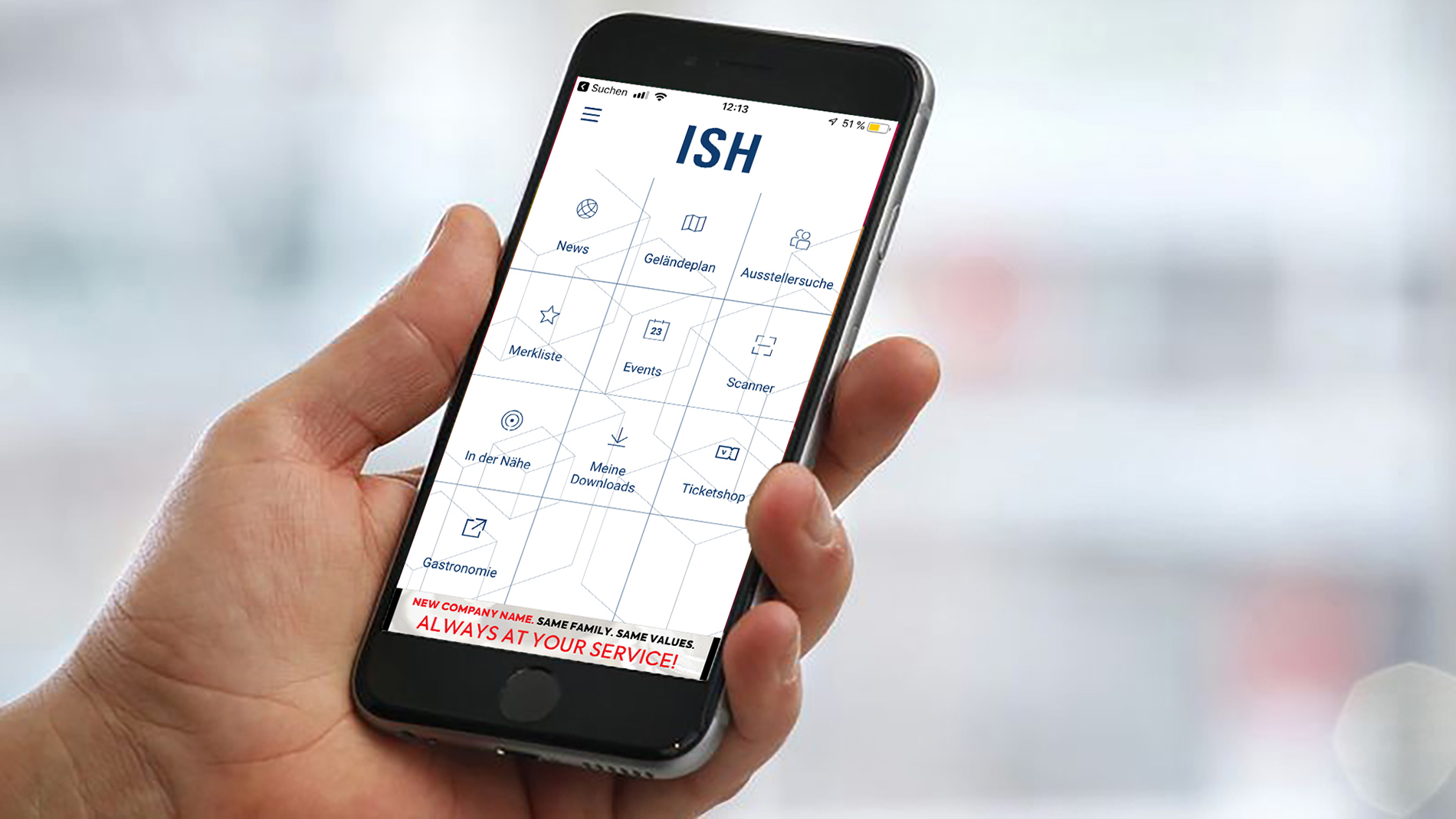 The "ISH Navigator" app is your orientation guide to the show. Here you can find all exhibitors and products, hall plan with booth details as well as the events and news of ISH 2019. The ISH Navigator is available for Apple-Products (iPhone, iPod touch, iPad) on the App Store and for Android on the Google Play Store as a free App.
ISH Navigator on the Apple App Store
ISH Newsletter
Stay up to date and don't miss any news about the world's leading trade fair for HVAC + Water. Our newsletter provides you with the latest information and practical tips for your fair visit.
To the newsletter archive