Here you find important facts and figures about your registration and your preparations for ISH 2019.
Equipped stand packages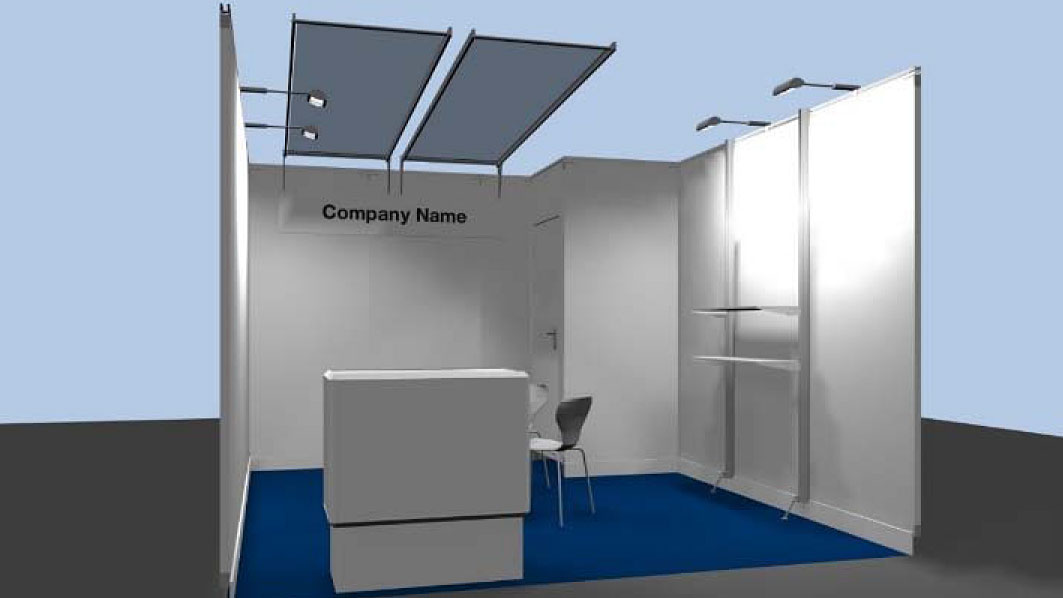 For ISH 2019, newcomer stand packages will be offered for some particular product groups.
Participation ISH 2019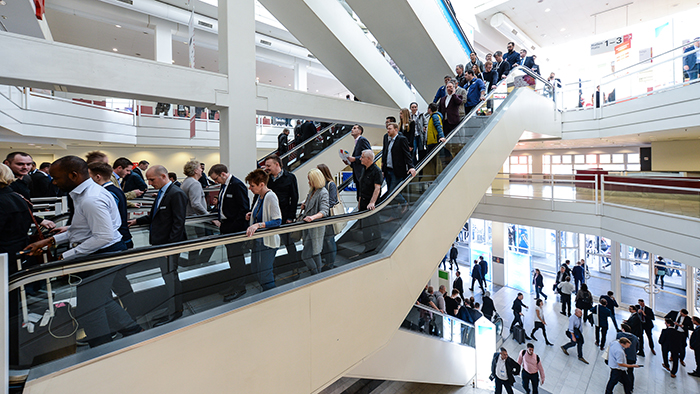 You are interested in being part of ISH 2019?
Please register here.
Did you exhibit at a previous ISH?
If so, please register here.
If you have any further questions, please do not hesitate to contact us. We will be pleased to help you:
Telephone: +49 69 75 75-32 73
ish@messefrankfurt.com
Use the following information to prepare your participation:
We are pleased to provide you with the service document on this page. In this document, you will find important information on our services and for your trade fair planning at a glance. This allows us to offer you the best possible support for designing and preparing your trade fair appearance.
Things you should know: This new service document replaces the service folder that used to be sent by post. Please be sure to forward this service document or the individual information sheets to everyone involved with the trade fair (such as stand constructors, agencies etc.).
Below you will find individual information sheets of the service document for download.
Joint Stand Participants
Additionally exhibiting companies on your booth have to be registered and are obligated to receive a media package.
If there are additional exhibitors represented with their own staff and products on your stand space you are a joint-stand organizer and you have to register them here: https://standspace.messefrankfurt.com/easy/en/home.html
Please find more information here: Download Information sheet
FAQ about ISH
You have questions? We have compiled answers to frequently asked questions (FAQ) for you. To the FAQ
Set-up and dismantling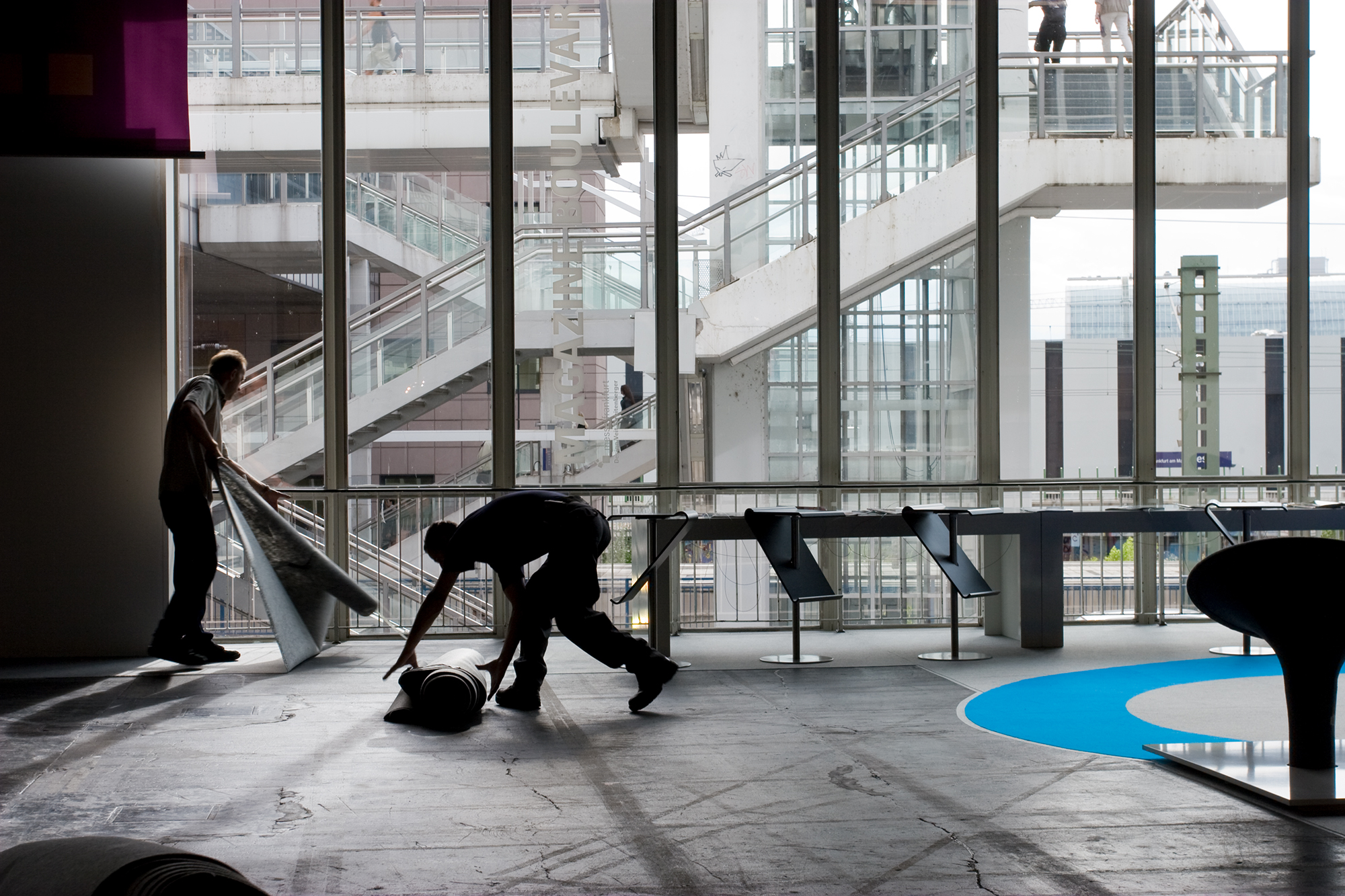 Regular set-up starts on 6 March 2019.
You can commence with the advanced set-up of your stand earlier, depending on your positioning on the fairground according with the hall level. Advanced set-up must be registered in the Shop for Exhibitor services. Please order advanced set-up for the desired time online and also remember to register for the electronical entry system for access to the fairground.
In the following please find more information on set-up and dismantling for ISH 2019.
Info package
Inform your customers about your fair presentation and ISH. We offer text modules for your online and printed media, as well as facts and figures in different languages.
Promotion materials
Here you can find the ISH logo and keyvisual for download.
WiFi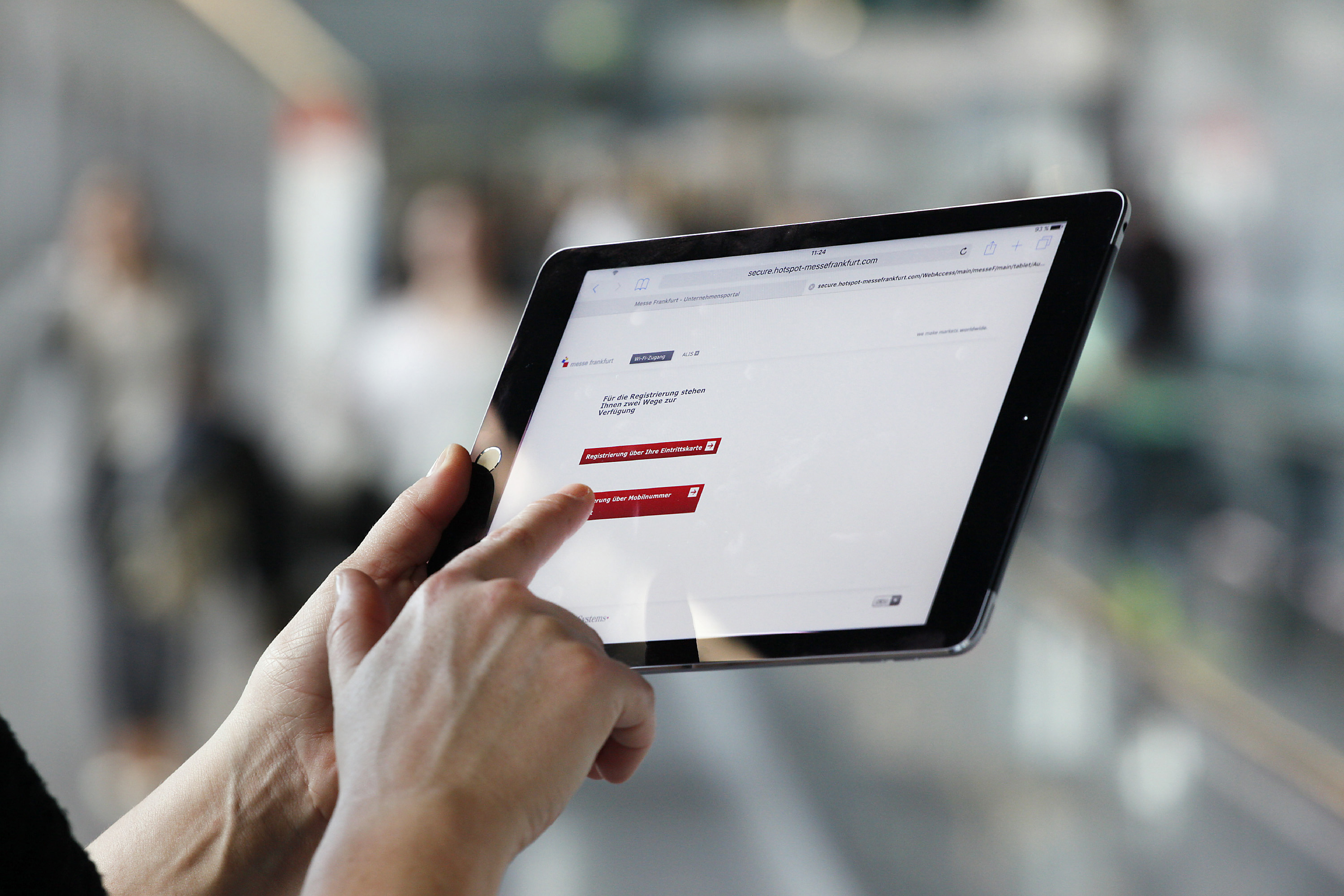 Always online everywhere – it's no problem at all with Messe Frankfurt's services. During the trade fair you can take advantage of free basic WiFi access throughout the exhibition grounds. For bandwidth that is available at all times without disruption, we can also offer you our powerful "Premium" access package.
Unofficial exhibitor directories
We would like to inform you that numerous suppliers have issued so-called "unofficial exhibitor directories". Please pay attention to our information on this topic:
We would like to inform you that numerous suppliers such as Construct Data (FAIRGuide, Expo Guide), Matic Verlagsgesellschaft mbH and the online catalogue "International Fairs Directory" have issued so-called "unofficial exhibitor directories".
These directories have nothing to do with the official exhibitor directory as issued by Messe Frankfurt Exhibition GmbH.
These companies are trying to get you to pay for an entry in their exhibitor directory using the subject heading of "Datenkontrolle" or "data update". If you want to appear only in the official exhibitor directory as issued by Messe Frankfurt Exhibition GmbH, then please decline these offers.
The official exhibitor directory as well as all online media are strictly issued by Messe Frankfurt Exhibition GmbH in collaboration with Messe Frankfurt Medien und Service GmbH.
If you have been accepted as an exhibitor at one of our trade fair events, then rest assured that your basic entry will appear in the official exhibitor directory and the online media.
You can find more information as well as a sample reply letter which you can use to react to an invoice from the suppliers of these so-called "unofficial exhibitor directories" on the home page of the AUMA, the Association of the German Trade Fair Industry.