ISH is the world's leading trade fair and international meeting place for the sector at the same time and will be a purely digital event in 2021.
'As a co-patron of ISH, the BDH supports the decision of Messe Frankfurt to hold ISH 2021 as a digital event. The critical development of the corona pandemic at the end of the summer vacations, especially in target countries of Europe and in the USA, are reasons for the responsible decision taken by Messe Frankfurt.'
'As alternative to the physical fair, digital ISH 2021 represents an informative and attractive forum for exhibitors and visitors. There, with the aid of modern digital tools, the air-conditioning and ventilation sector will offer building and plant operators a comprehensive demonstration of the interrelationship between energy efficiency, interior air quality and health and infection protection. I can only encourage both demand and supply sides to make intensive use of this digital option. We will certainly do so!'
'The decision to hold a digital ISH 2021 was taken jointly by the conceptual patrons of the fair. It is essential we keep this platform, especially with regard to new products and trends. We will have to see in what way the sector continues to support us. The signs so far are auspicious.'
'In many cases, new products and trends emerge against the background of special and major challenges. Now, we are rising to meet one such challenge with a digital ISH. Its exhibitors and visitors have always been highly innovative and solution oriented. All these qualities represent a very solid foundation for the digital edition of the fair to be a success, too.'
'The coming edition of the most important trade fair for our sector is to be held in the digital sphere for the first time. It has not been cancelled or postponed. It will be a digital platform on which our market partners can present their most important new products. A digital ISH 2021 is much better than no ISH 2021. The ZVSHK association will do everything possible to draw the attention of trade visitors who would otherwise have populated the exhibition halls to ISH digital.'
'We know that every company makes its own, individual, professional presentation. However, ISH digital gives all companies and everyone interested the chance to meet independently of national borders and thus make new contacts – and you will find such a great opportunity nowhere else.'
About ISH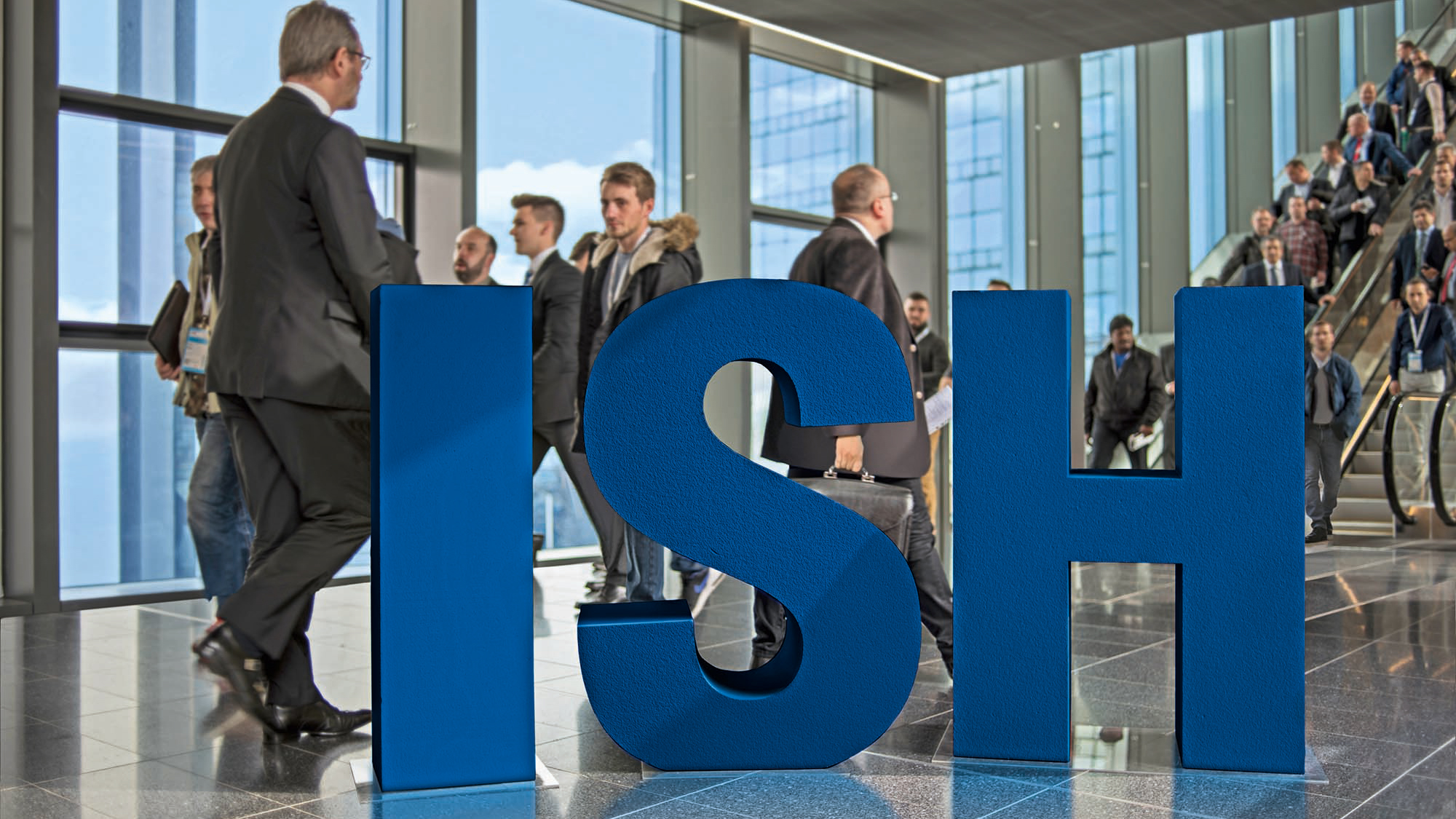 ISH focuses on modern bathroom design, sustainable heating and air-conditioning technology as well as intelligent home systems. The world's largest exhibition space for the HVAC sector showcases an array of practical solutions for the most important issues of our time: achievement of climate protection targets, conservation of resources through the use of renewable energies, increasing digitalisation and smart technologies.
Learn more
Frankfurt welcomes the entire sector. You'll find all key target groups at ISH: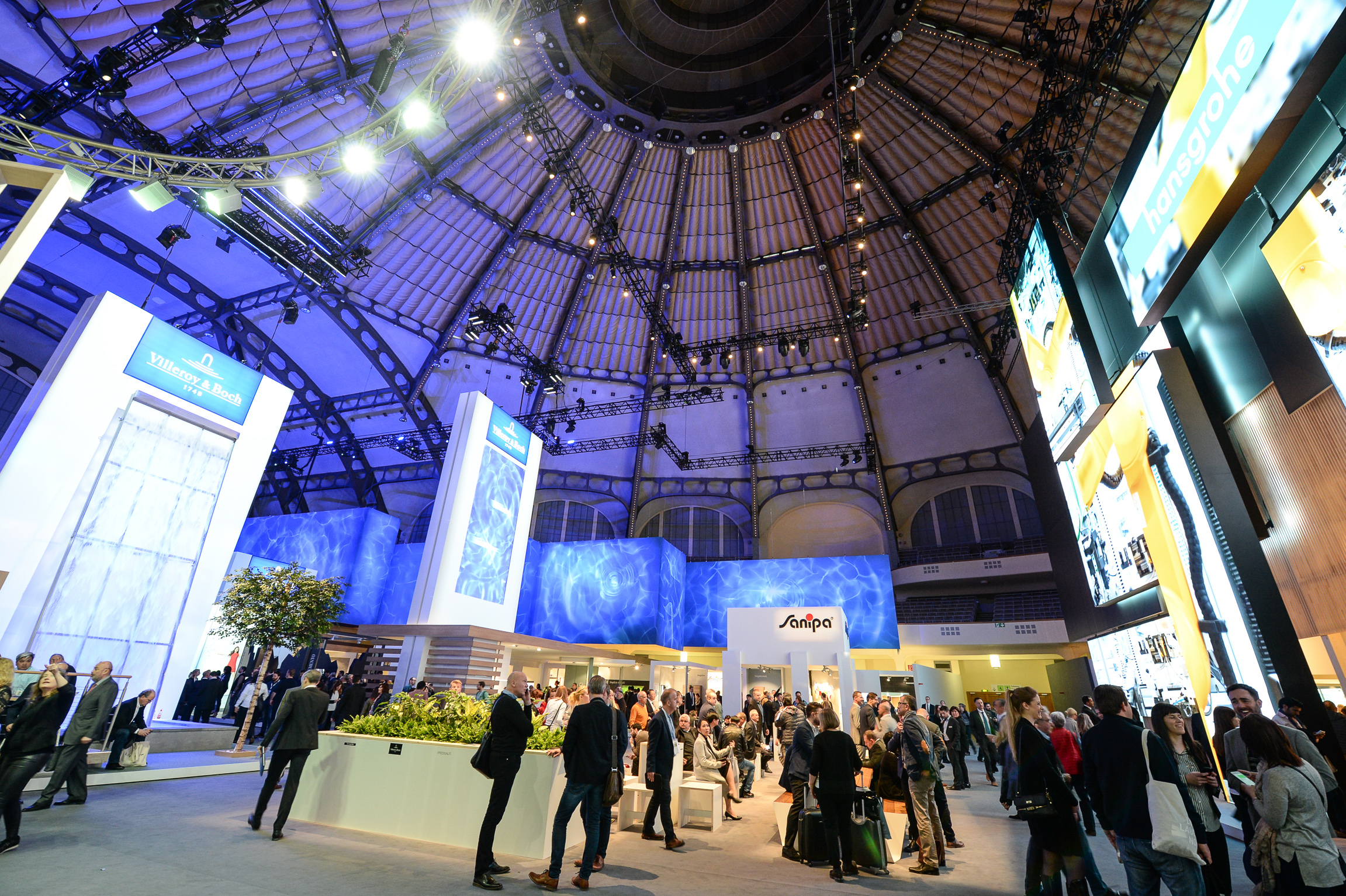 Sanitation, heating and air-conditioning installers and industry
System planners and engineers
Wholesalers and retailers
Architects, interior architects, designers
 Construction and housing industry
Investors and local authorities
Federation of German Heating Industry
Bundesverband der Deutschen Heizungsindustrie e. V. (BDH)
Uwe Glock
President BDH
Frankfurter Straße 720 - 726
51145 Köln

Andreas Lücke M.A.
General Director BDH 
Frankfurter Str. 720 - 726 
51145 Köln

www.bdh-koeln.de
Association of Air-Conditioning and Ventilation in Buildings
Fachverband Gebäude-Klima e.V. (FGK)
Prof. Dr.-Ing. Christoph Kaup
Chairman FGK
Keiperweg 11-15
55767  Brücken
Günther Mertz
Managing Director FGK
Fachverband Gebäude-Klima e.V.
Danziger Straße 20
74321 Bietigheim-Bissingen

www.fgk.de
German Association for Energy Efficiency in Building Services
VdZ – Forum für Energieeffizienz in der Gebäudetechnik e.V.
Dr. Michael Pietsch
President VdZ
Oranienburger Str. 3
10178 Berlin
Kerstin Vogt
Managing Director VdZ
Oranienburger Str. 3
10178 Berlin
German Sanitary Industry Association
Vereinigung Deutsche Sanitärwirtschaft e.V. (VDS)
Thilo C. Pahl
Chairman VDS
Rheinweg 24
53113 Bonn
Jens Wischmann
Managing Director VDS
Rheinweg 24
53113 Bonn
The German Sanitation, Heating and Air-Conditioning Association
Zentralverband Sanitär Heizung Klima (ZVSHK)
Michael Hilpert
President ZVSHK
Rathausallee 6
53757 St. Augustin
Helmut Bramann
Managing Director ZVSHK
Rathausallee 6
53757 St. Augustin
ISH 2019 in figures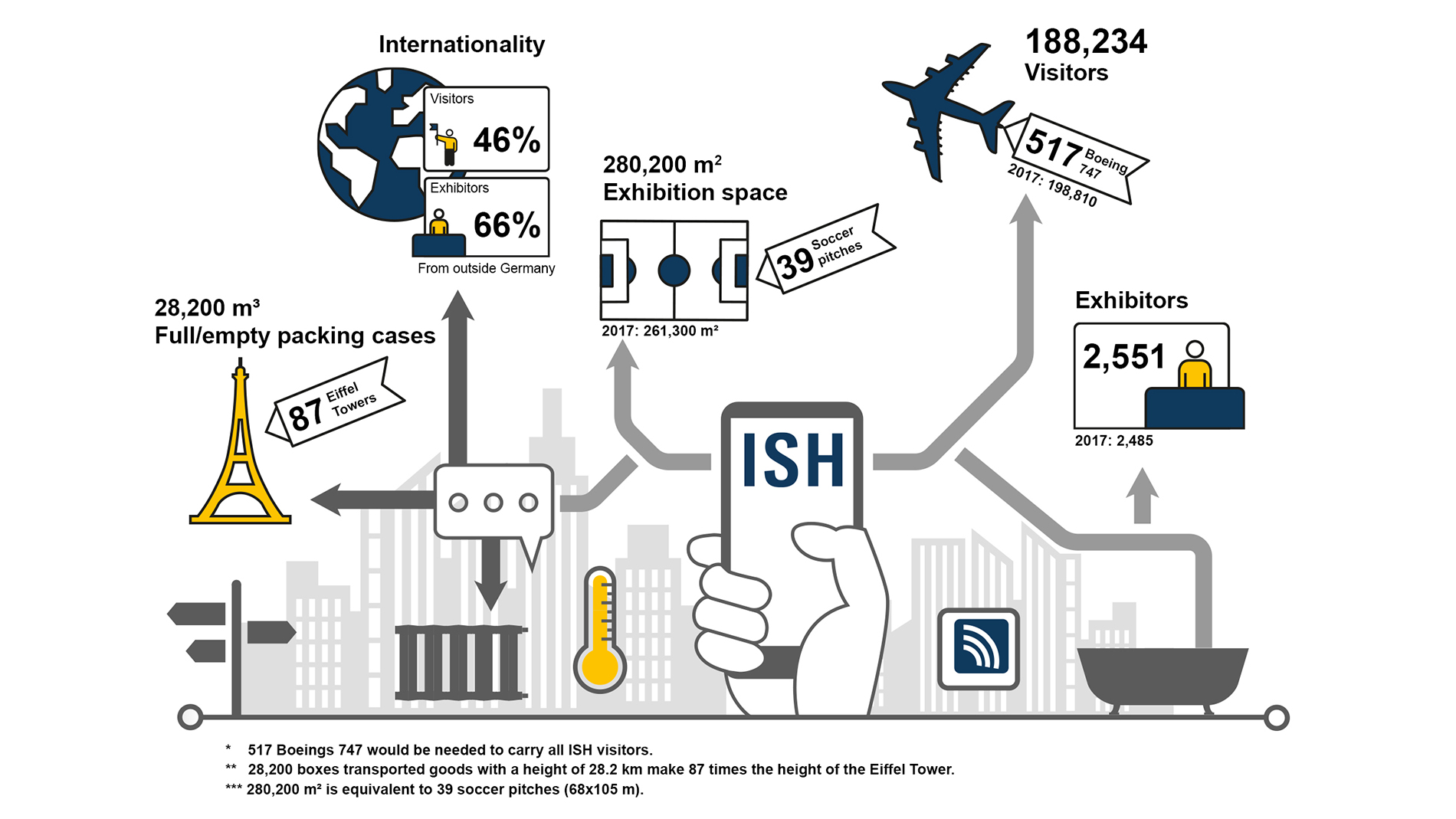 ISH, the world's leading trade fair for HVAC + Water, once again gave an impressive demonstration of its importance for German and international visitors and exhibitors. Achieving the climate targets is only possible by interconnecting systems and trades. With innumerable solutions, the global meeting place generated a plethora of fresh and future-oriented impulses.