The comprehensive complementary programme of events rounds off your visit to ISH. The top themes and events give you a concentrated overview of the latest trends and developments in your sector.
Events ISH 2019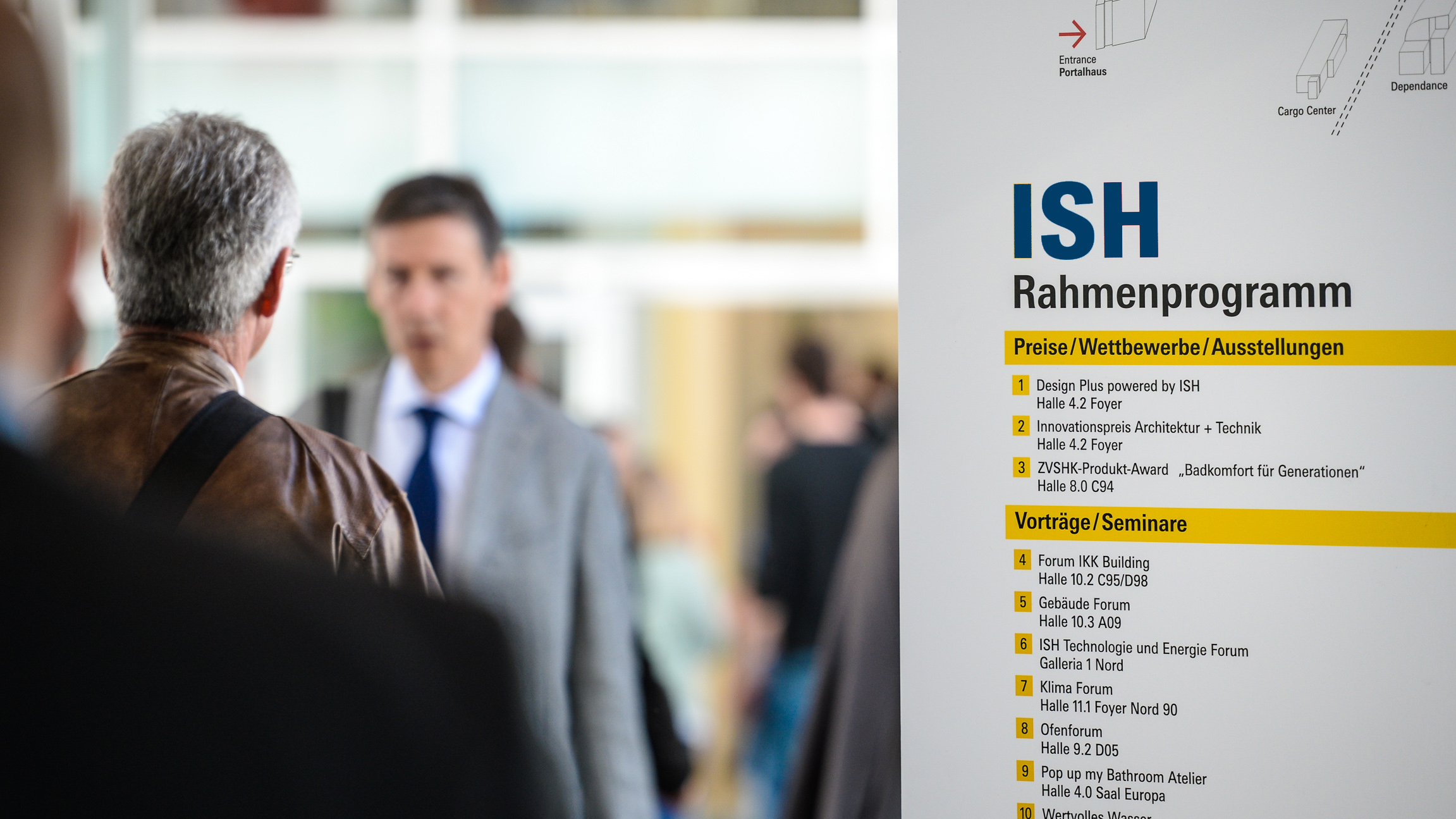 ISH is distinguished by an extensive programme of events. Special exhibitions, expert lectures, panel discussions, competitions and guided tours give the chance to gather information, hold discussions and make new contacts. From ISH 2019, a new system is available to help the trade visitors find their way around. Accordingly, the range of products and services is divided into three over-arching categories. Particularly appealing is the fact that the ISH complementary programme picks up on trends, such as developments in the sector, in a practical way and positively fosters the interaction of the experts amongst themselves.
To the events of ISH 2019
Top Themes ISH 2019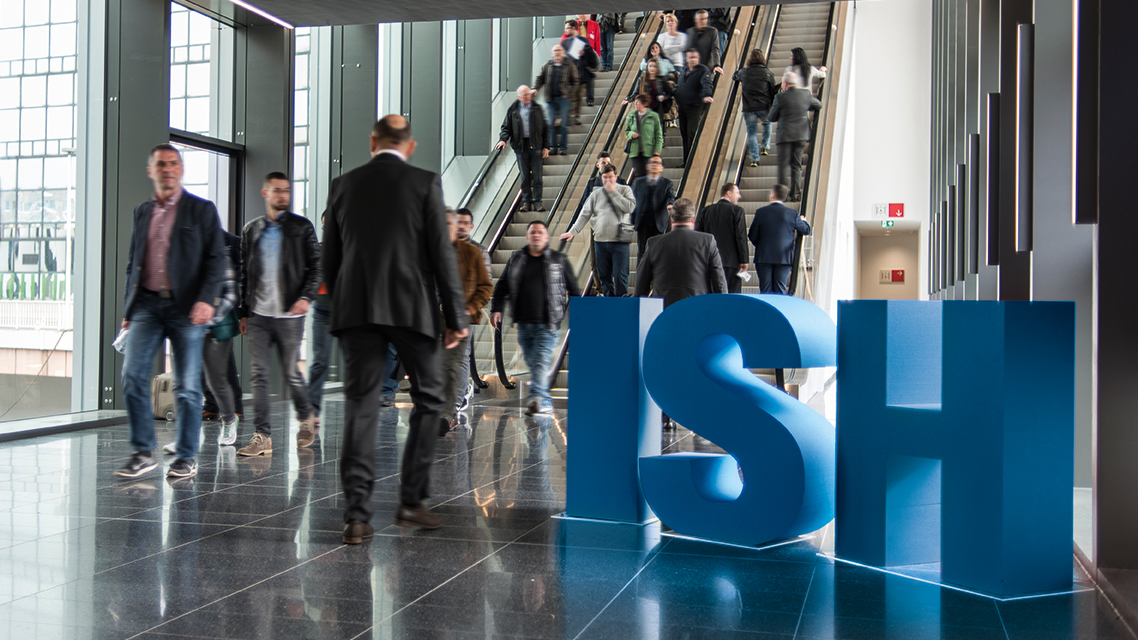 With its broad range of sustainable sanitation solutions and pioneering, future-proof products for building services engineering, ISH highlights a large number of practical solutions and addresses specifically some of the political and economic issues of the day. Find out more about the latest top themes of ISH 2019.
To the Top Themes of ISH 2019
Partner Country France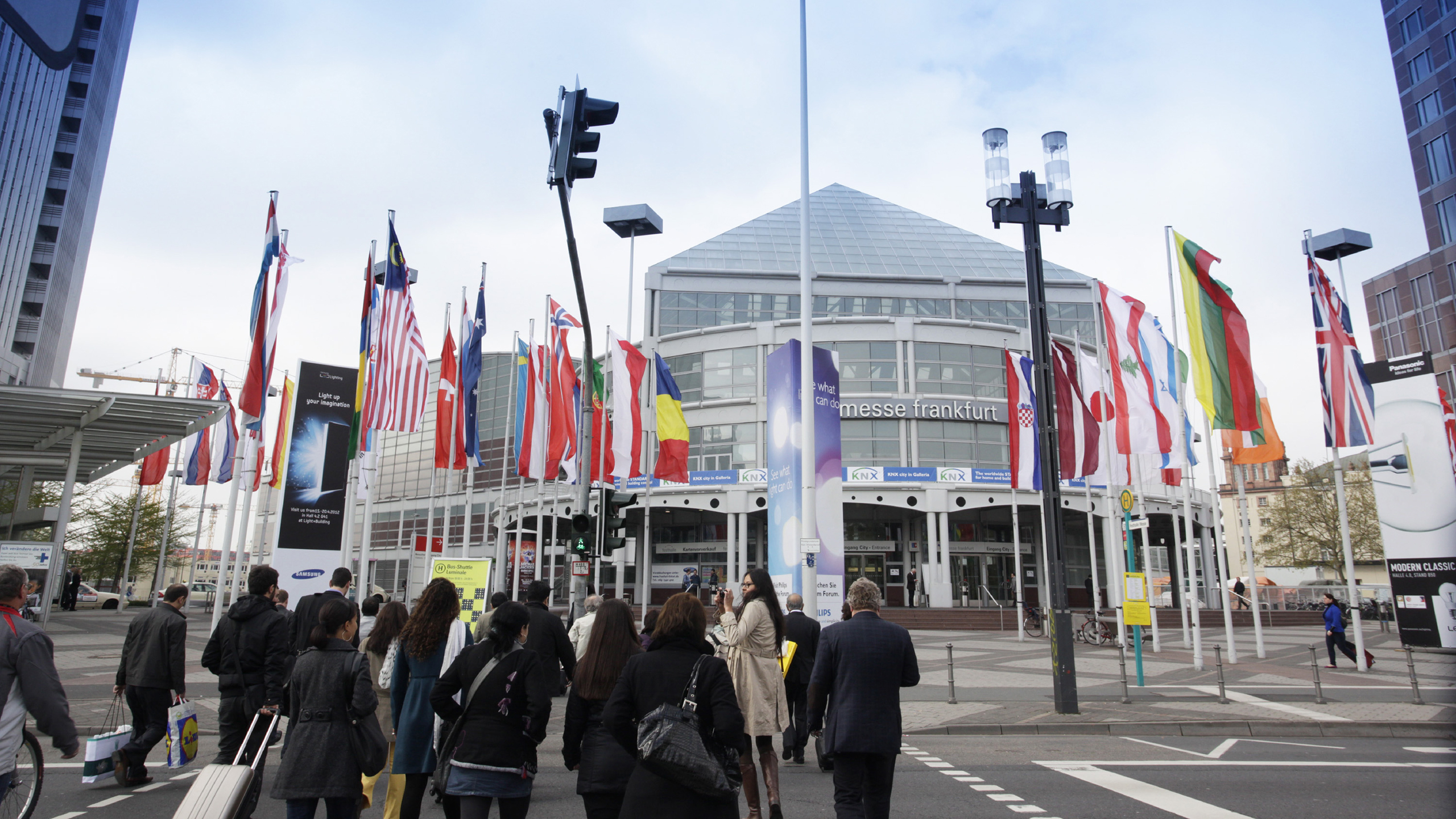 France is the Partner Country of ISH 2019. With this commitment, the world's leading trade fair for HVAC + Water offers solutions to some of today's most urgent international challenges.
More information