The top themes give you a concentrated overview of the latest trends and developments in your sector. The programme of events will round off your visit to ISH 2023.
Review ISH digital 2021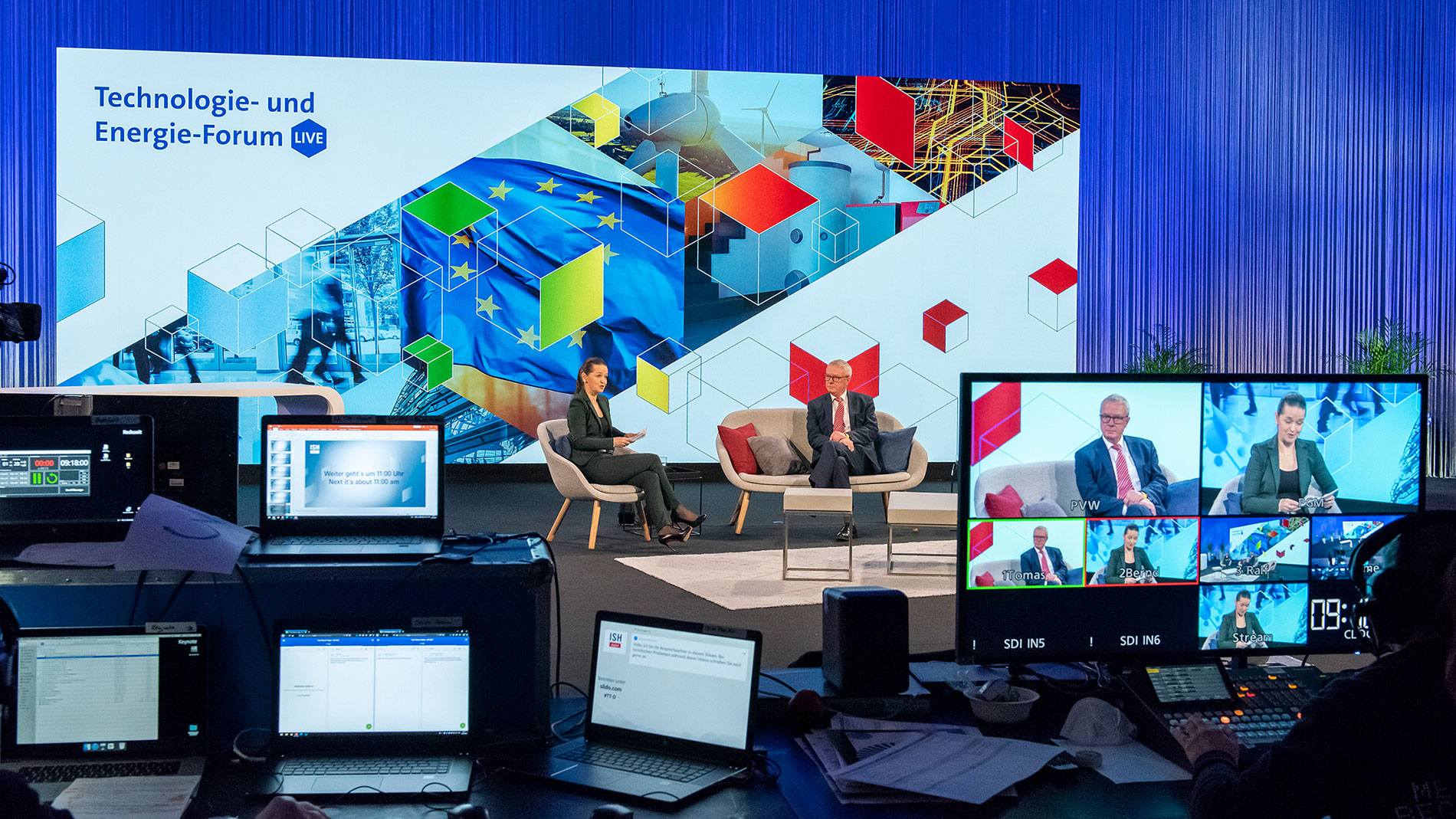 Due to Corona, the sanitation and HVAC sector met digitally for the first time at ISH in March 2021. ISH digital 2021 put the spotlight on themes of social, political and economic importance, such as Green Deal, life-giving air or the hygiene trend in the bathroom. Experience a review of the highlights, topics and events of the show.
To ISH digital 2021
Building Technology Experts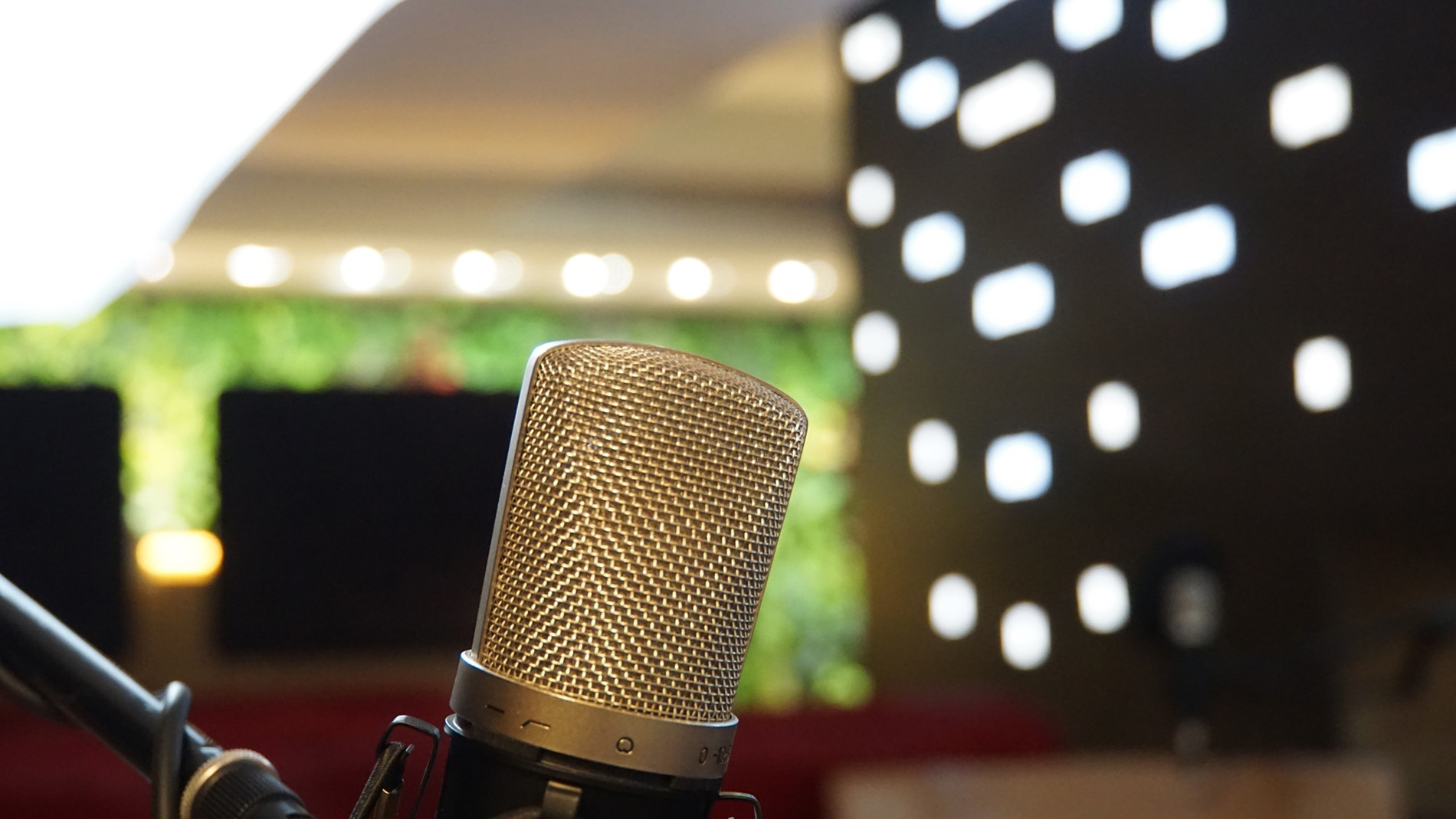 From experts for experts: They question one another, argue with one another, present to one another, talk shop and inspire. Specialists from very different areas of the HVAC and sanitation sector show their profile - on constantly new topics in the Building Technology Podcast.
To the podcasts