Welcome to ISH
The world's leading trade fair for HVAC + Water invites you to Frankfurt am Main again from 13 to 17 March 2023. After a long time, we are particularly looking forward to meeting you in person in our exhibition halls. New and in addition to the well-known trade fair experience, ISH 2023 offers a digital extension.
Impressive comeback of ISH 2023
ISH Energy: Everything for the energy transition in buildings
The entire spectrum of innovative ideas for the energy transition in buildings was presented by exhibitors in Halls 8 to 12: from heat pumps to CHP systems and fuel cell heating systems to photovoltaics and solar thermal systems. Also in focus: hydrogen-capable condensing boilers, wood-based systems, digital solutions and home ventilation with heat recovery as well as energy-saving automation systems.
ISH Water: comfort meets sustainability
In the ISH Water section, visitors found sustainable technology for dealing with water and modern bathroom design. The extensive range included everything for the bathroom experience, installation technology, software, tools and fixing materials as well as international sourcing. In addition to design aspects, the focus was particularly on the subject of sustainability. See for yourself...
ISH 2023: On the puls of time
Solutions for a sustainable future were in focus at ISH 2023. For five days, everything at the ISH revolved around innovations that paid tribute to the achievement of climate-protection goals and enabled the responsible and efficient use of available resources.
ISH Digital Extension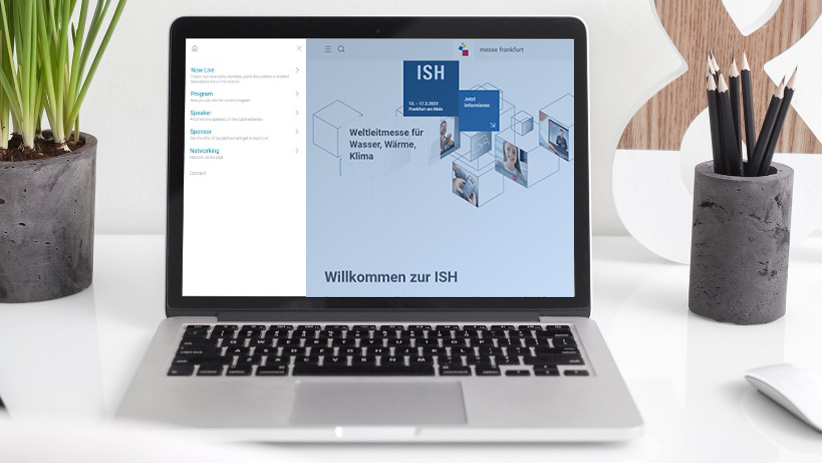 On site in Frankfurt and in the digital space: ISH 2023 will be complemented by the ISH Digital Extension. Look forward to a modern, additional form of interaction with customers, partners and journalists. This is the perfect way to complement your trade fair success and combine the best of both worlds: Personal exchange and product exhibition on site + digital presentation and networking opportunities = maximum reach! From now on, you can maintain your profile, network with more than 100,000 contacts or make appointments online during the fair days.
The Digital Extension is now open to visitors, exhibitors and press and will remain open until 30 April 2023.
More information about the Digital Extension
Impressions ISH 2023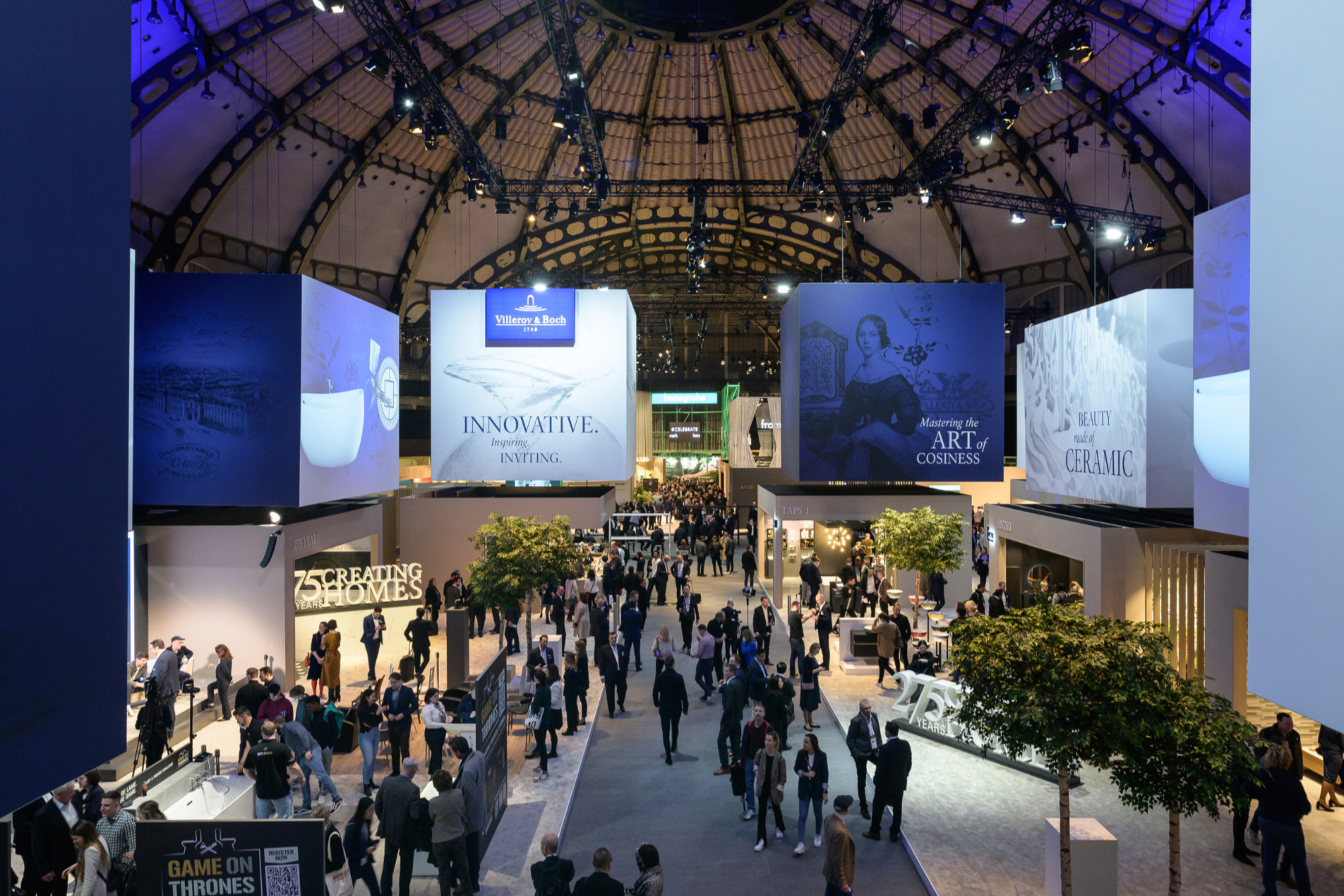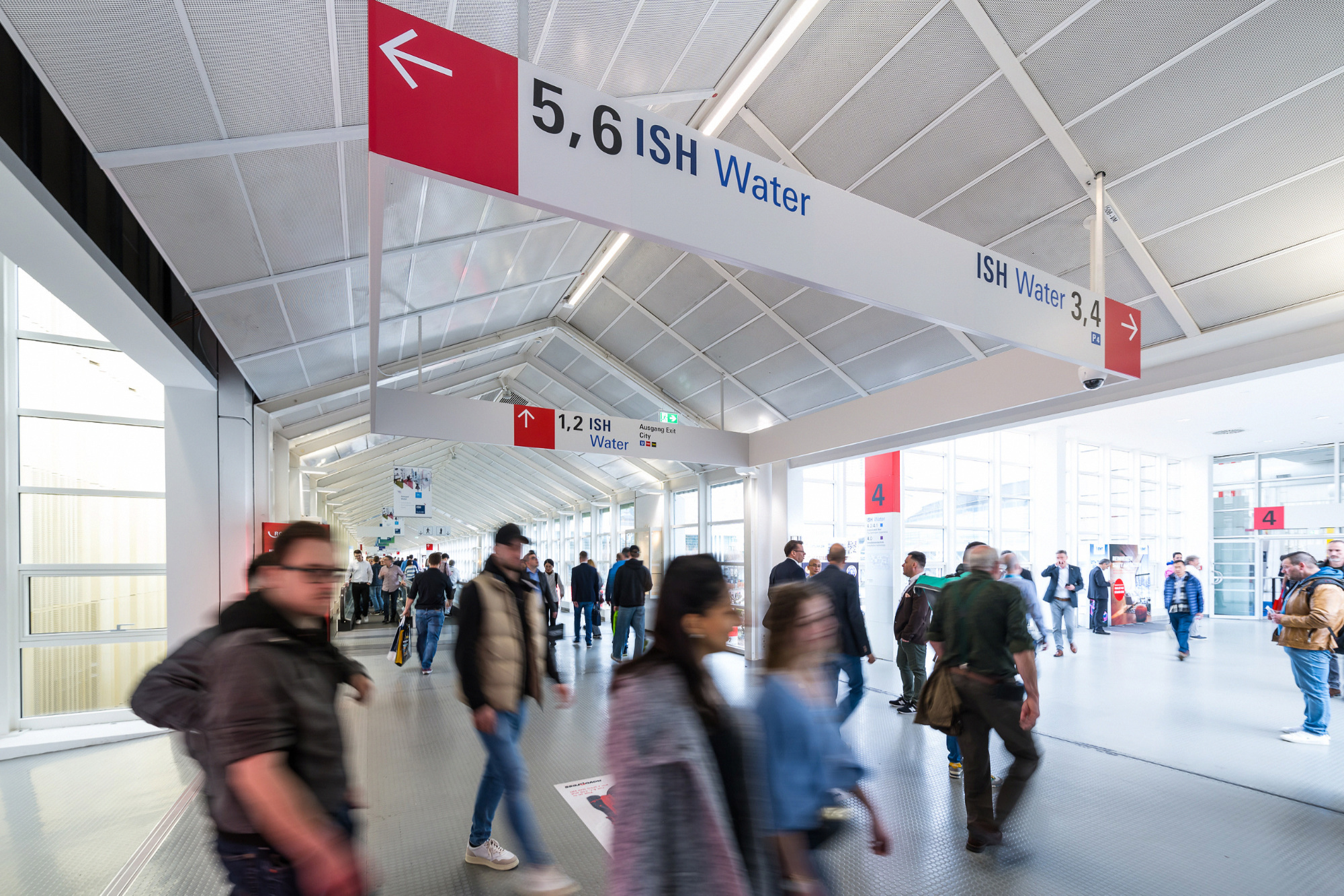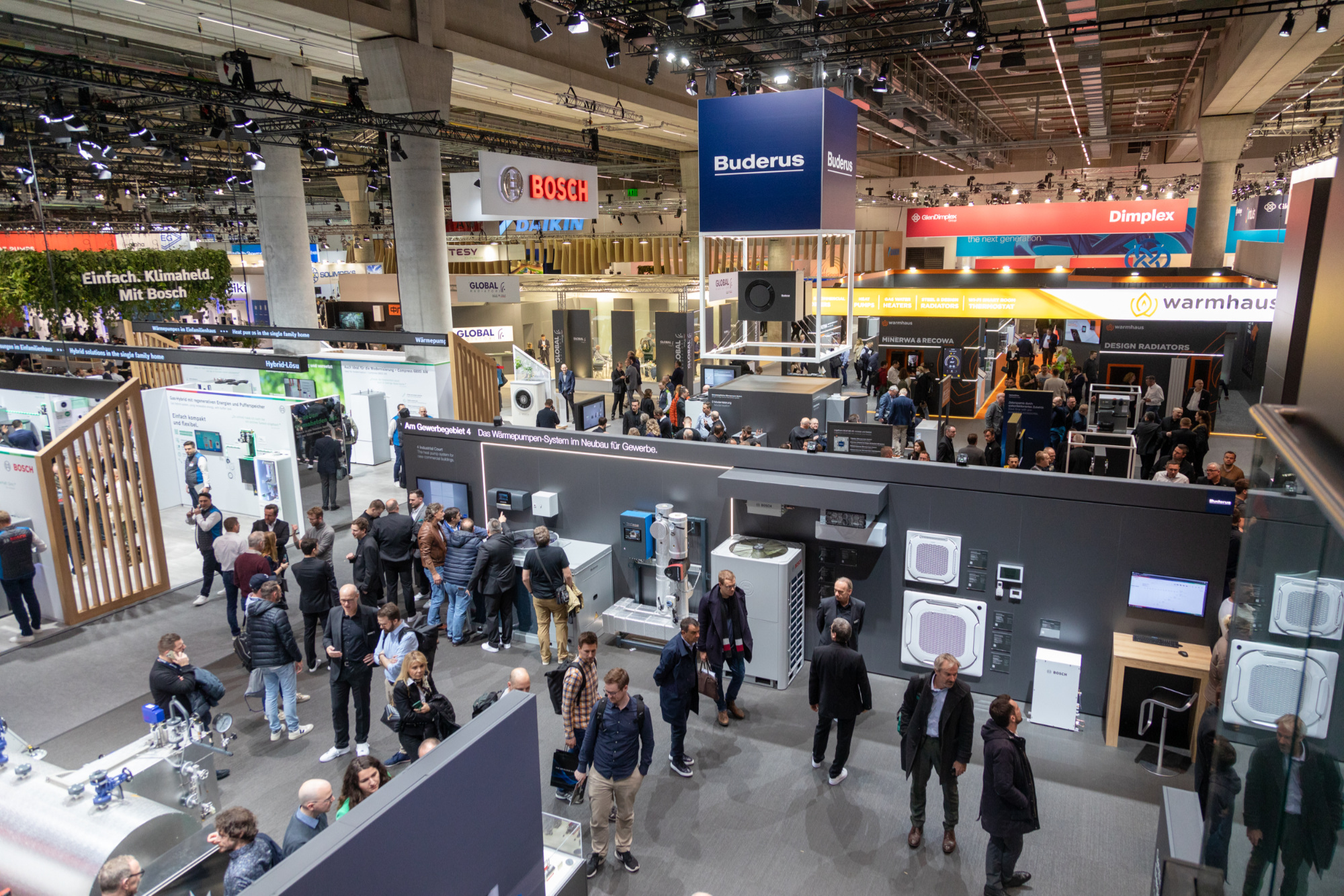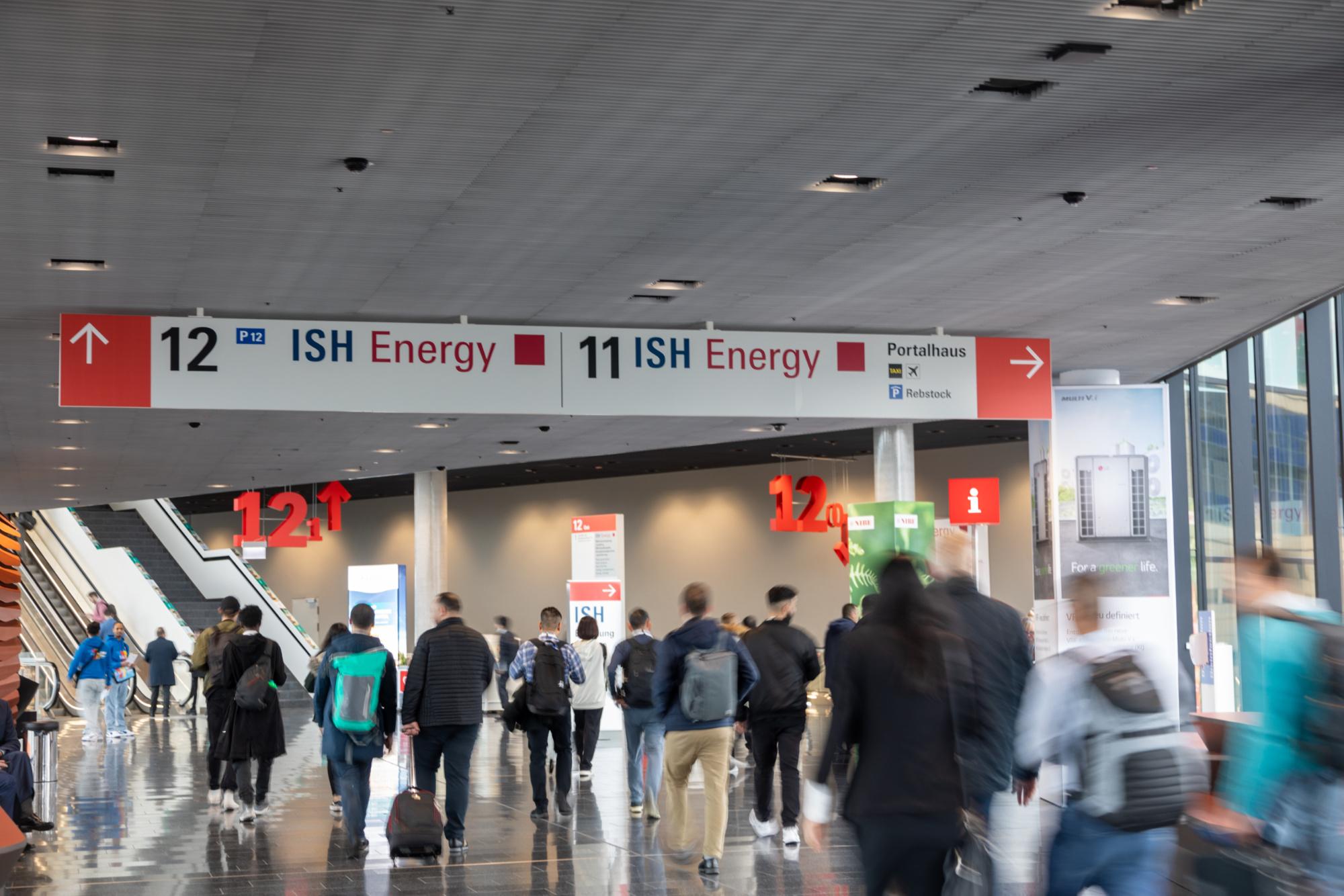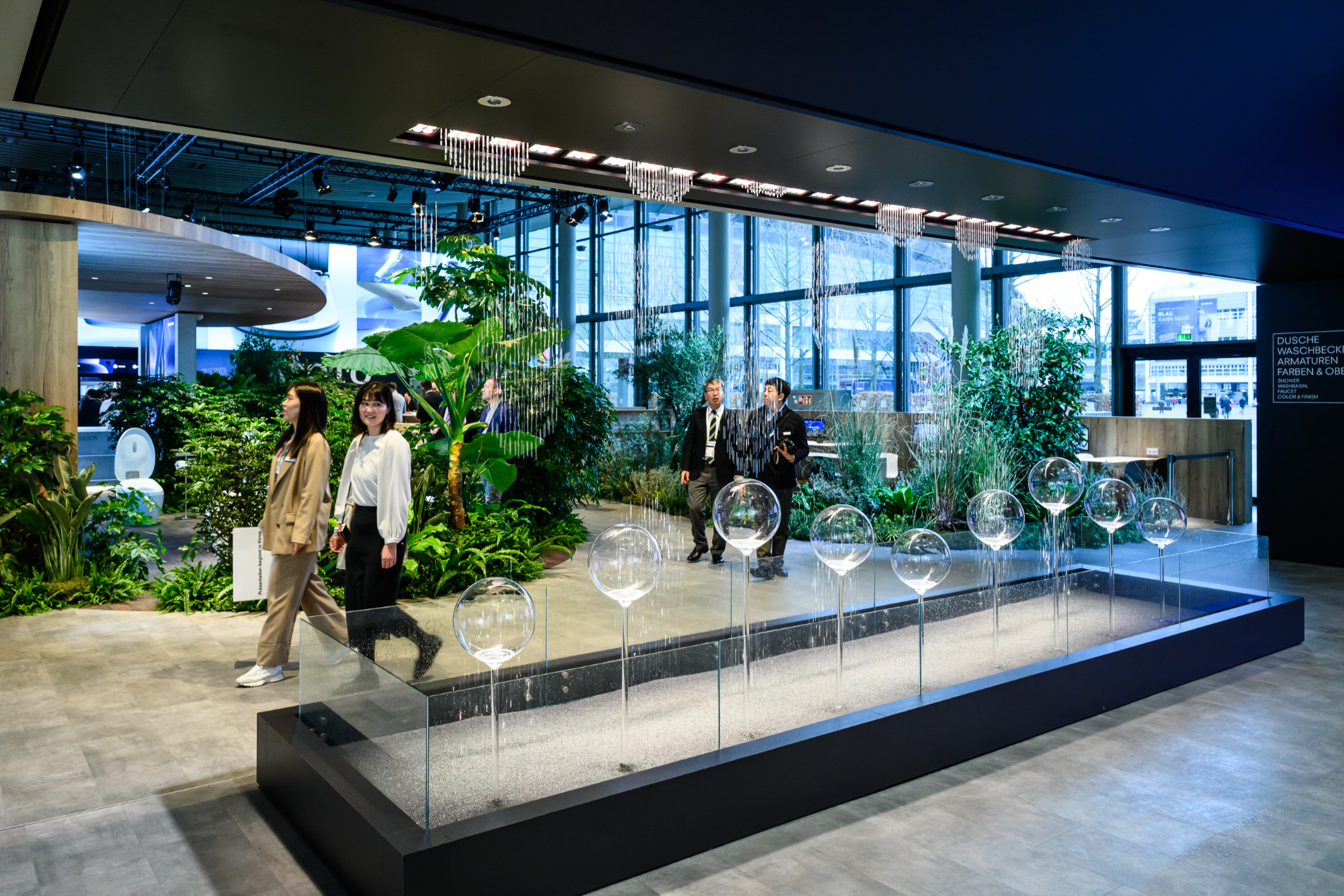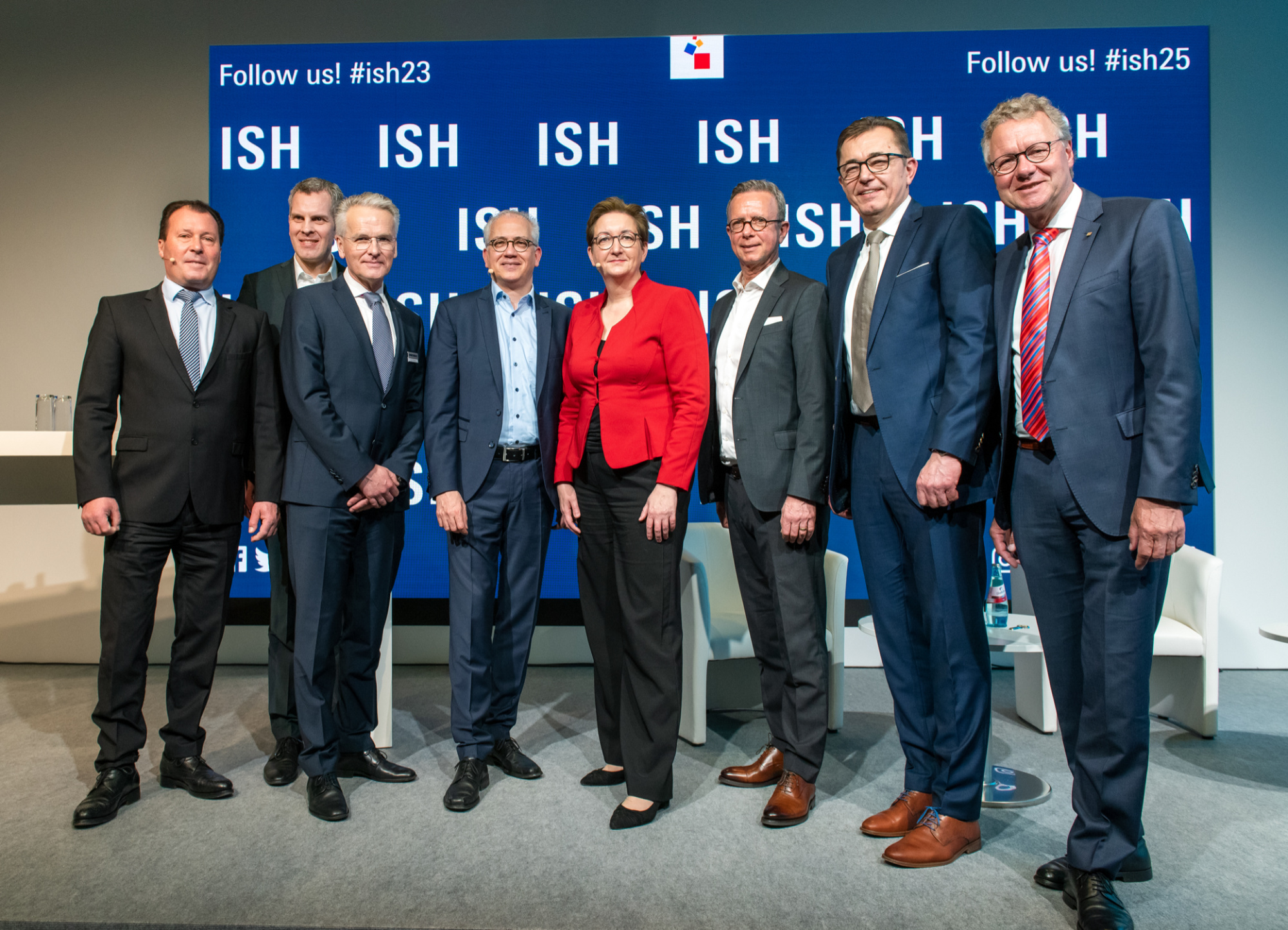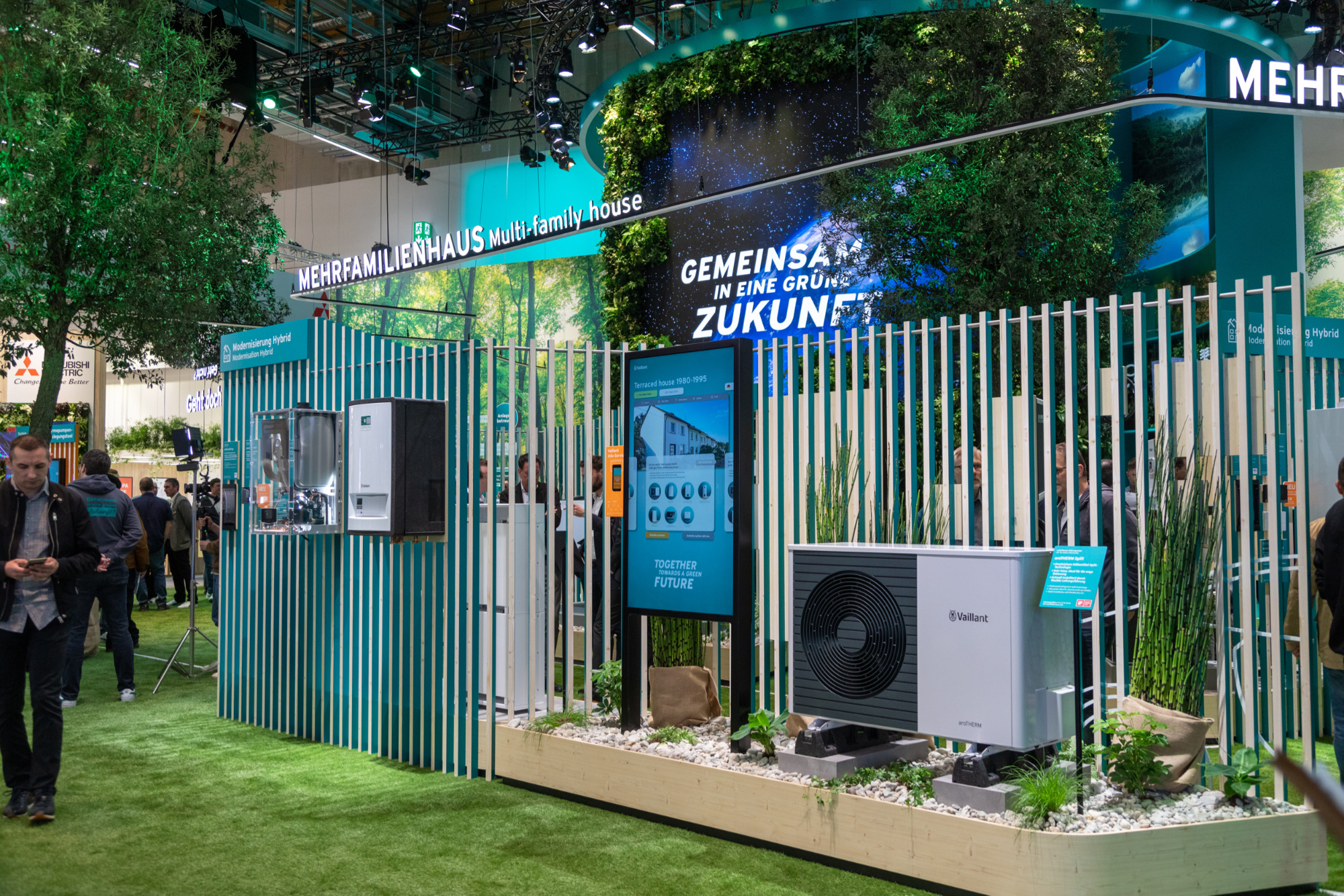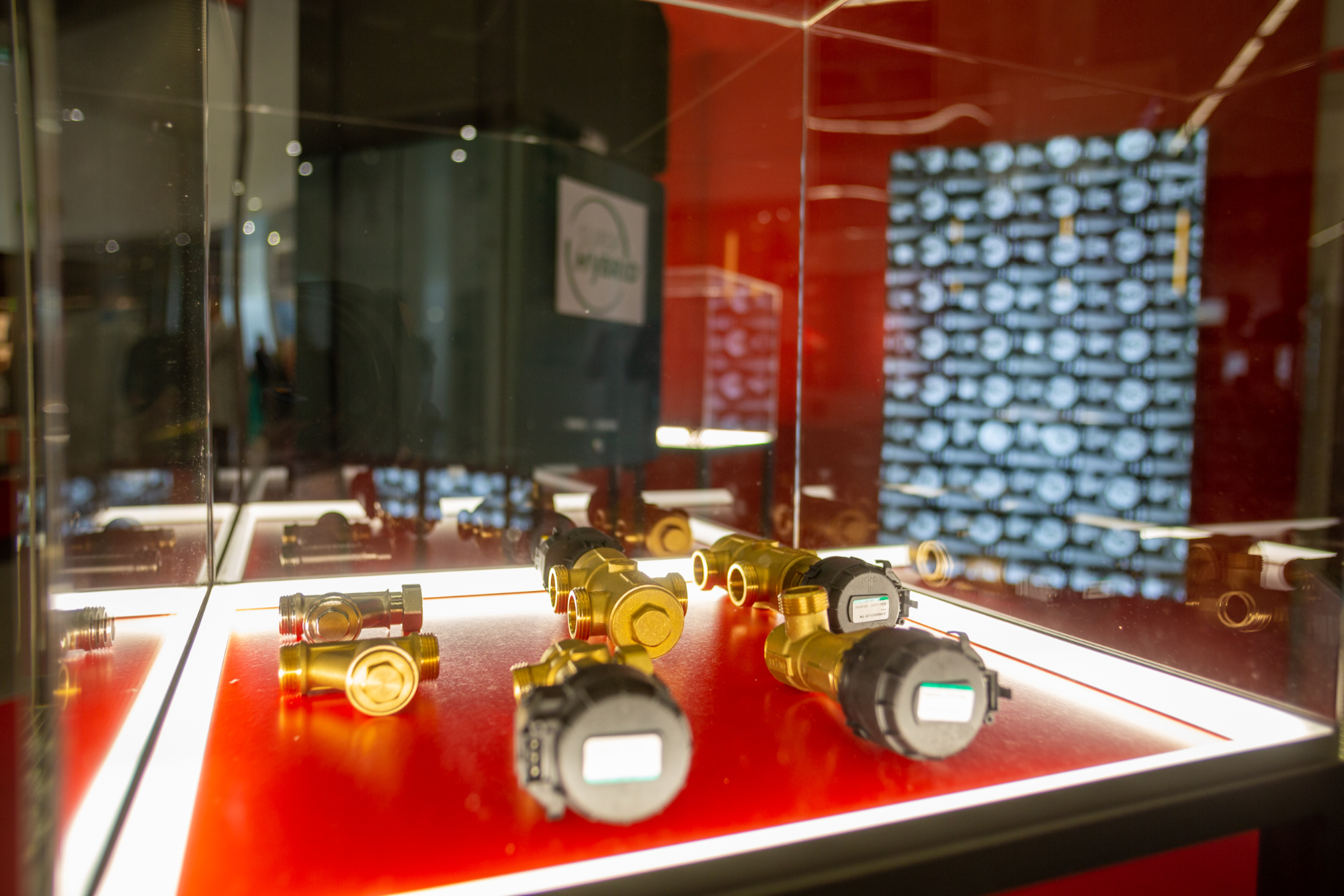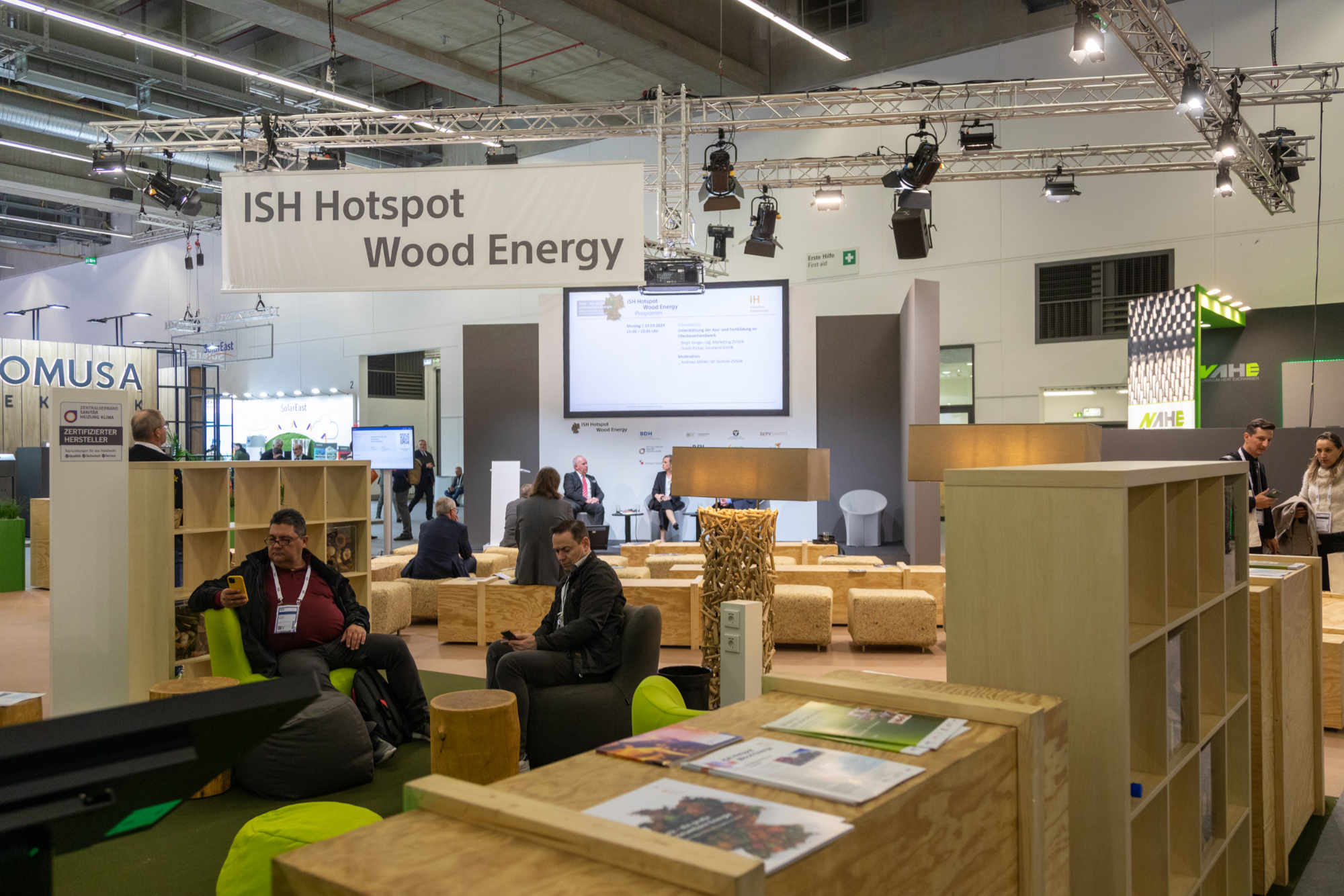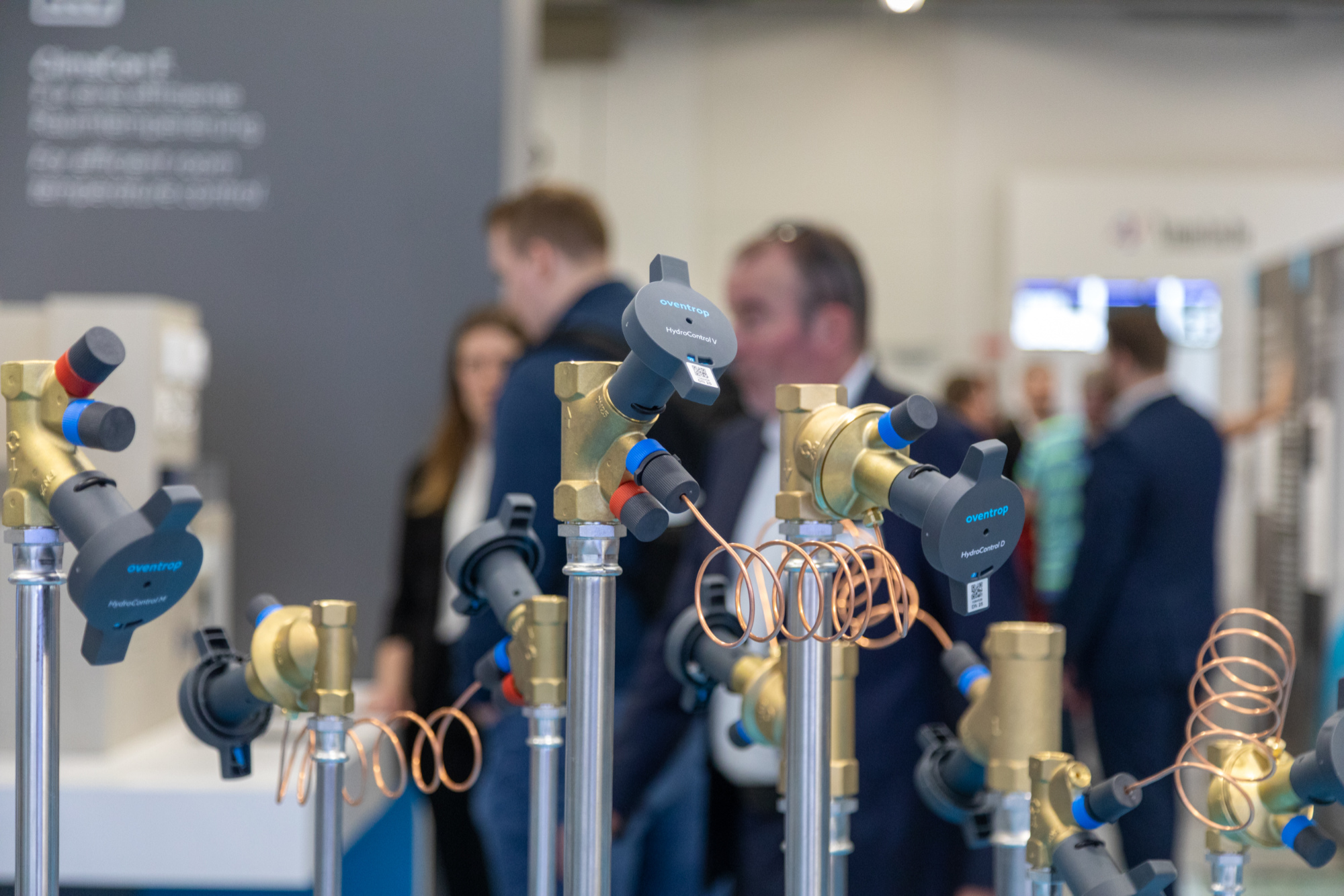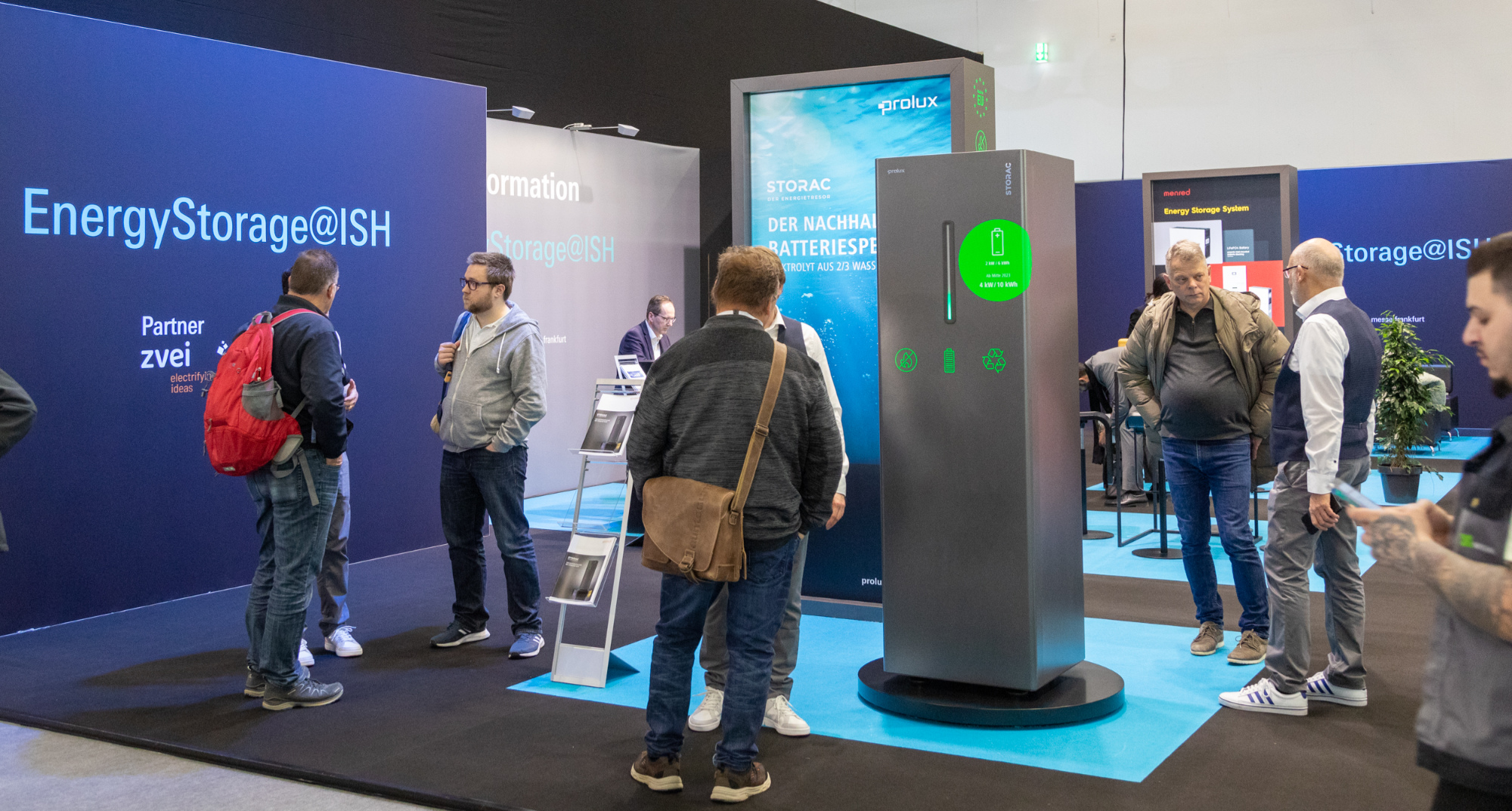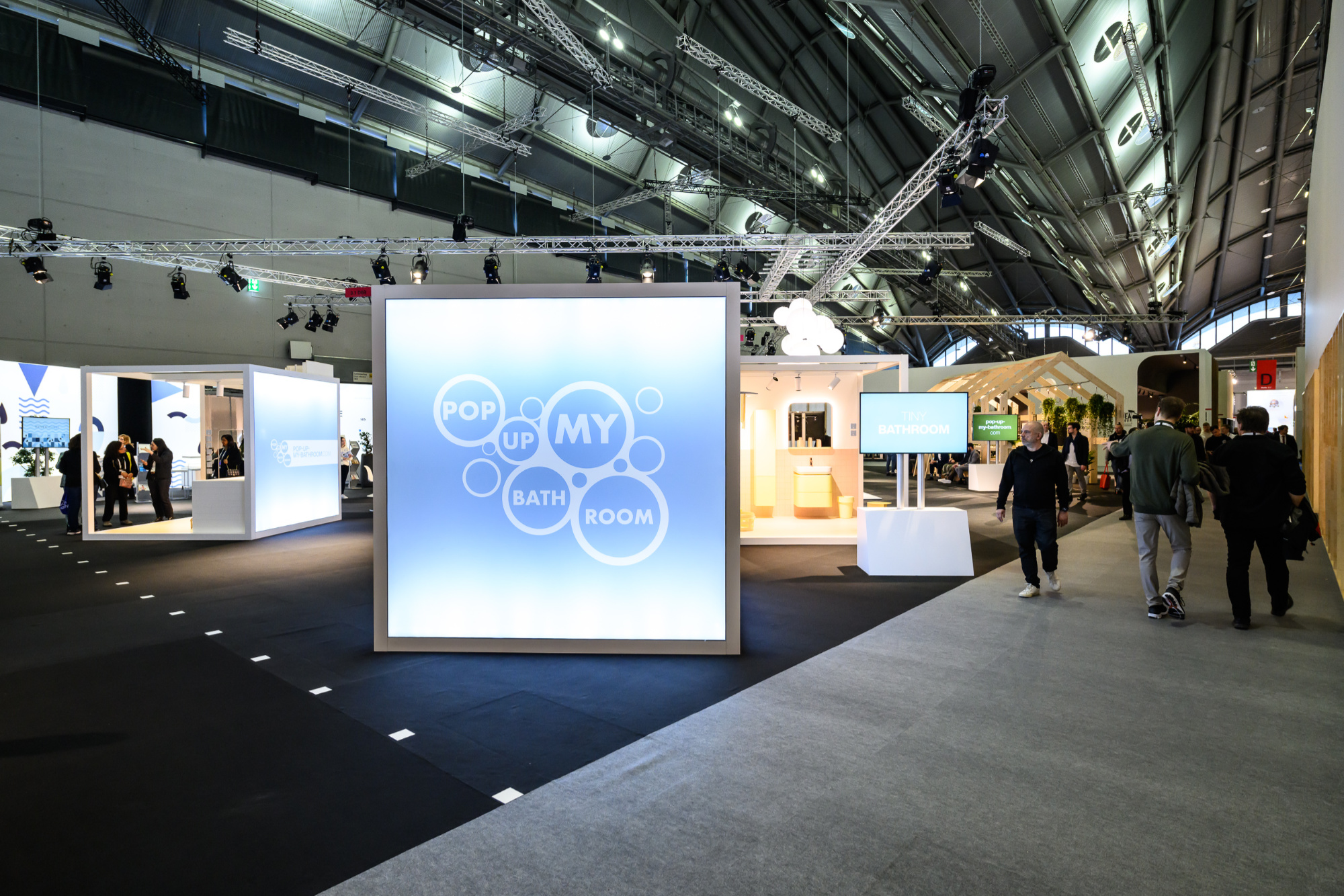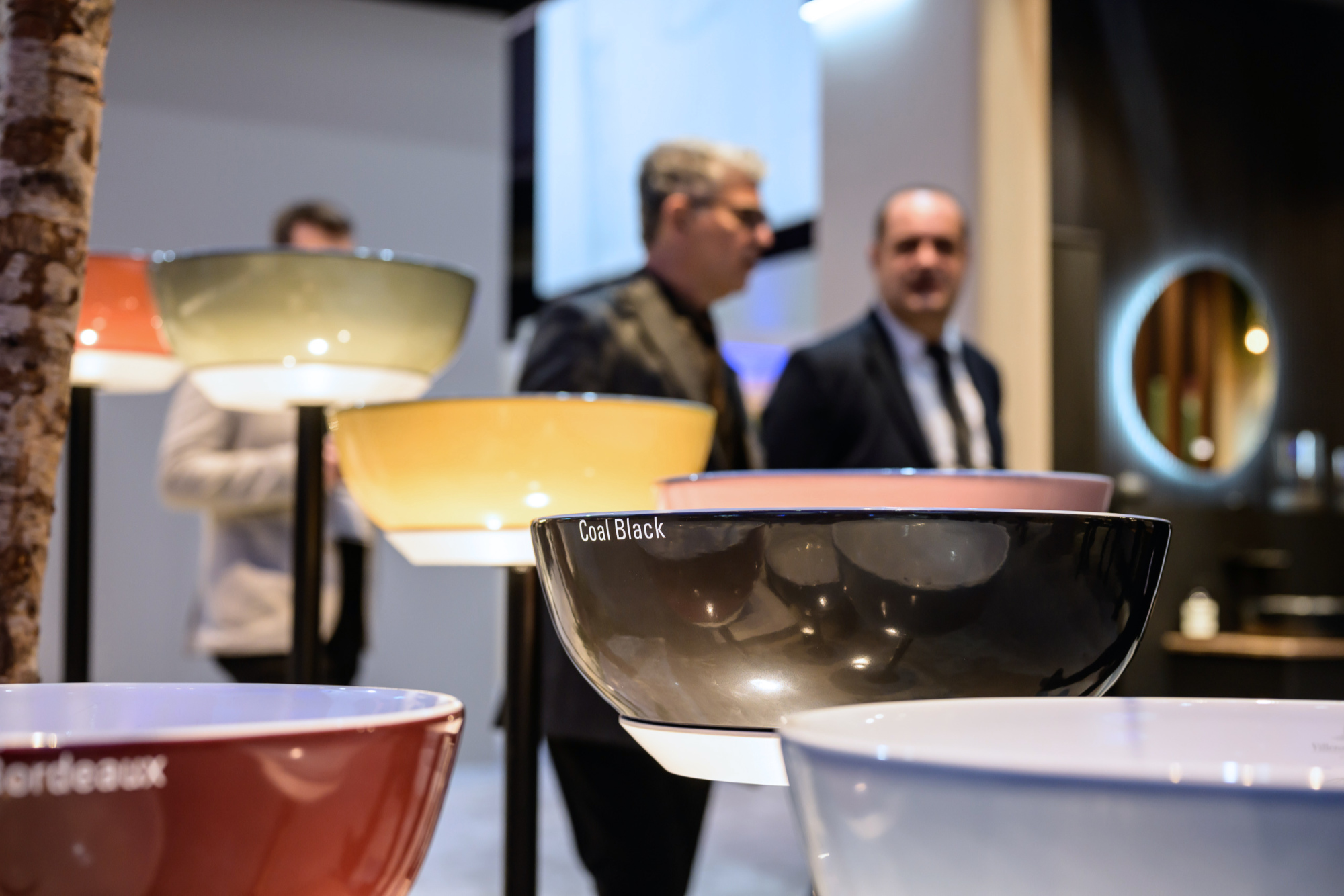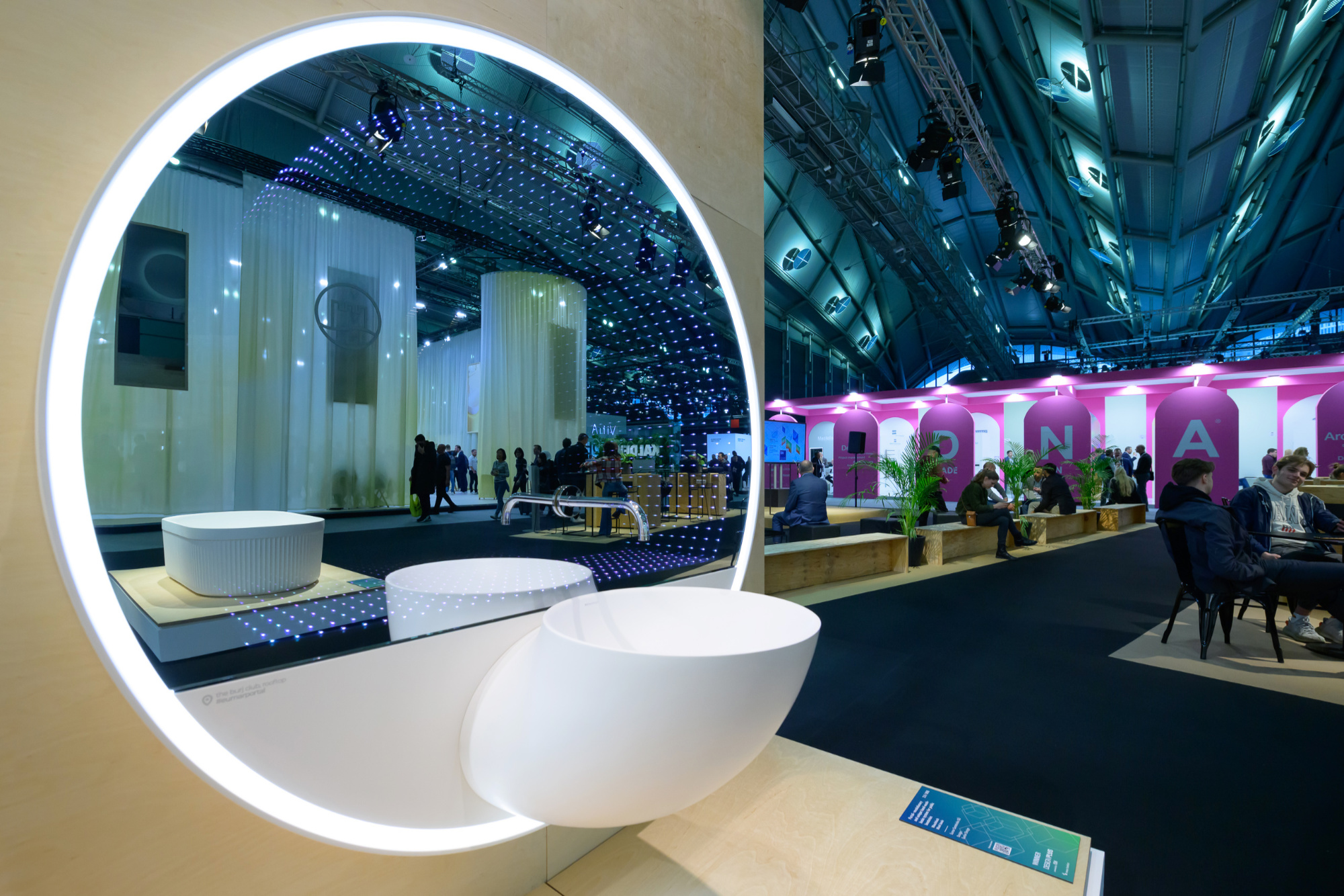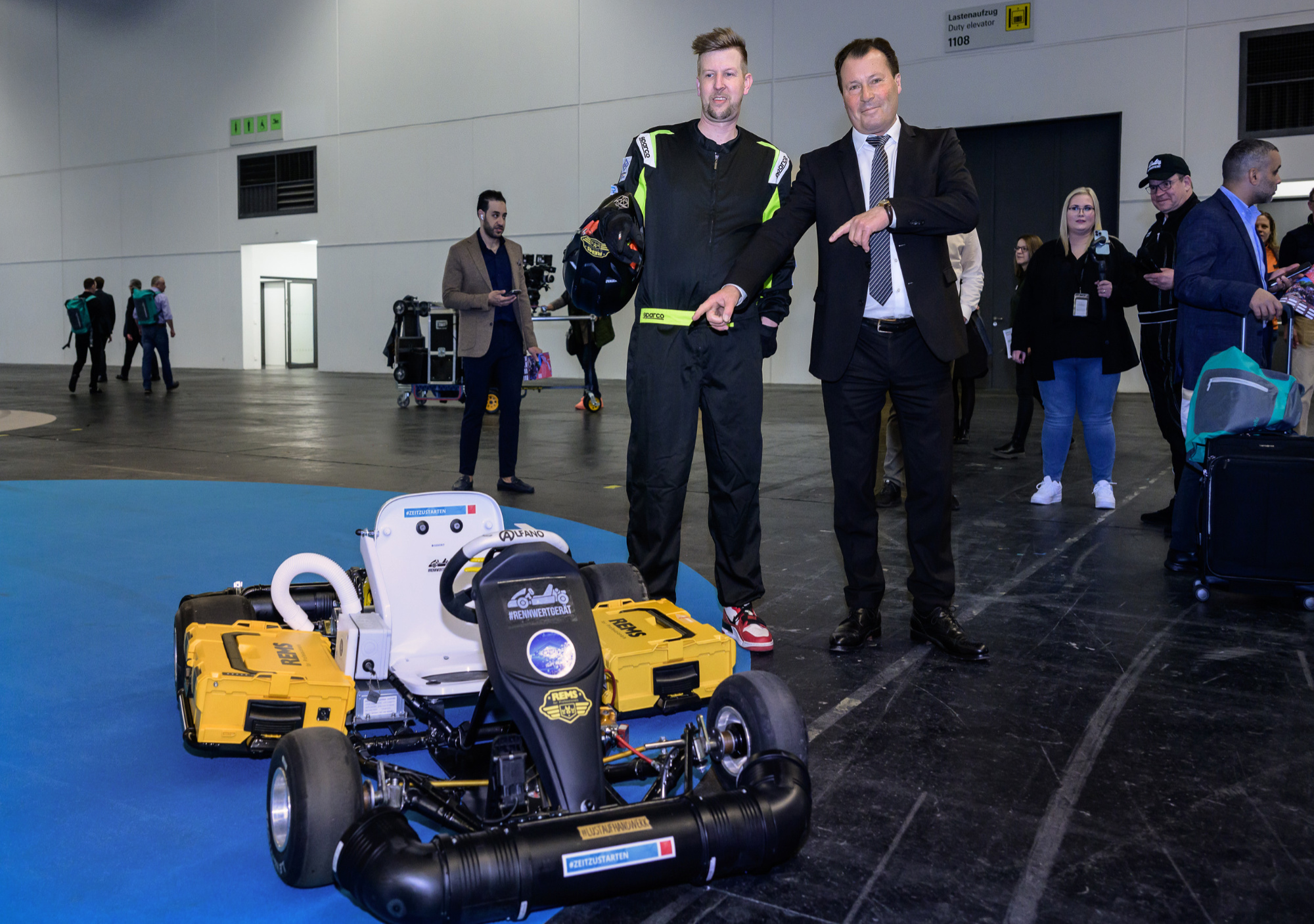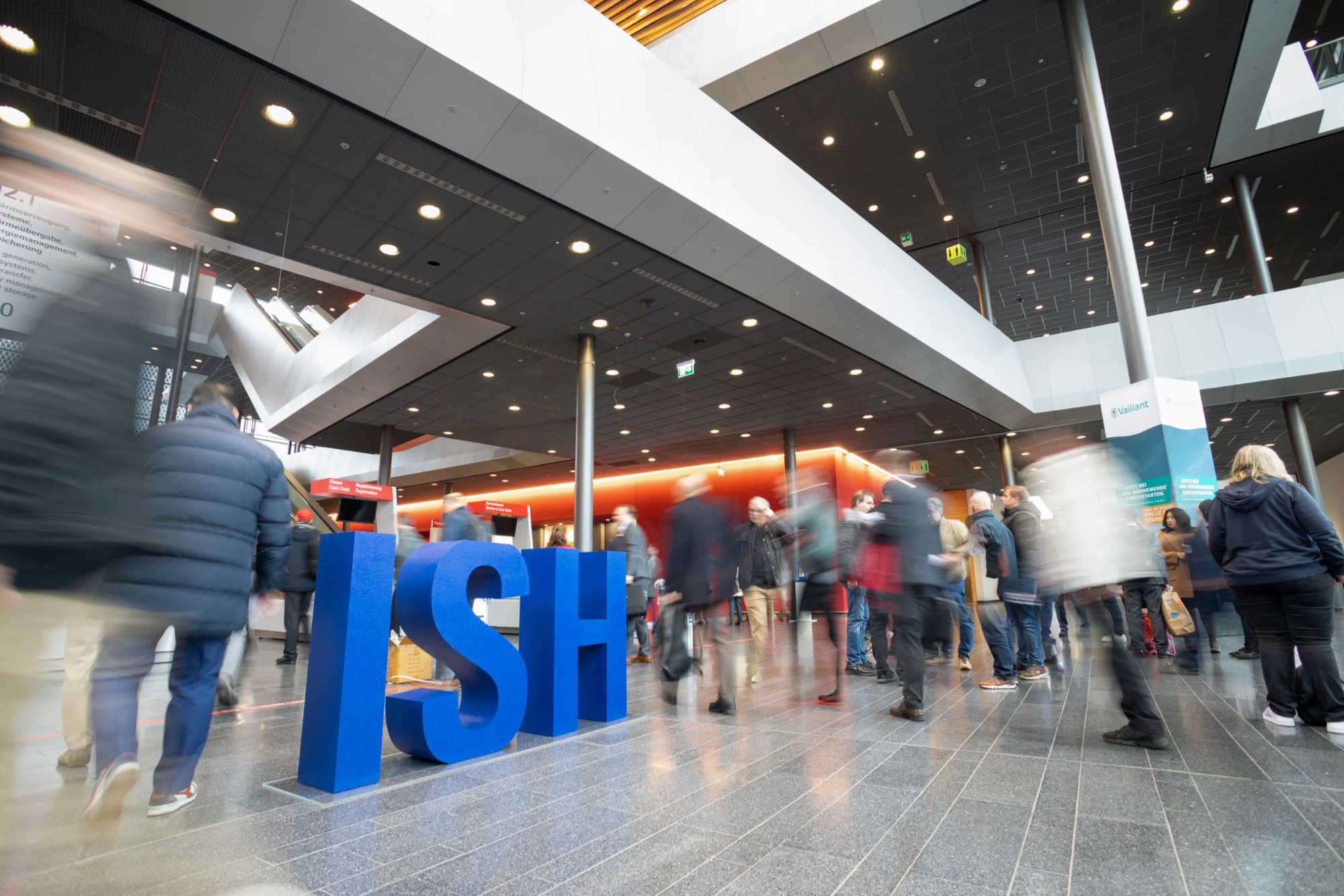 Subscribe to the newsletter
Stay up to date and don't miss any news about the world's leading trade fair for HVAC + Water. Our newsletter provides you with the latest information and practical tips for your participation in ISH.
ISH in Social Media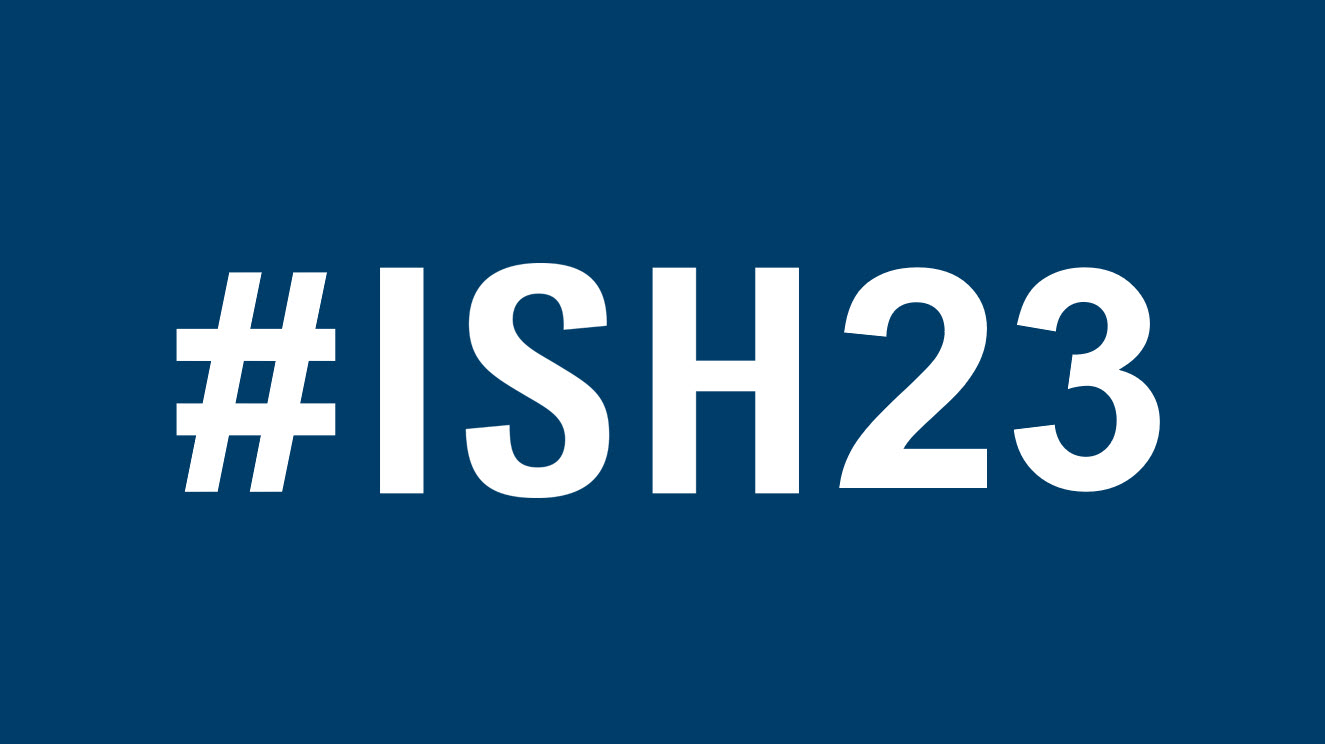 Let's reach more potential customers together
We invite you to subscribe to our channels, tag us in your posts and use our official hashtag #ISH23. This gives us the opportunity to follow your channels as well, to like, share or comment on your posts.
www.ish.messefrankfurt.com/facebook
www.ish.messefrankfurt.com/twitter
www.ish.messefrankfurt.com/linkedin
www.ish.messefrankfurt.com/youtube