Welcome to ISH
The world's leading trade fair for HVAC + Water invites you to Frankfurt am Main again from 13 to 17 March 2023. After a long time, we are particularly looking forward to meeting you in person in our exhibition halls. New and in addition to the well-known trade fair experience, ISH 2023 offers a digital extension.
Outlook on ISH 2023
The successful start of many international trade fairs in 2022 proves the necessity and the desire for personal exchange. In a few months' time, the ISH will also be held again in Frankfurt am Main. Stefan Seitz, Director ISH Brand Management, gives an initial outlook on the registration status, focus topics and his personal expectations for the industry meeting place in March 2023.
To the interview
Looking forward to ISH 2023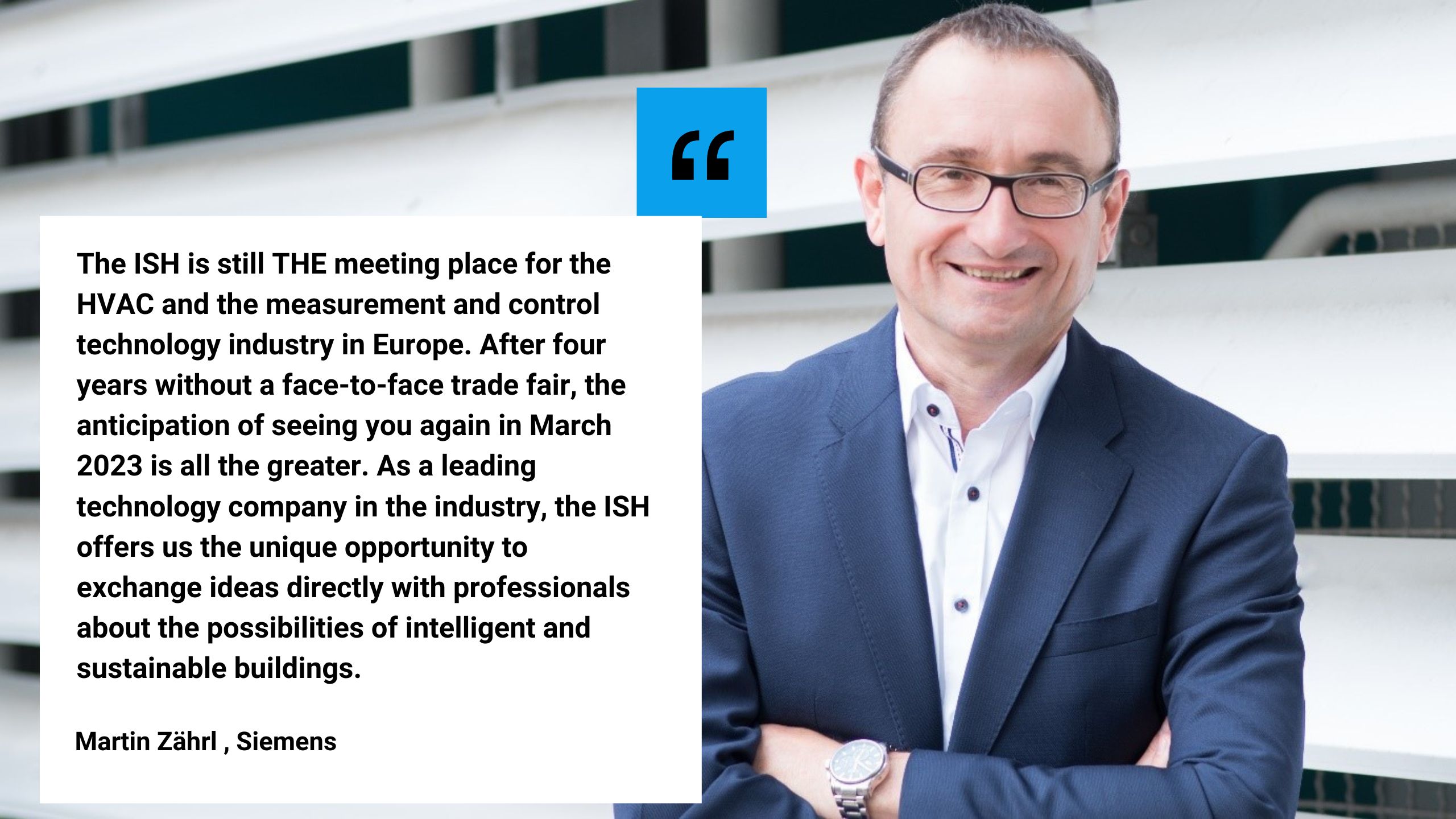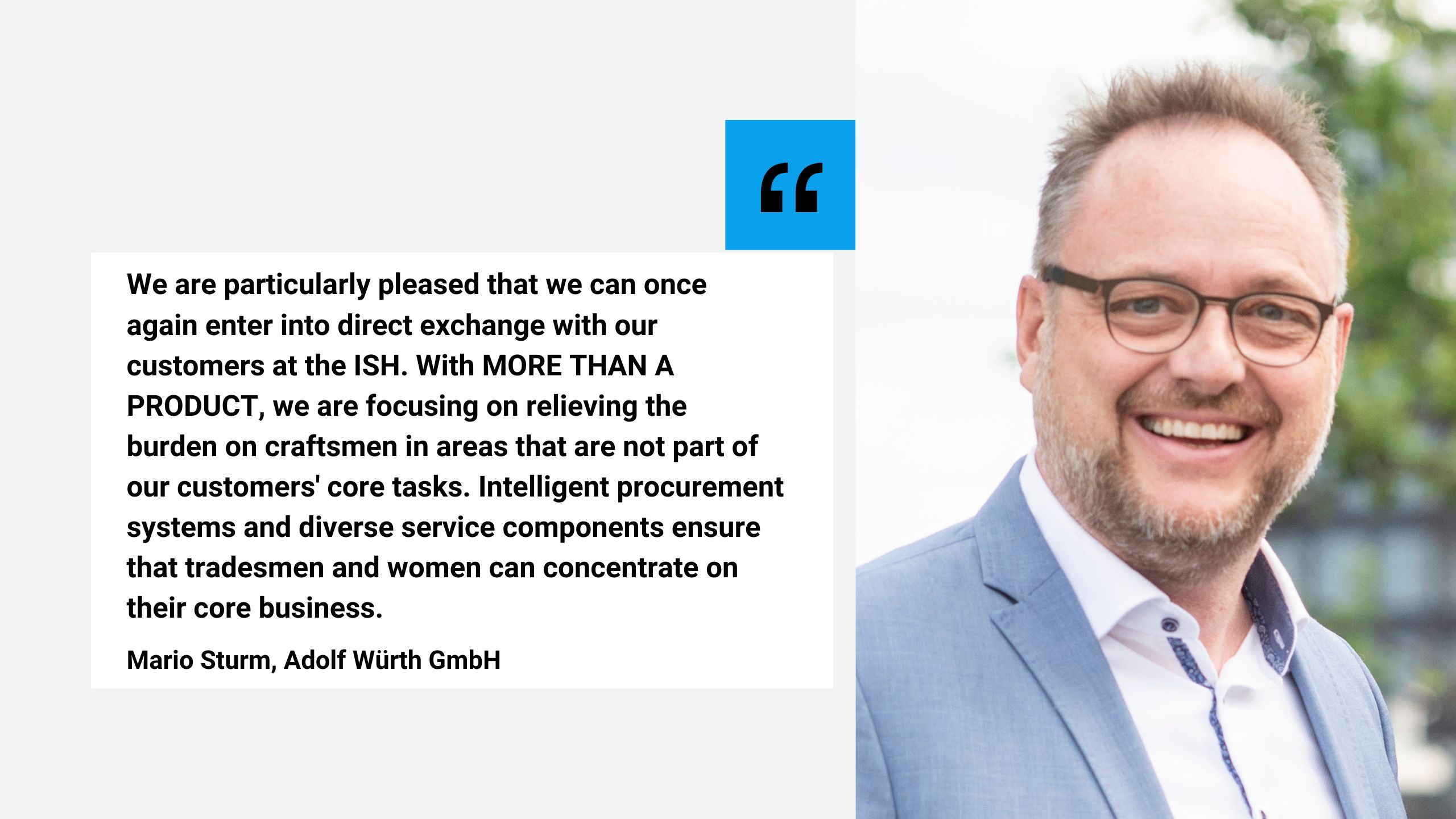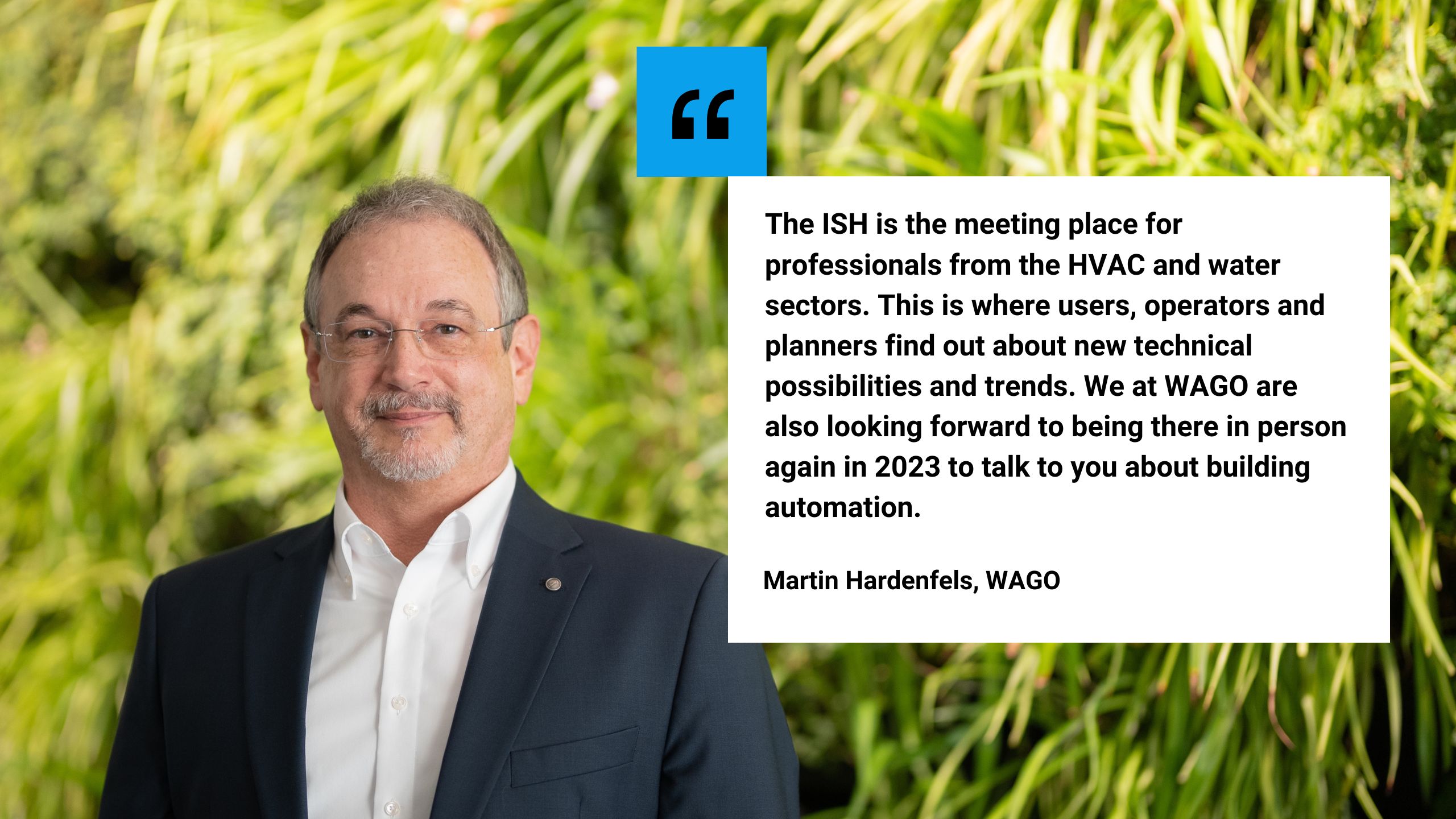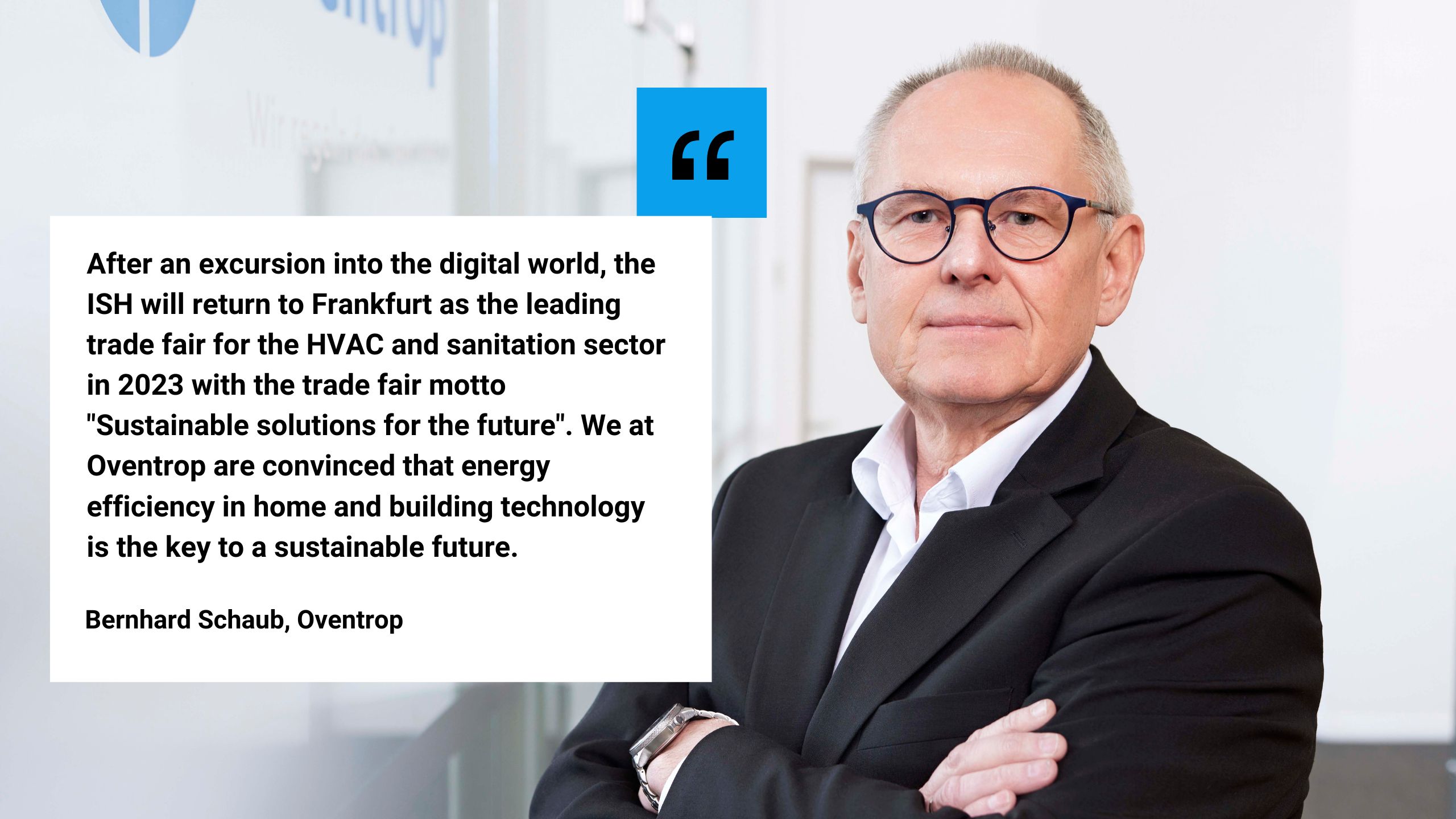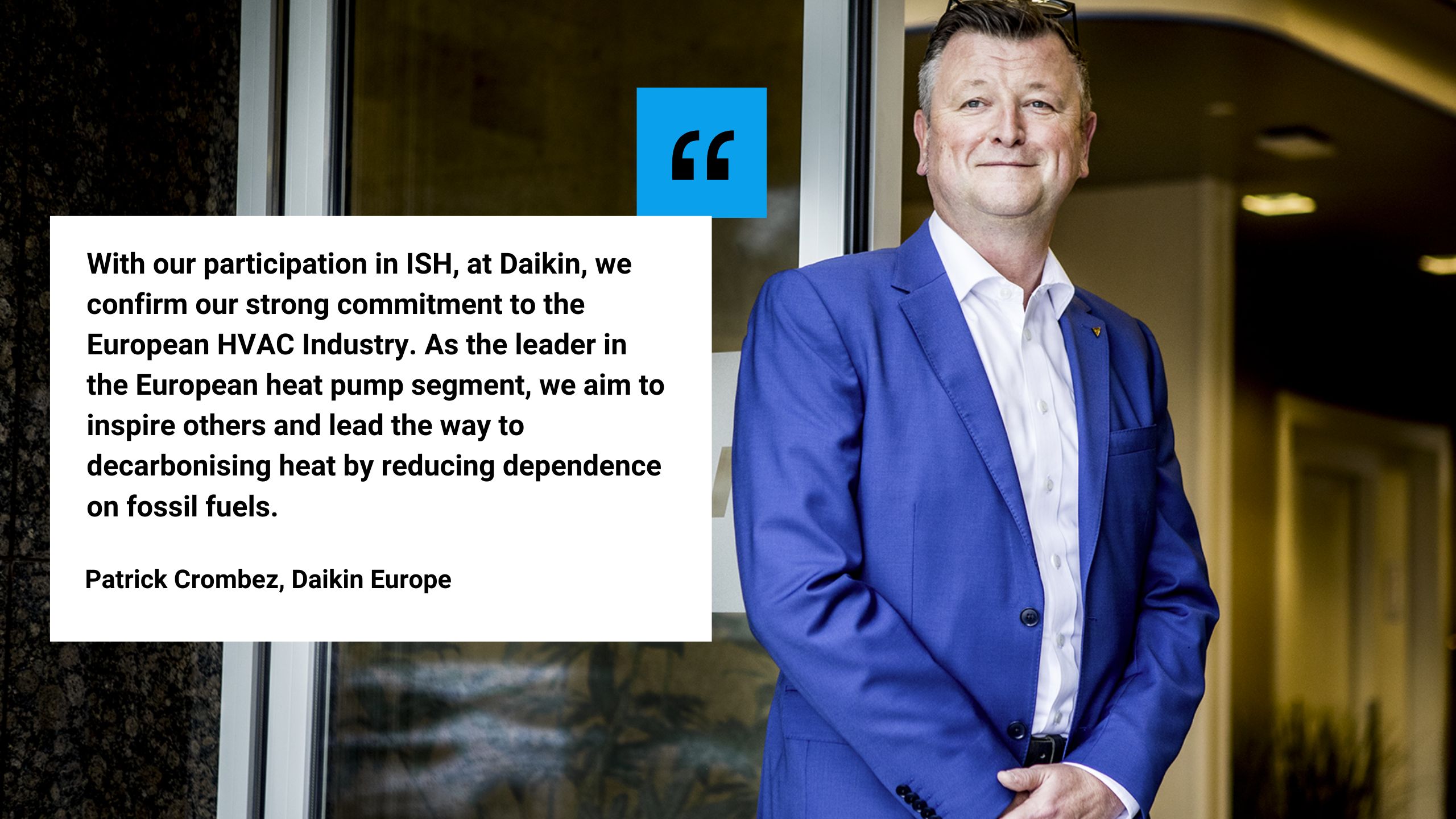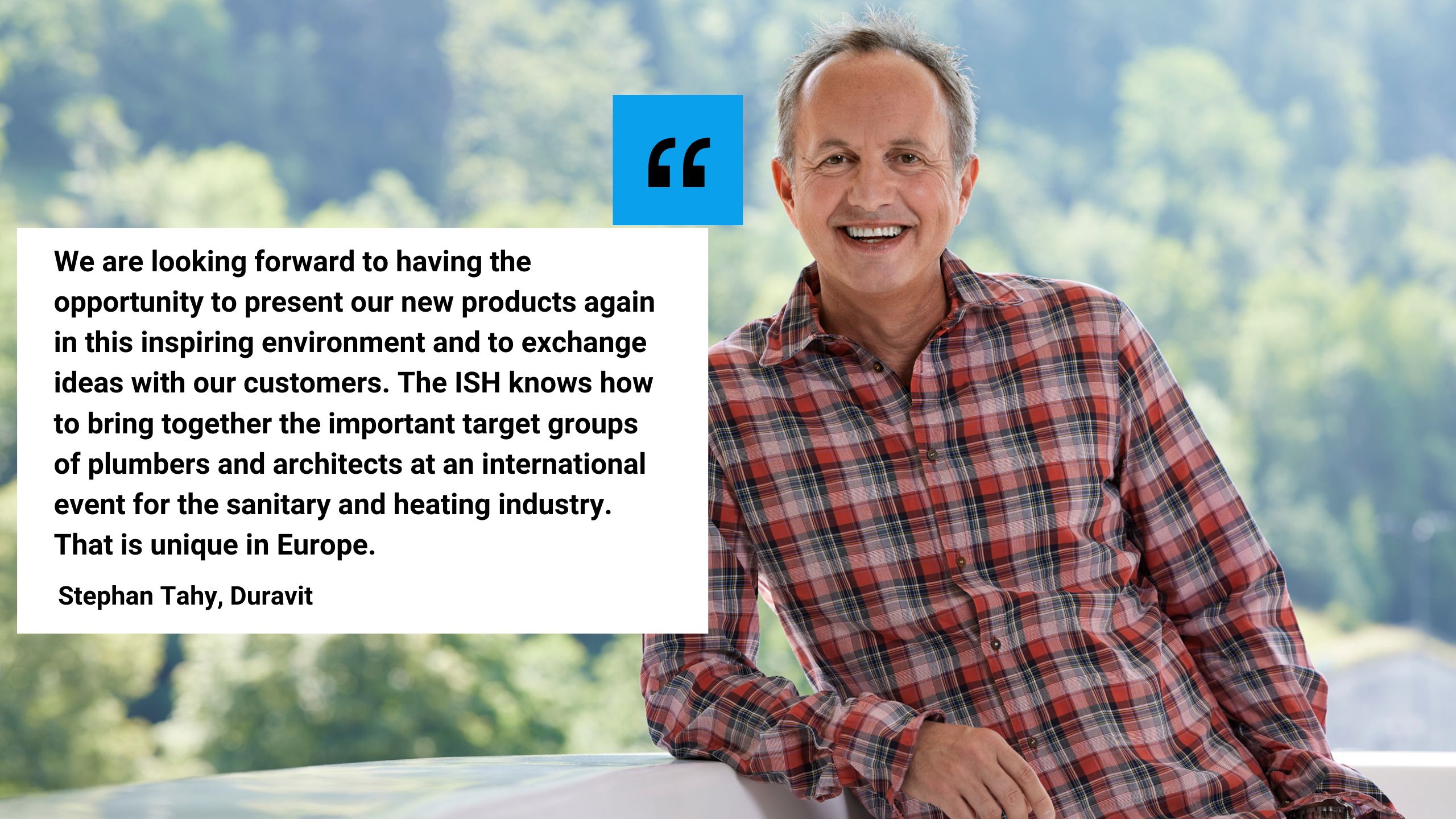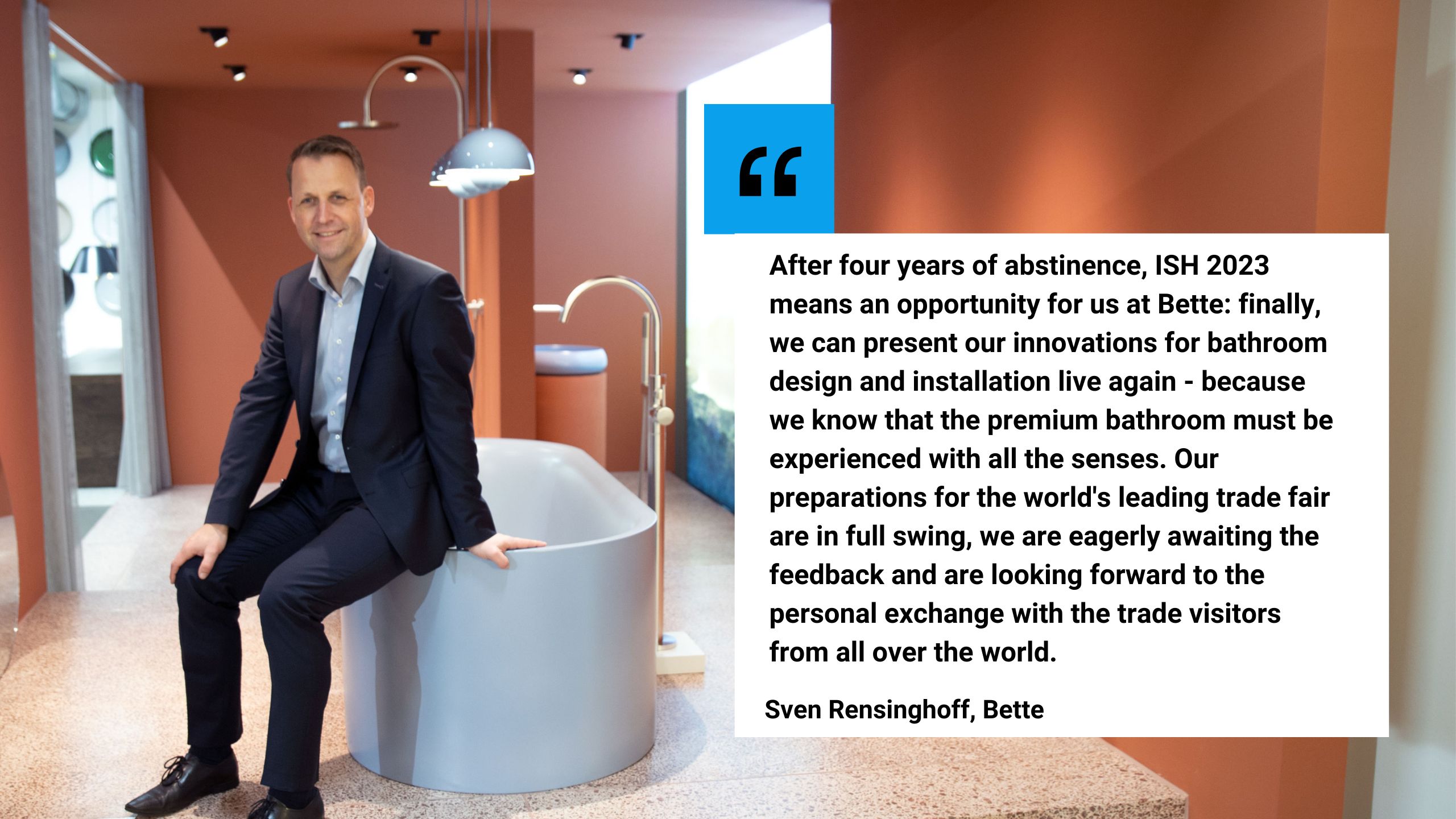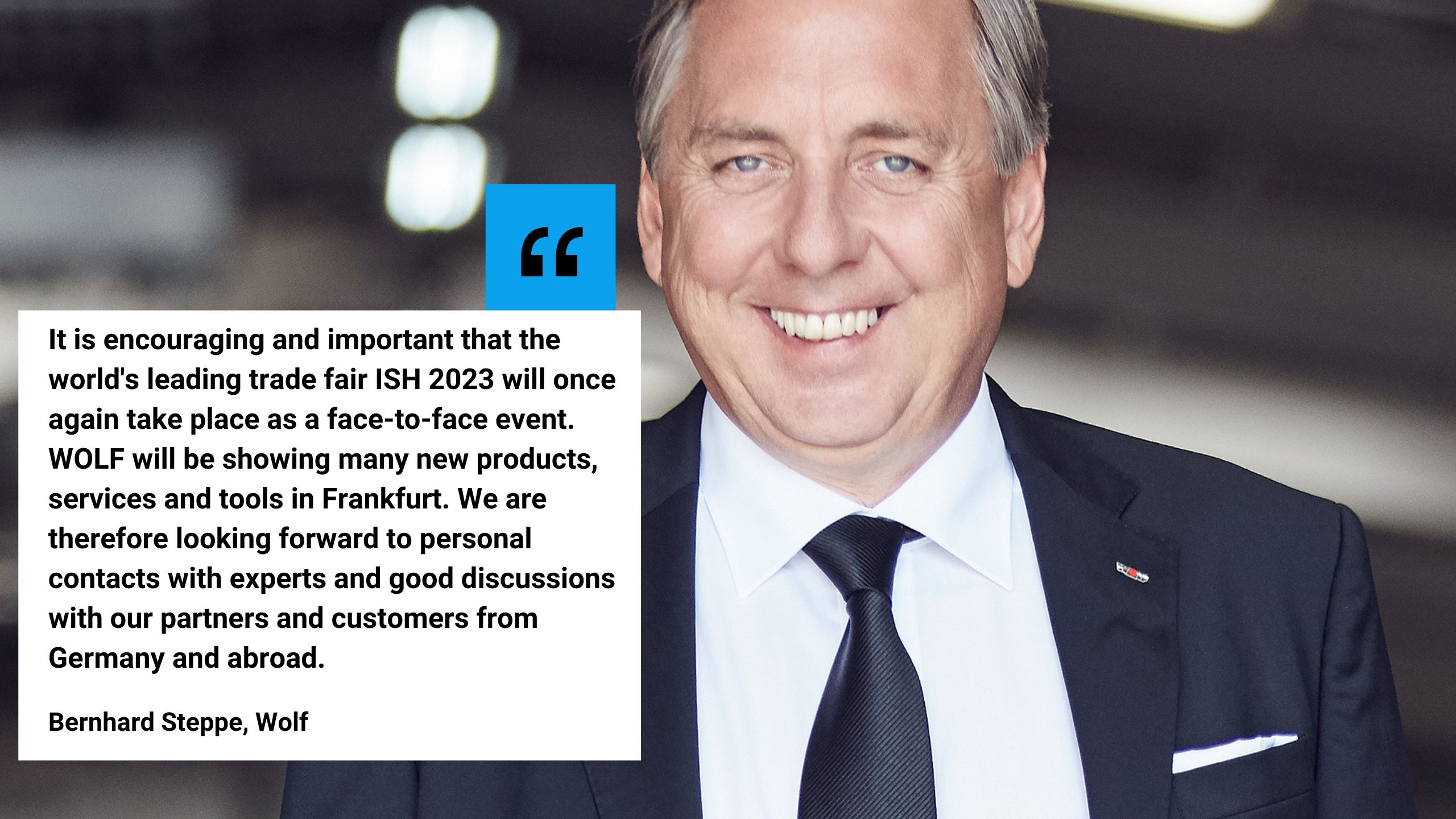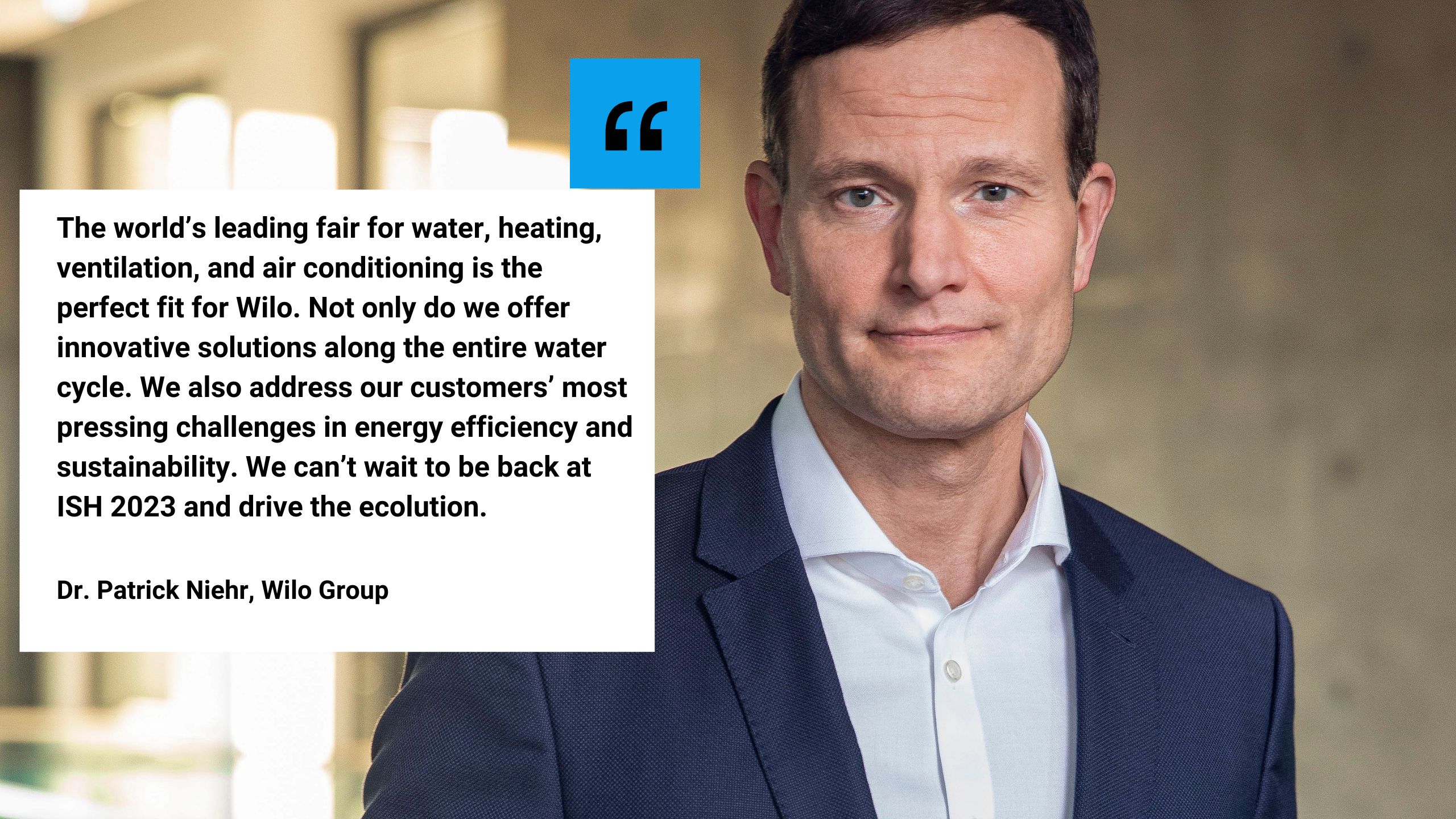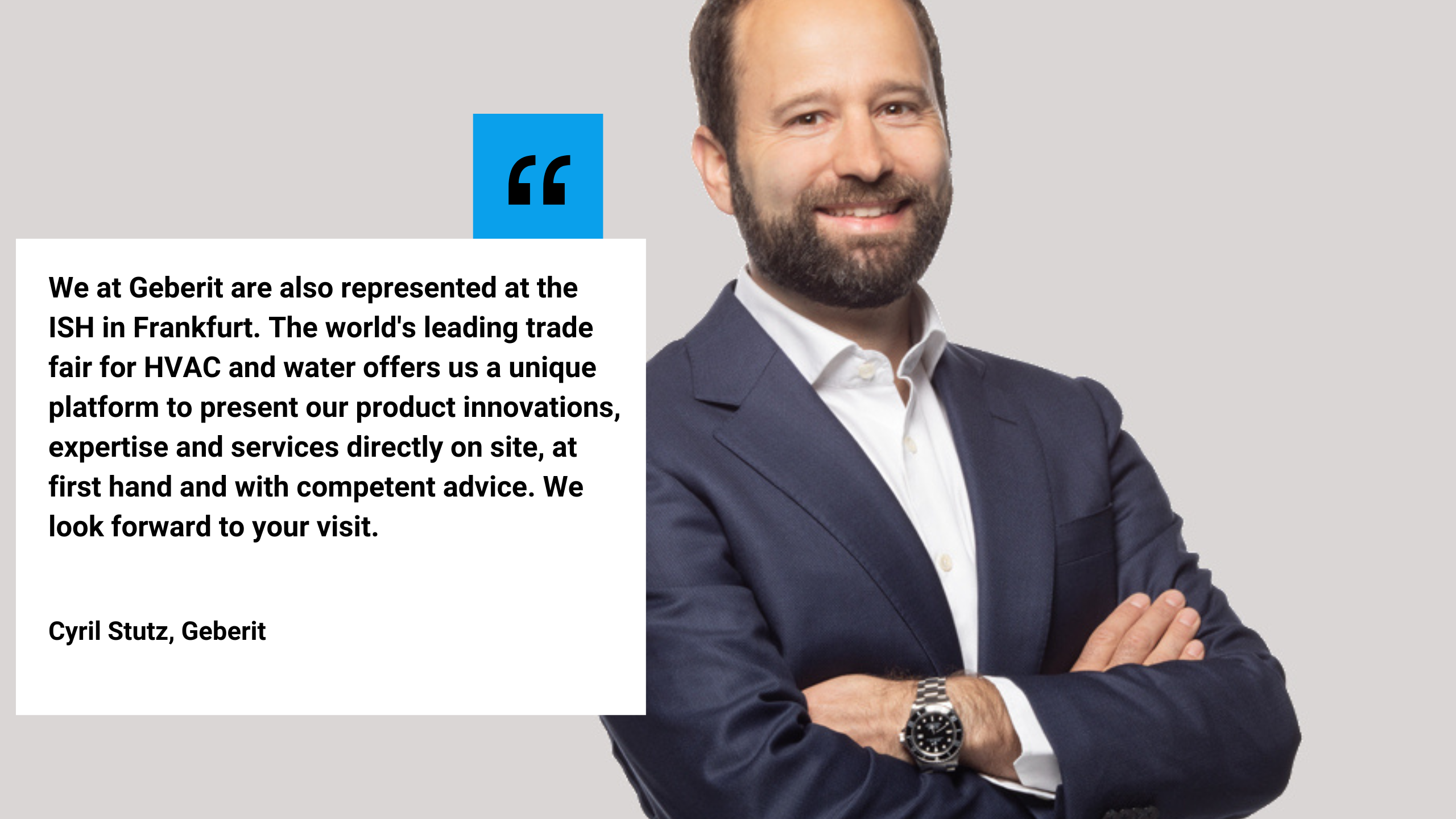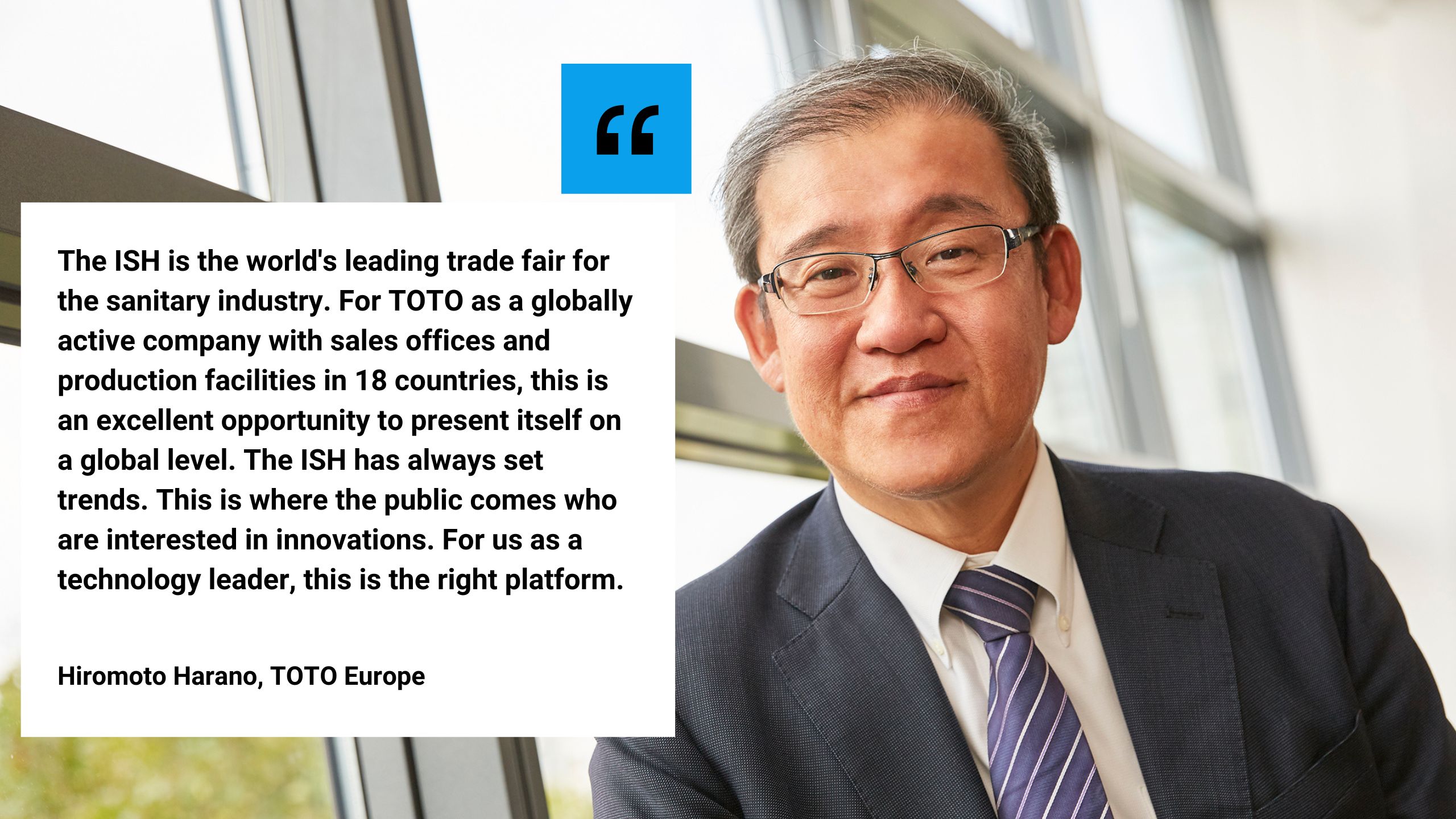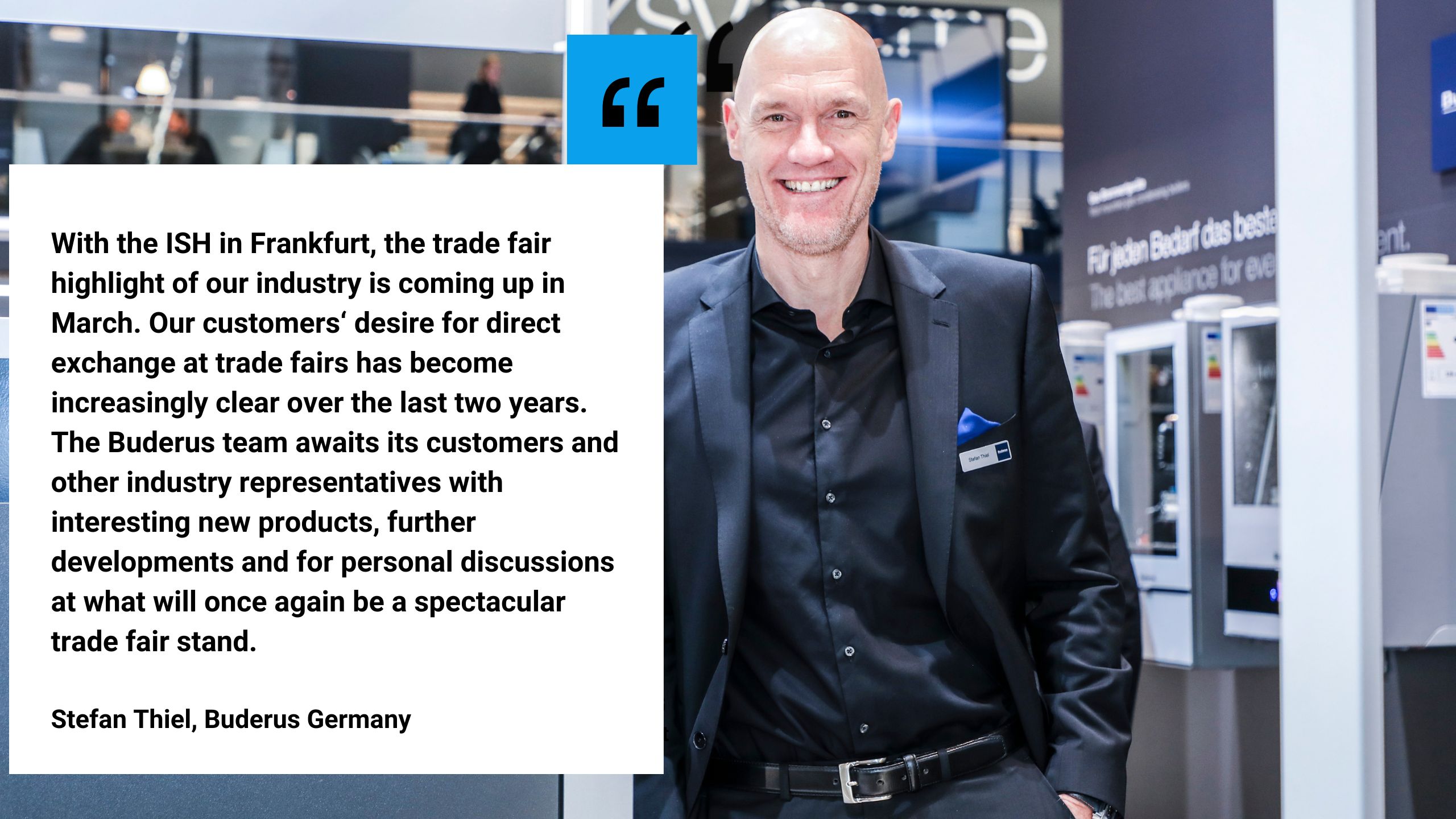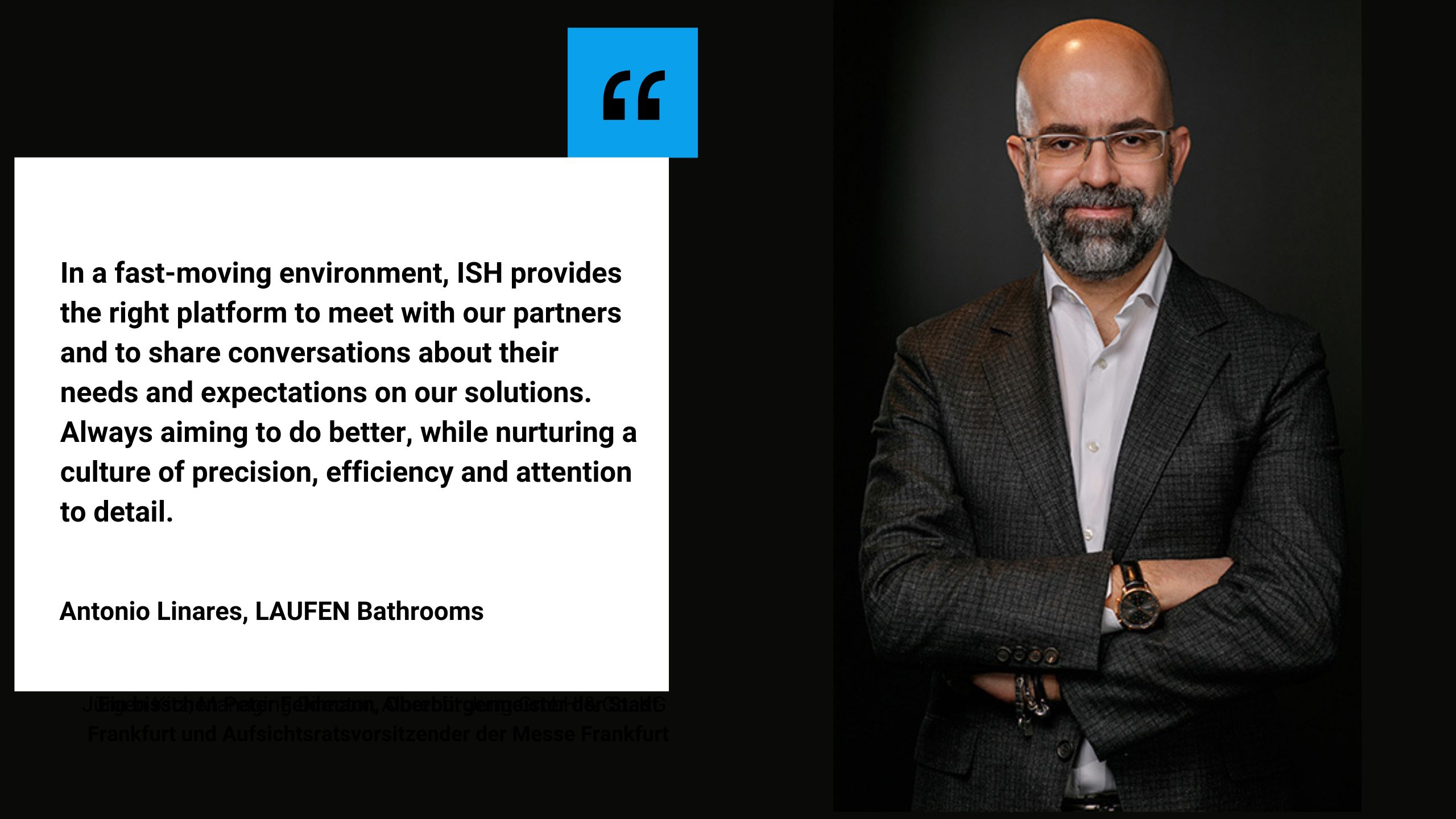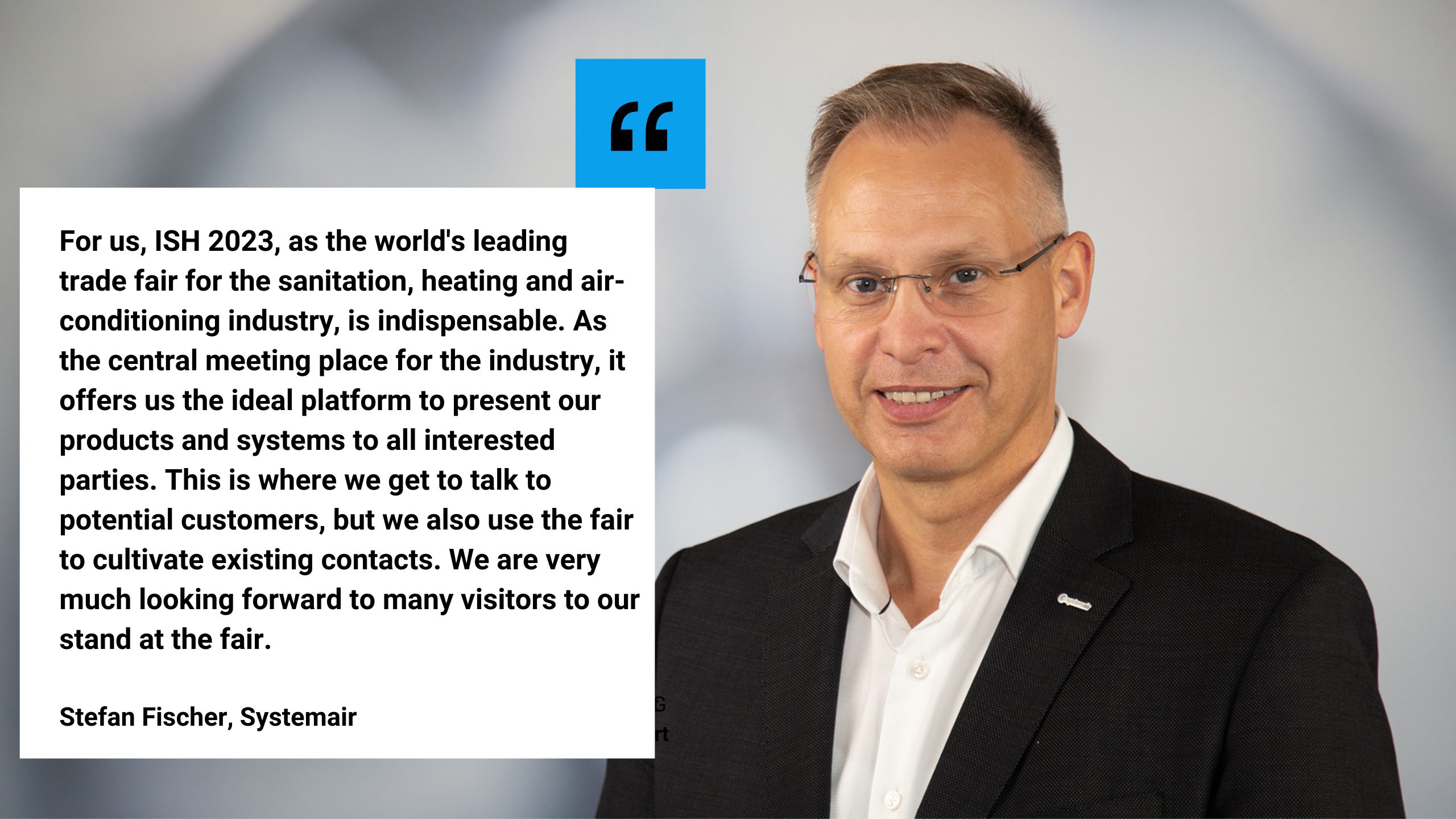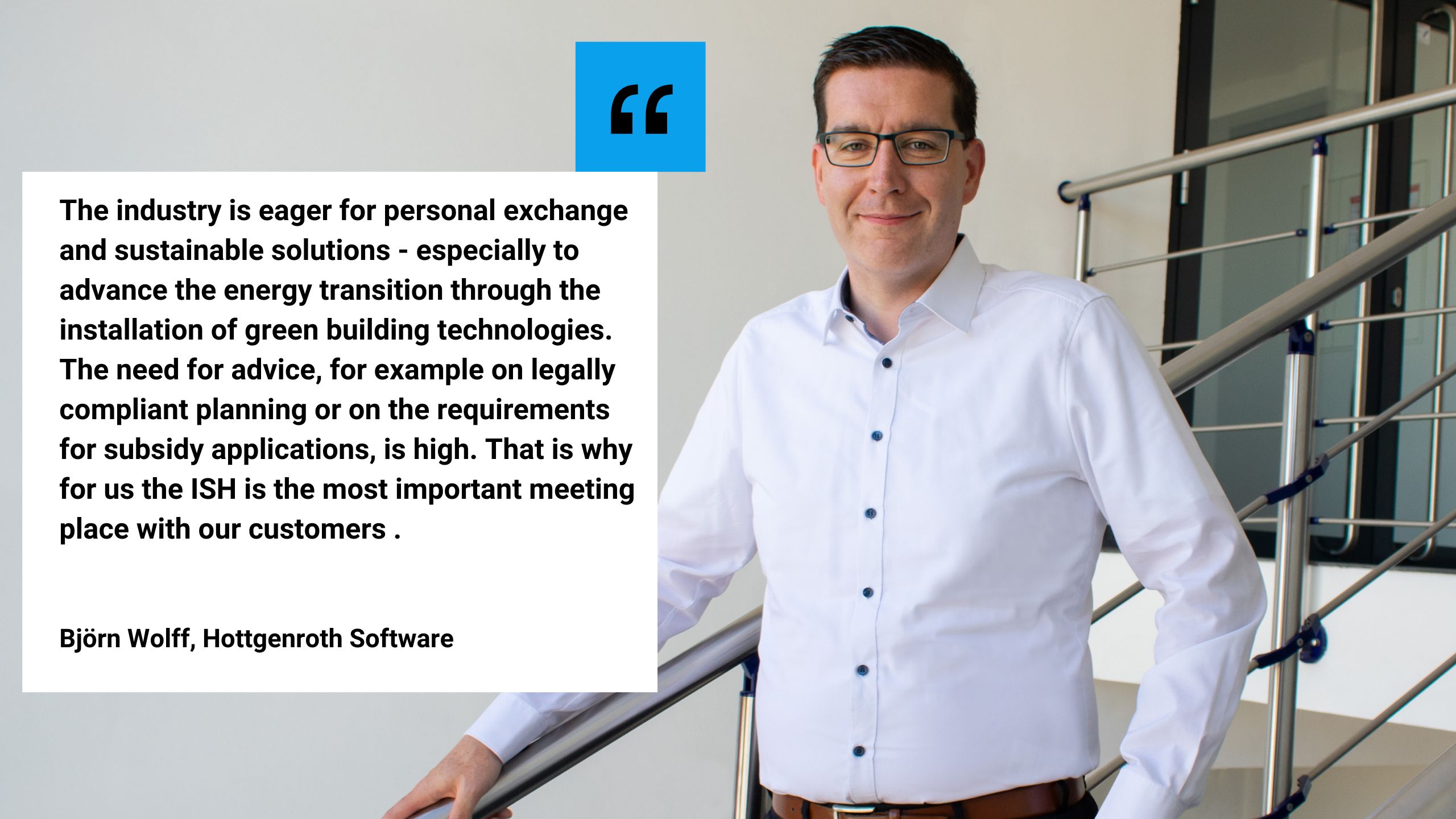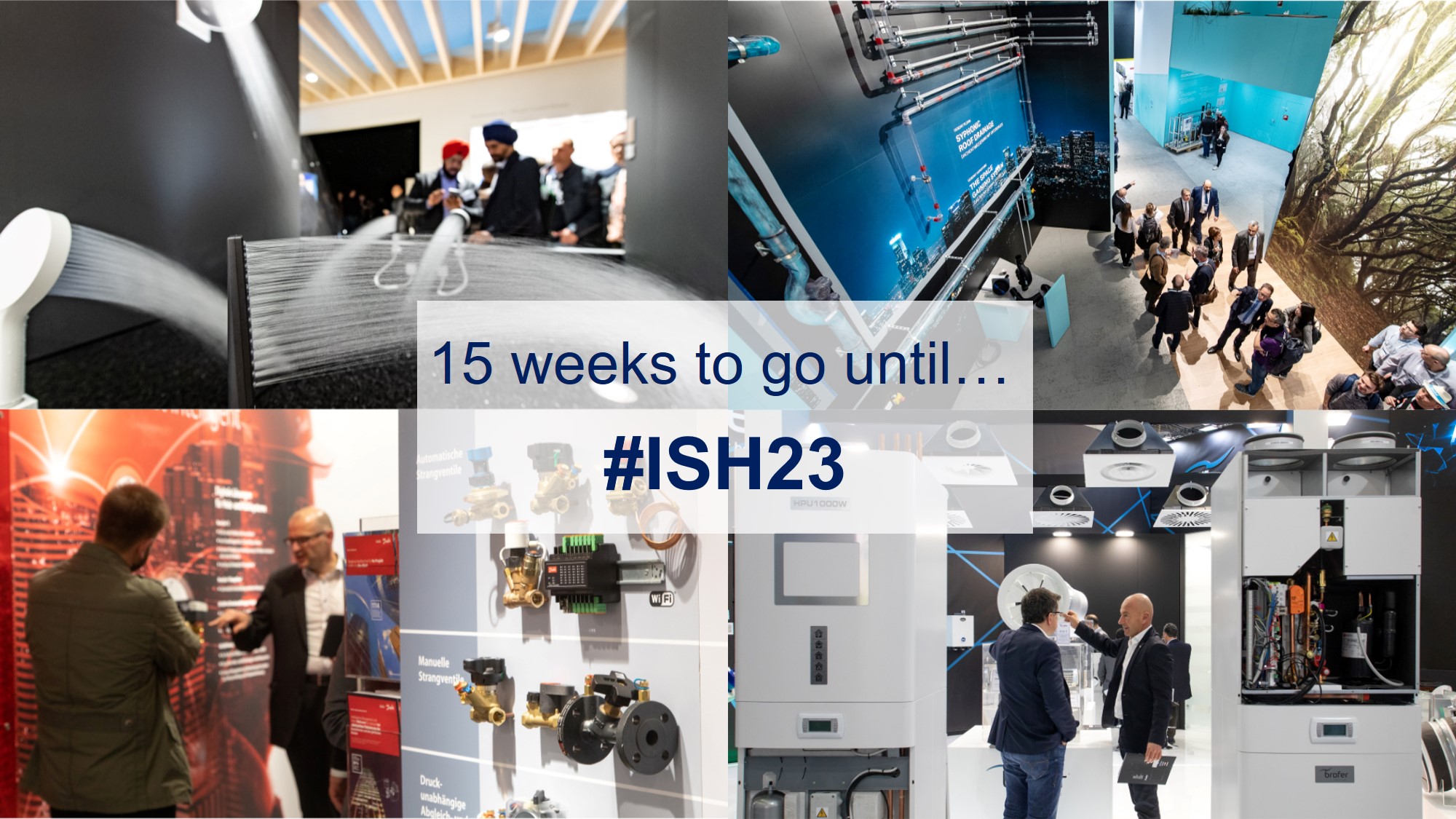 About ISH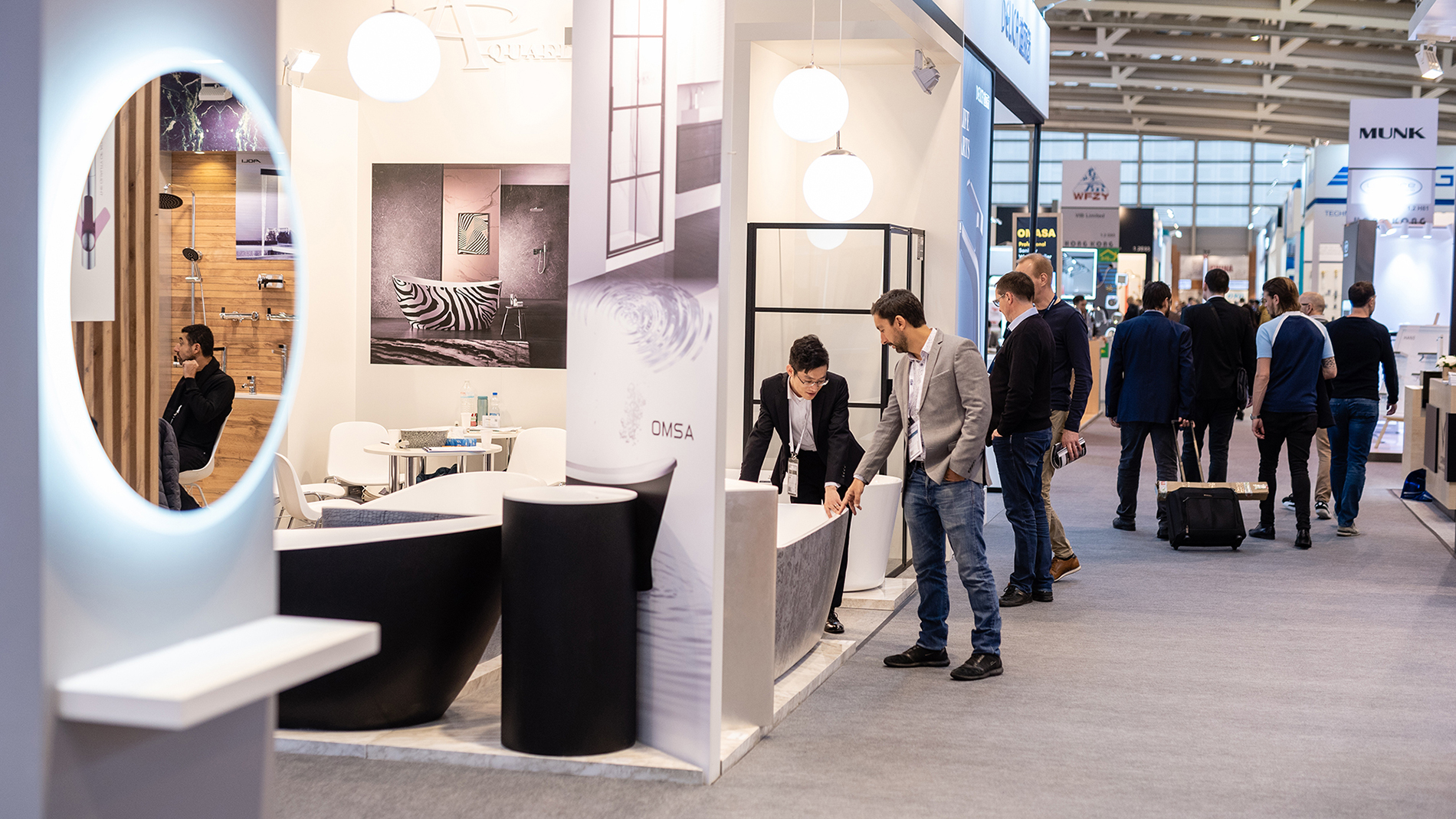 No other show is as sharply focused on forward-looking subjects such as the conservation of resources and the use of renewable energies. At the same time, ISH is the foremost showcase for sanitary installations, intelligent living and innovative building solutions.
Learn more
ISH 2023 Top Themes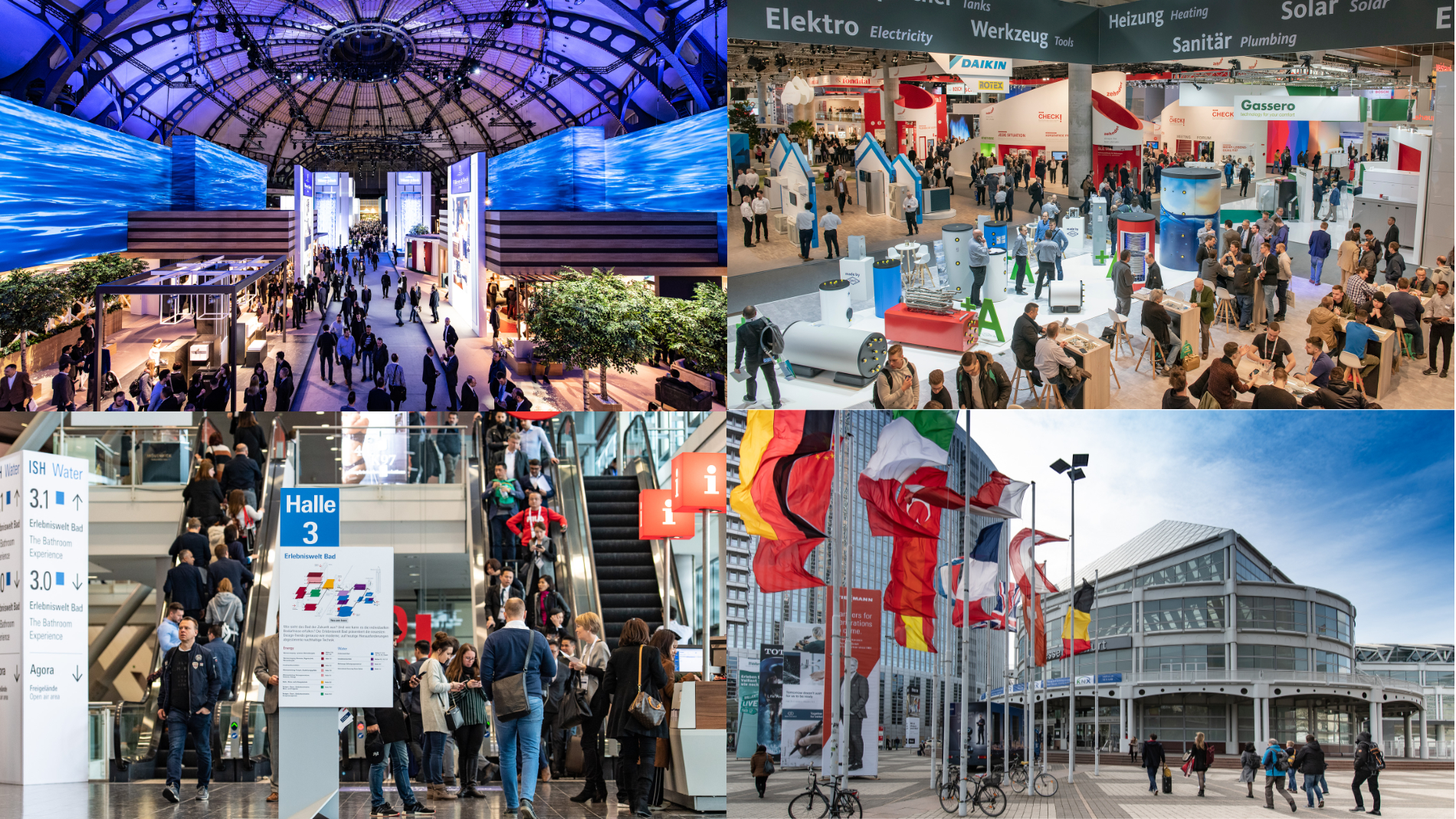 In a socio-political environment in which the sanitary and HVAC sector is particularly in demand, the signs are clearly set for success and shaping the future. As the leading international event of the industry, ISH akes aim at the issues of the future, paves the way for achieving goals and delivers concrete solutions.
To the Top Themes
The ISH becomes hybrid – die ISH Digital Extension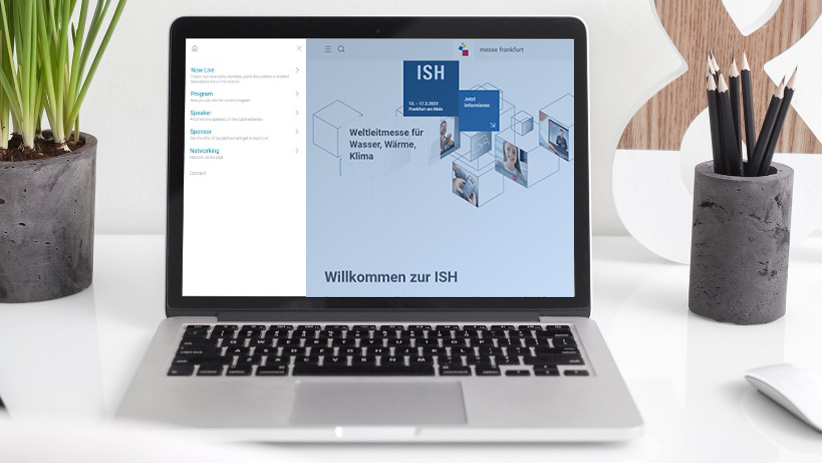 The personal encounter is indispensable. But digital is also part of the new normal today. ISH combines both. This is made possible by the new digital platform: ISH Digital Extension. It will open parallel to the event in Frankfurt and will also remain open for use for one week longer until 24 March 2023.
Find out more
Building Technology Experts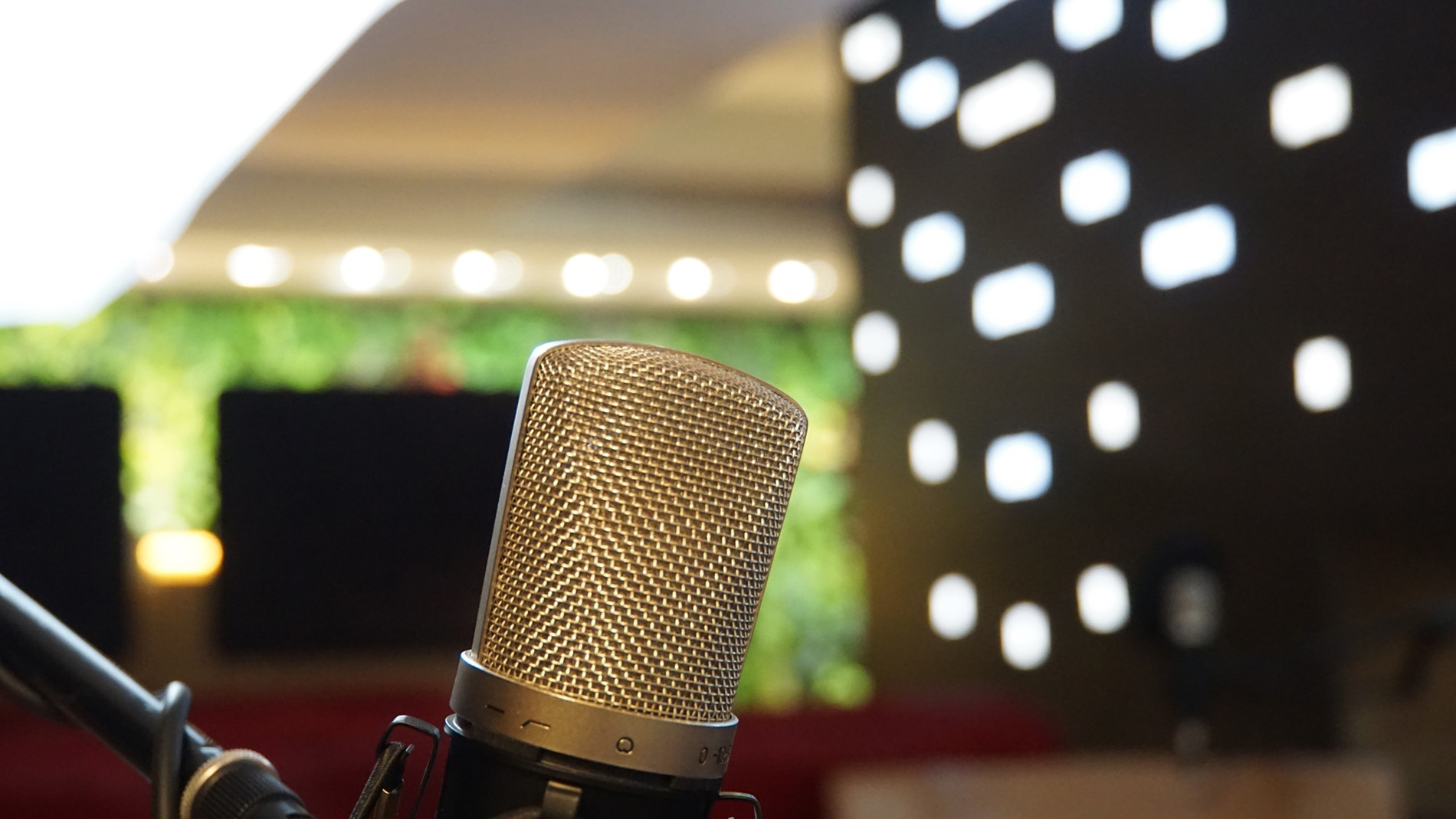 From experts for experts: They question one another, argue with one another, present to one another, talk shop and inspire. Specialists from very different areas of the HVAC and sanitation sector show their profile - on constantly new topics in the Building Technology Podcast.
To the podcasts
Subscribe to the newsletter!
Stay up to date and don't miss any news about the world's leading trade fair for HVAC + Water. Our newsletter provides you with the latest information and practical tips for your participation in ISH.

To the newsletter archive
Impressions ISH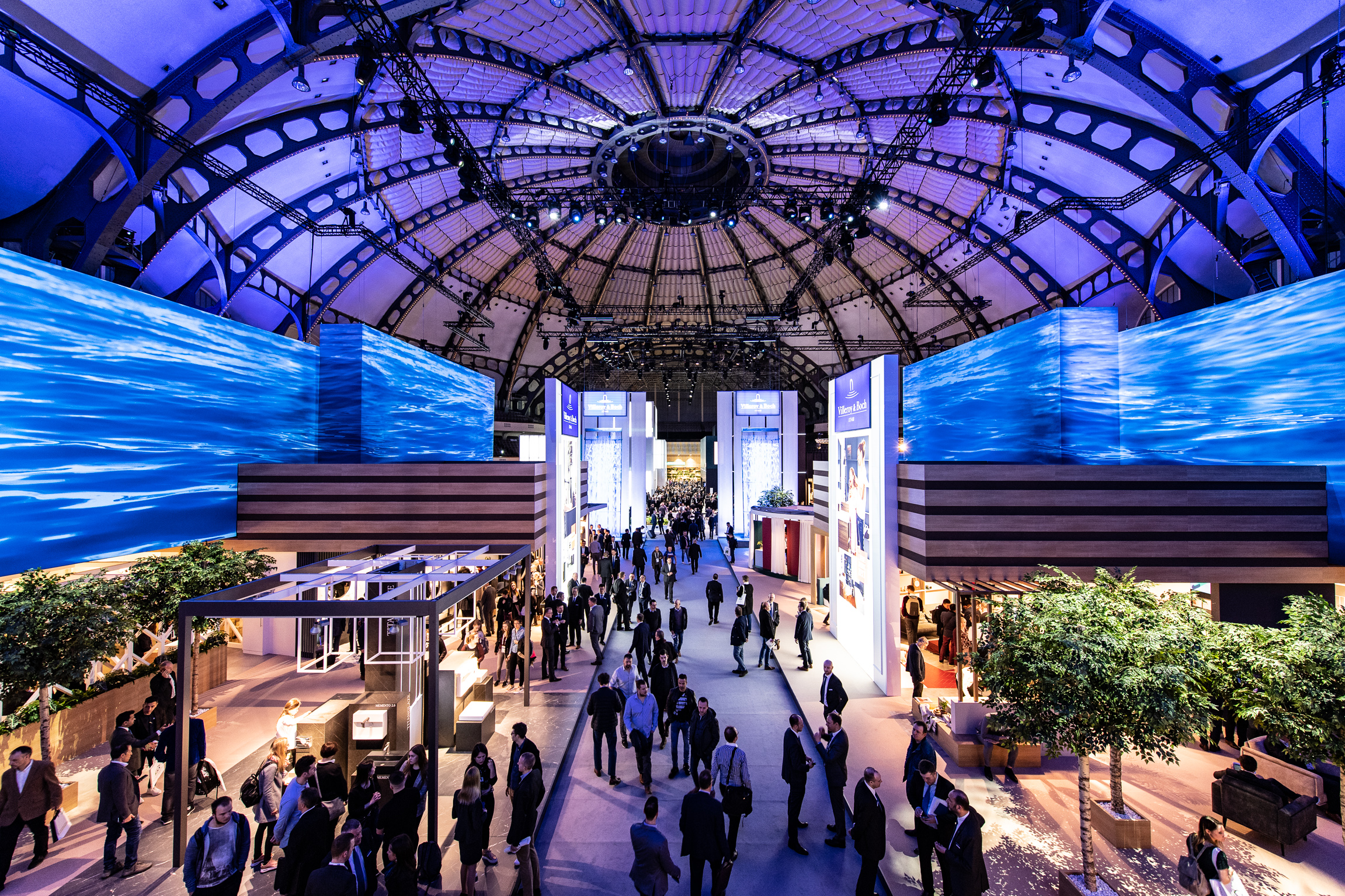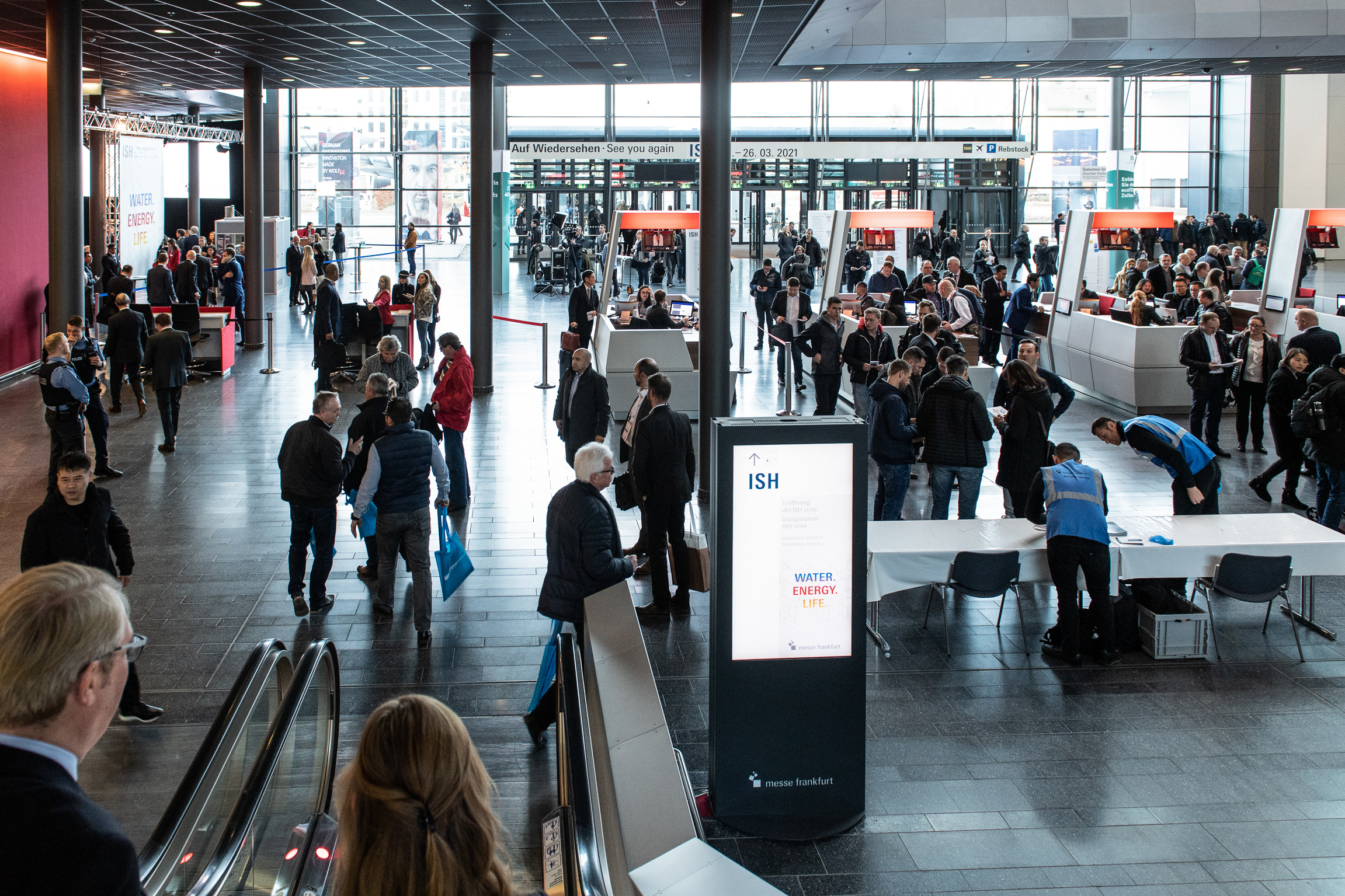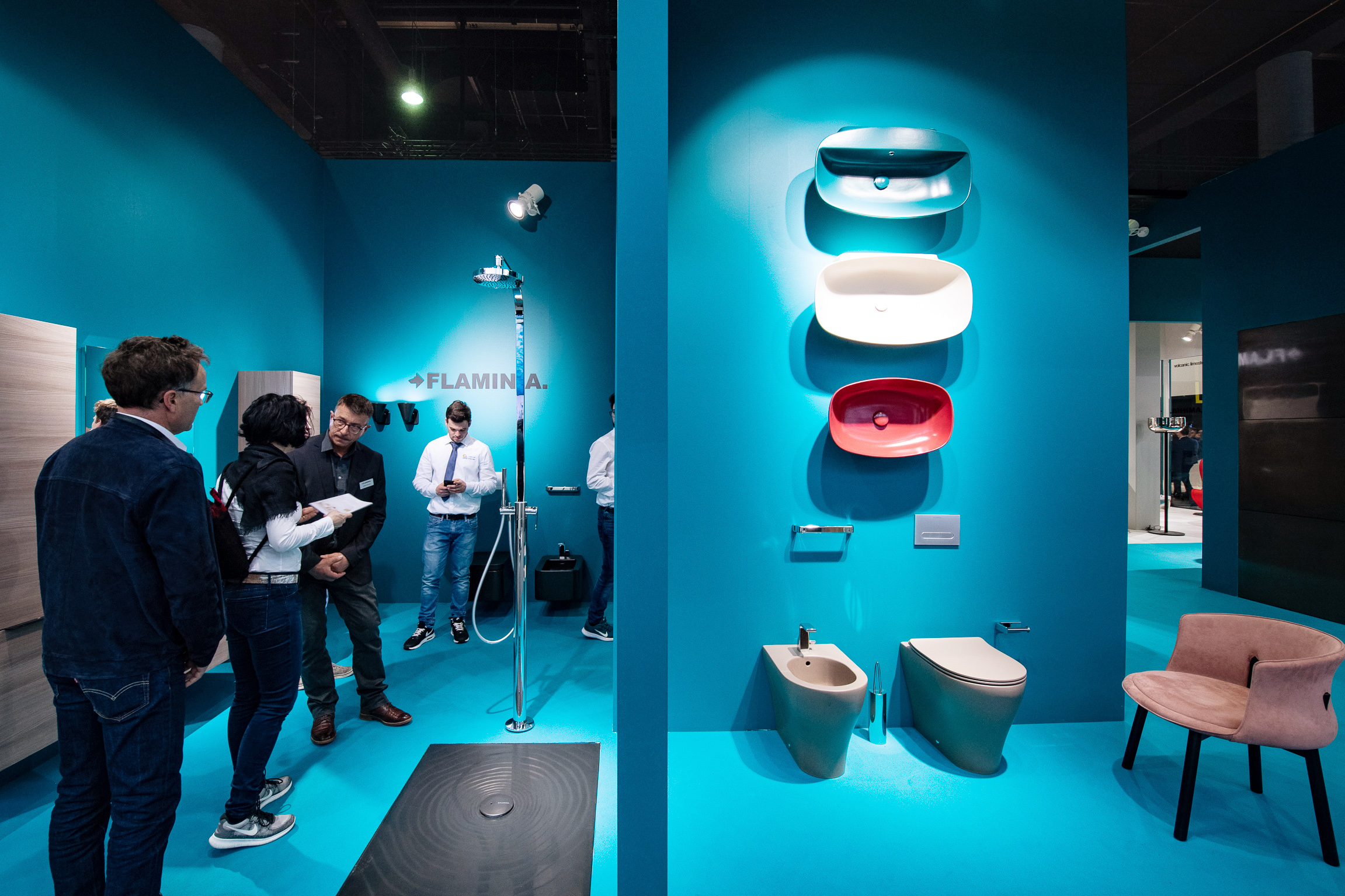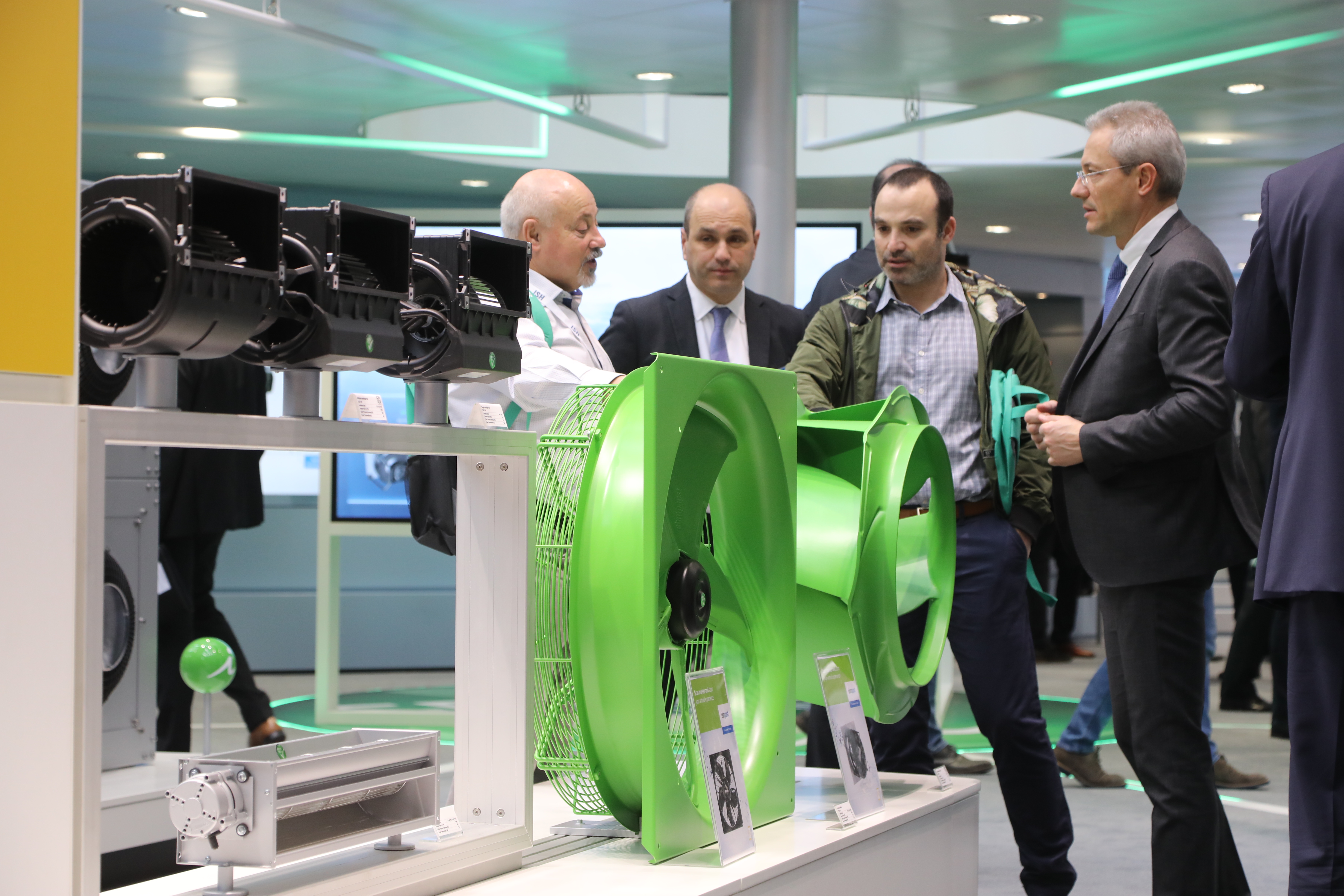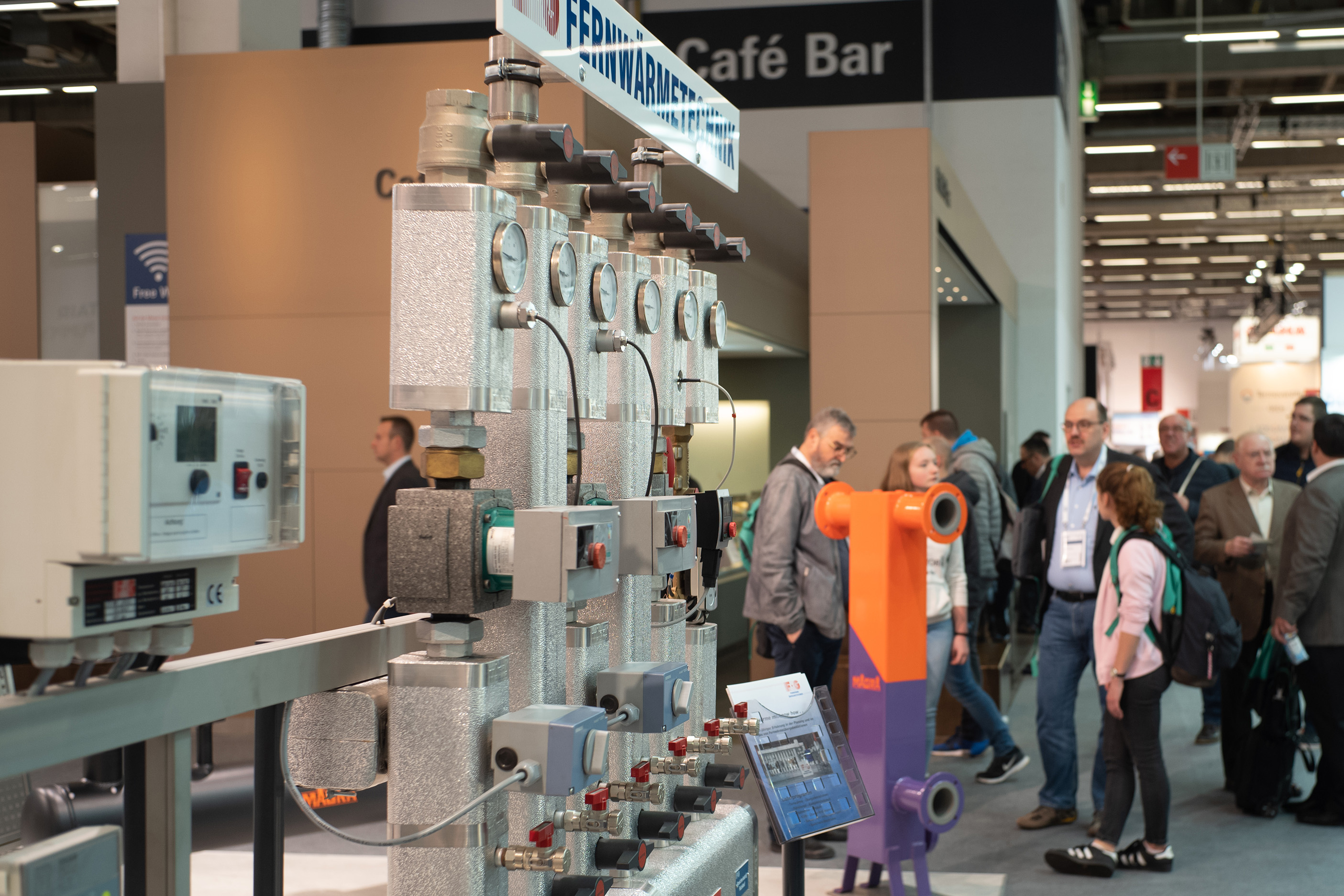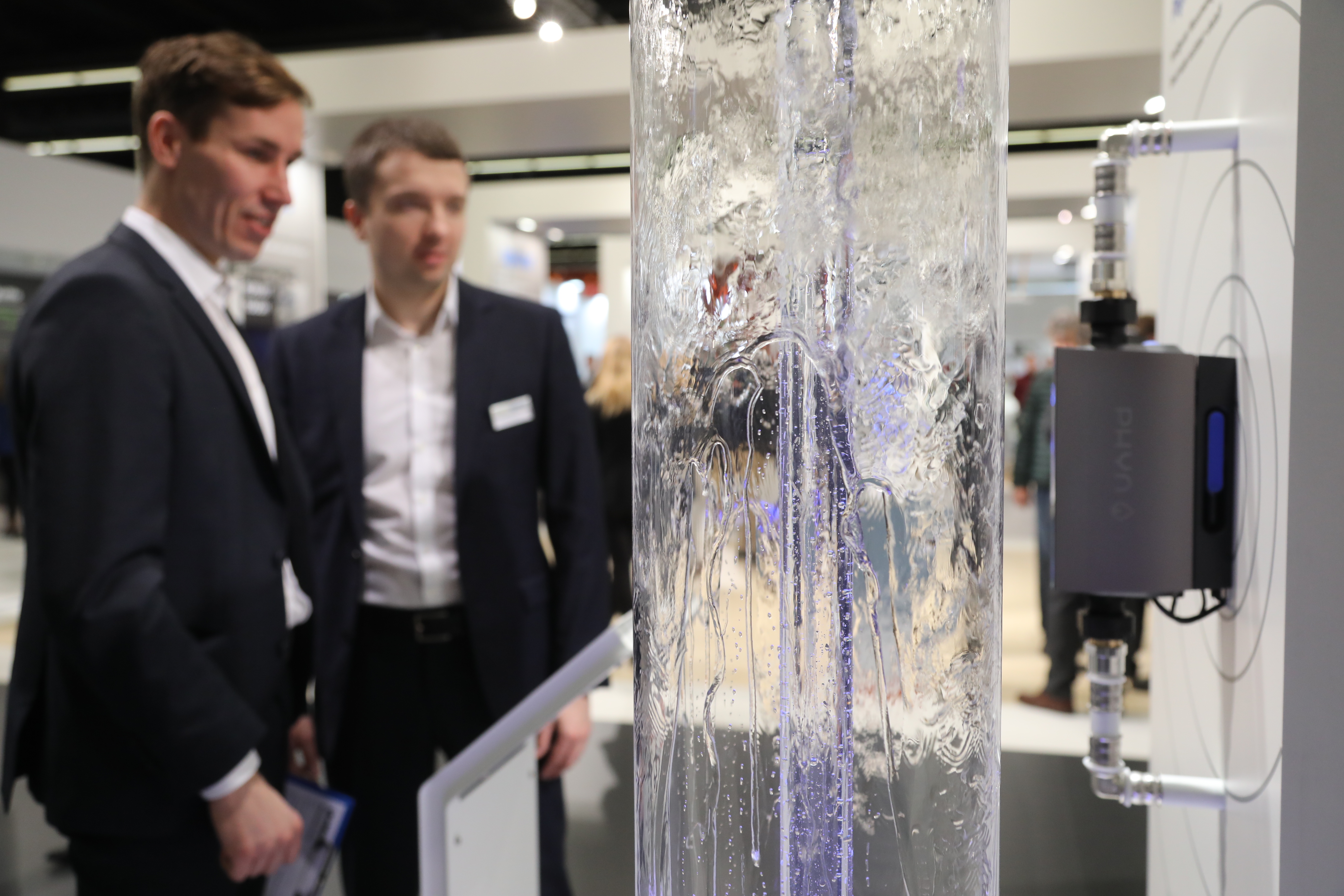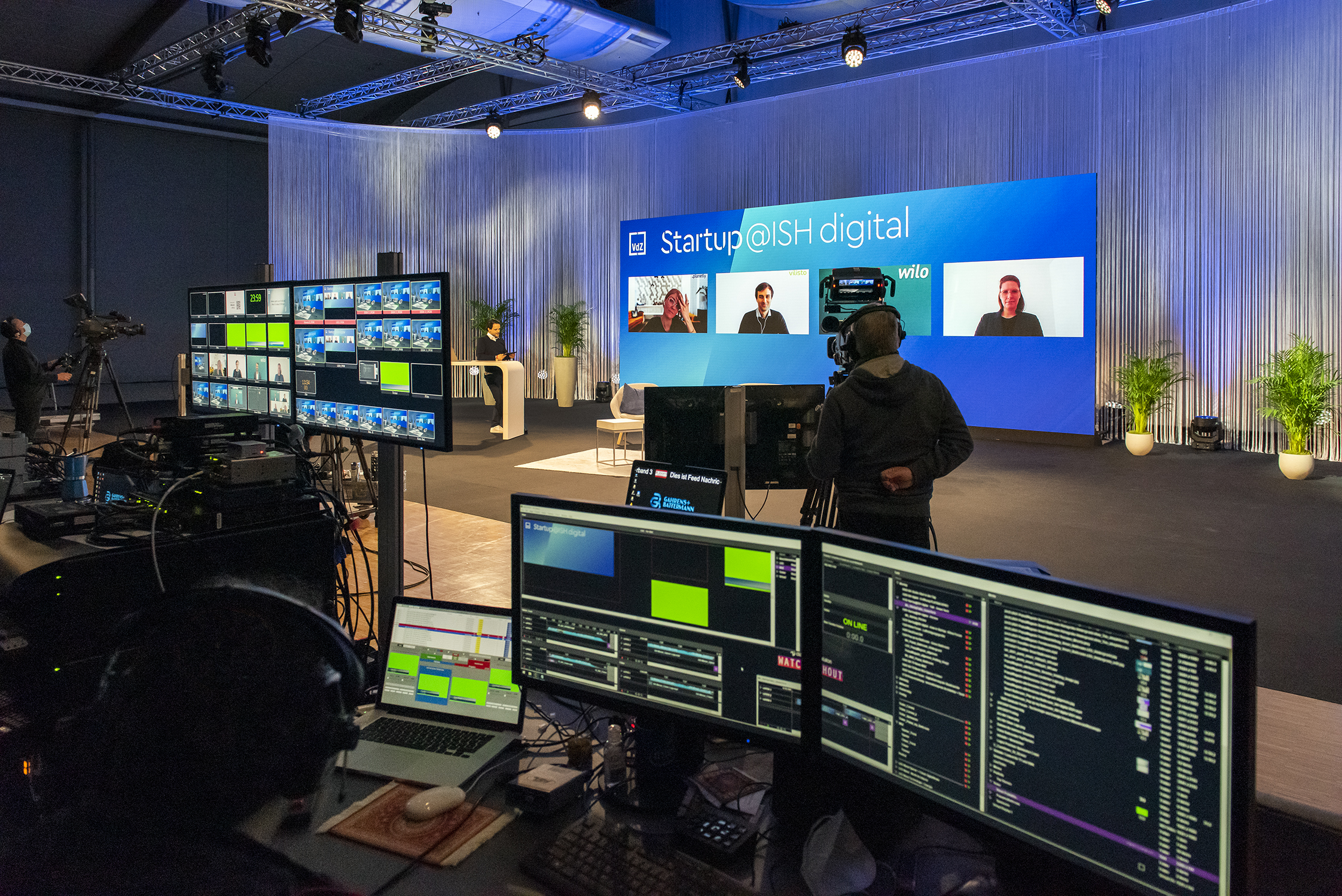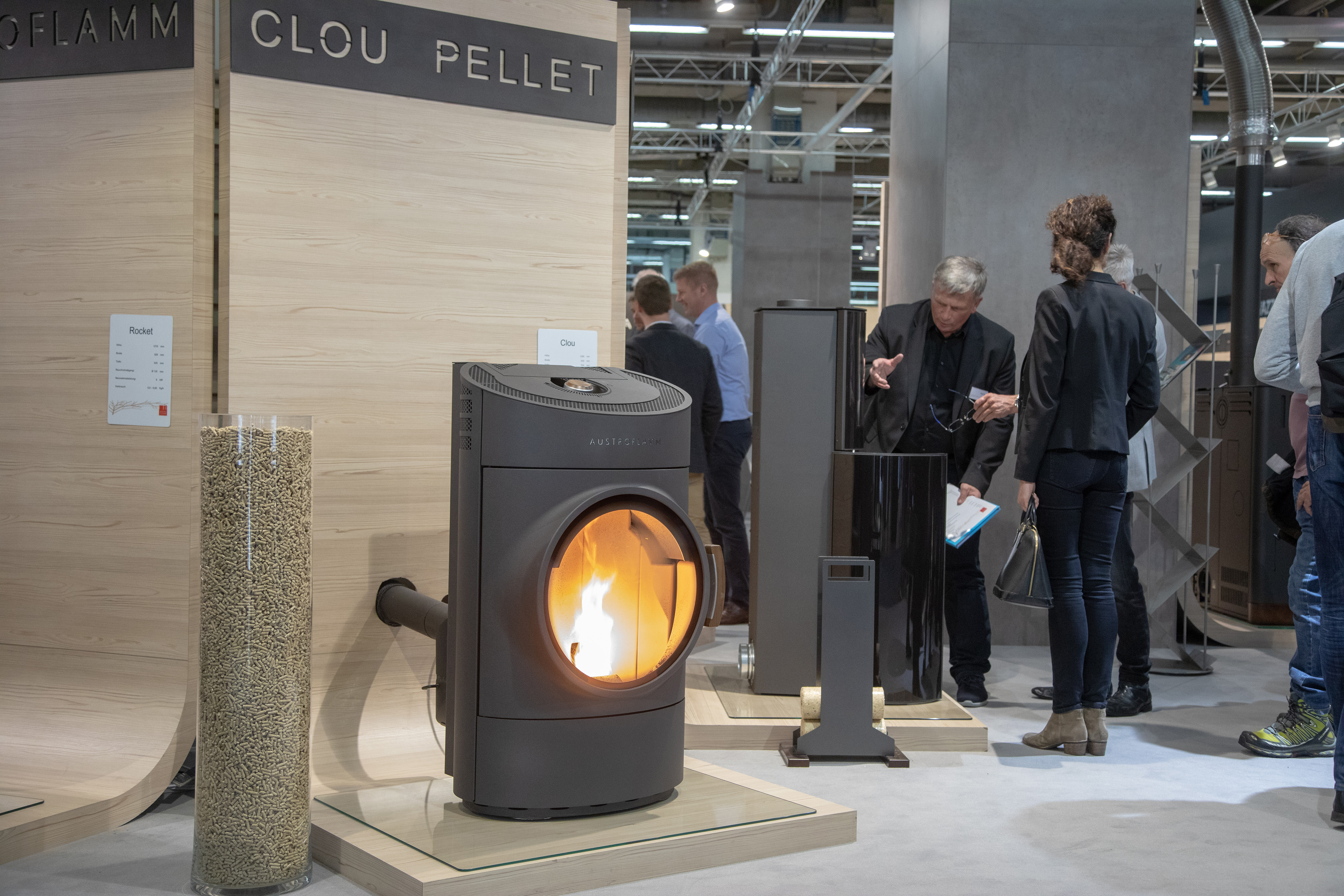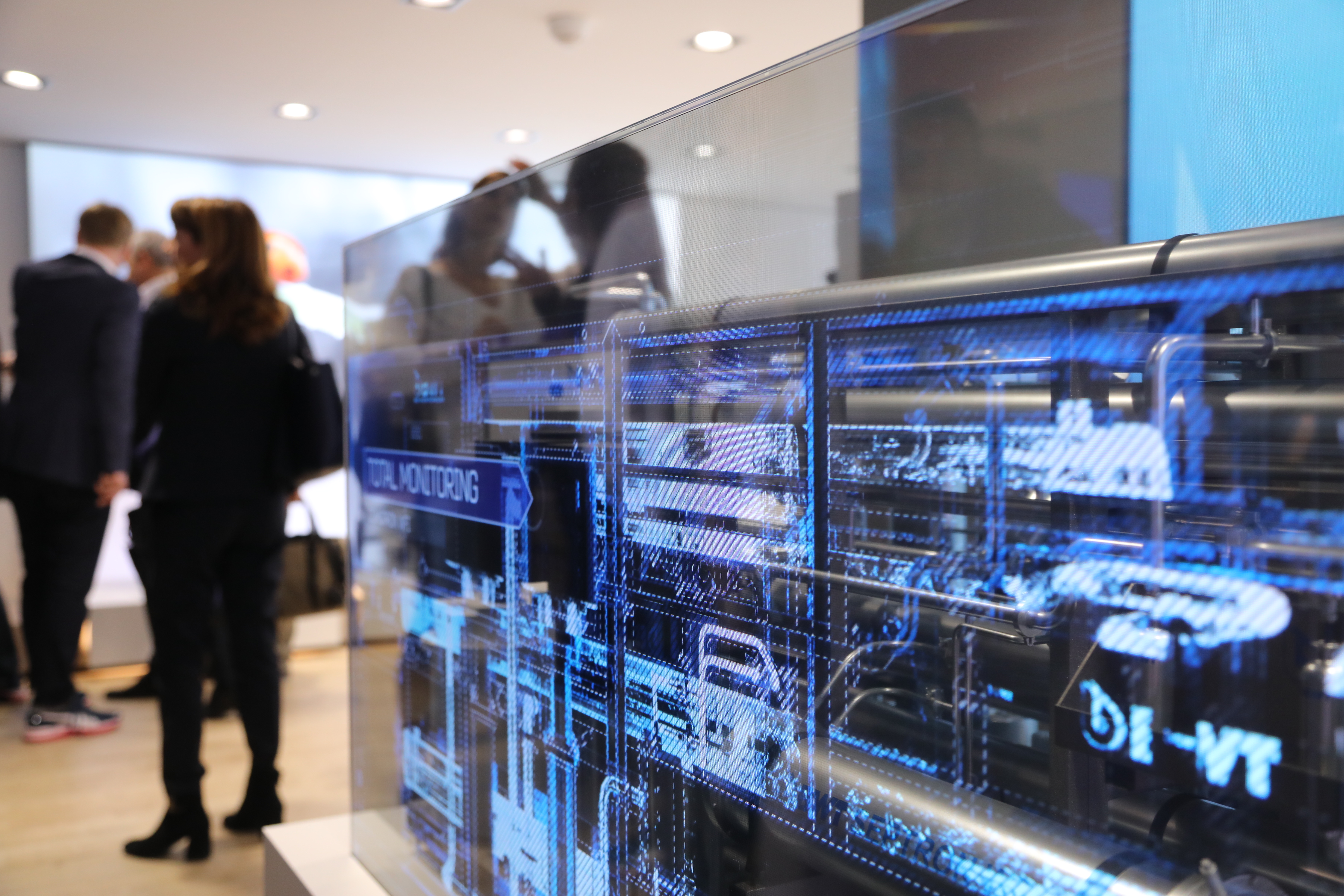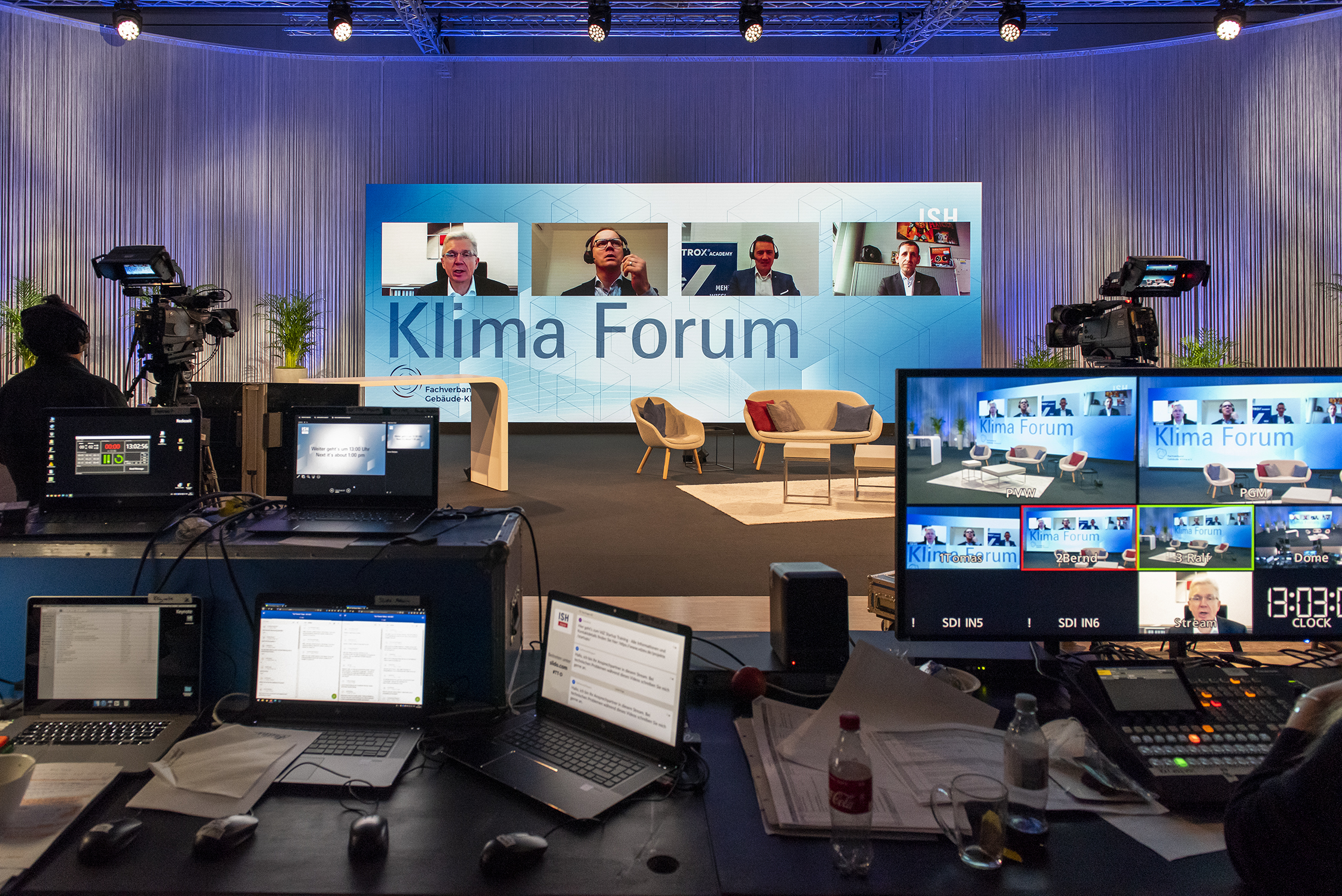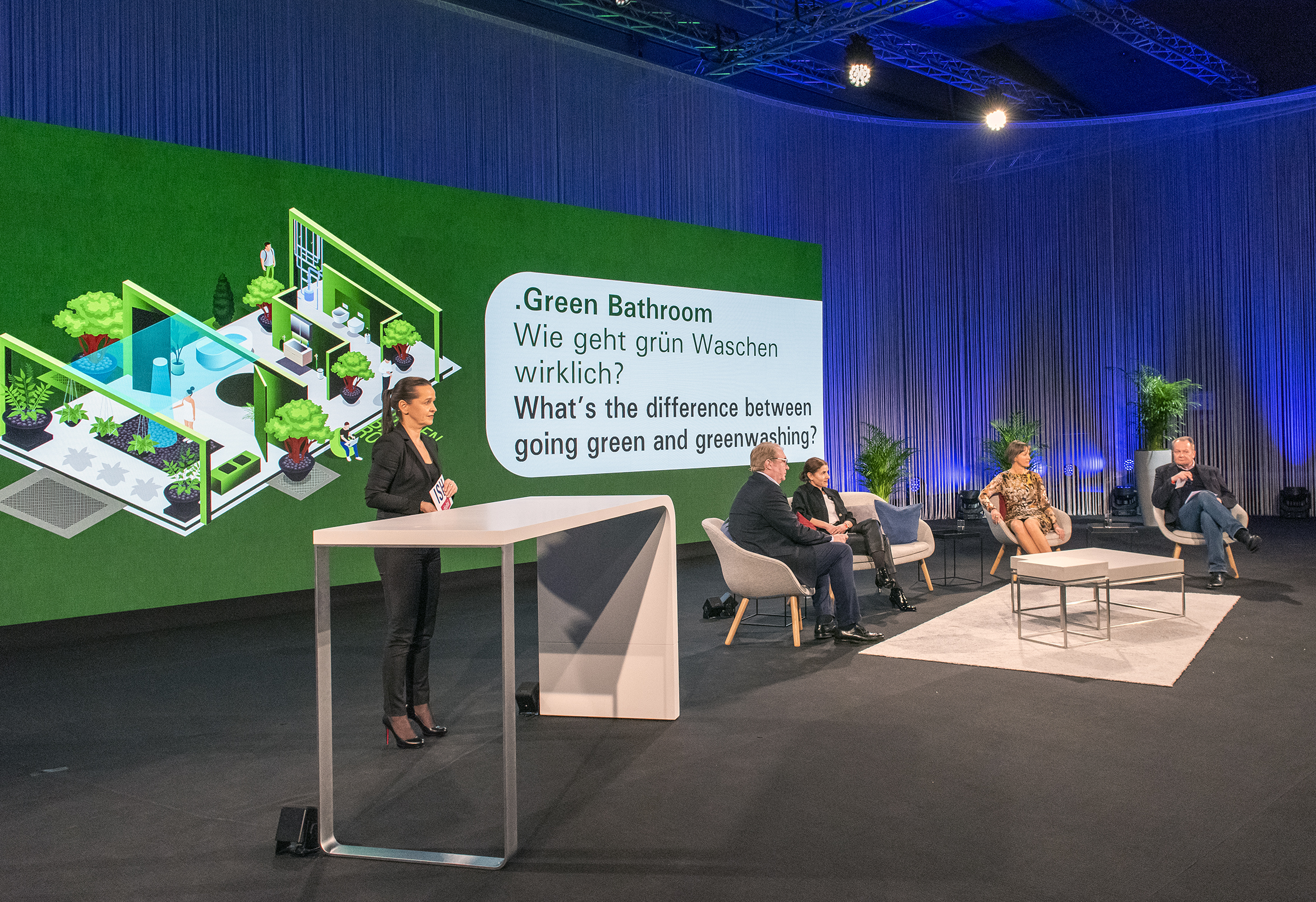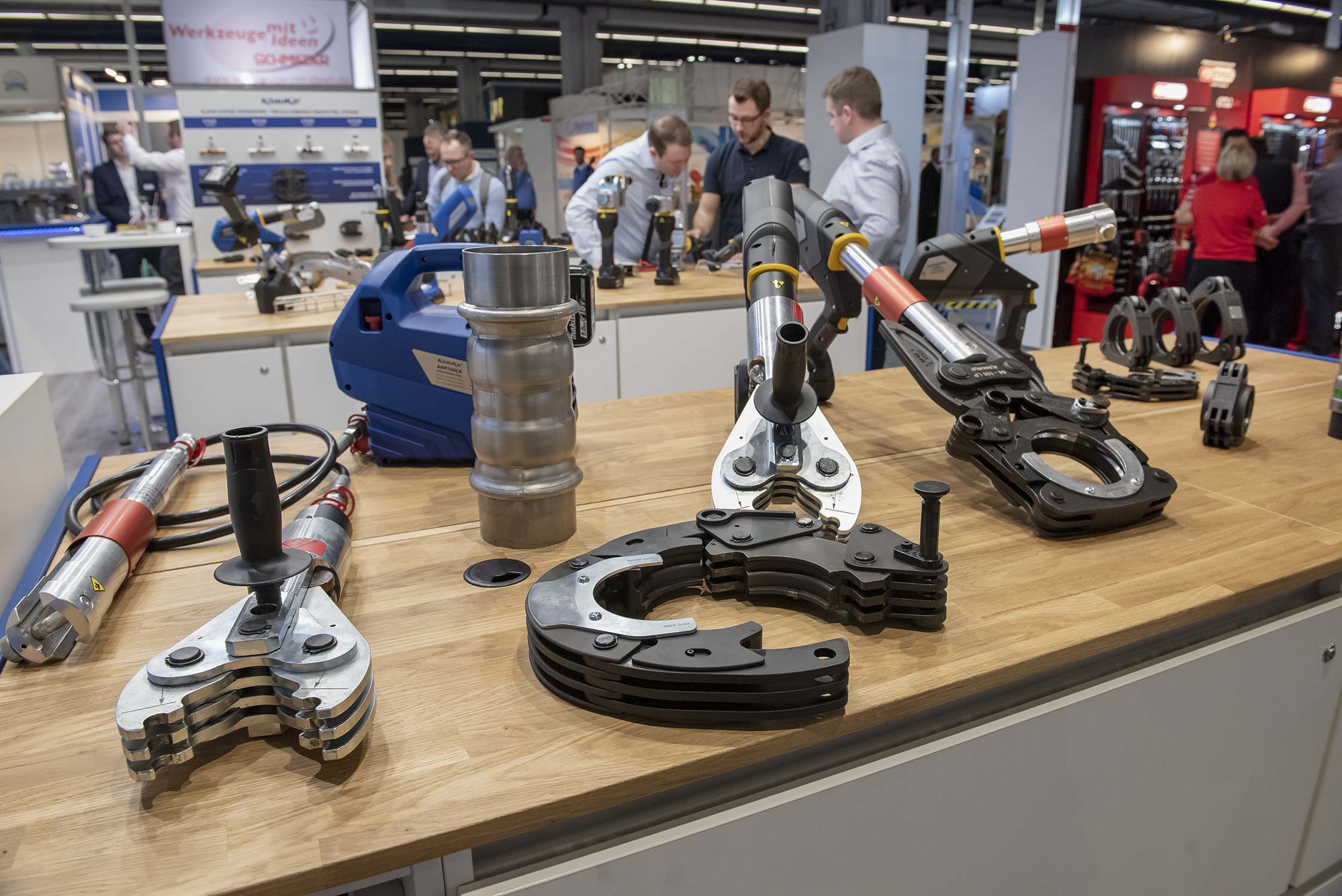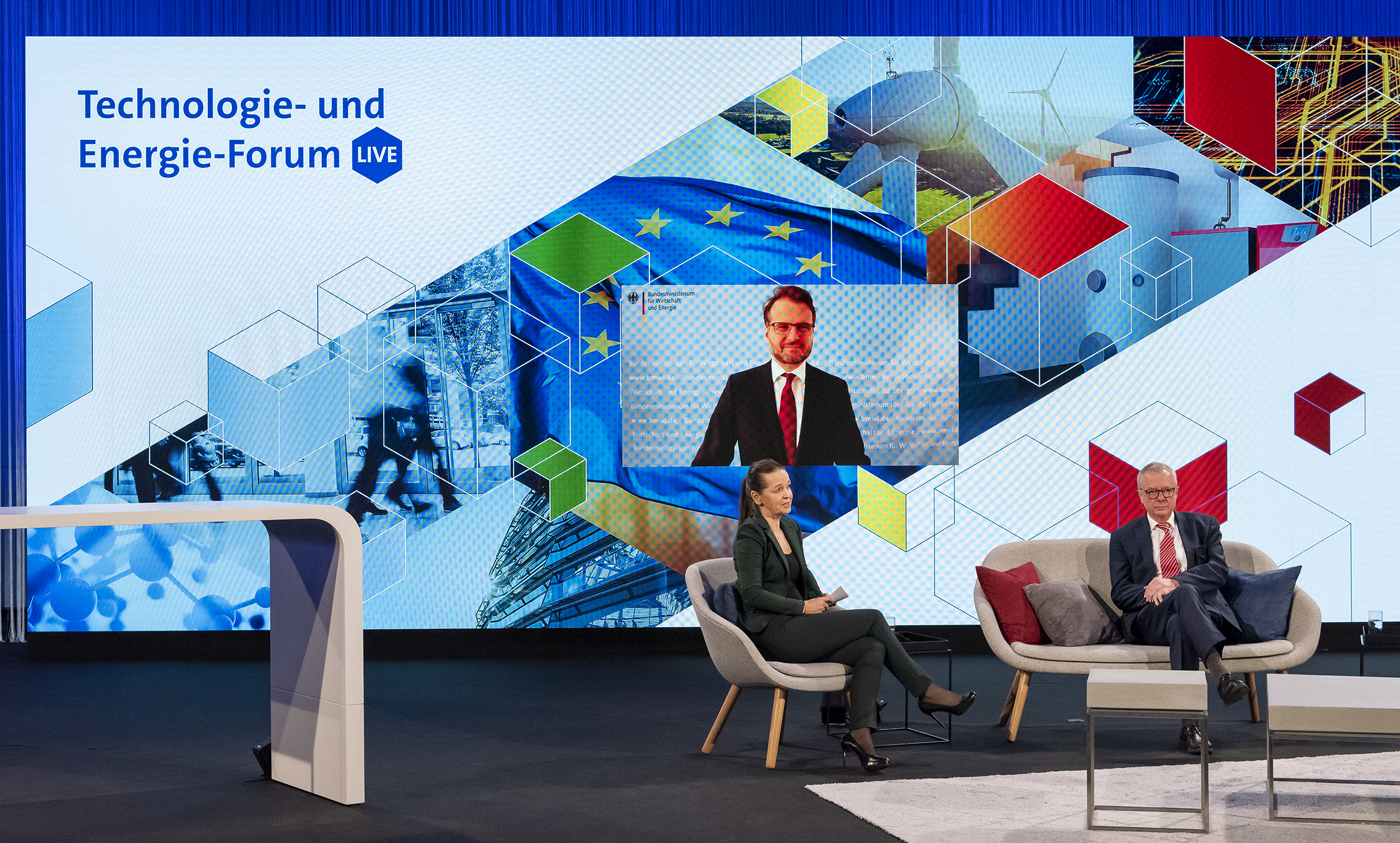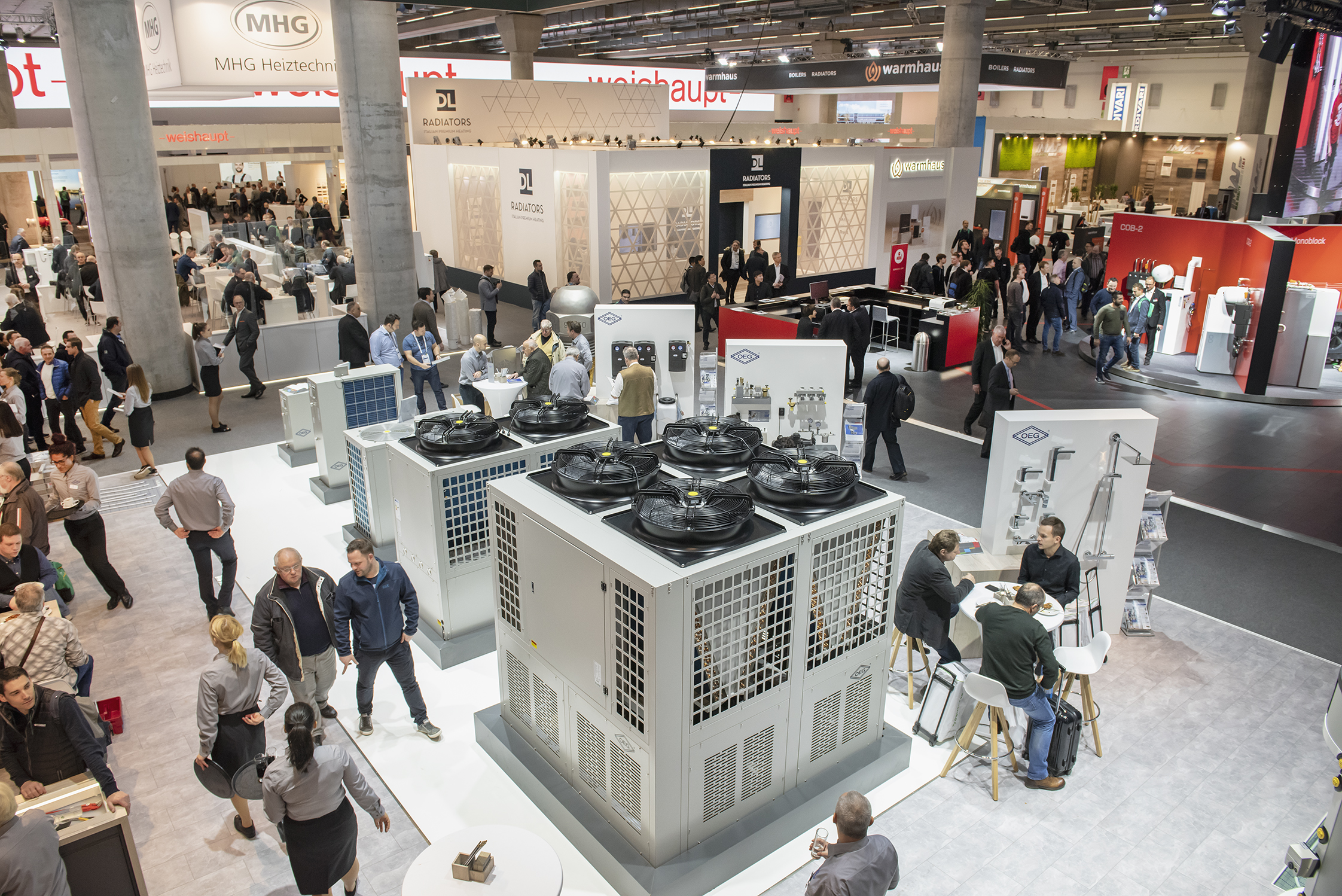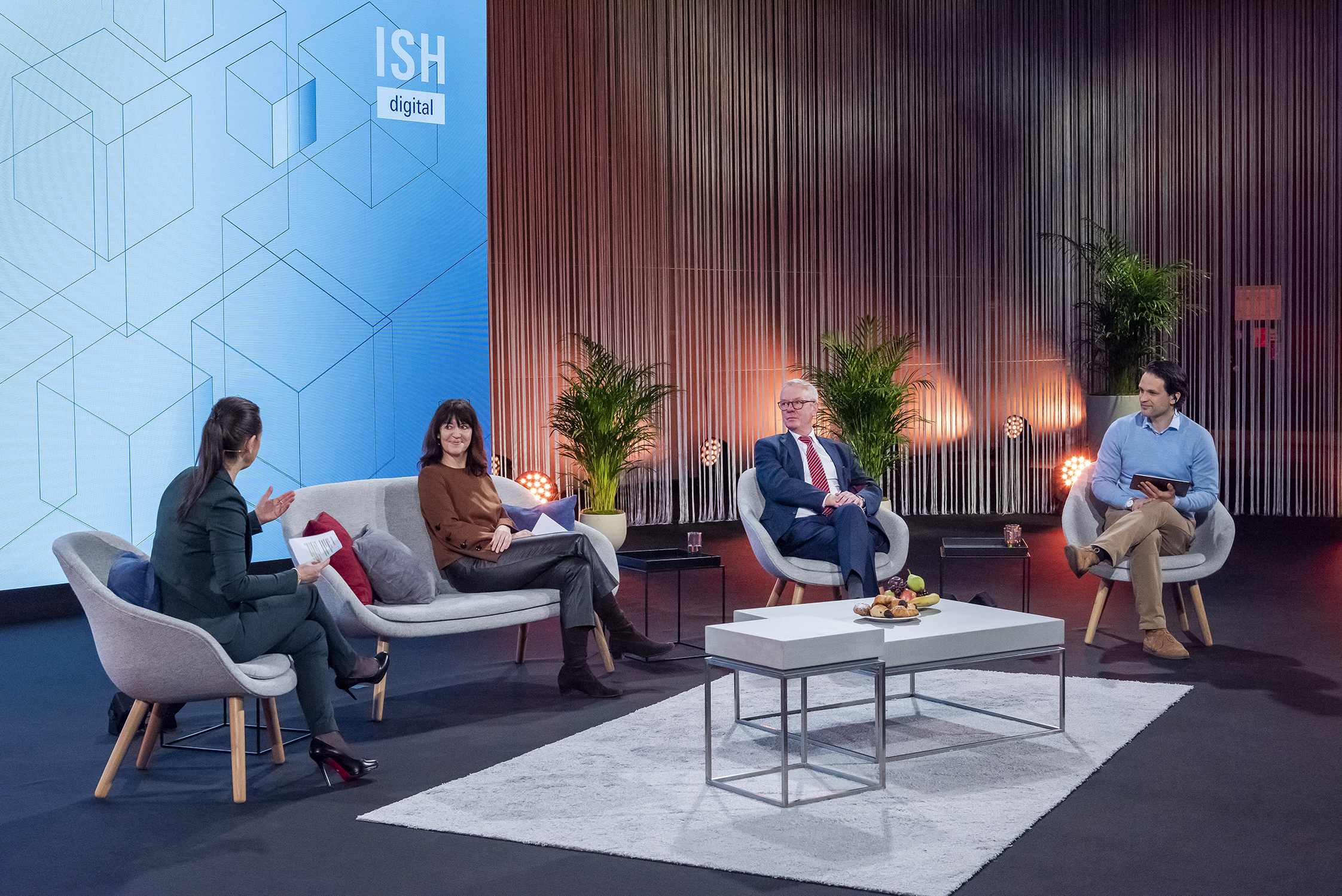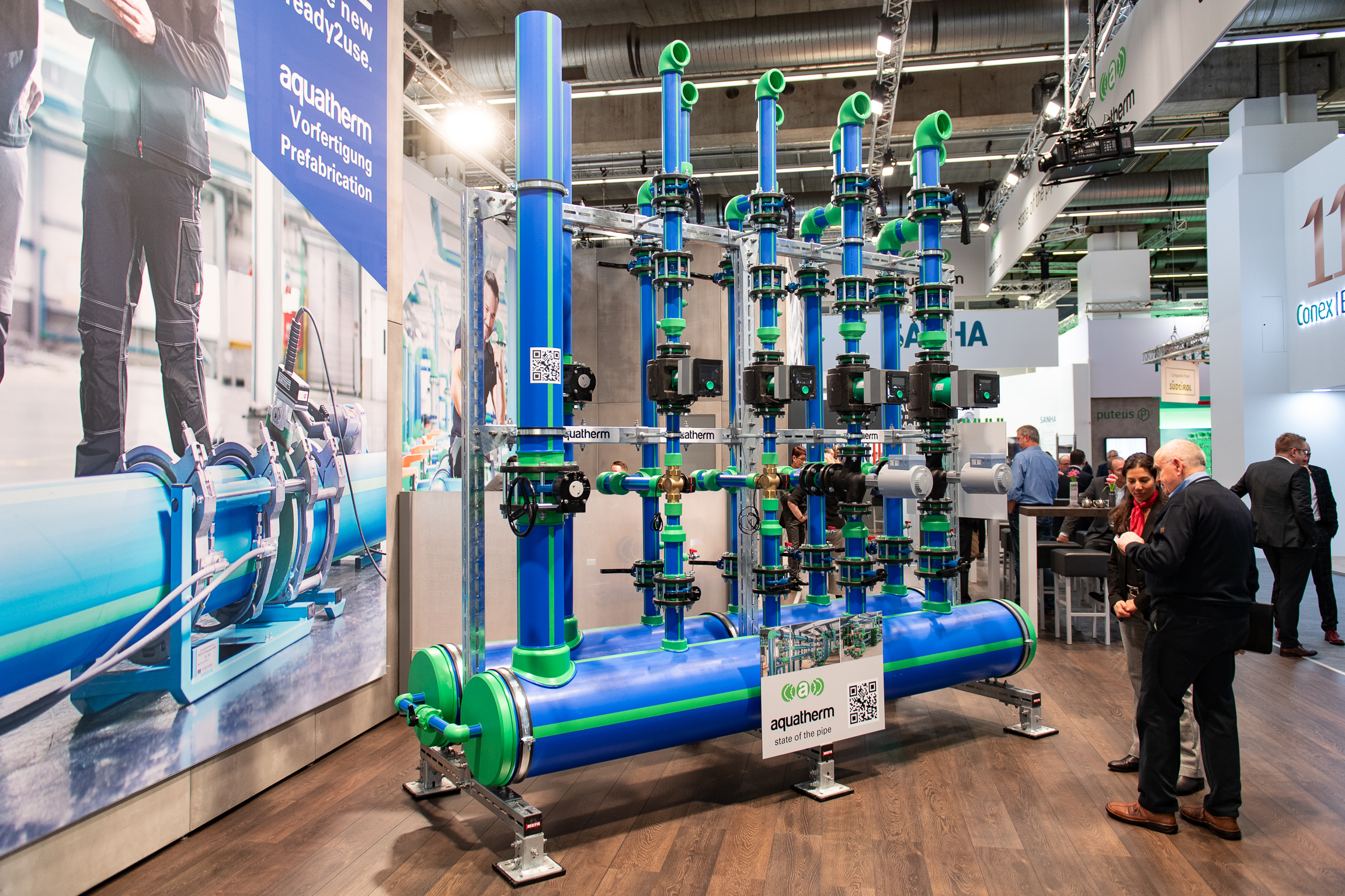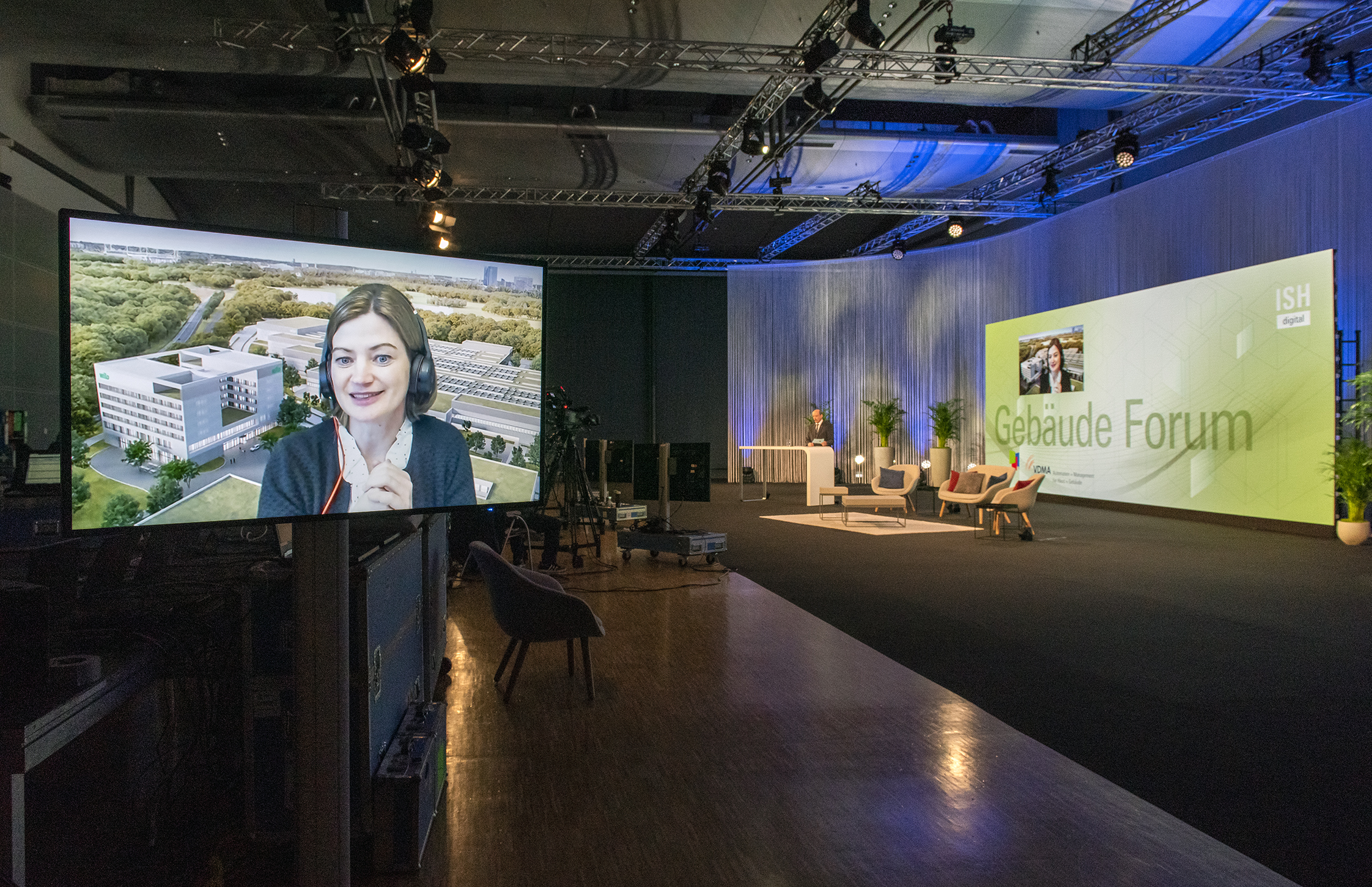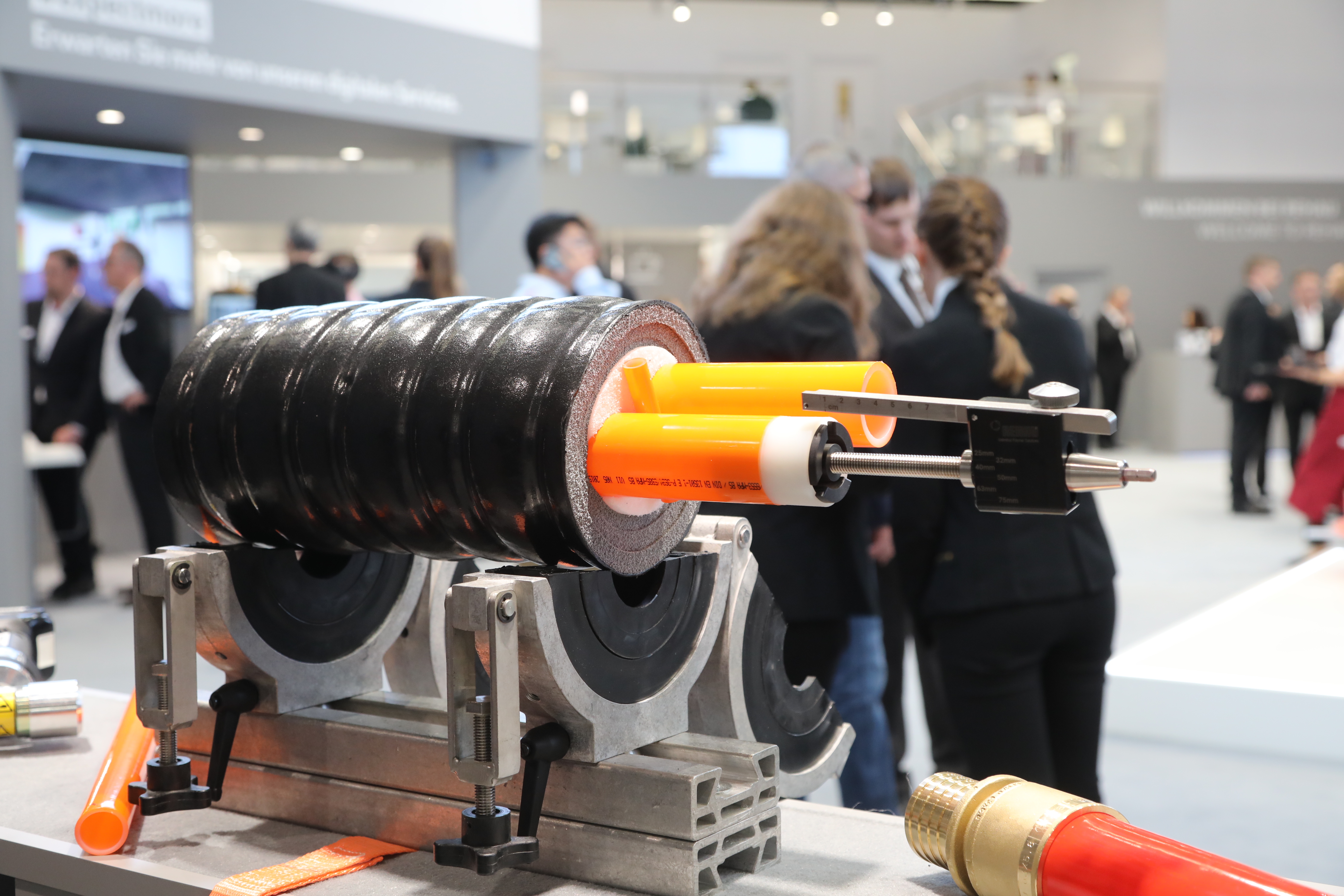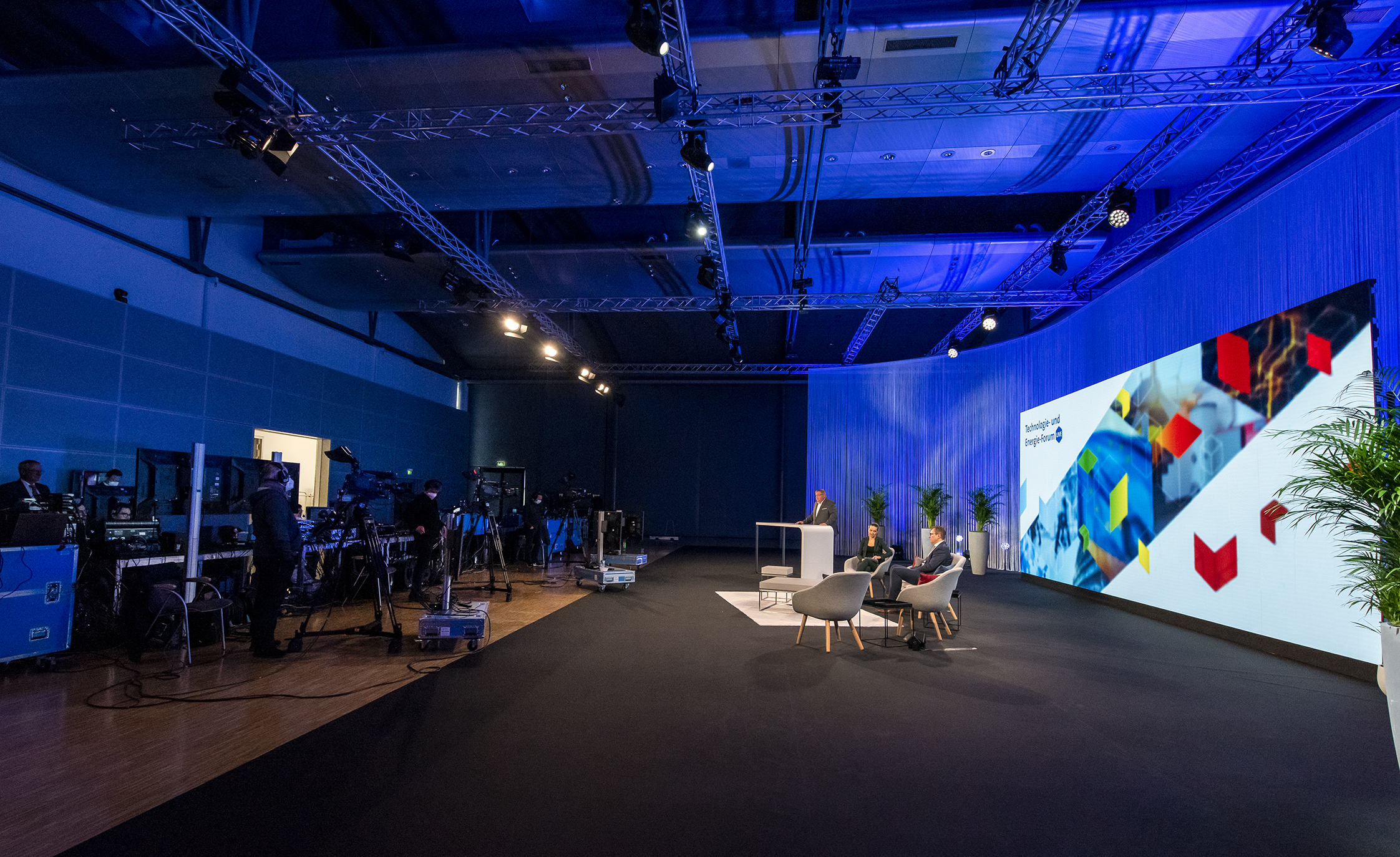 ISH in Social Media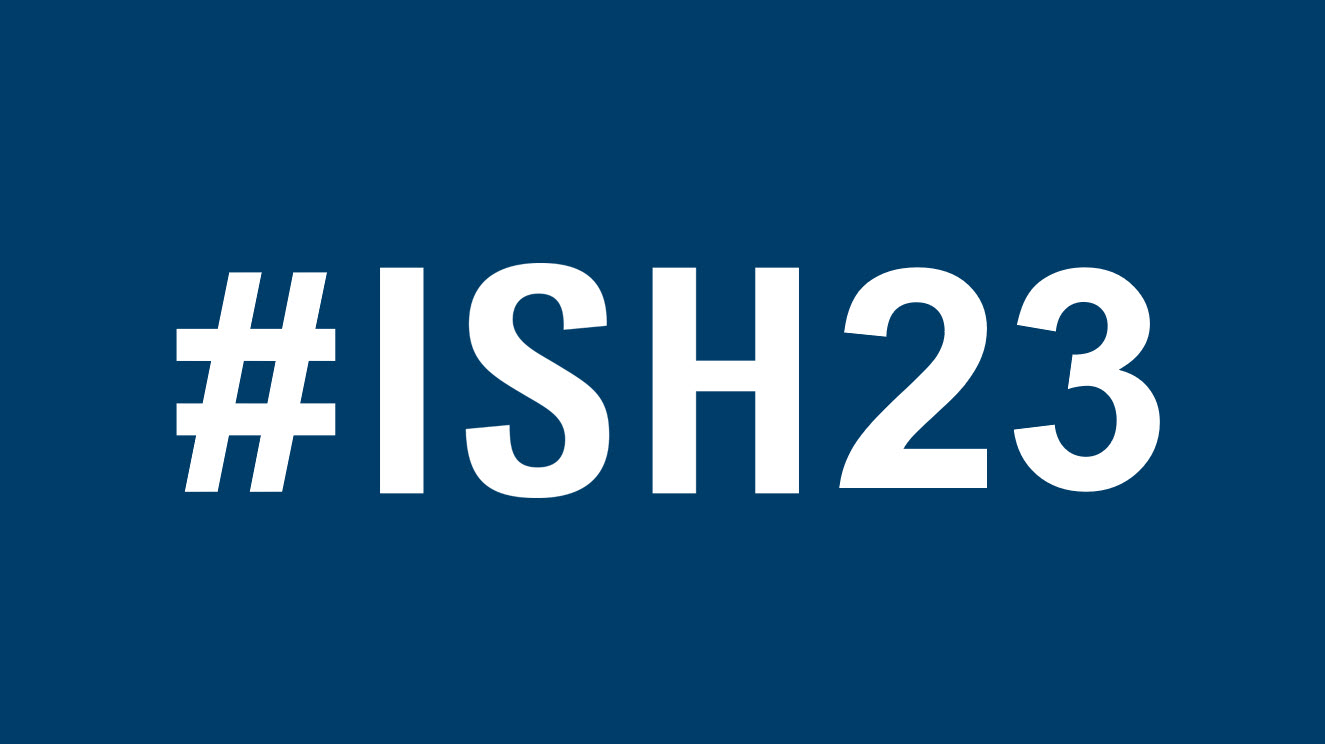 Let's reach more potential customers together
We invite you to subscribe to our channels, tag us in your posts and use our official hashtag #ISH23. This gives us the opportunity to follow your channels as well, to like, share or comment on your posts.
www.ish.messefrankfurt.com/facebook
www.ish.messefrankfurt.com/twitter
www.ish.messefrankfurt.com/linkedin
www.ish.messefrankfurt.com/youtube