Armstrong Fluid Technology GmbH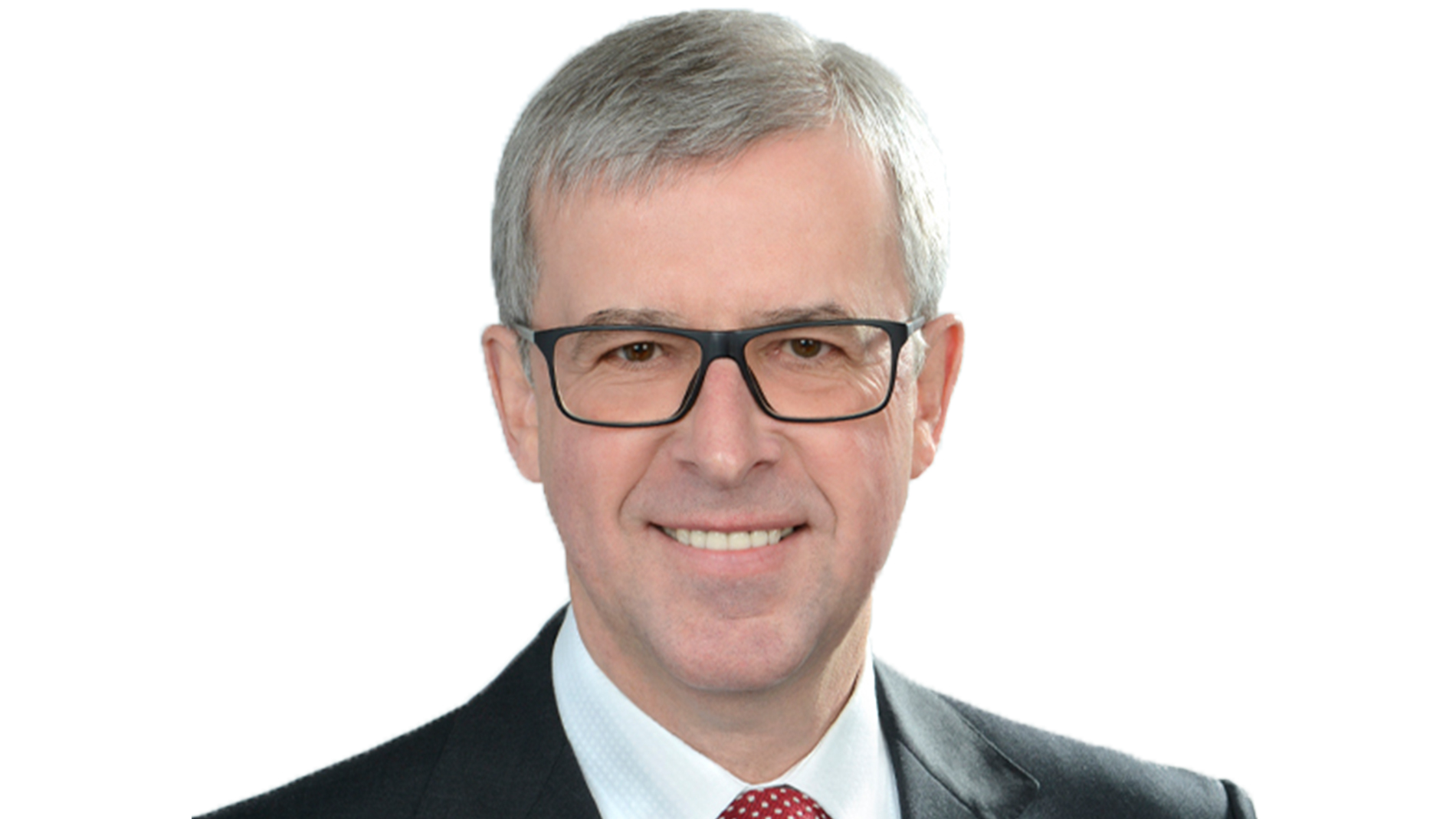 "Although this is the first time in the history of ISH that no one will meet face to face, we are still looking forward to the opportunity to engage with everyone. ISH digital will include a myriad of webinars, updates, chats and video calls, so we can meet virtually and exchange ideas. To make the best use of these opportunities, we have decided to host two web sessions, both of which will be streamed through the official ISH channels. We hope they will lead to many good conversations. The Armstrong booth will be fully staffed with industry experts, ready to answer any questions you may have. Stop by (virtually) and say hello!"
BDR Thermea Germany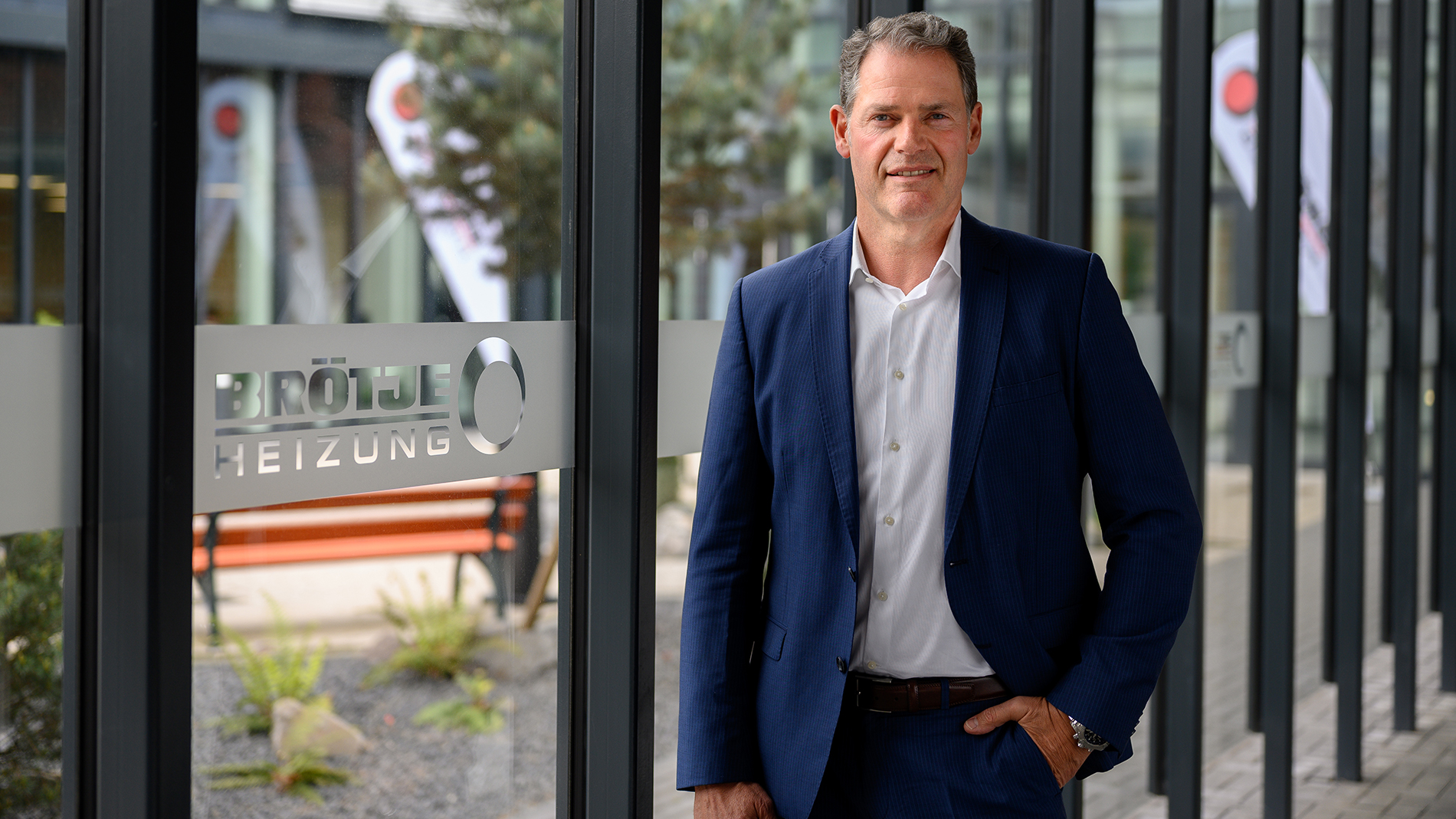 "Climate change and digitalisation are the two most important megatrends in our industry. The ISH is the perfect platform to address these important developments and their social impact for and with our customers."
Buderus Deutschland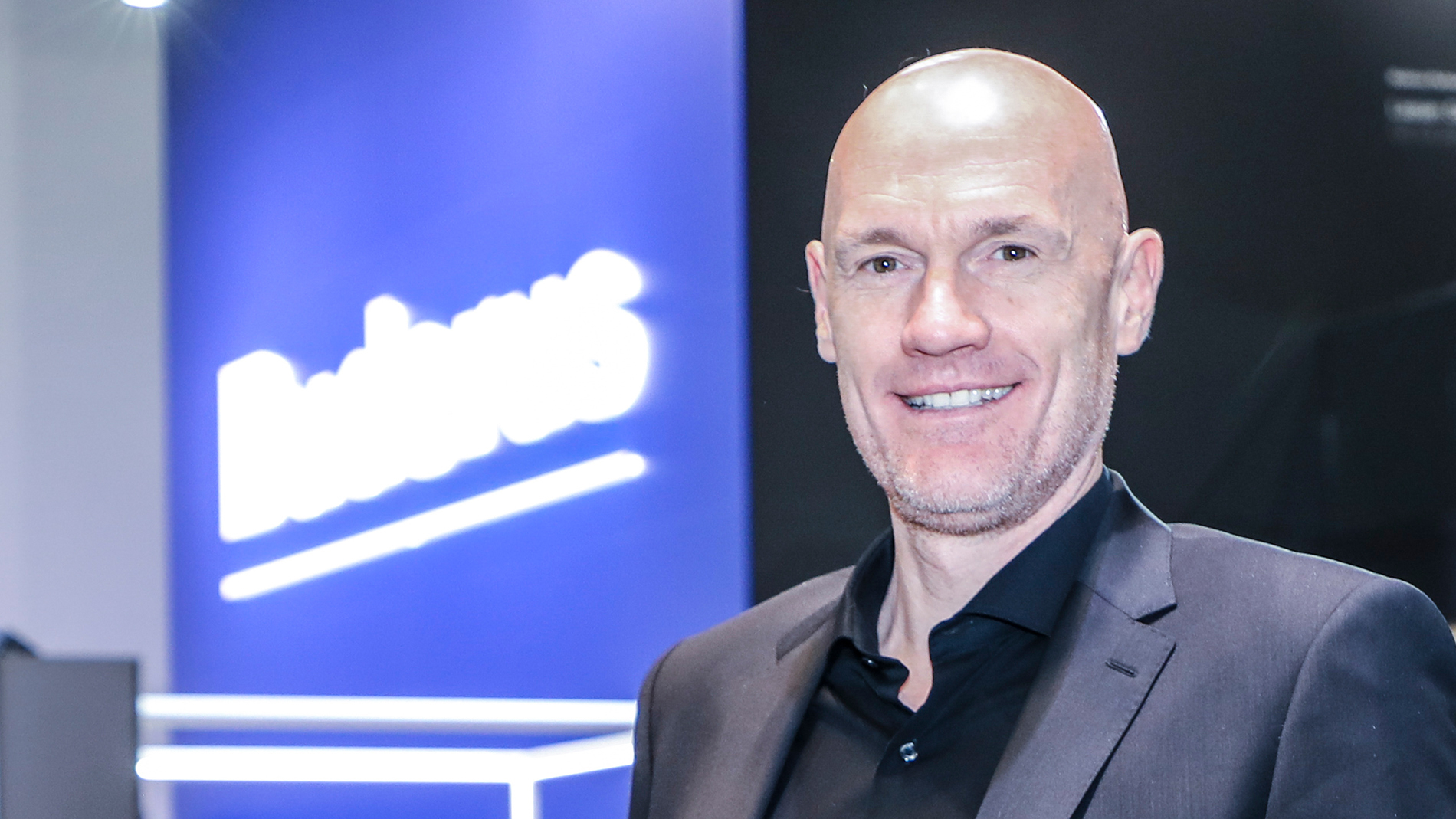 "The first digital ISH will open its doors shortly – a completely new situation for Buderus and all visitors who had been meeting regularly in the shadow of the 'Messeturm' skyscraper for many years. The challenge is a big one: the aim of Buderus is to make a presentation for its partners in the installation trade, which meets the company's usual high standard. To this end, a great effort is being made during the run-up and throughout the virtual ISH from 22 to 26 March 2021. "We are doing everything possible to maintain the familiar high quality of our trade-fair presentation on the digital plane. In view of this, it will pay for installers to take advantage of this offer", says Stefan Thiel, Sales Manager, Buderus Deutschland."
Daikin Europe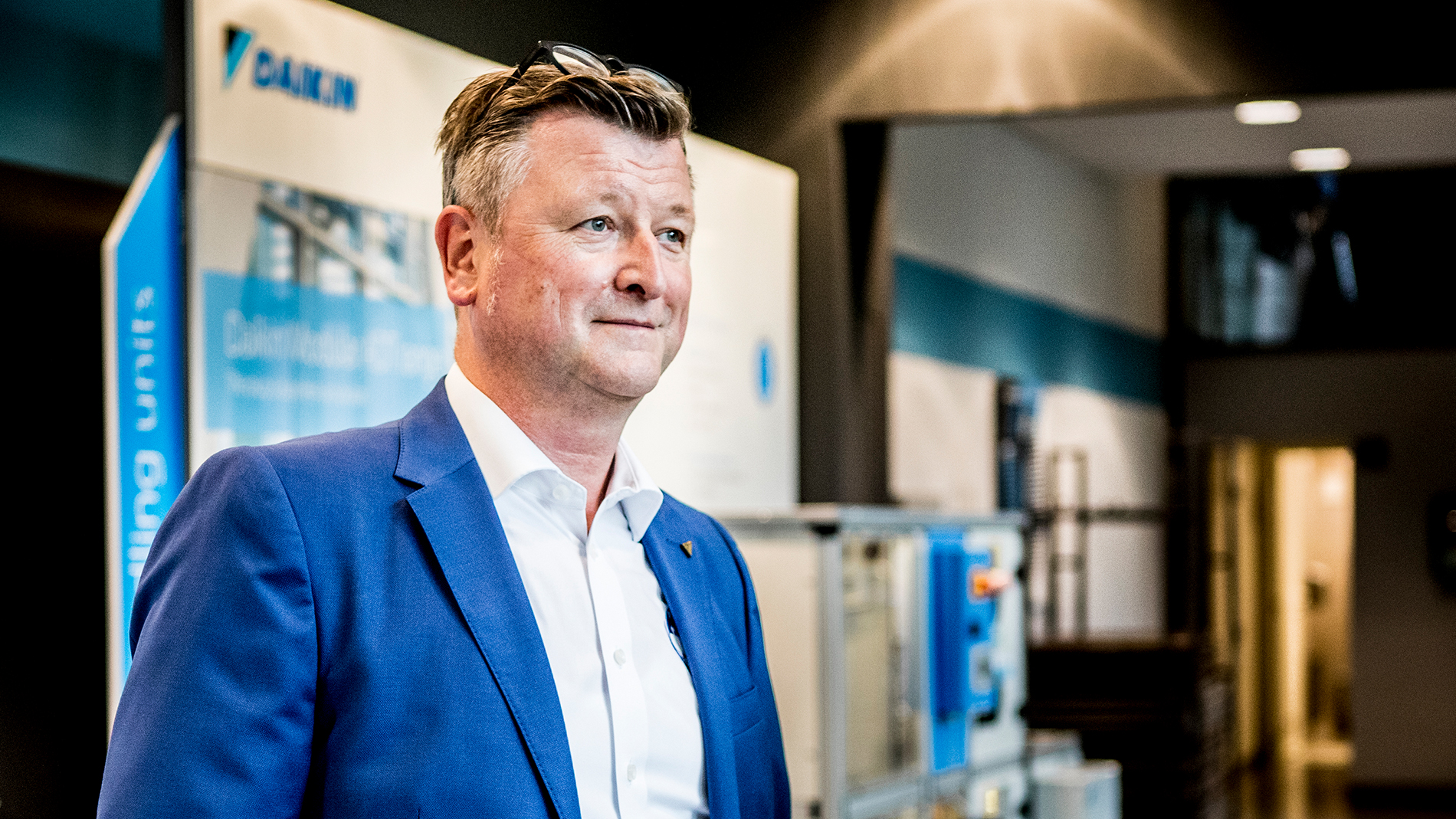 "We are very happy to participate to ISH digital 2021. As a premium sponsor, we want to express our strong commitment to the European HVAC industry and its move to decarbonize heat. We could not miss out on this amazing opportunity to e-meet and talk with existing and new stakeholders, to mobilize the heating business together and to discuss the importance of sustainability."
DEOS AG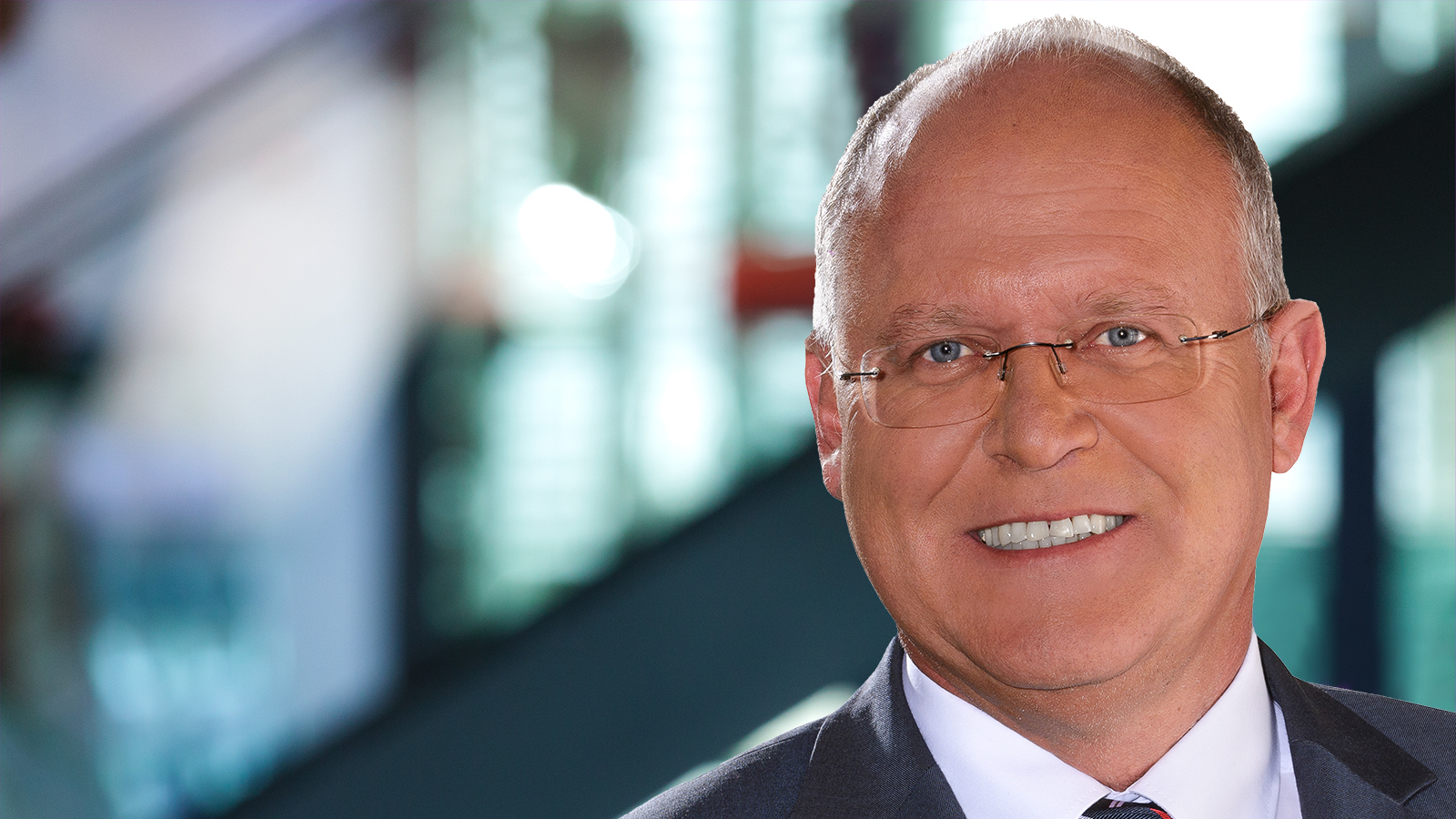 DEOS AG – the measuring and control / building-services integration and automation experts from Rheine – is one of the first exhibitors from the building-automation sector to register to take part in ISH digital from 22 to 26 March 2021.
"Deciding to take part in ISH digital 2021 was easy for us. For both our development and sales divisions, ISH is a traditional milestone for the presentation of our latest products and solutions", says Stefan Plüth, CEO and Chairman of the Board of DEOS AG.
From this new online trade-fair format, the manufacturer of measuring and control equipment from the German State of North Rhine-Westphalia expects to make as many new contacts to potential customers from the field of measuring and control / building-services product integration as at previous physical editions. "In this case, Corona has actually boosted the expansion of the digital expertise of the whole DEOS company", adds Plüth.
Moreover, DEOS AG intends to reach new target groups, such as technical FM operators and building users, via this year's ISH digital. "To this end, we will be showing at ISH digital not only our traditional range of measuring and control products but also IoT solutions for economic building operation via the remote maintenance of HVAC systems, as well as cloud solutions and app operation", emphasises the CEO.
The expectations on Messe Frankfurt and ISH digital 2021 are unequivocal: the provision of an attractive platform for the exchange of information resulting in potential customers and to increase awareness of the DEOS AG brand.
Plüth ends by saying, "We want to encourage all competitors in our sector to help make ISH digital a successful format and thus not lose momentum in the new-building and retrofitting sectors in Germany and Europe.
In this connection, one thing is clear: DEOS AG is looking forward to a return to normality, to shaking hands with new and existing customers and lots of great discussions in Frankfurt, at the next but one ISH in 2023.
Geberit Vertriebs GmbH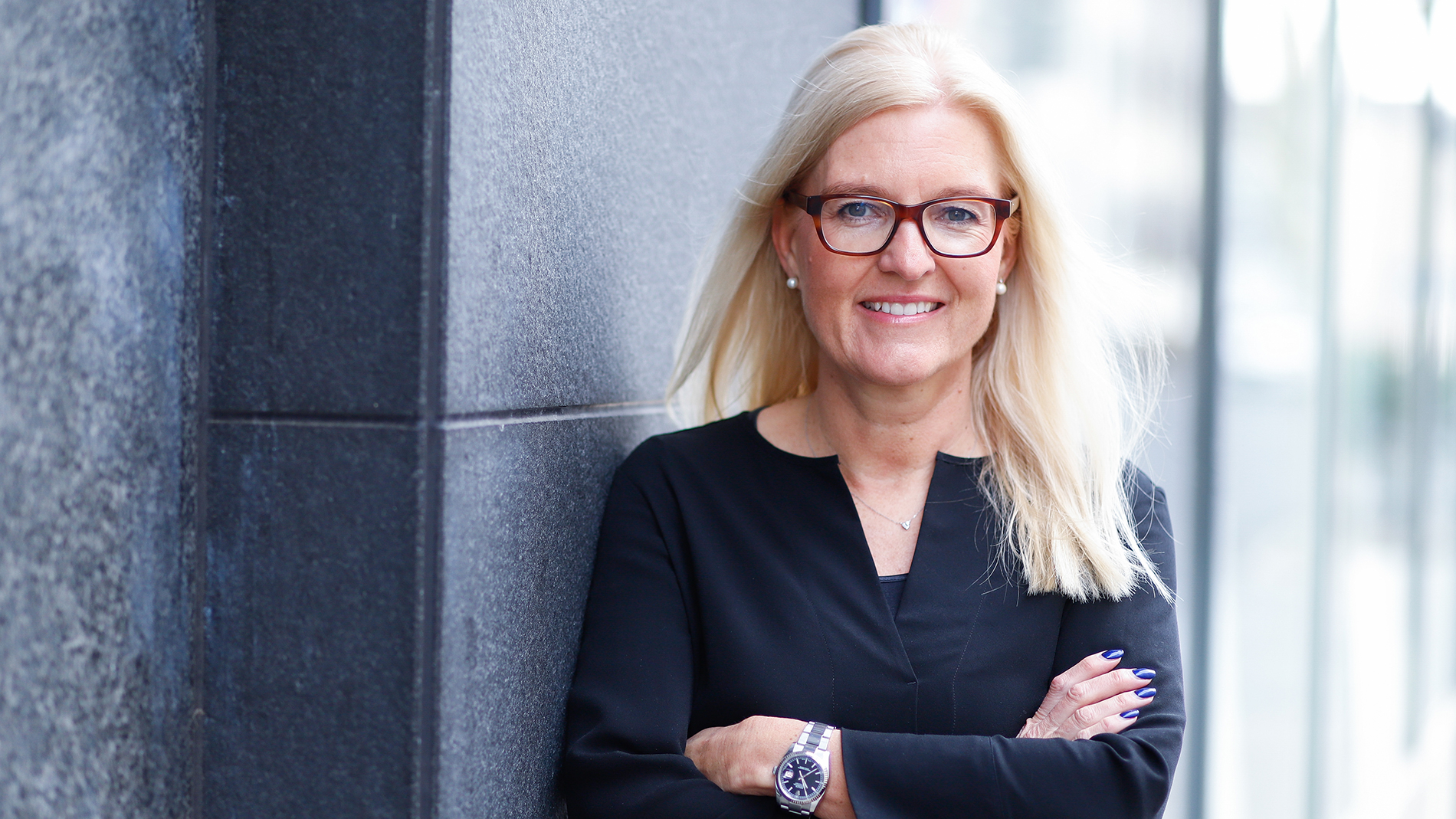 "Personal contacts to our customers still have priority. In times of social distancing, however, we must apply the principle of the best alternative. Today, the great majority of potential and existing customers are used not only to receiving information in digital form but also to using digital platforms for personal communication. ISH digital draws on all components of a 'physical' trade-fair experience and transforms them into an excellent digital format. Accordingly, ISH remains a fixed and important part of our marketing measures. We are looking forward to it."
Grundfos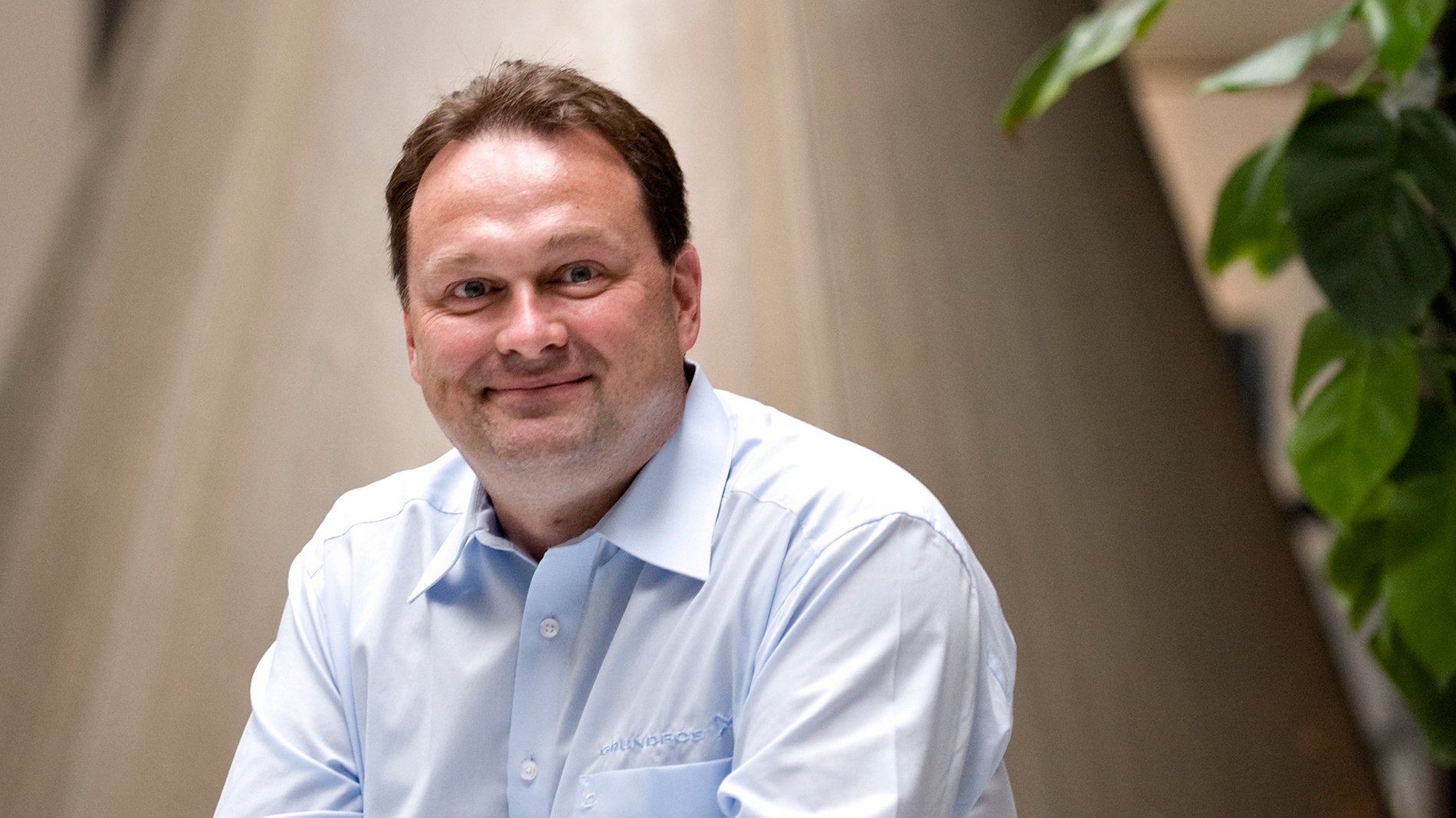 "ISH is the world's leading trade fair for the sanitation and HVAC sector. Grundfos has been taking part in the fair in Frankfurt for many years and we will be participating in this year's digital edition to make a presentation and cultivate contacts. Our aim is to support our partners from the sector in these difficult times."
Hansgrohe Deutschland Vertriebs GmbH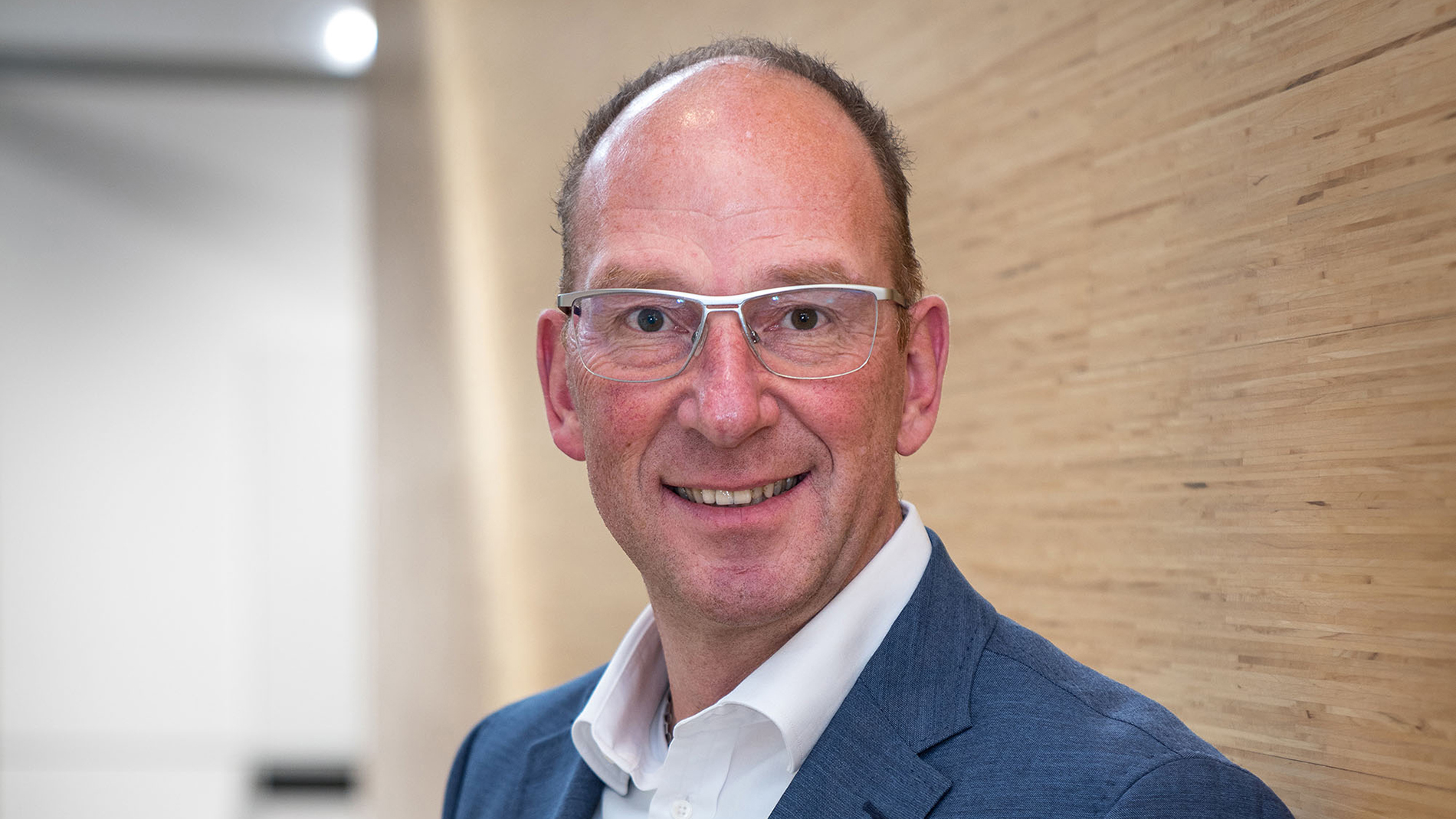 "The health of our staff, as well as of our customers and partners, is of the utmost importance to us. Accordingly, we welcome the decision of fair and exhibition companies to shift to digital formats during times of pandemic. We are looking forward to taking part in the first online ISH and to hearing the reactions of our customers and partners.
With our AXOR and hansgrohe brands, we will ignite a digital firework display and welcome the entire sector to the virtual world of our brands. Naturally, the personal discussions and the opportunity to handle products will be missed. However, we have prepared well and aim to offer our customers and journalists the best-possible alternative to a 'live experience'. Our team is looking forward to presenting our information and new products in a completely new way because we enjoy new challenges and thus learn to take advantage of unexpected opportunities.
We will certainly participate in future editions of major trade fairs for the sector and hope the current pandemic gives way to normality in the near future. Although digitalisation is growing rapidly in significance for our everyday life, trade fairs will continue to play a vital role in our interaction with the various customer target groups."
JUDO Wasseraufbereitung GmbH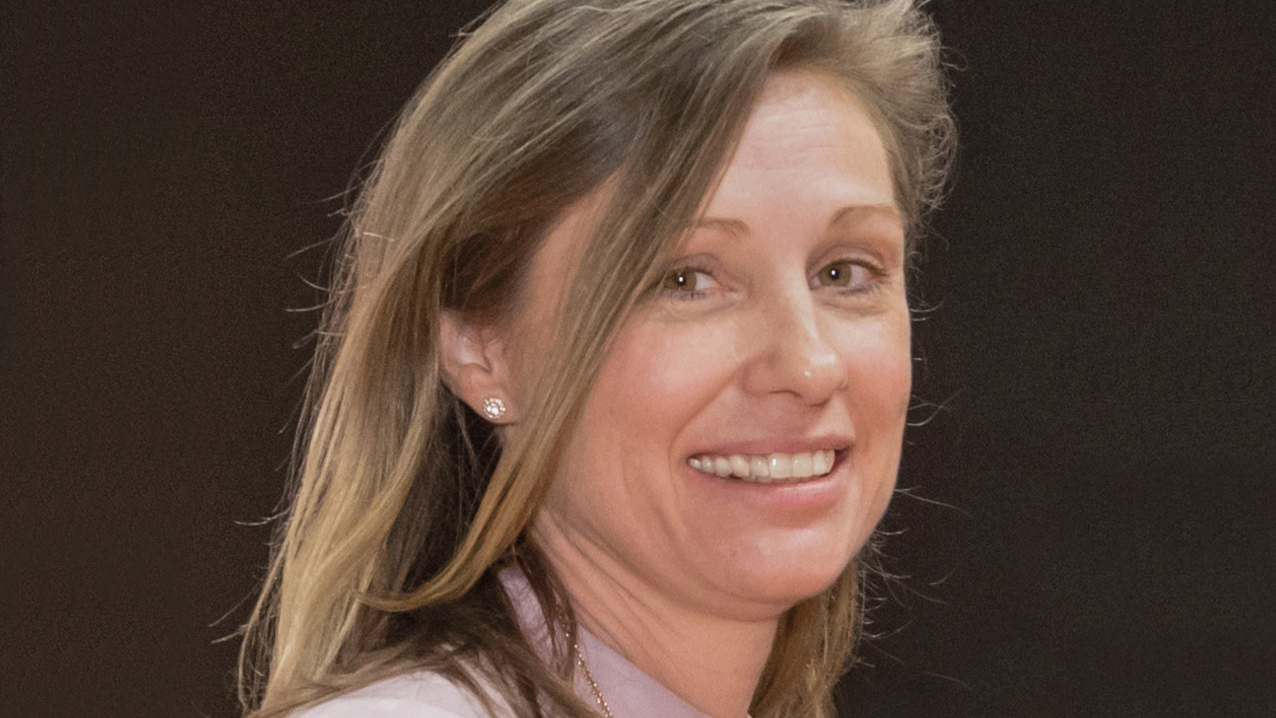 "2021 will be a year full of highlights for JUDO: our company is not only celebrating its 85th birthday but will also be launching exciting new products onto the market. As the world's leading trade fair for the sector, ISH is an important platform for the presentation of these innovations. Therefore, we see the decision to hold a digital event in a very positive light and are supporting Messe Frankfurt with our participation.
Independently of the current situation, personal contacts are no less important than supplementary channels of communication via modern digital media. In view of this, we will rely in the future, too, on a concept that takes place flexibly, digitally and on the customers' premises. Stay tuned and keep well!"
Kermi GmbH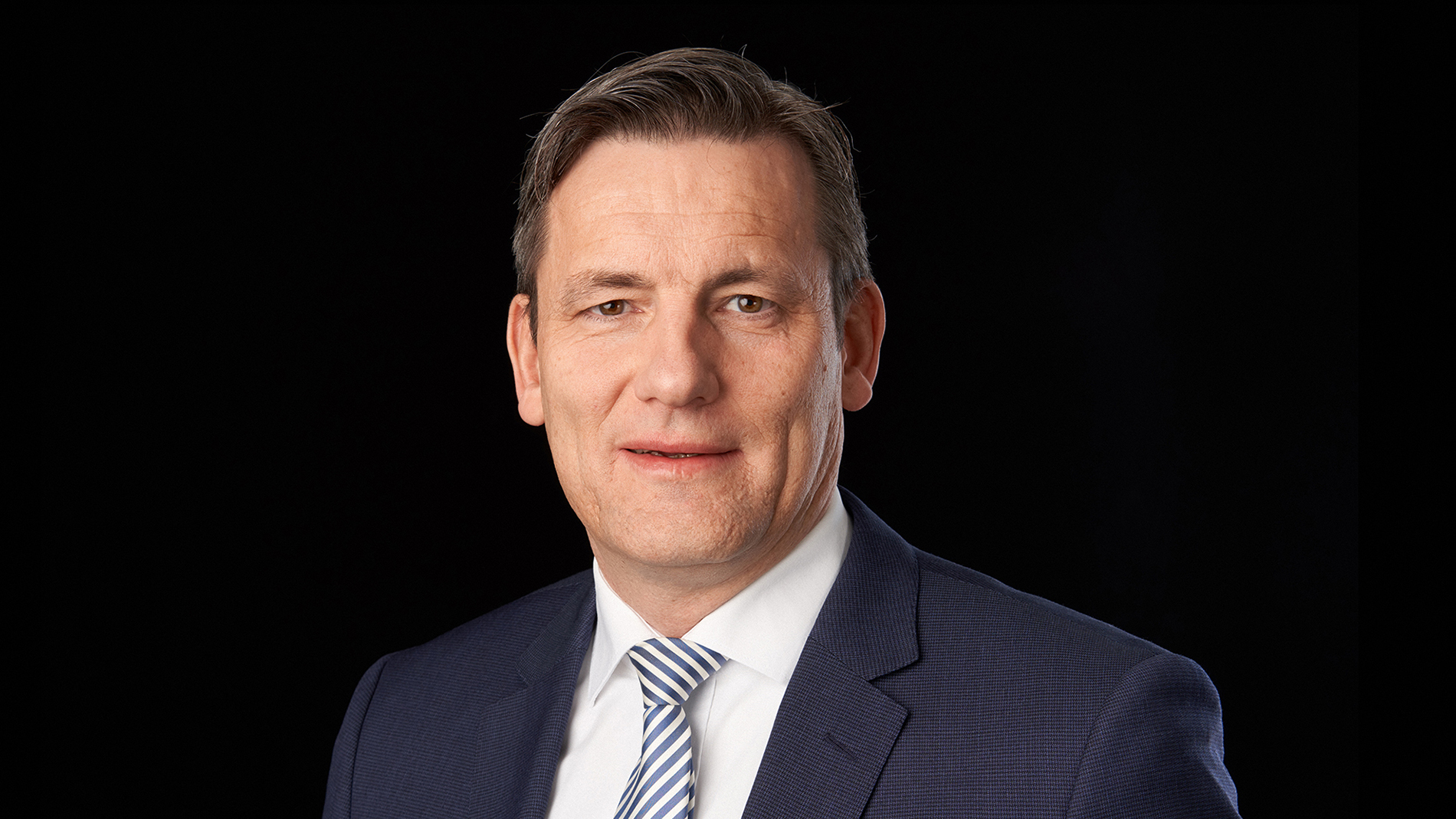 "Presenting our latest products and highlights at ISH, the biggest international meeting place for the sector, is essential for leading indoor-climate and shower-design specialist Kermi. Although we are very sorry that a live presentation is impossible this year, as an innovative company, we are delighted to have this new communication opportunity, via which we can reach our customers. Despite the current situation, ISH digital gives Kermi the chance to make a presentation in the appropriate market and to reach a broad spectrum of professionals. From our point of view, ISH digital is a great alternative. Nevertheless, we are looking forward to seeing our customers again personally as soon as possible and, at the latest, at ISH 2023!"
Toto Europe GmbH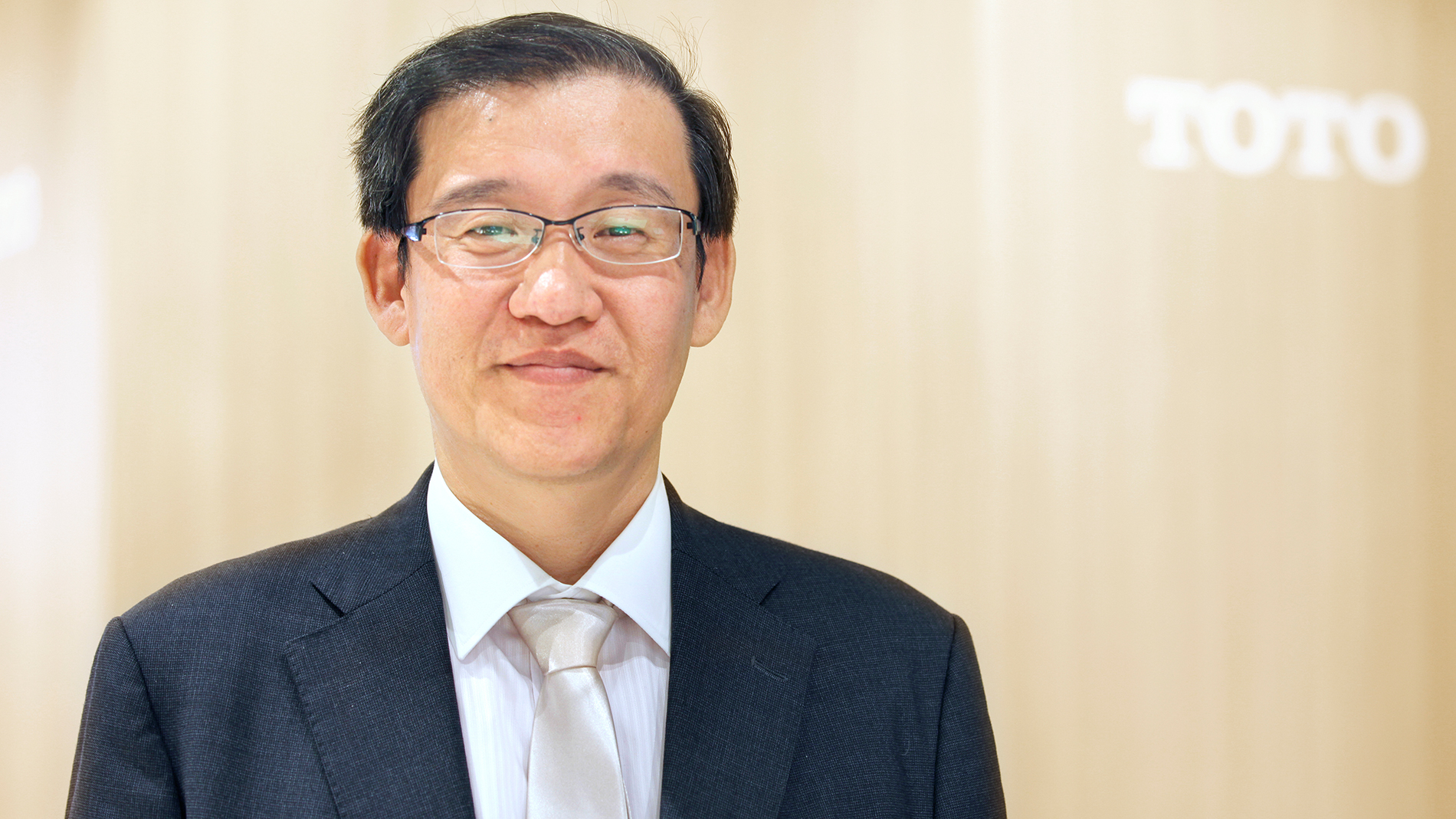 "TOTO's mission for this ISH is to show solutions for the increased demands on hygiene, the topic that is currently on everyone's mind. We are convinced that the ISH is the best place to communicate these messages, to stay in touch with our customers and to make new contacts. Digitalisation will give our overseas locations the opportunity to invite their customers to ISH who would not travel to a presence trade fair."
Viessmann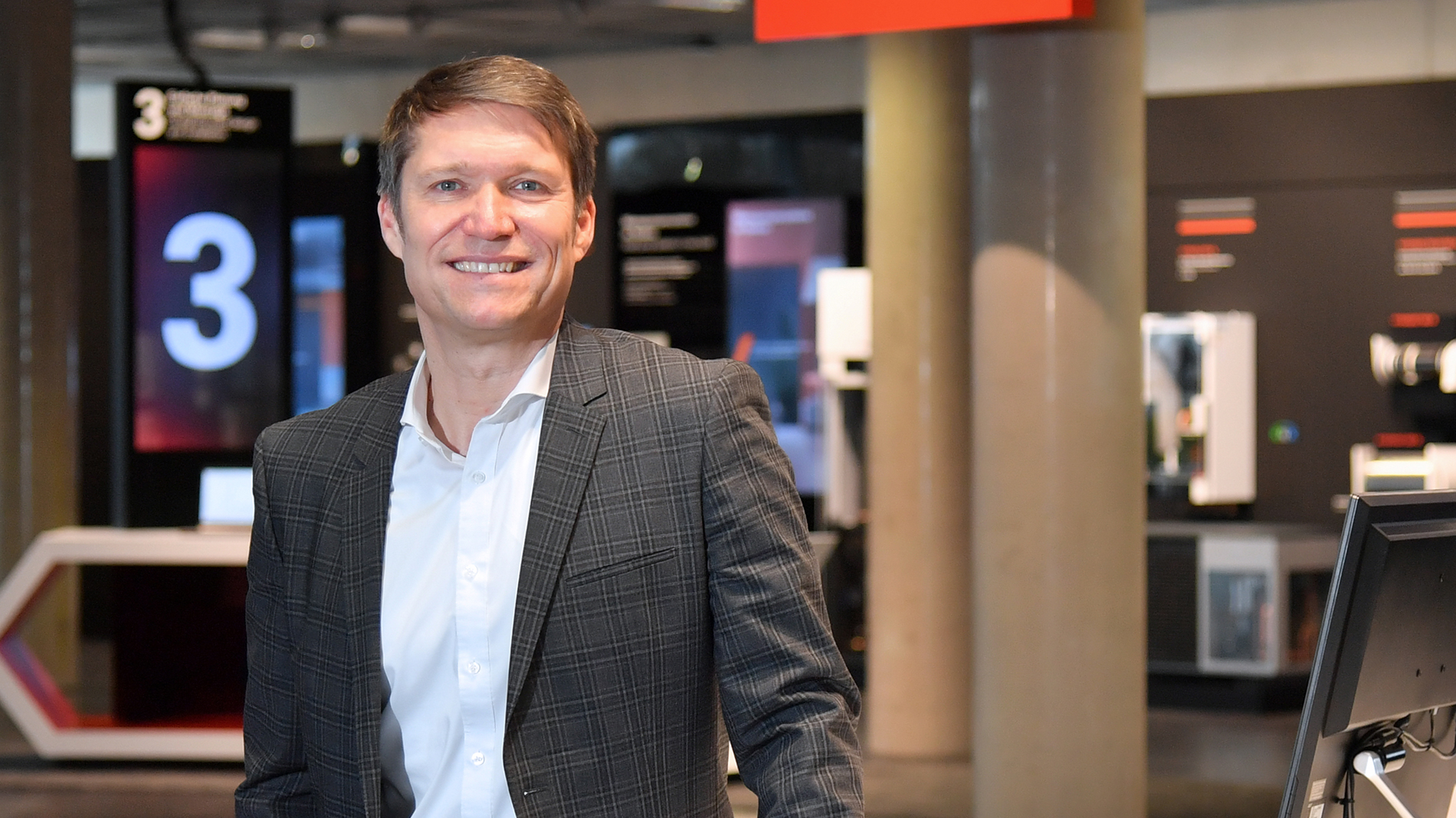 "In a time of social distancing, it is all the more important to experience friendship and partnership on suitable digital platforms. This is also something we hear from our installation customers time and again. In addition to the various Viessmann-specific platforms, such as our Partner Portal and the Viessmann Partner Innovation Dialog at www.viessmann.live, ISH digital naturally has an important role to play for us. There, at the virtual trade fair, our partners from the installation trade can find everything they need to know, from information about training young people, via product innovations, to the latest developments relating to digitalisation. Thanks to Messe Frankfurt's concept for ISH digital, March is and will continue to be 'ISH time' every two years. Even during the Corona-19 pandemic. And we are really looking forward to it!"
WOLF GmbH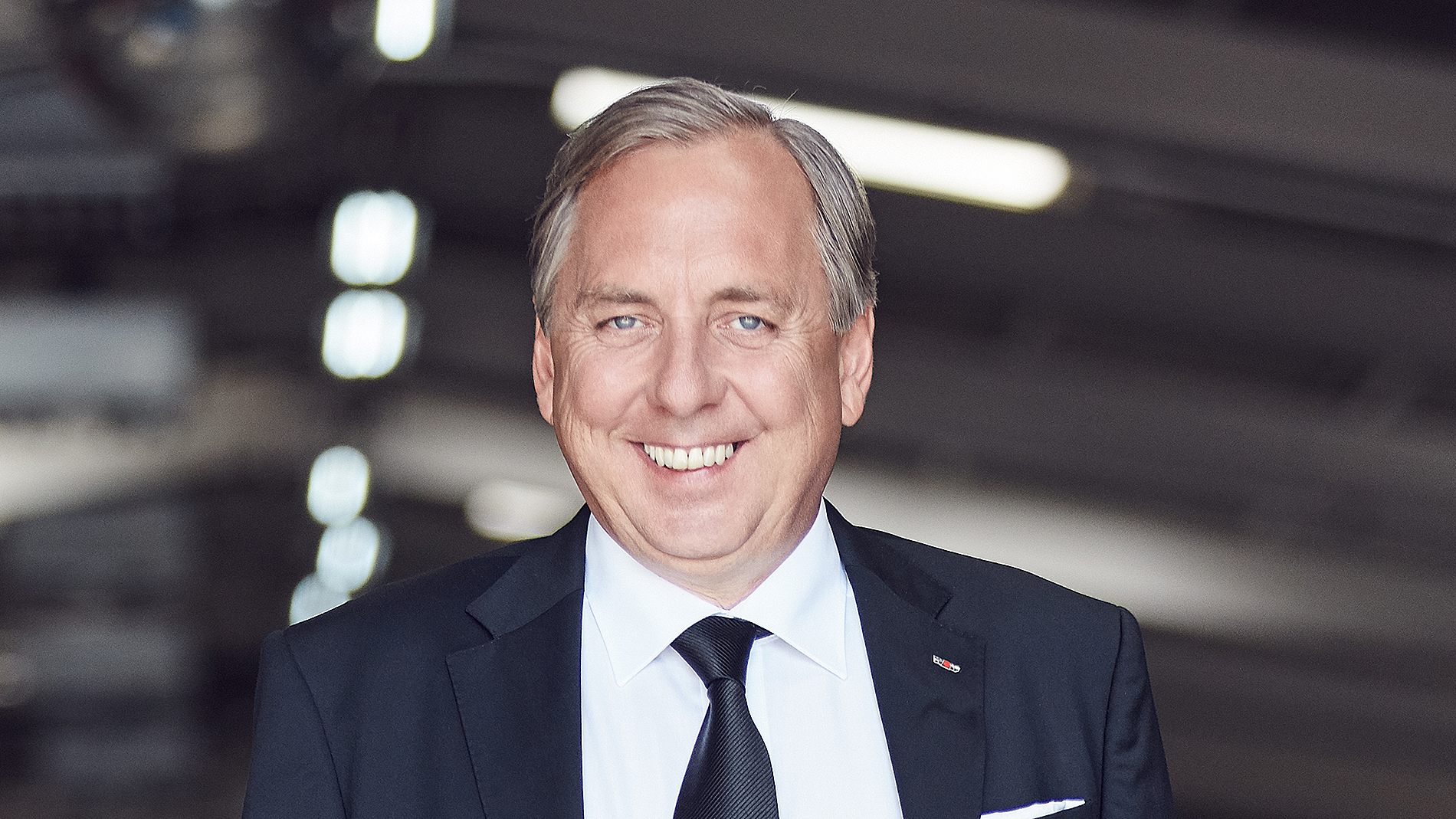 "Here at WOLF, there was never any doubt that we would take part in the digital ISH. We have an obligation to our partners and customers to make a presentation on this interactive trade-fair platform and, additionally, to support ISH as the world's leading trade fair for the sector in these difficult times.
As at every ISH, we will once again be presenting a host of new products and services this year, and are hoping they will prove to be of great interest to our customers. We regard presenting our latest products on this digital platform to be an exciting experiment. At the same time, of course, we very much hope to see everyone again in Frankfurt at ISH 2023."
ZIEHL-ABEGG SE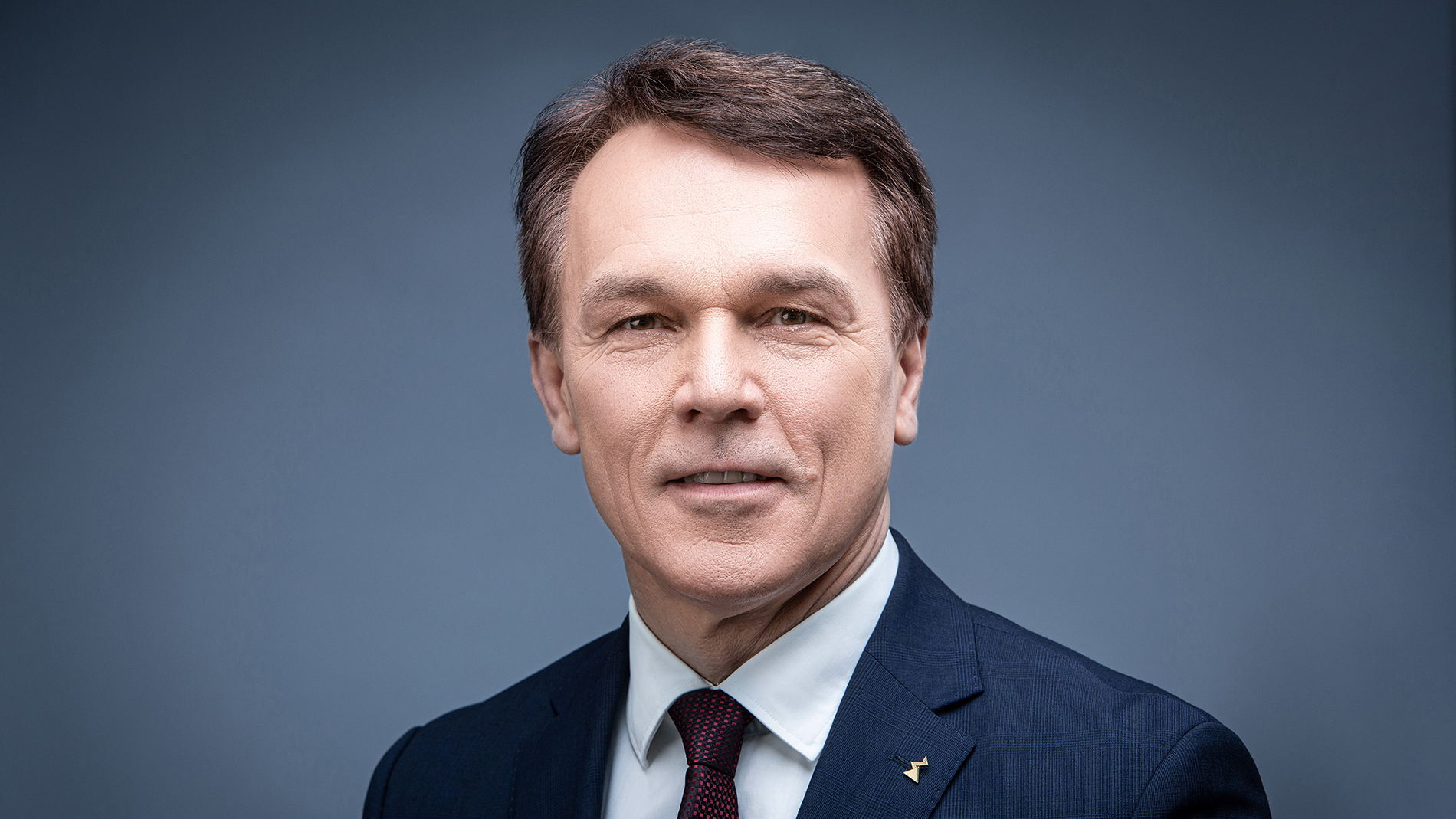 "At ISH digital, ZIEHL-ABEGG will offer insights into a company that has been manufacturing electric motors and fans for over a century. The current corona pandemic has shown the whole world how fragile supply chains can be. And this reinforces ZIEHL-ABEGG in its strategy of making as much as possible in-house and thus ensuring that delivery promises are kept on a global plane.
A South German company with a long tradition, ZIEHL-ABEGG is a technological leader on the one hand and a reliable partner for the product portfolio on the other. Thus, ZIEHL-ABEGG promotes the use of EC products at the same time as maintaining production of AC fans. Our motto is: the customer decides which product is best suited to their needs and should be used. Thanks to the innovative geometries of the impellers and blades, our classic AC fans also meet ErP requirements – information about this will also be given at ISH digital. Naturally, as in the past, the company continues to manufacture both EC and AC products at its European sites."