Jan Brockmann, President, Federation of German Heating Industry
"We need the entire solution space to achieve the climate targets and the ISH covers this technical breadth. Manufacturers present the status quo and what will be possible in the future."
Jens Wischmann, Managing Director, German Sanitary Industry Association
"I am pleased that we can once again show - also as an association - what we have done and what projects there are. And with the trend forum "Pop up my Bathroom" we have a wonderful stage to show the entire area in a very visually sophisticated and interesting way."
Helmut Bramann, Managing Director, The German Sanitation, Heating and Air-Conditioning Association
"ISH 2023 has a significance that no ISH or trade fair has ever had before. Especially now, in dynamically changing markets, the trade needs enormous amounts of information, innovations, new product information and, of course, contact with each other and with exhibitors on new business models - and all this can be found at the ISH."
Frank Ernst, Managing Director, Association of Air-Conditioning and Ventilation in Buildings
"We, the exhibitors, the visitors, the planners and the system manufacturers are a big part of the energy transition. The ISH offers precisely the marketplace for this, to exchange ideas and to find the right solutions."
Kerstin Stratmann, Managing Director, General Association Buildings and Energy (VdZ)
"Nowhere else are the groundbreaking technical solutions to the most pressing questions of our time and exciting innovations presented in such a concentrated way as at the ISH. With Startup@ISH, VdZ brings German and international start-ups to the world's leading trade fair. There will be a fireworks display of innovations at the Startup Area in Hall 11."
Dr. Frank Voßloh, Managing Director, Viessmann Deutschland GmbH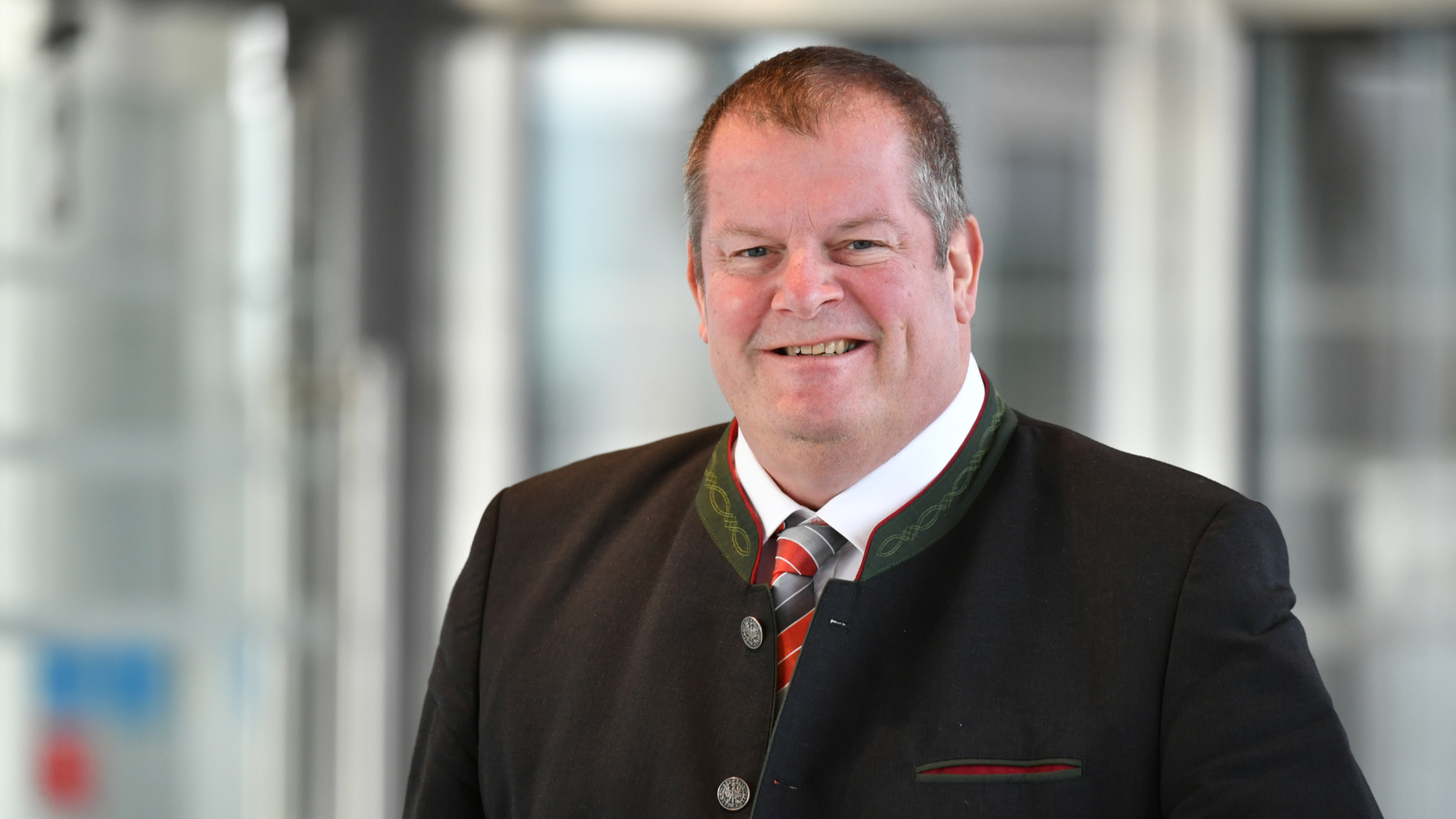 "The worldwide Viessmann family has been looking forward to this date for weeks: From 13 to 17 March - after a long four years - we will finally have the opportunity to meet our partners in person again at the ISH in Frankfurt. On our new trade fair stand, which shows in a very special way who we are and what makes us a family for positive change, we will present the Viessmann innovations with which we provide answers to the great challenges of our time."
Udo Jung, Managing Director, TROX Group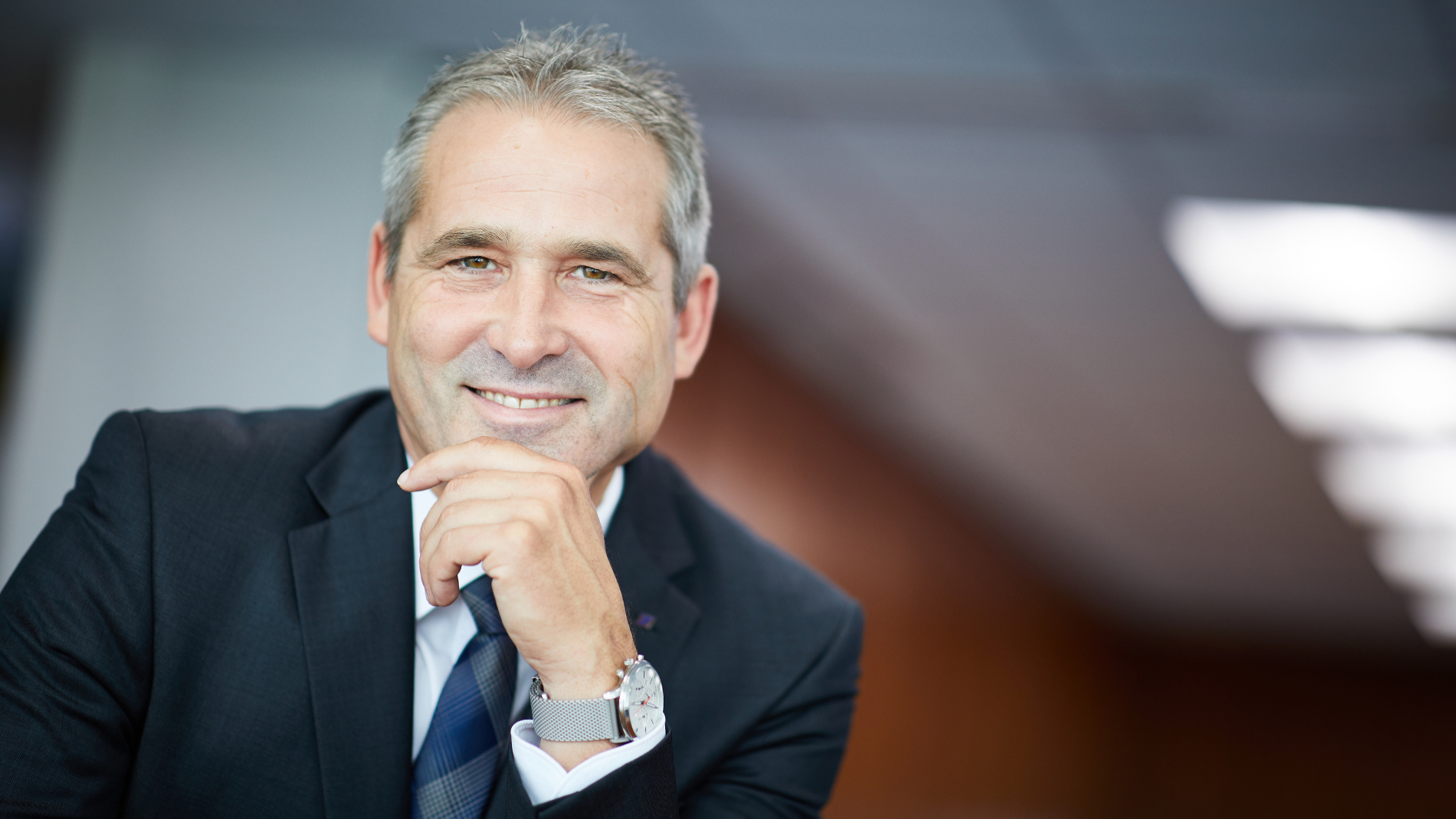 "The ISH is the benchmark for the air-conditioning and ventilation industry in Germany and Europe. As the world's leading trade fair, it offers the international ventilation and air-conditioning sector the opportunity to set trends together and convey an important message: Air is an important resource and good indoor air not only increases well-being, but also makes a significant and lasting contribution to health."
Martin Neubauer, Member of the Management Board, WOLF Anlagen-Technik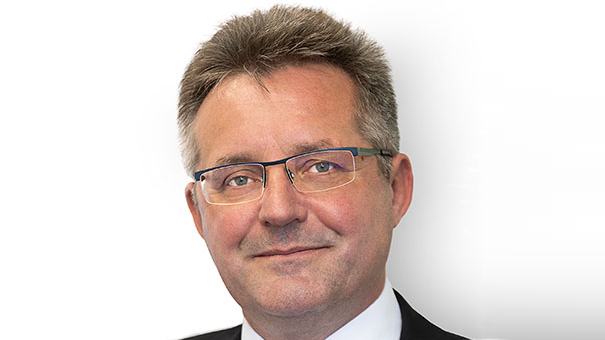 "WOLF Anlagen-Technik is looking forward to the world's leading trade fair ISH and the opportunity to present our structural flexibility and individuality, which is unique in the industry, to a national and international trade audience. New technical developments, system integrations and system solutions for a wide range of project-specific areas of application can be discussed here in personal talks and presented to interested planners, system builders and operators. Finally, there is once again the opportunity to strengthen existing contacts and make new ones in personal discussions!"
Arndt Papenfuß, Geschäftsleiter Marketing, KLUDI Gruppe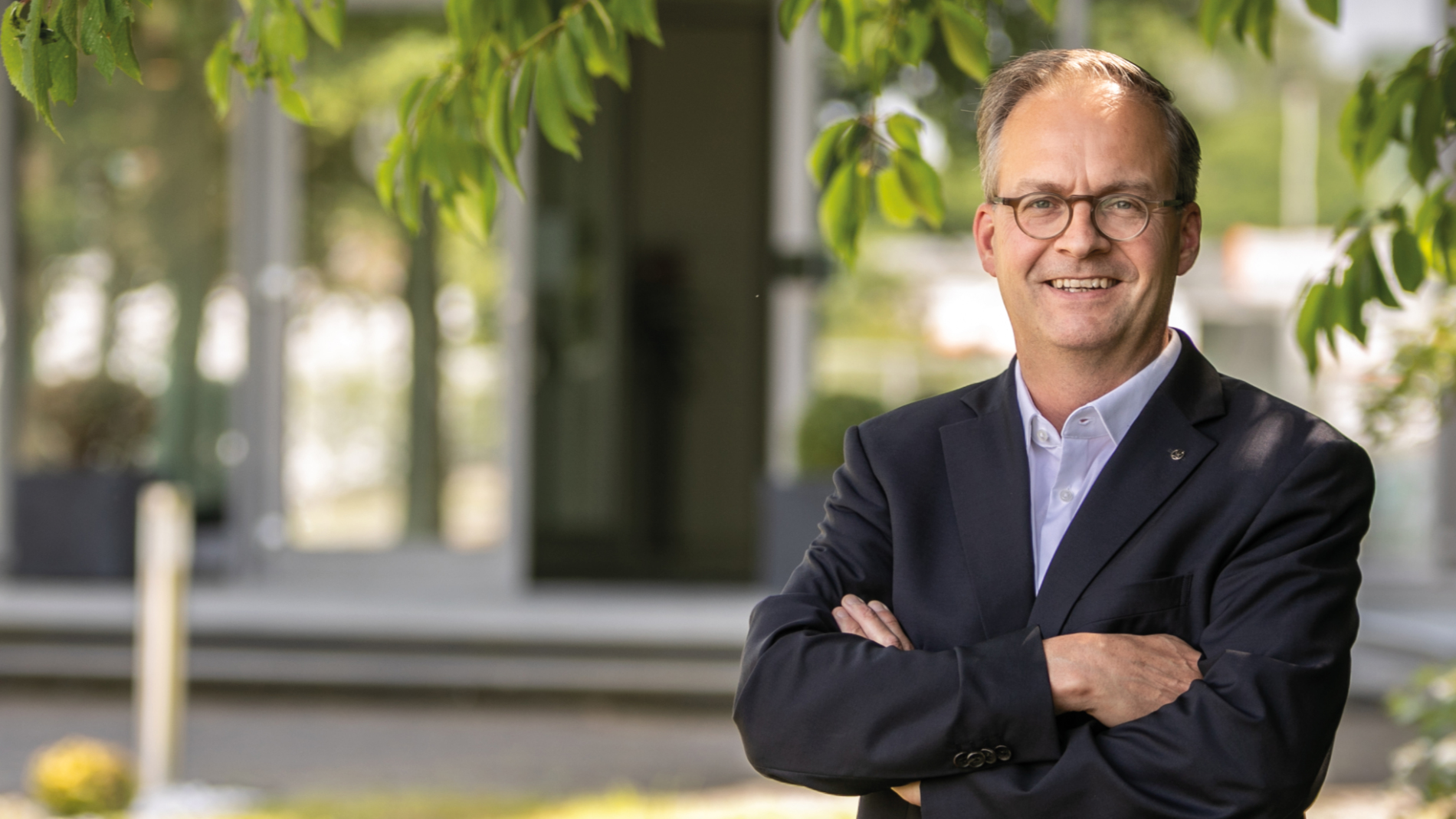 "We are already looking forward to giving our international partners the opportunity to experience KLUDI in a whole new way at the world's leading trade fair for the industry. ISH 2023 is the ideal starting point for us to set off into a whole new era with a clear vision under the motto 'Diving into New Dimensions' - with surprising new products and highly exciting innovations!"
Wim Vangeenberghe – President, Samsung Electronics Air Conditioner Europe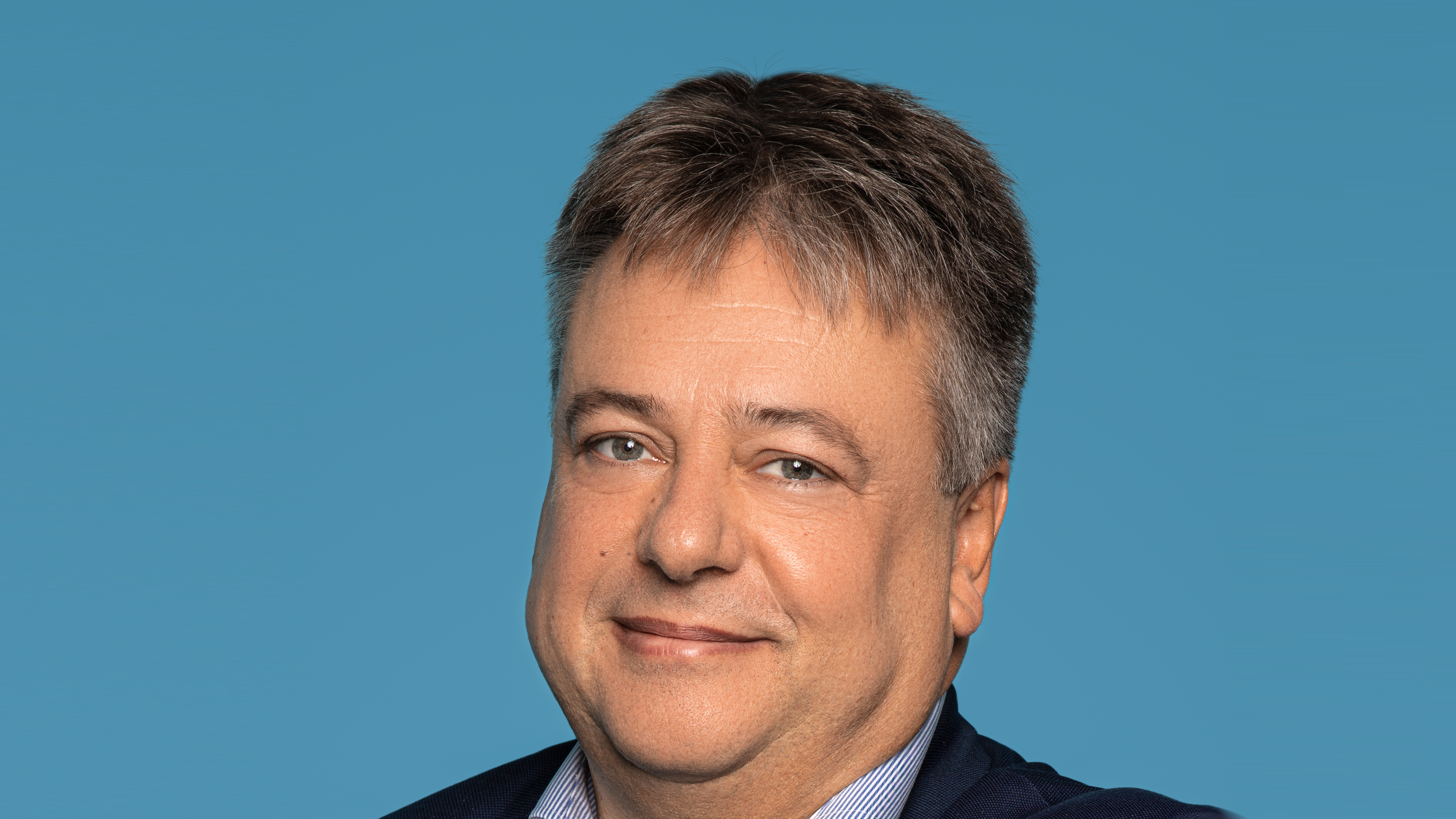 "At Samsung, we strive to create industry-leading climate solutions that continually improve the way people live and work. This year, we're proud to be participating in ISH 2023 - the leading fair for the HVAC industry. We are excited to showcase our latest products and service innovations at such a key industry platform, and what's more, we're excited to be able to be there in person for the first time, to exchange valuable ideas with all the experts, partners and clients we will be connecting with."
Bernd Kistner, Director Refrigeration & Air Conditioning, ebm-papst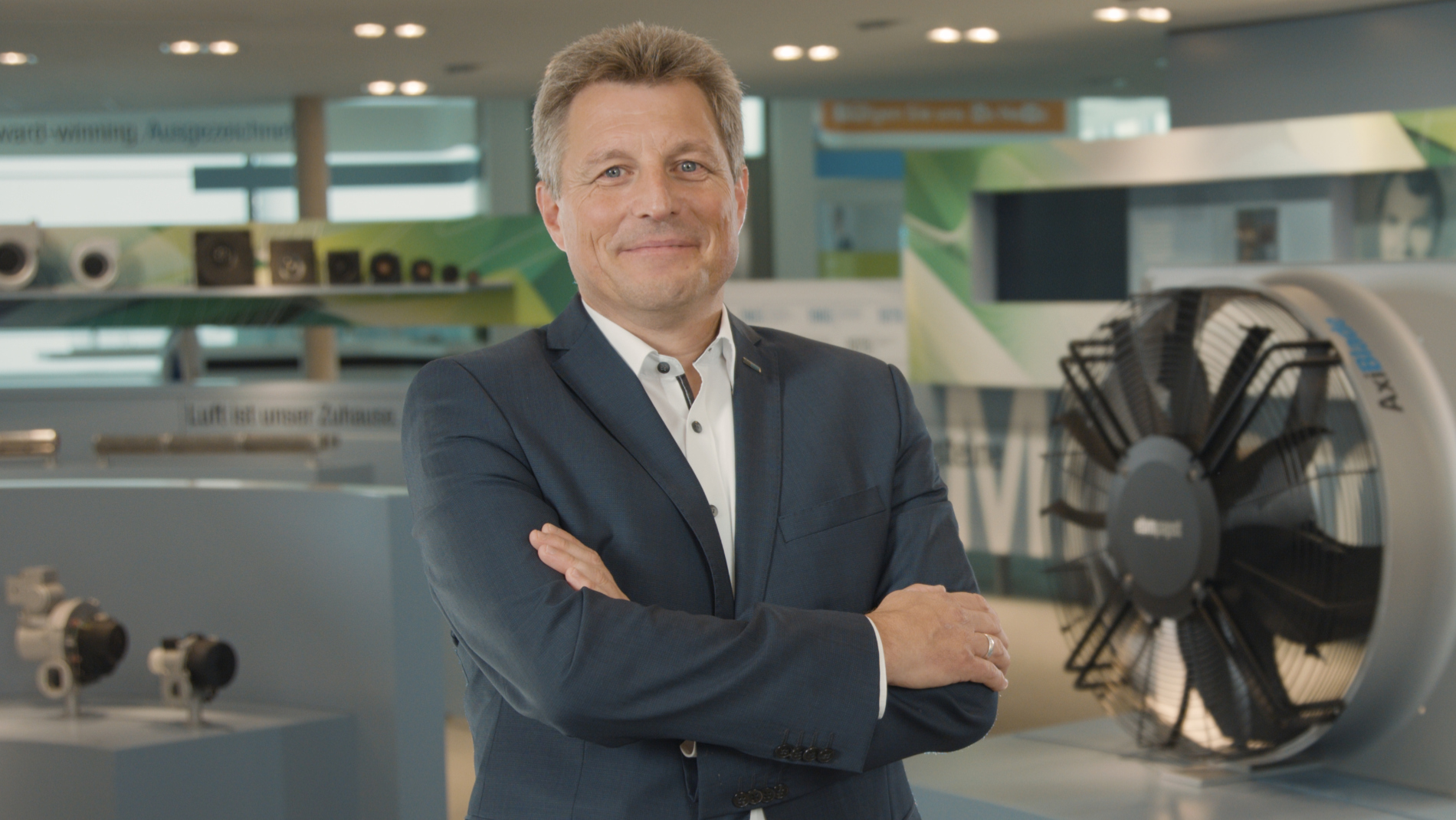 "ISH 2023 as the leading trade fair for HVAC and Water is the European trade fair highlight in 2023 for ebm-papst. As a manufacturer of innovative fan solutions as well as highly efficient system solutions in the field of heating technology, we want to make our contribution to this and support the industry with new solution approaches for a climate-neutral future. We will again be presenting some new innovative products and system solutions and look forward to interesting discussions with our customers and partners."
Cornelius Berns, Head of Sales, Thermokon Sensortechnik GmbH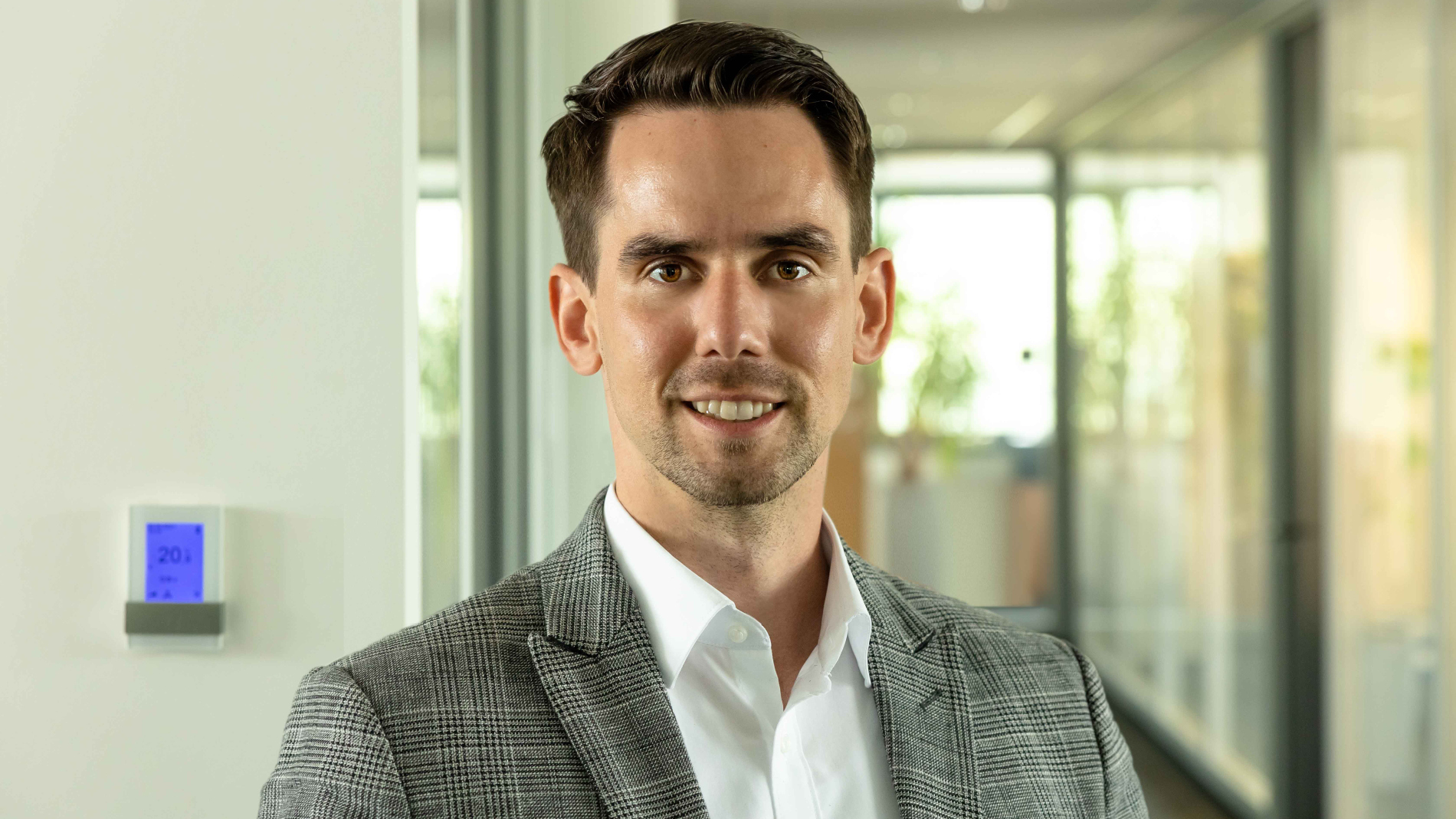 "The ISH is an important platform for presenting our latest developments in innovative sensor technology. Even though digital media are becoming increasingly important, it is essential for a manufacturer of innovative sensor technology and room control units to make precisely these innovations "tangible". In doing so, we draw on our more than 35 years of know-how and use the opportunity to present our products and solutions for HVAC and building automation to a broad audience, to cultivate valuable customer relationships and to establish contacts with potential new customers and partners."
Christian Sieg, Managing Director, BDR Thermea, Deutschland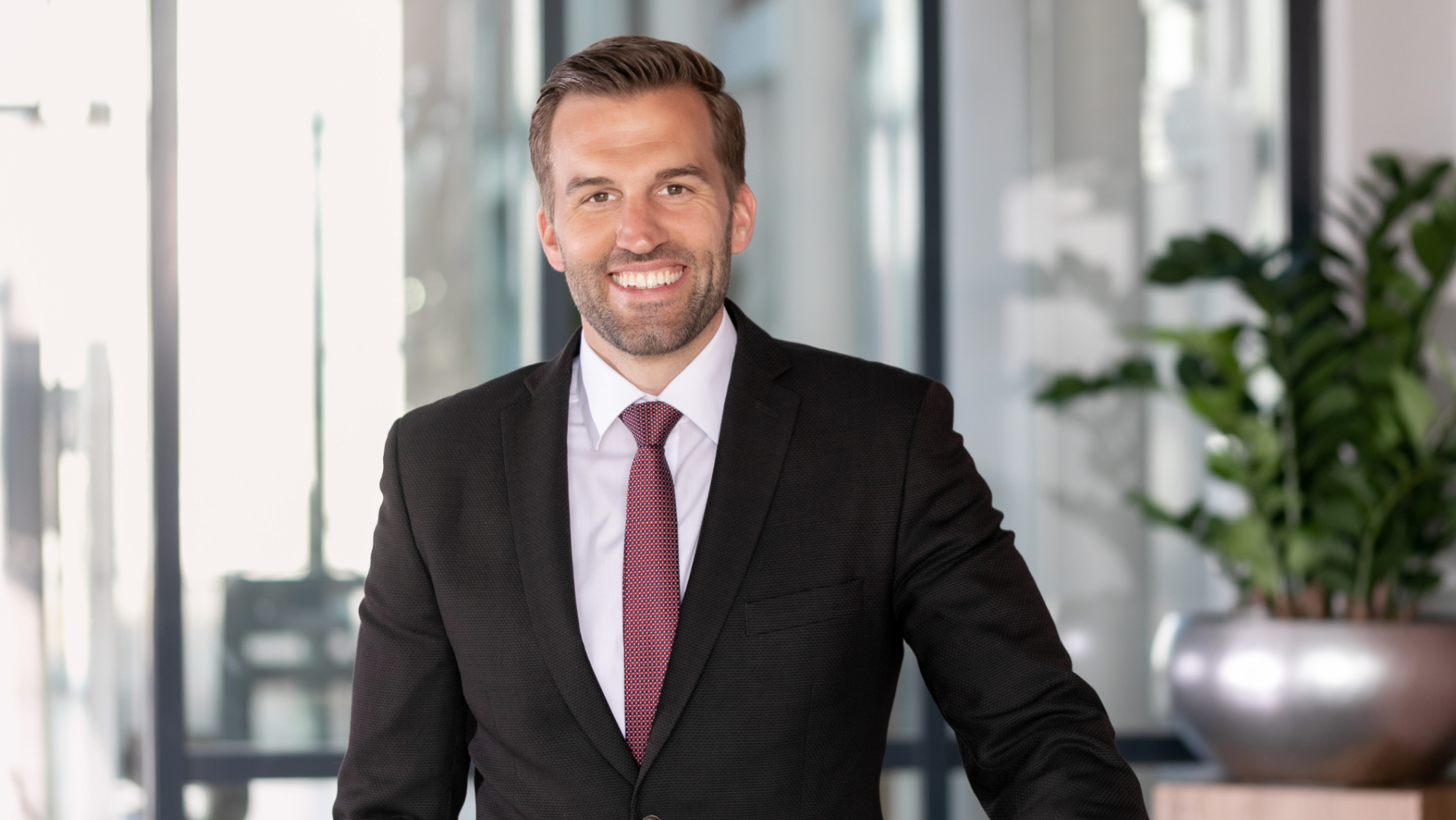 "Rarely has a trade fair been more important in terms of presence. Our industry is facing an unprecedented technological change. We are happy to accept the challenges and present solutions for the energy transition in Frankfurt. Hands-on and with plenty of personal advice. We look forward to discussions with our customers and business partners."
Georg Oborny - General Manager, Clivet Deutschland GmbH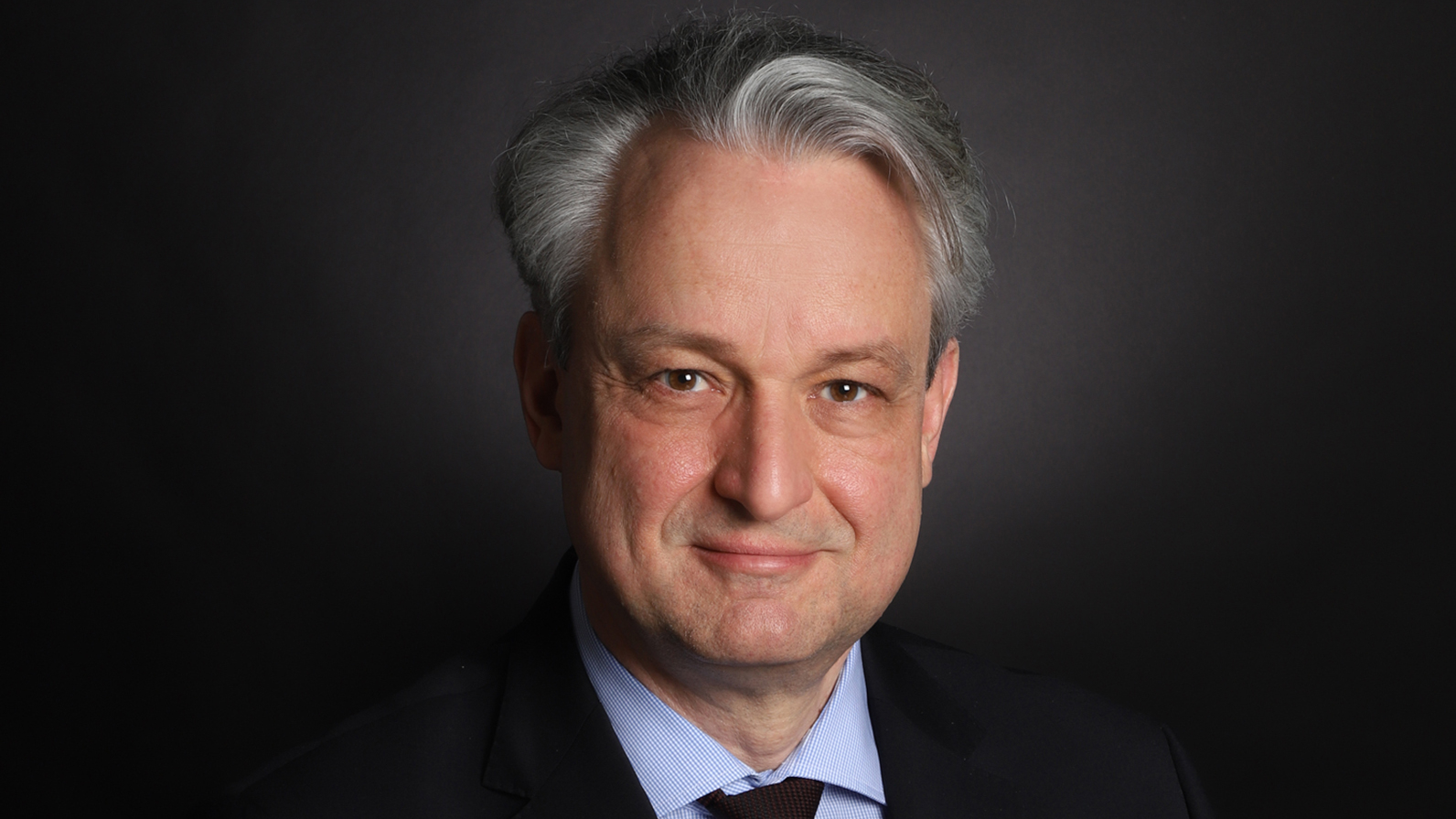 "ISH is the world's leading trade fair for the HVAC sector, so after these years of absence due to Covid, we decided to take part in it and to show all the new products and technologies we have developed in recent years. We will show our smart living solution, new VRF series, new lines for residential and commercial sectors with ecological refrigerants such as R290. The fact that the exhibition will take place in Frankfurt is very important to us, because we have recently opened a new office and training academy in this region and it will be the occasion for customers who visit the exhibition to join us also at our new facility in Heusenstamm."
Klaus Allgaier, Market Manager HVAC & WWW, ABB Motion Deutschland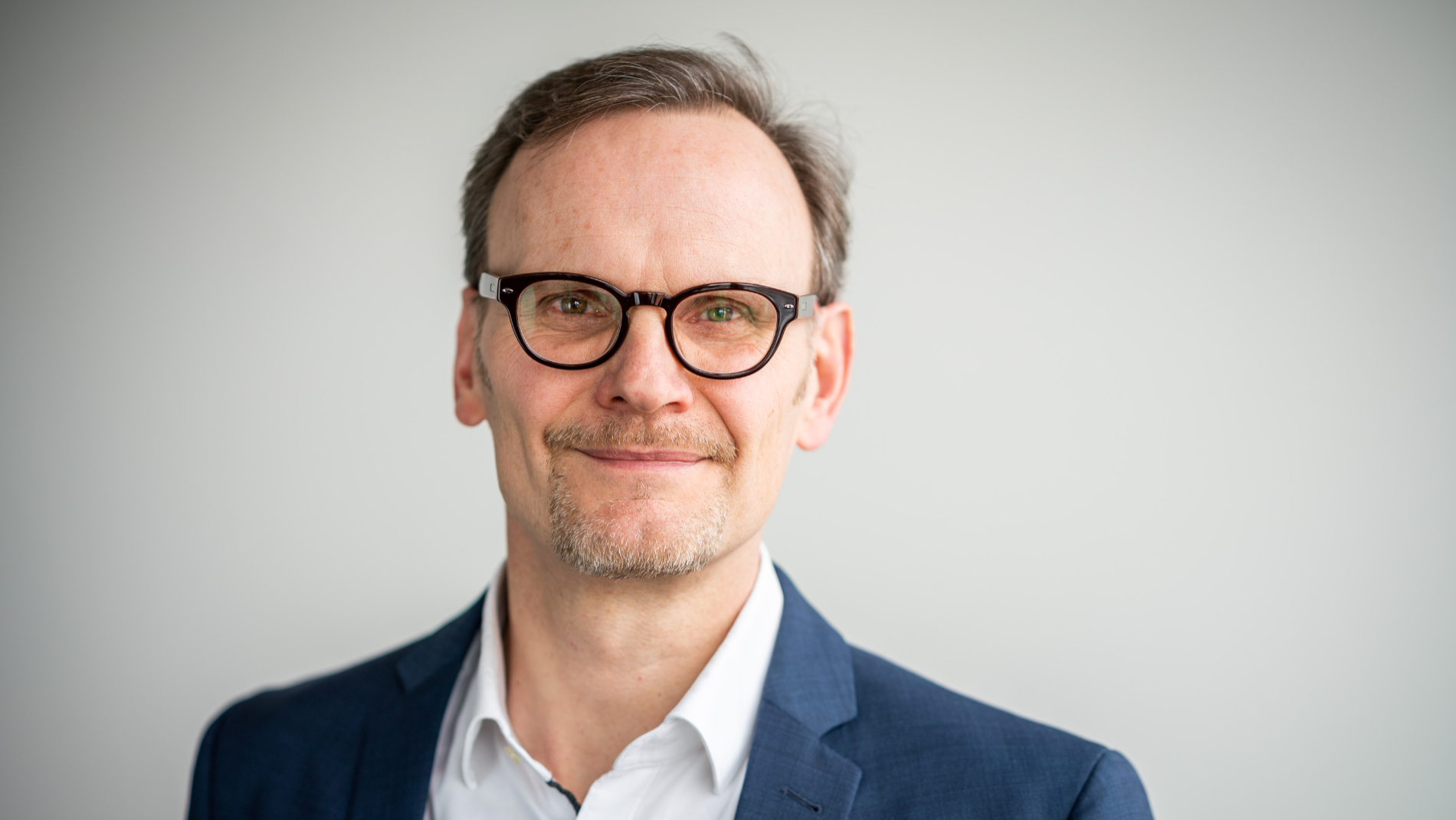 "As the world's leading trade fair for building, energy and air-conditioning technology, the ISH is the ideal platform for us to meet machinery manufacturers, end customers and planners. It not only offers us the opportunity to present our latest products for drive technology and building automation, but also to hold interesting discussions about technologies and trends with our visitors - and after a long break, we can do this again directly on site. We look forward to this!"
Werner Ottilinger, Managing Director, Sauter Germany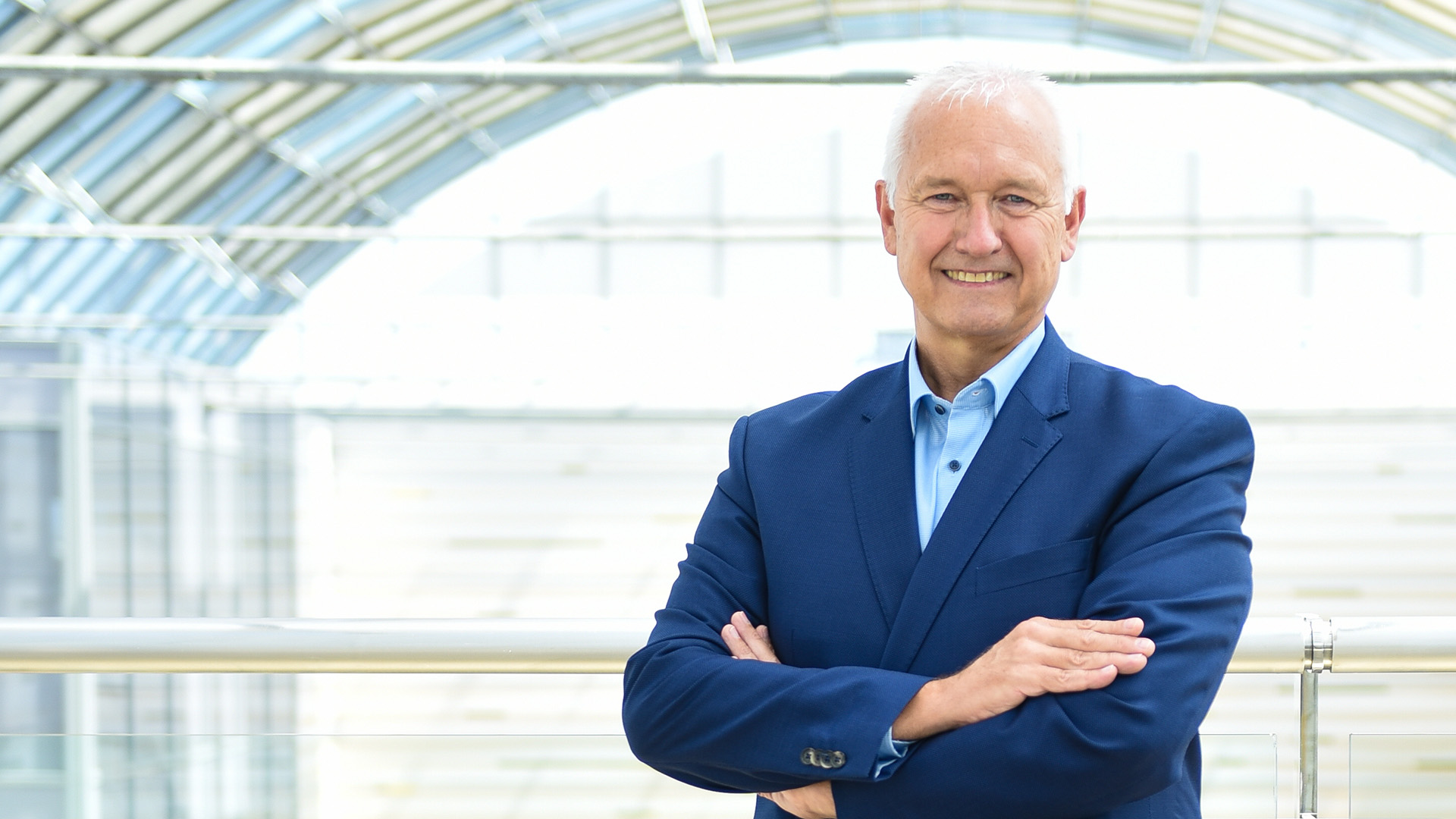 "We have been able to bridge the last few years well and present our innovative products and solutions to a wide audience at virtual trade fair events, but our consultants as well as end customers, engineering offices and project investors are looking forward to meeting in person in March 2023 in Frankfurt at the ISH. Our trade fair appearance is entirely under the motto of digitalisation and we are already looking forward to an intensive and constructive exchange with our visitors."
Gunther Müller, Managing Director, Helios Ventilatoren GmbH + Co KG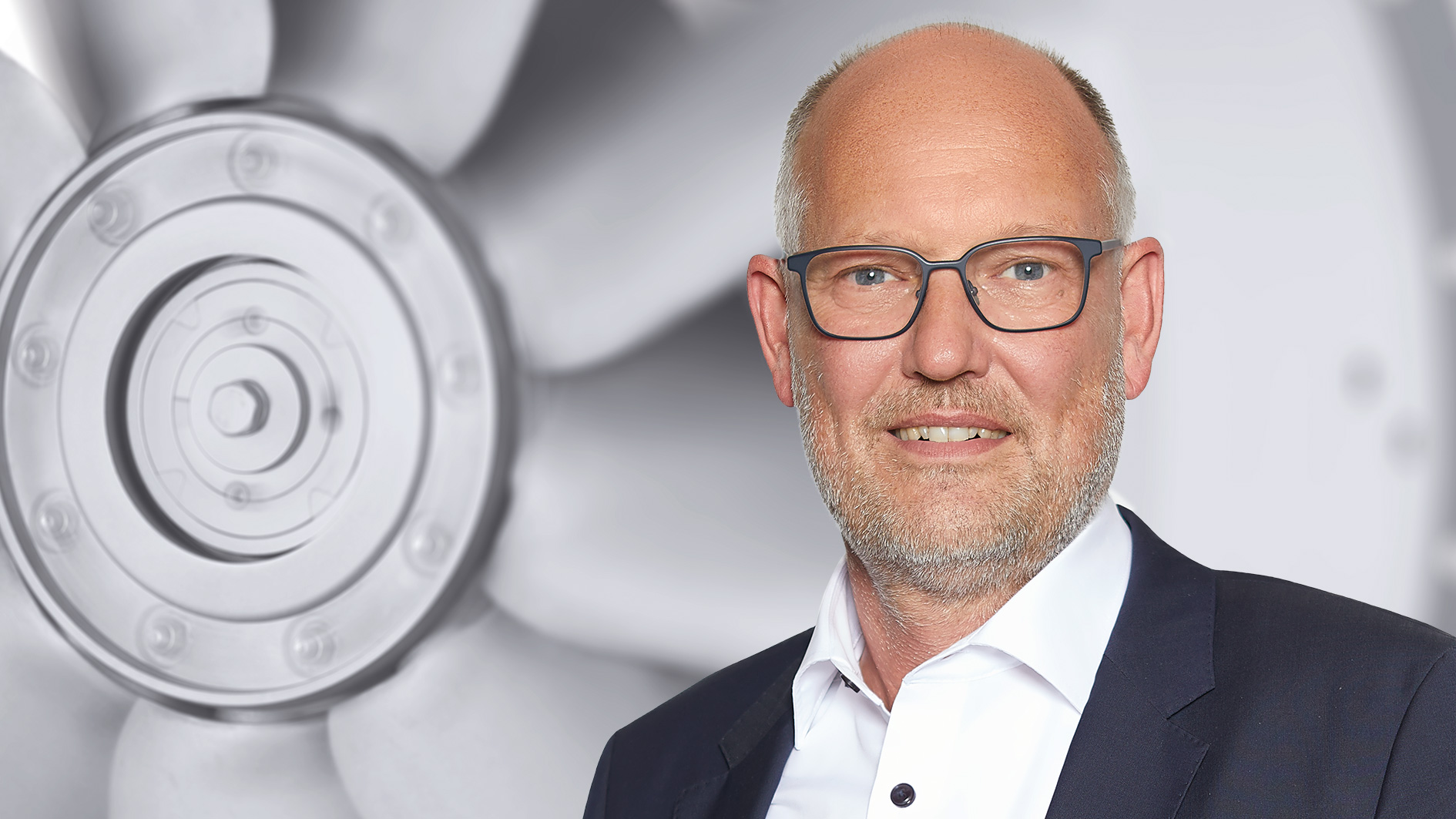 "For Helios, the ISH is one of the most important events in the trade fair calendar for direct exchange with our customers and partners. It is the industry meeting place for us to present innovations and highlights to a broad and international audience. After a longer break, we are particularly looking forward to many personal encounters, great conversations and exciting topics this year. See you in Frankfurt!"
Frank Wiehmeier, Managing Director, Hansgrohe Deutschland Vertriebs GmbH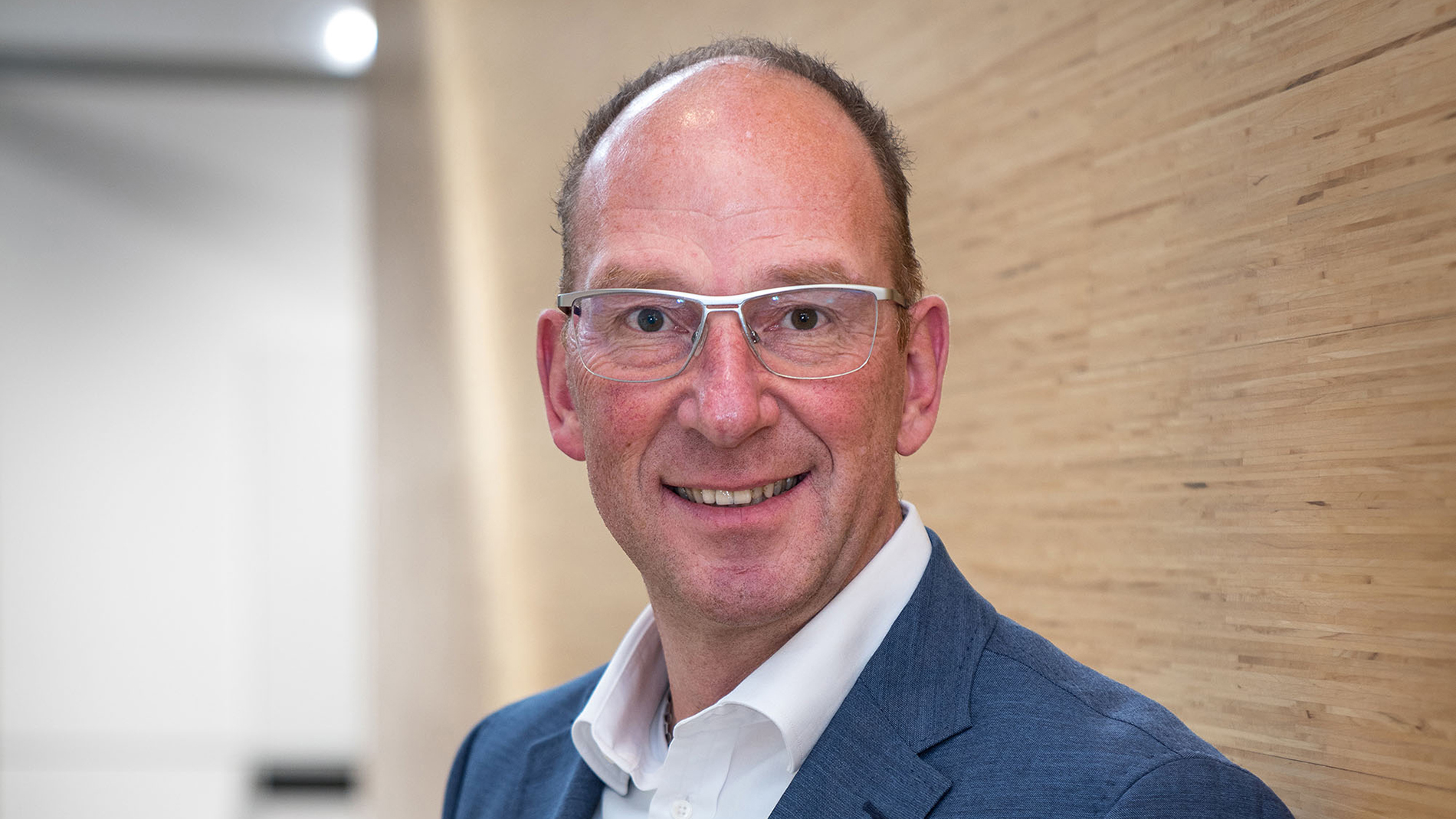 "As a reliable partner for the trades, the Hansgrohe Group is of course present at the ISH in Frankfurt with its brands AXOR and hansgrohe. We are already looking forward to presenting our innovative new products to our customers and partners. And above all, we look forward to personal contact and discussions with all our guests in the Frankfurt Festhalle."
Frank Schnatz, CEO, KWC Group AG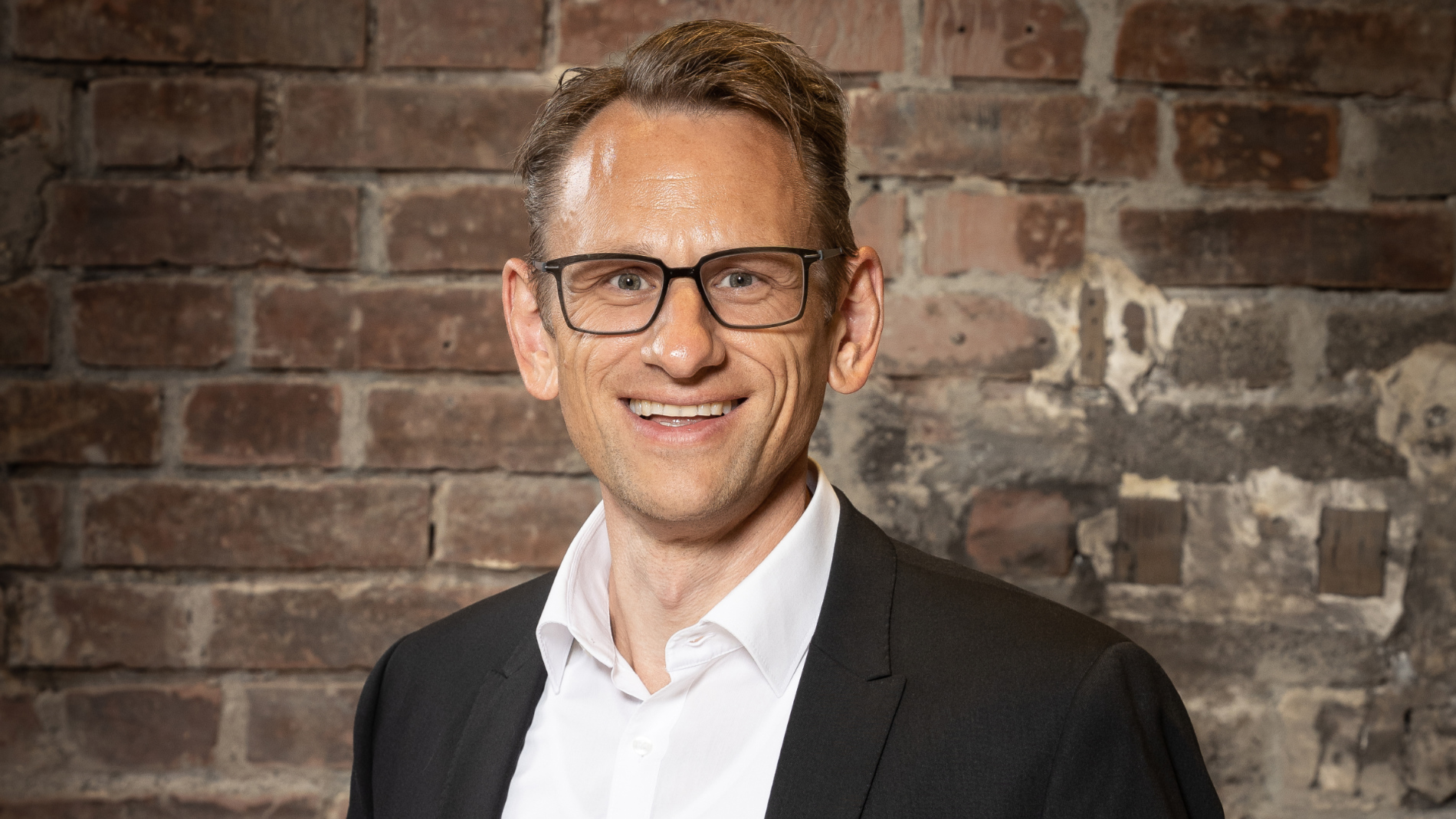 "For us, as the new KWC Group, the ISH is the right platform to present our brand and our broad and powerful product portfolio. With our new brand image and some great new products, we are underlining our market-leading position at ISH 2023. We look forward to the personal exchange with our customers and partners in Frankfurt. In the truest sense of the word: "Out of pure conviction!""
Maurizio Giovanelli, Marketing Director, Gruppo Novellini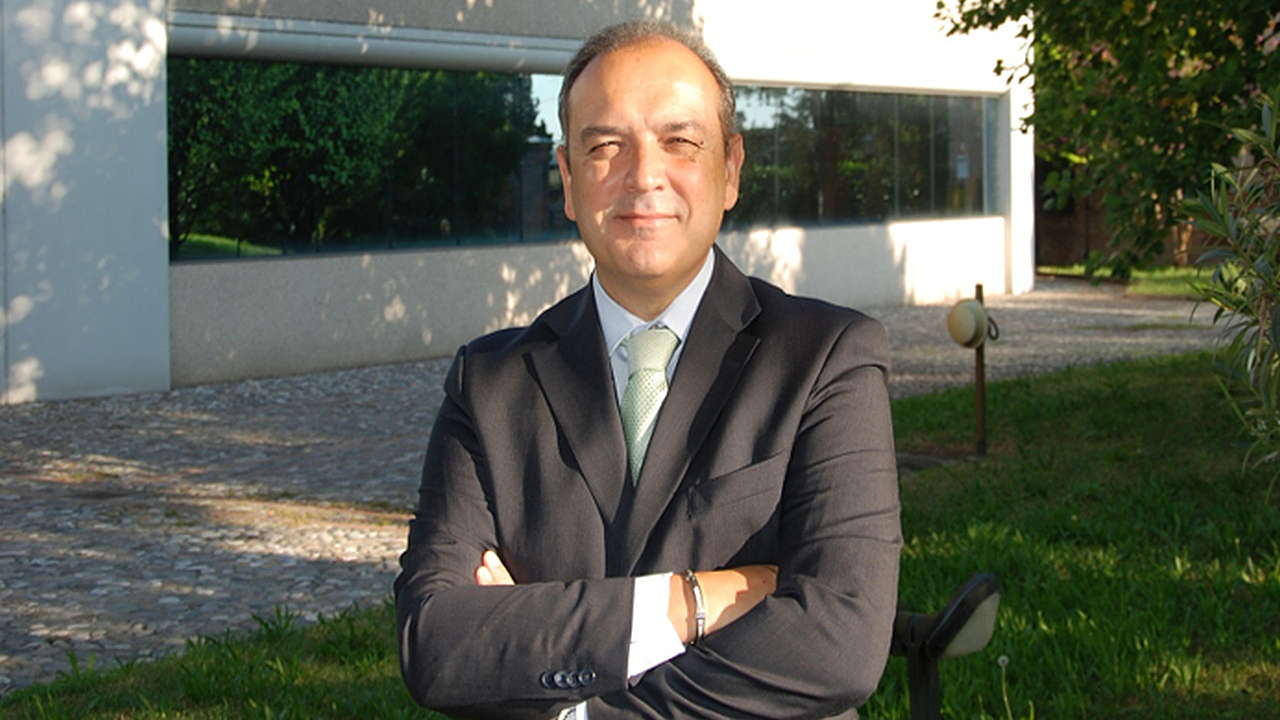 "In a world in continuous technological and design transformation, ISH represents the best location to show Novellini's latest innovations and trend choices to its customers. Looking to the future, but with firm roots in the past, we want to be the point of reference of excellence and culture in the bathroom furnishing and we are confident that our presence at ISH will communicate this. Since more than 55 years on the indoor and outdoor bathroom furniture market, the Novellini industrial group draws strength from the strategic contribution of subsidiaries located in the main European countries as well as representatives on different continents. With passion and commitment we aim to achieve the beauty and the well-made, offering products, services and solutions of high quality."
Martin Zährl, Director Building Products Deutschland, Smart Infrastructure, Siemens AG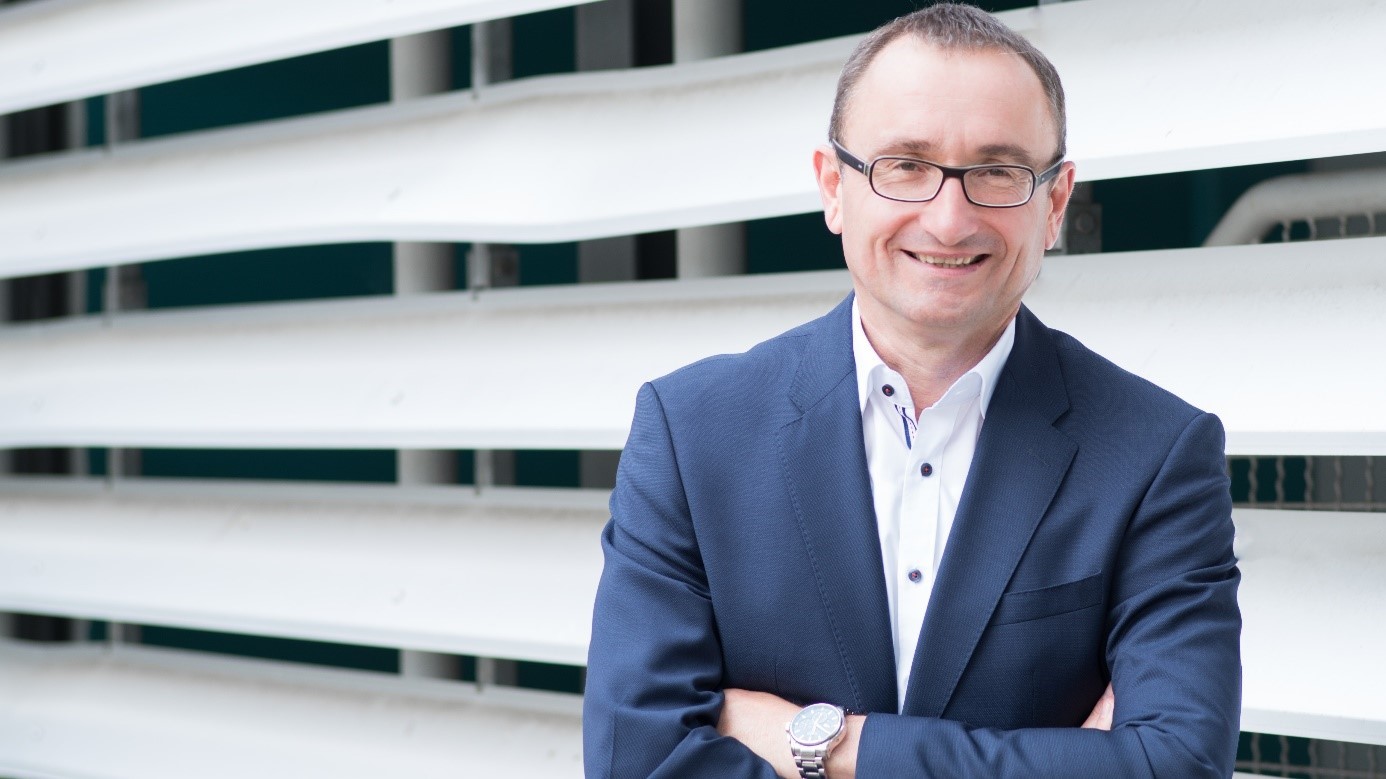 "The ISH is still THE meeting place for the HVAC and the measurement and control technology industry in Europe. After four years without a presence at the trade fair, the anticipation of seeing you again in March 2023 is all the greater. As a leading technology company in the industry, the ISH offers us the unique opportunity to exchange ideas directly with professionals about the possibilities of intelligent and sustainable buildings - a topic that is more topical today than ever before. We look forward to exciting impulses, constructive discussions and lots of fun at the ISH!"
Mario Sturm, Authorized Signatory, Adolf Würth GmbH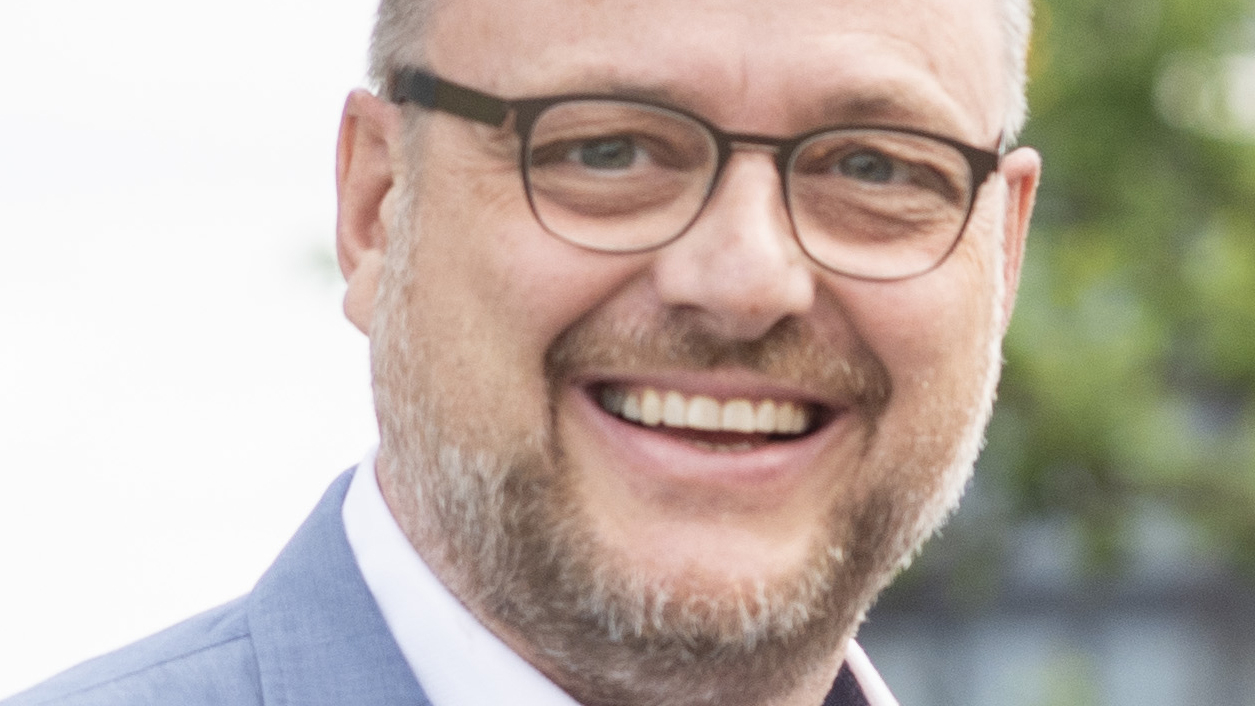 "We are particularly pleased that we can once again enter into direct exchange with our customers at the ISH. With MORE THAN A PRODUCT, we focus on relieving the burden on craftsmen in subject areas that are not part of our customers' core tasks. Intelligent procurement systems and diverse service components ensure that craftsmen and women can concentrate on their core business. We take care of everything else."
Martin Hardenfels, Head of Business Development Building, WAGO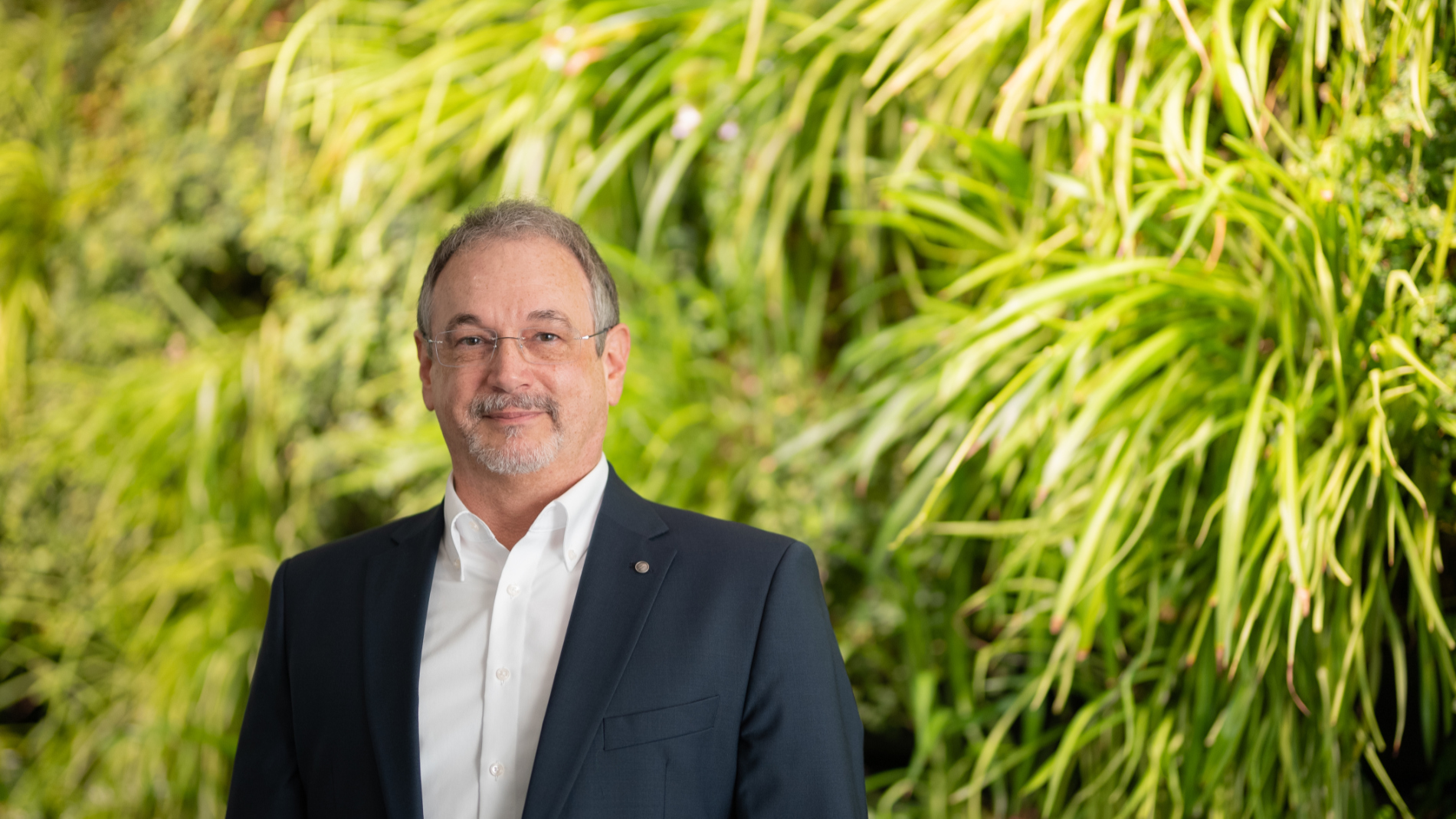 "The ISH is the meeting place for professionals from the HVAC and water sectors. This is where users, operators and planners find out about new technical possibilities and trends. We at WAGO are also looking forward to being there in person again in 2023 to talk to you about building automation – an important link between technical systems and operators and key role in the topic of efficiency."
Bernhard Schaub, Member of the Executive Board, Oventrop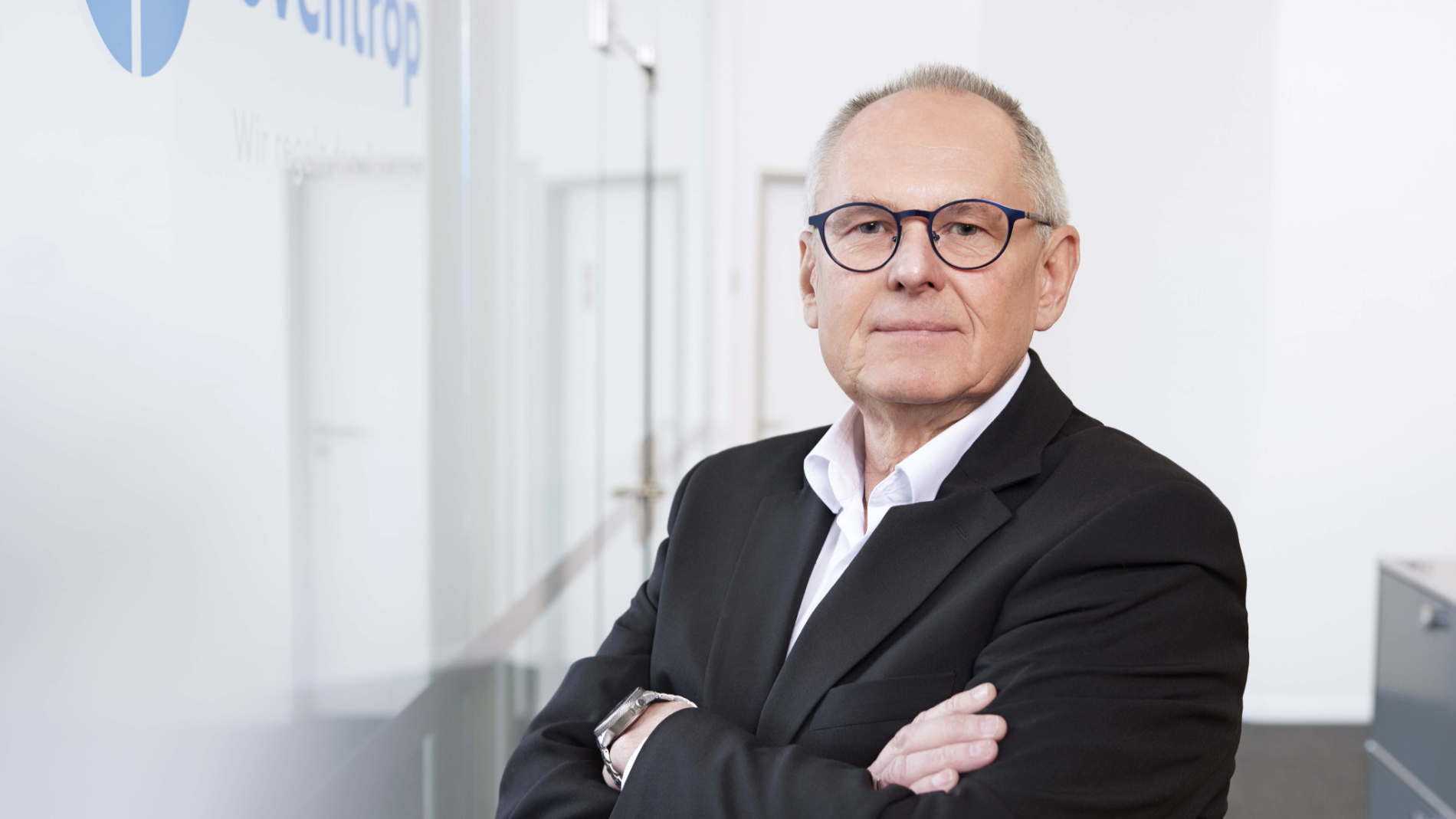 "After an excursion into the digital world, the ISH will return to Frankfurt as the leading trade fair for the HVAC and sanitation sector in 2023 with the trade fair motto "Sustainable solutions for the future". We at Oventrop are convinced that energy efficiency in home and building technology is the key to a sustainable future. We are looking forward to presenting our modular solutions for efficient energy systems at ISH 2023!"
Patrick Crombez, General Manager Heating and Renewables, Daikin Europe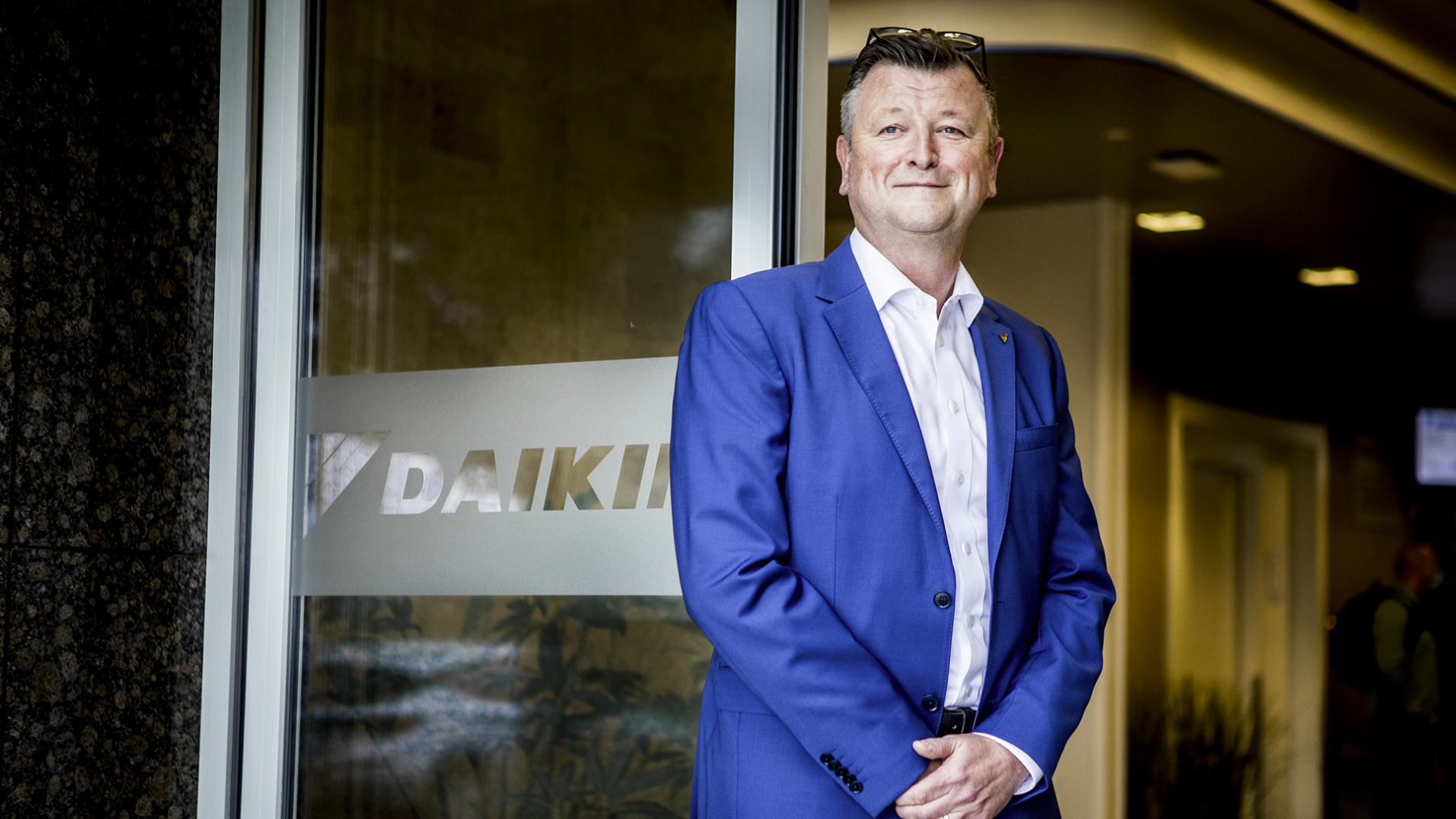 "With our participation in ISH, at Daikin, we confirm our strong commitment to the European HVAC Industry. As the leader in the European heat pump segment, we aim to inspire others and lead the way to decarbonising heat by reducing dependence on fossil fuels. With our next generation of heat pumps and our theme Feel Good Technology, we bring the change that our customers want to see."
Cyril Stutz, Managing Director, Geberit Vertriebs GmbH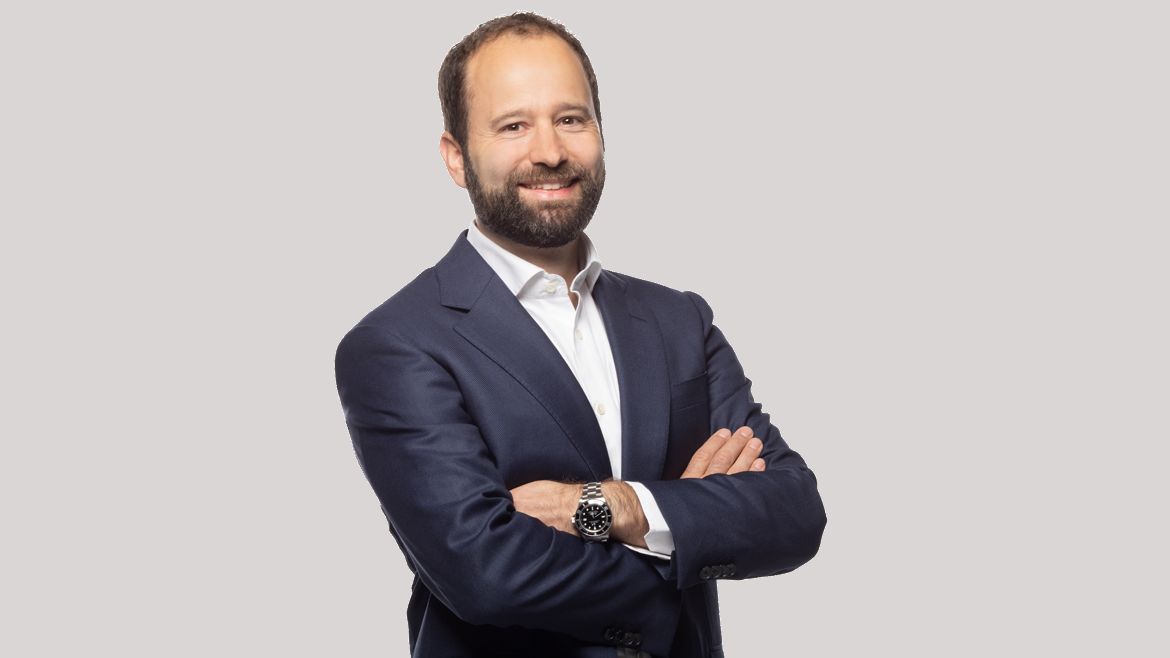 "We at Geberit are also represented at the ISH in Frankfurt. The world's leading trade fair for HVAC and water offers us a unique platform to present our product innovations, expertise and services directly on site, at first hand and with competent advice. We look forward to your visit."
Hiromoto Harano, Managing Director, TOTO Europe GmbH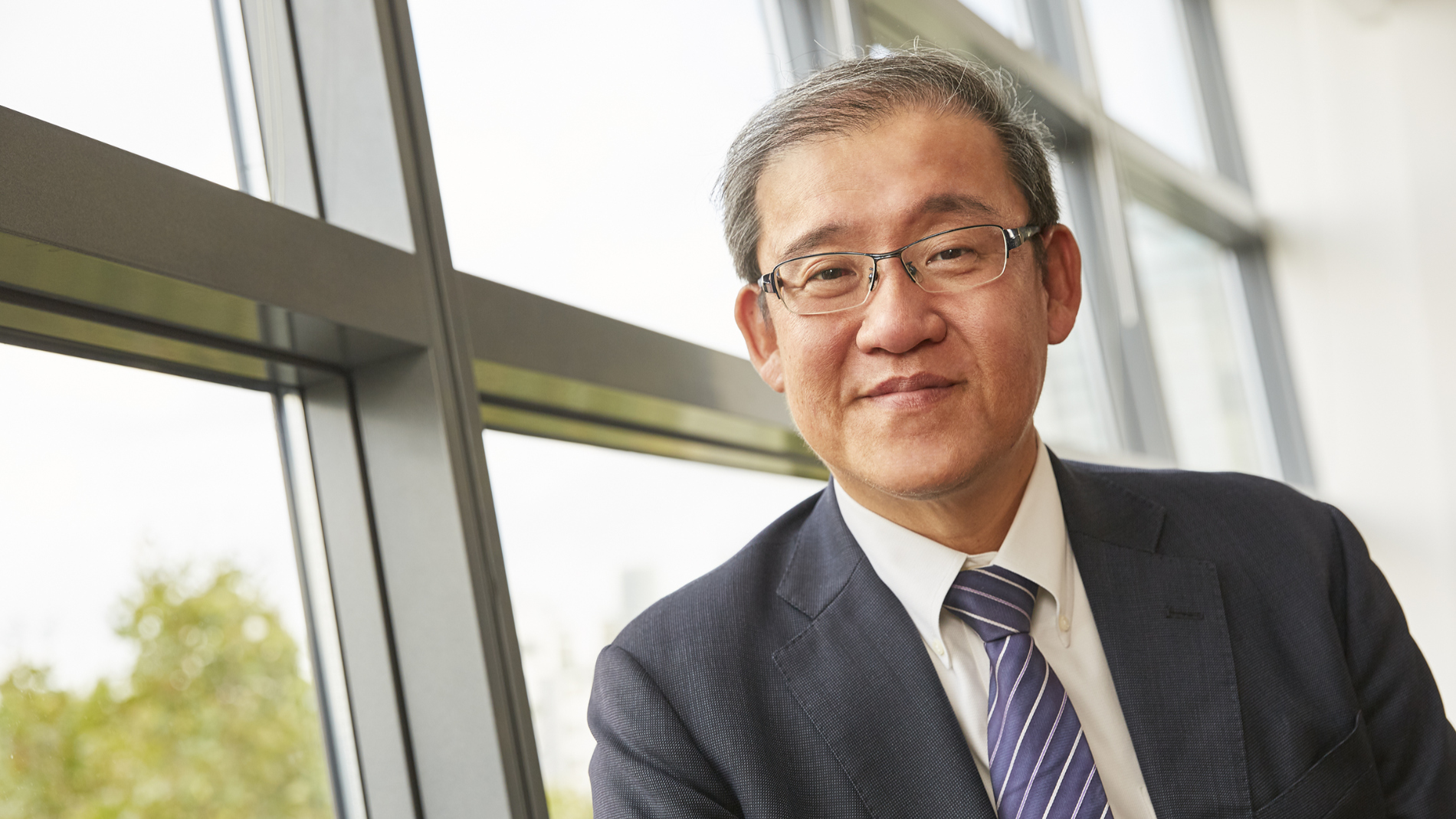 "The ISH is the world's leading trade fair for the sanitary industry. For TOTO as a globally active company with sales offices and production facilities in 18 countries, this is an excellent opportunity to present itself on a global level. The ISH has always set trends. This is where the public comes who are interested in innovations. For us as a technology leader, this is the right platform. In 2009, at our first appearance at the fair, we showed the rimless WC for the first time and introduced it to the European market. Since then, we have been able to present further technological innovations at the ISH, especially with regard to our core product, the WASHLET, and show them to an interested audience."

Stefan Thiel, Sales Director, Buderus Deutschland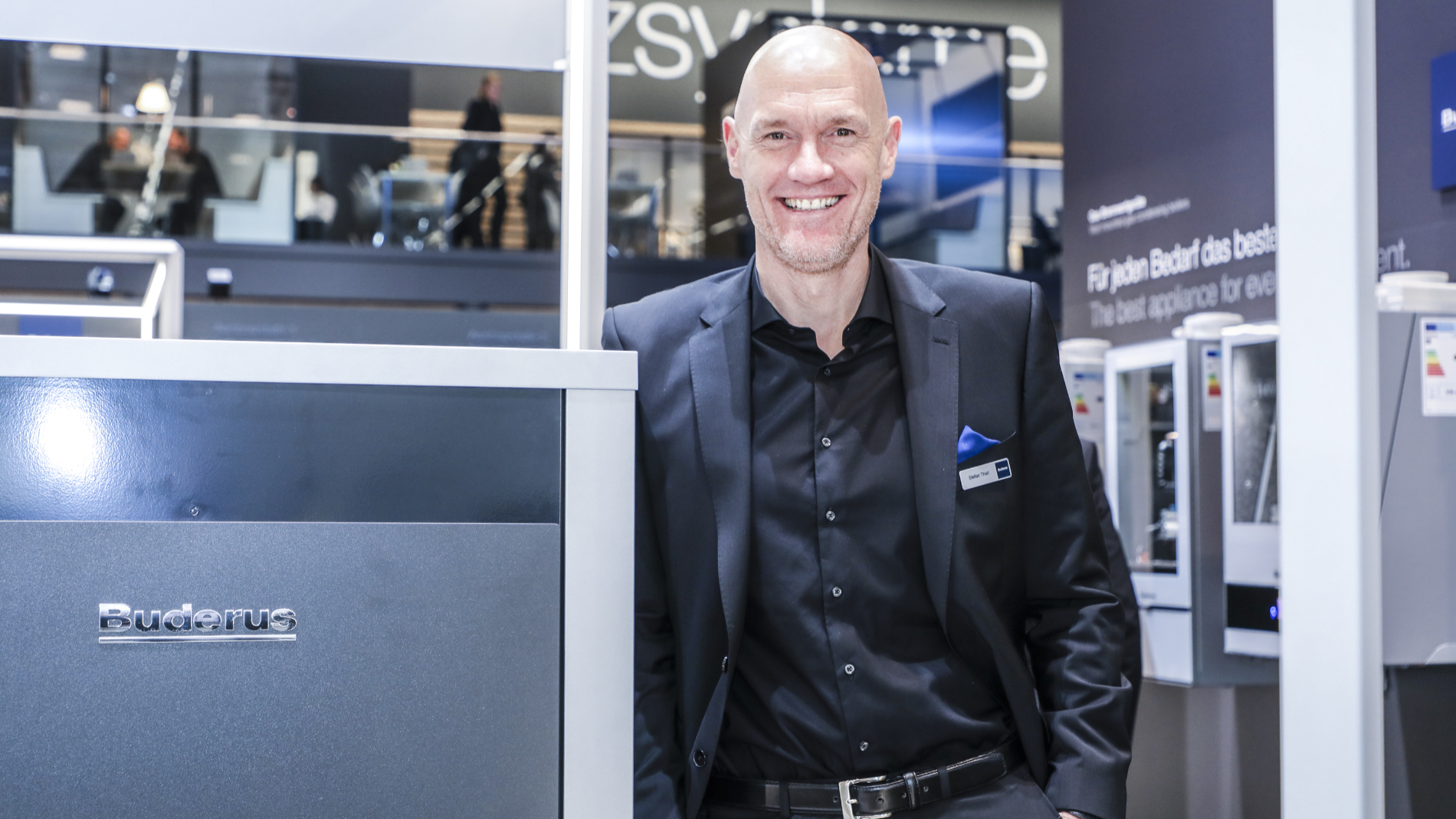 "With the ISH in Frankfurt, the trade fair highlight of our industry is coming up in March. Our customers' desire for direct exchange at trade fairs has become increasingly clear over the last two years. The Buderus team awaits its customers and other industry representatives with interesting new products, further developments and for personal discussions at what will once again be a spectacular trade fair stand."

Stephan Tahy, CEO, Duravit AG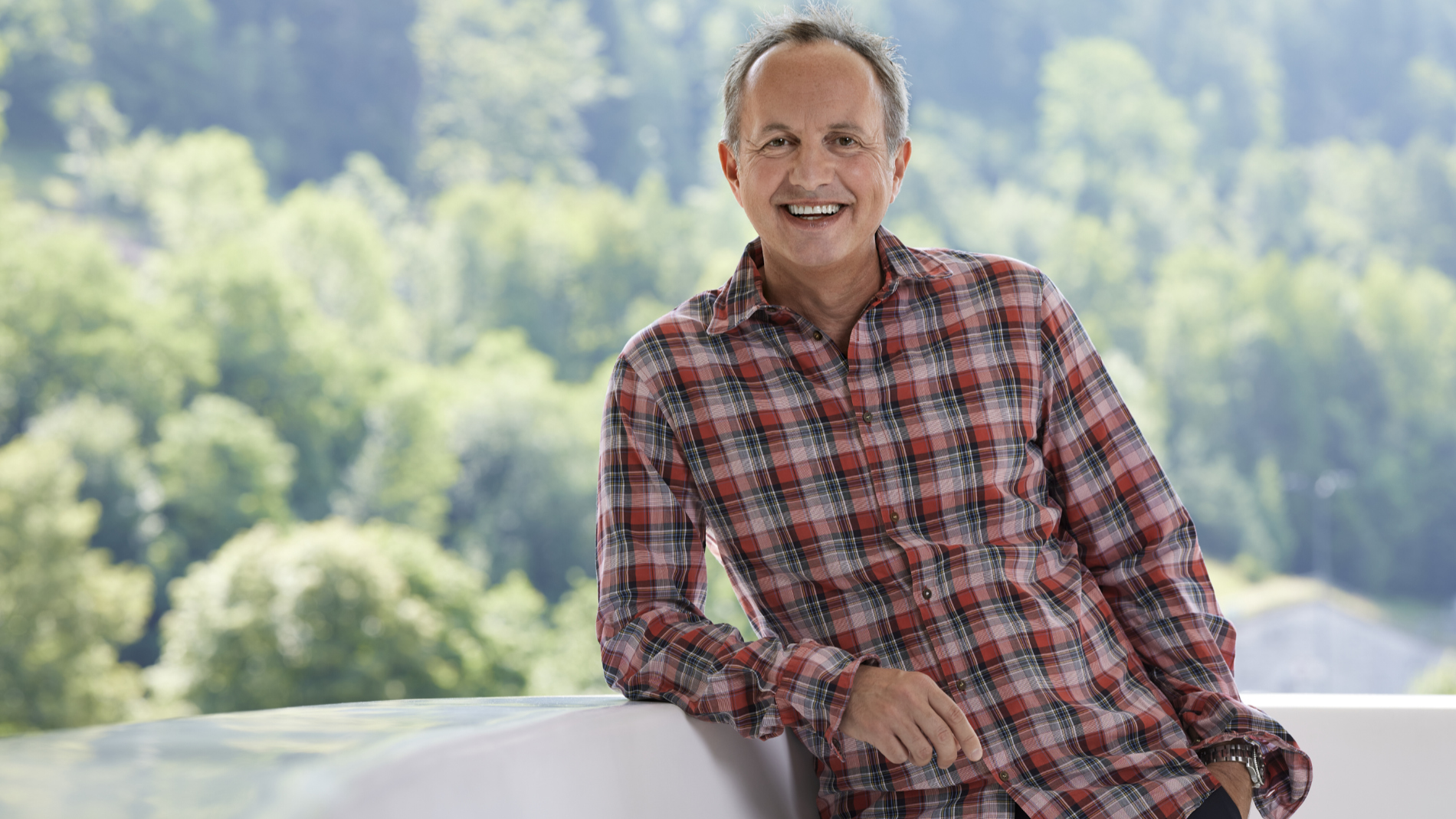 "We are looking forward to having the opportunity to present our new products again in this inspiring environment and to exchange ideas with our customers. The ISH knows how to bring together the important target groups of plumbers and architects at an international event for the sanitary and heating industry. That is unique in Europe. Our teams are working at full speed towards the trade fair, so that next year you will experience a very special Duravit display of products!"


Antonio Linares, Senior Managing Director, LAUFEN Bathrooms AG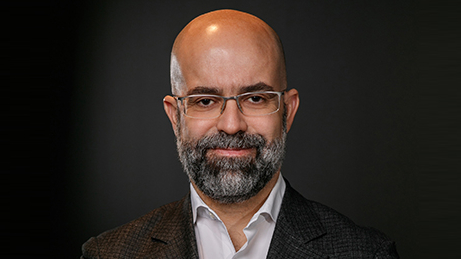 "In a fast-moving environment, ISH provides the right platform to meet with our partners and to share conversations about their needs and expectations on our solutions. Always aiming to do better, while nurturing a culture of precision, efficiency and attention to detail. LAUFEN is the leading international brand in the creation of unique spaces for wellbeing, personal care and health, by putting people's needs and aspirations at the center of everything we do. We inspire and enable a conscious lifestyle that makes a positive impact on people and the planet."
Stefan Fischer, Managing Director, Systemair GmbH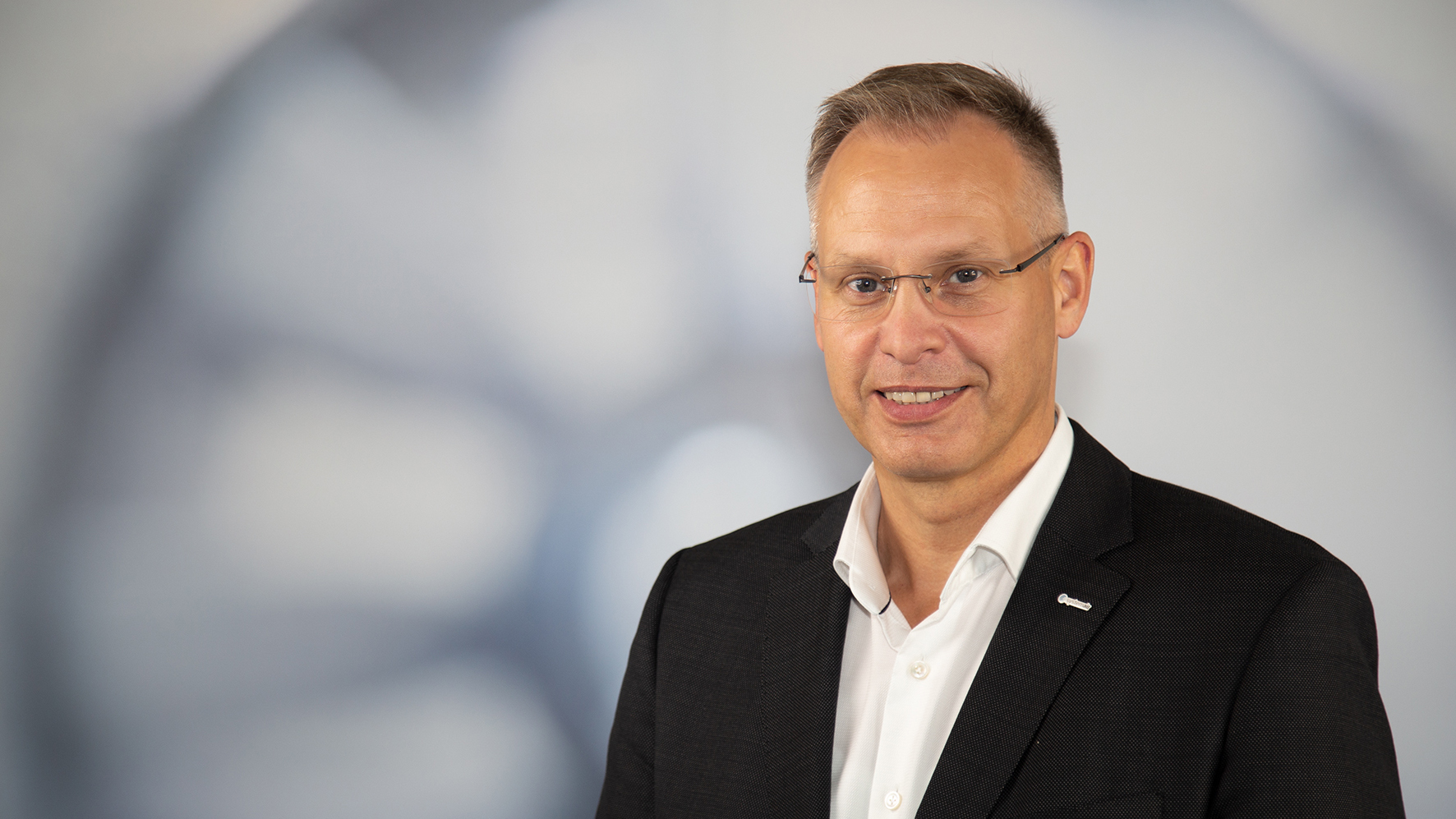 "For us, ISH 2023, as the world's leading trade fair for the sanitation, heating and air-conditioning industry, is indispensable. As the central meeting place for the industry, it offers us the ideal platform to present our products and systems to all interested parties. This is where we get to talk to potential customers, but we also use the fair to cultivate existing contacts. We are very much looking forward to many visitors to our stand at the fair."
Bernhard Steppe, Managing Director Sales, WOLF GmbH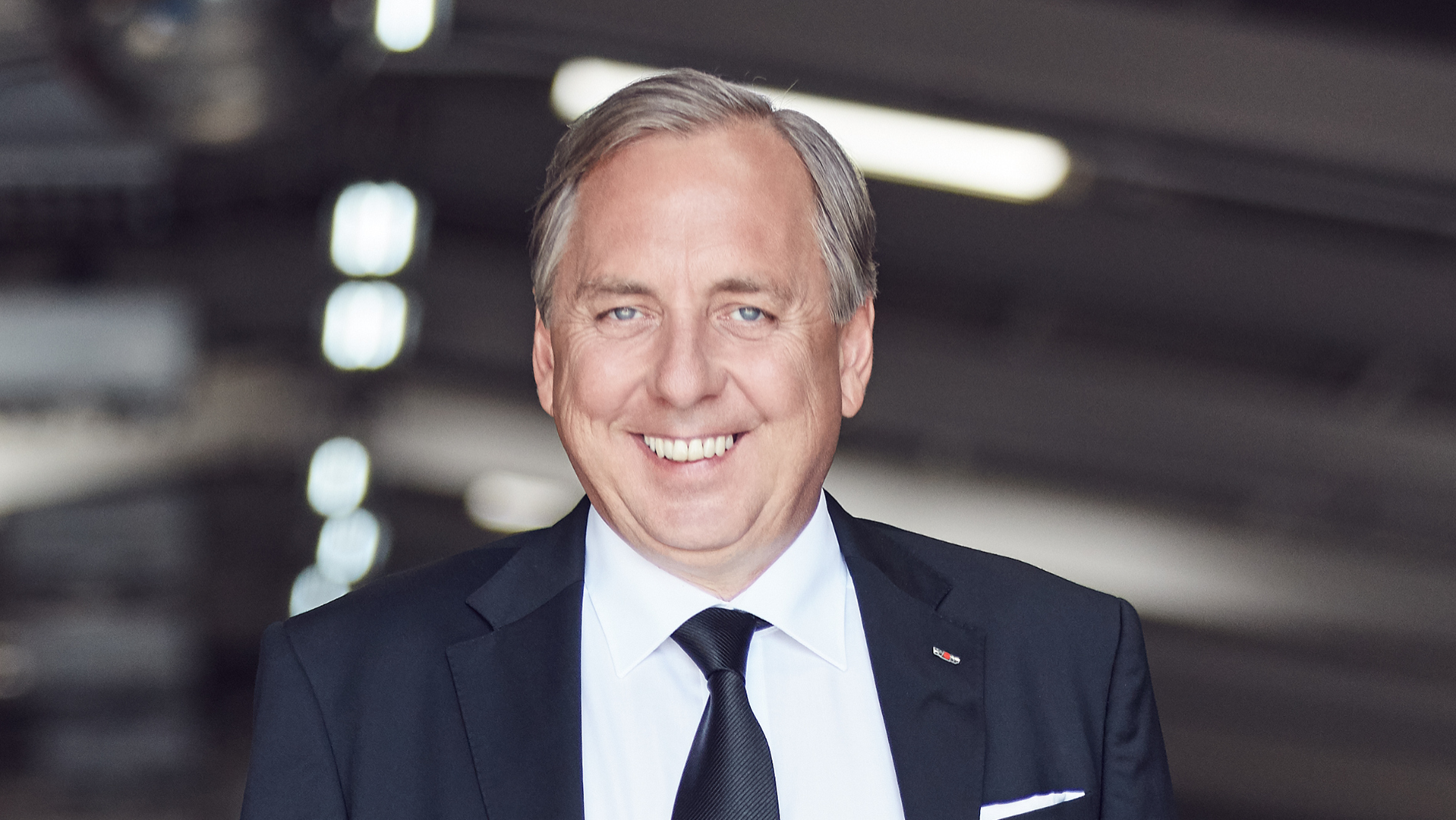 "It is encouraging and important that the world's leading trade fair ISH 2023 will once again take place as a face-to-face event. WOLF will be showing many new products, services and tools in Frankfurt. We are therefore looking forward to personal contacts with experts and good discussions with our partners and customers from Germany and abroad."


Sven Rensinghoff, Member of the Executive Board, Bette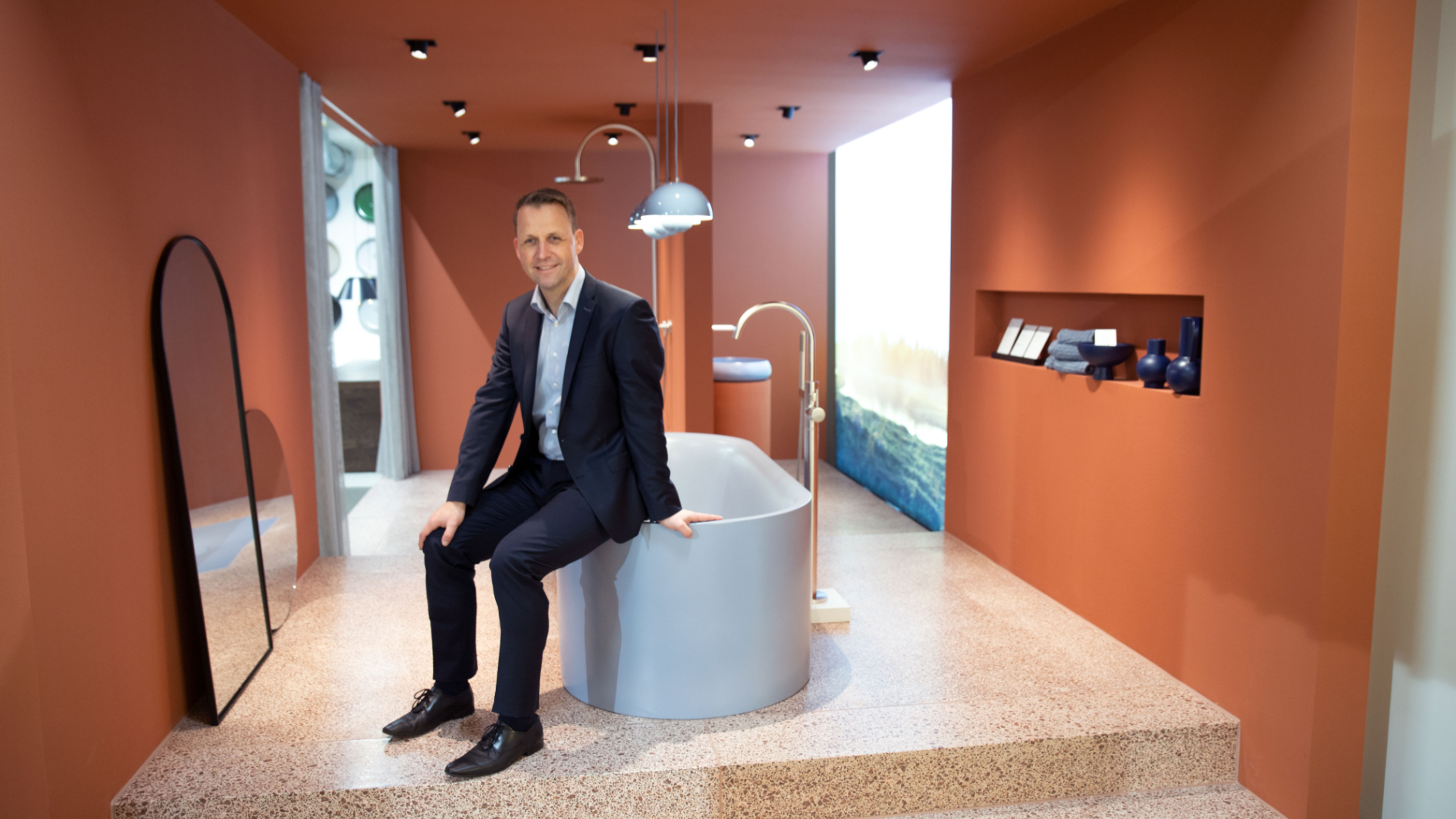 "After four years of abstinence, ISH 2023 means an opportunity for us at Bette: finally, we can present our innovations for bathroom design and installation live again - because we know that the premium bathroom must be experienced with all the senses. Our preparations for the world's leading trade fair are in full swing, we are eagerly awaiting the feedback and are looking forward to the personal exchange with the trade visitors from all over the world."


Dr. Patrick Niehr, Chief Change Officer, Wilo Group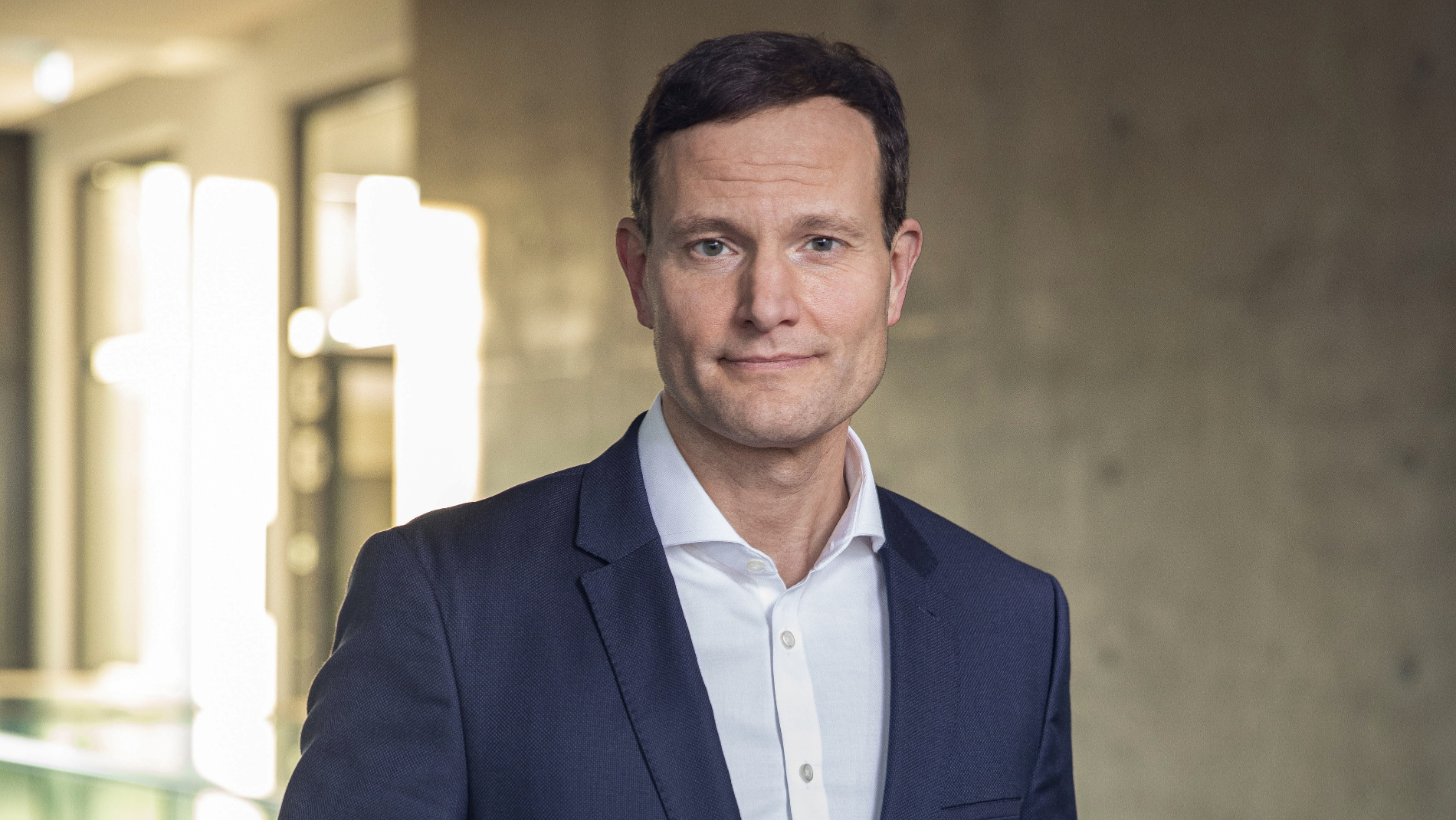 "The world's leading fair for water, heating, ventilation, and air conditioning is the perfect fit for Wilo. Not only do we offer innovative solutions along the entire water cycle. We also address our customers' most pressing challenges in energy efficiency and sustainability. We can't wait to be back at ISH 2023 and drive the ecolution."


Björn Wolff, COO and Chief Marketing and Sales Officer, Hottgenroth Software AG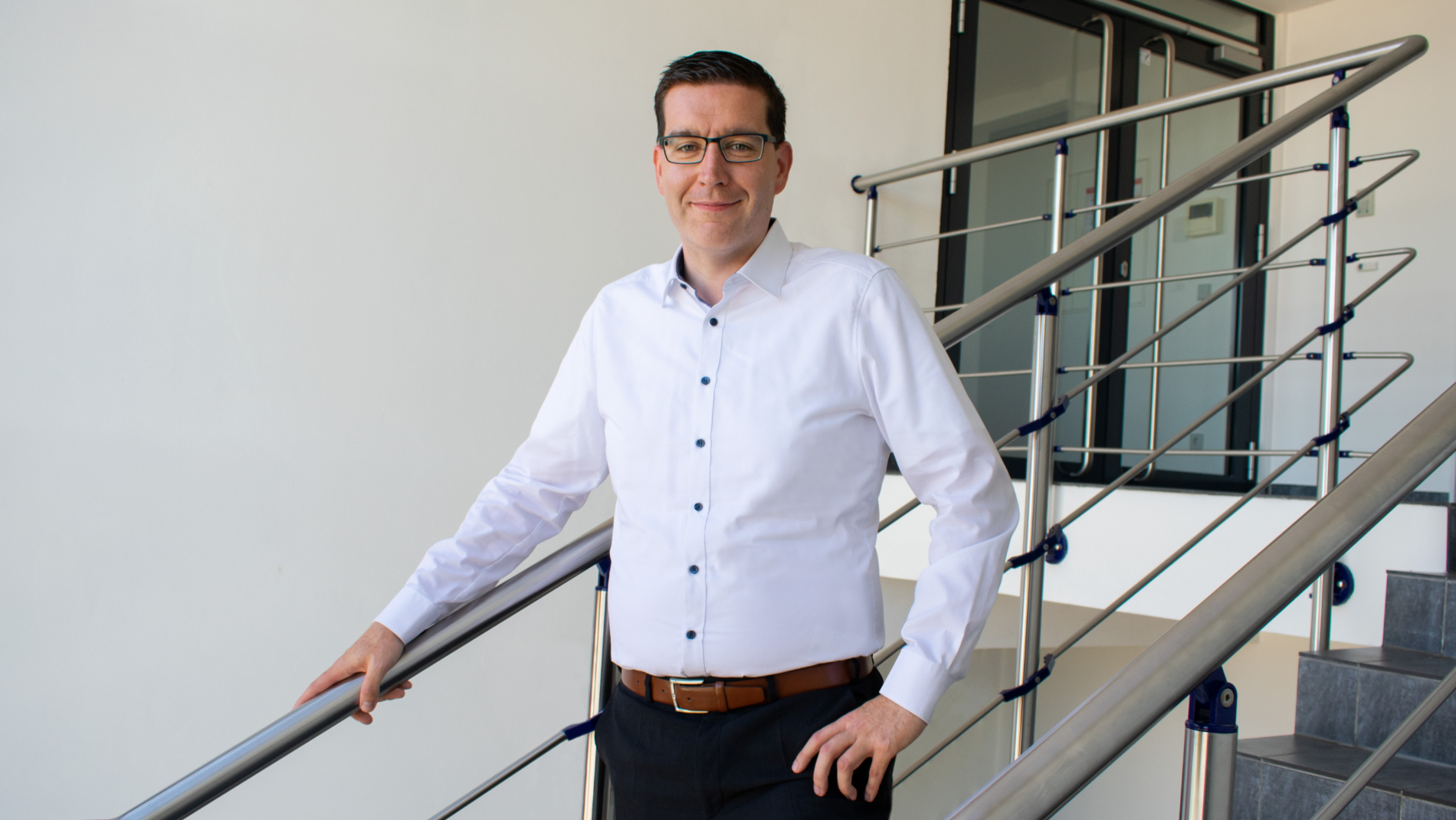 "The industry is eager for personal exchange and sustainable solutions - especially to advance the energy transition through the installation of green building technologies. The need for advice, e.g. on legally compliant planning or on the requirements for subsidy applications, is high. That is why the ISH is the most important meeting place for the Hottgenroth Group with its customers. We answer questions on site and make our software tangible as a working tool using practical examples."