ISH is the world's leading trade fair for HVAC and Water. In 2023, ISH will showcase solutions for a sustainable future in a variety of ways. With a share of one third of final energy consumption and CO2 emissions of 30%, the building sector is the largest energy consumption sector. 80% of energy consumption in buildings is accounted for by the sector water, heat and air. This underlines the importance of the ISH and the need for innovative solutions from manufacturers in order to achieve the climate protection goals.
In order to provide you with a quick guide to your most important questions, you will find an overview of the various solutions offered by manufacturers here:
Solutions for safe and sustainable drinking water installations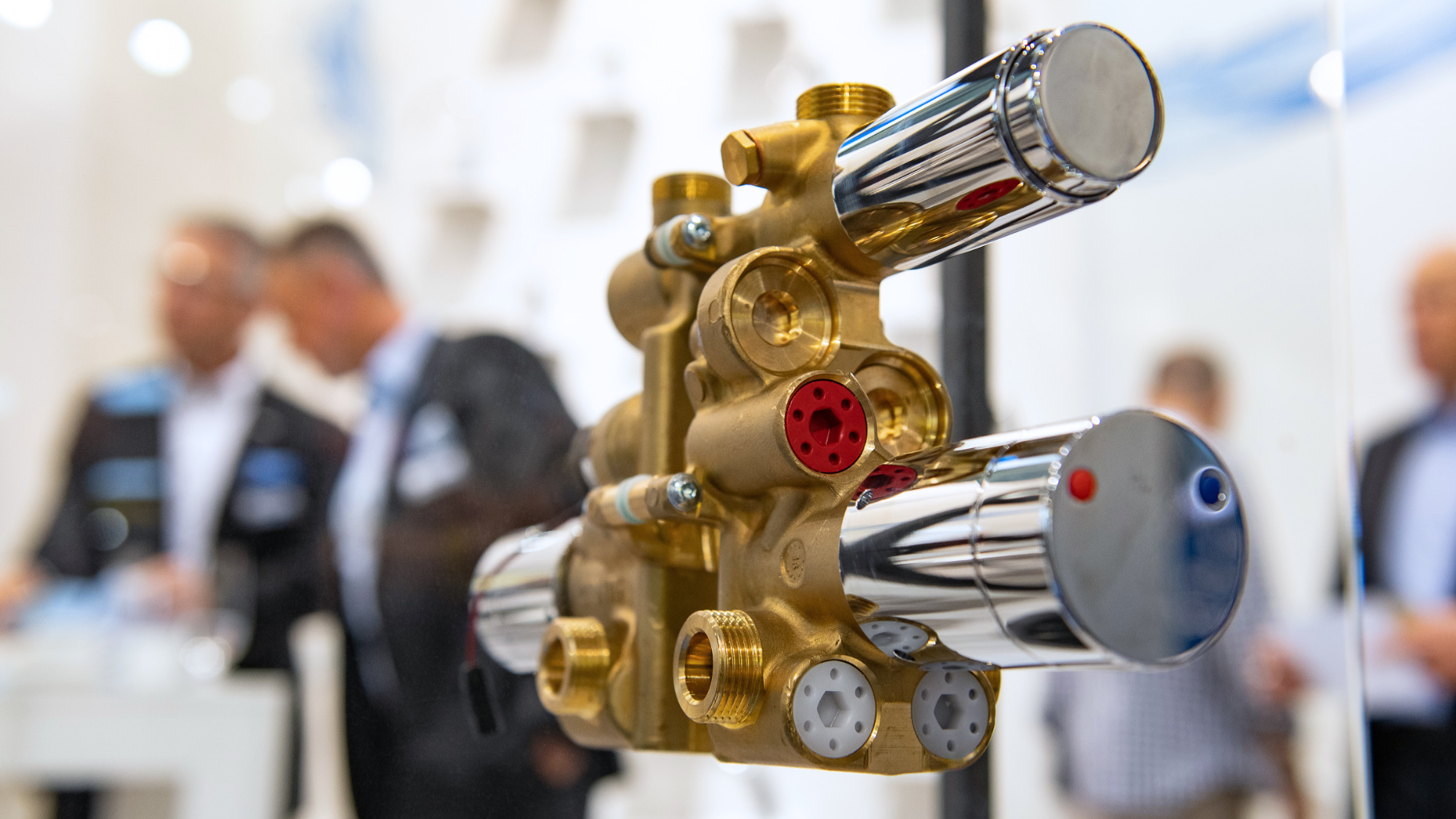 Water is a precious resource. It is therefore important to achieve sustainable use of this precious commodity, to use it sparingly and to install it safely so that it can be used hygienically in the long term.

Here you will find manufacturers who show holistic, water-saving and safe drinking water installation systems
Solutions for a barrier-free / age-appropriate bathroom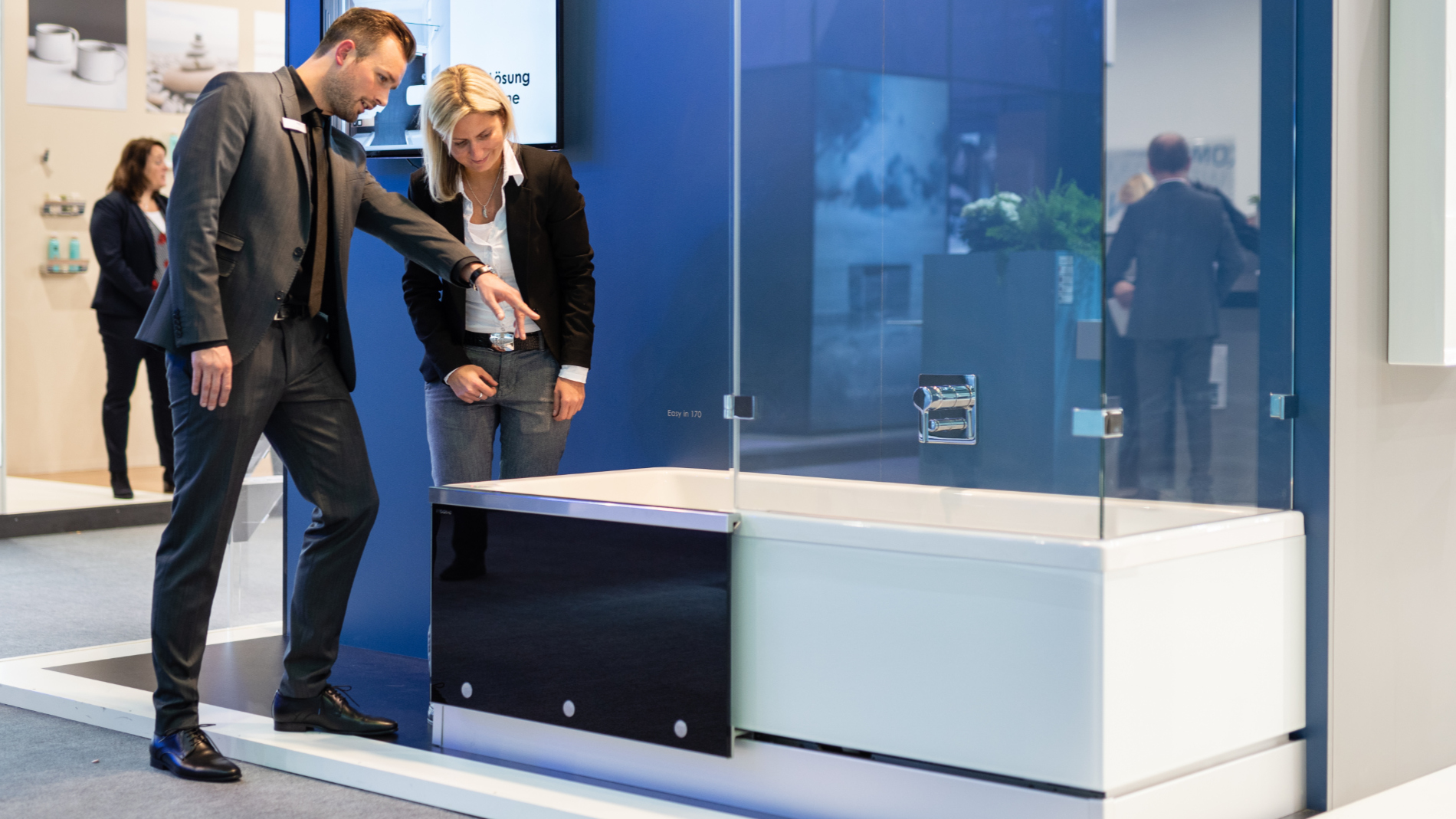 Due to the demographic change towards an ageing society and the desire for a longer, independent life in one's own four walls, it is important that bathrooms are designed barrier-free / reduced.
Here you will find manufacturers with their solutions for barrier-free / reduced products and assistance systems in the bathroom where design meets functionality.
Solutions for a sustainable bathroom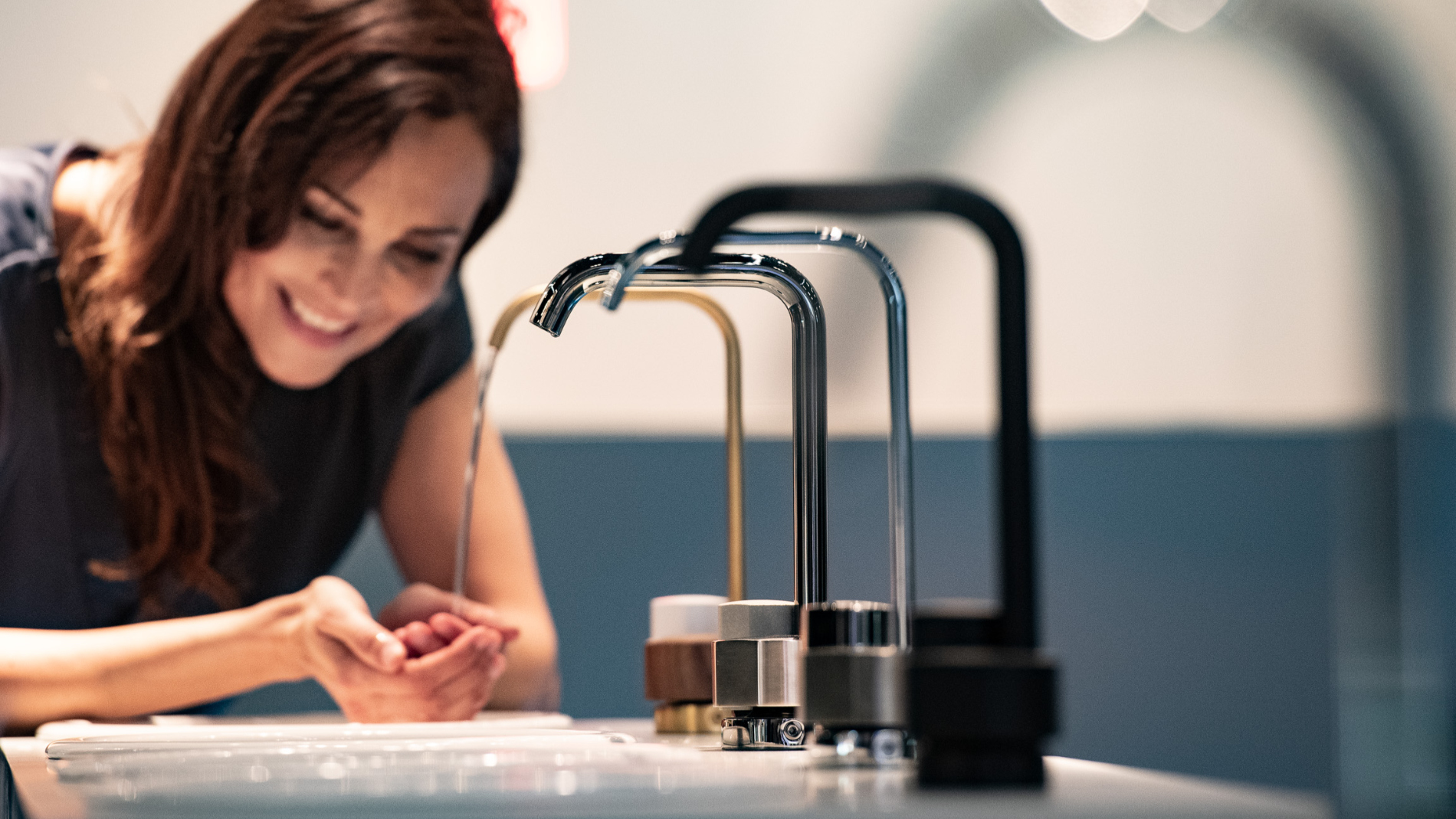 The lifestyle bathroom should not only look chic, but also be sustainable - this is what more and more building owners are demanding when renovating their bathrooms. In addition to a service life that is already geared towards a long service life, many bathroom equipment products are already geared towards saving.
Here you will find manufacturers with resource-saving products that also rely on sustainable production and quality standards in manufacturing
Solutions for digital networking in buildings through energy management systems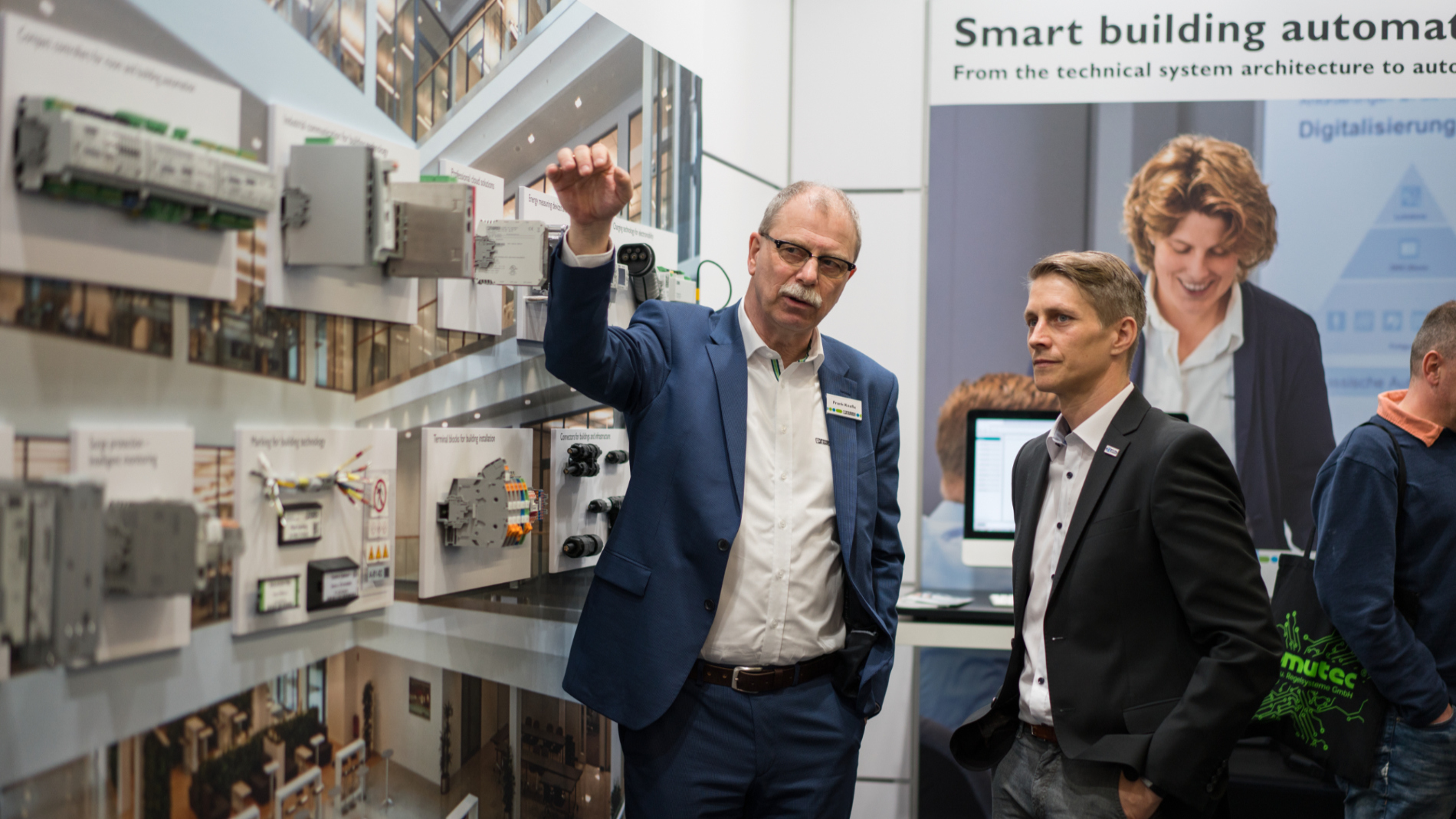 For a future-proof and sustainable energy supply in buildings, electrification in the heating market will continue to advance. Self-production of electricity through photovoltaic systems can achieve greater independence from the electricity supply. The electricity can be used to cover all electricity needs as well as for heat generation by a heat pump or for charging an e-car. Since the generation and consumption of electricity do not coincide, electricity storage systems are used. The different electricity flows in the house must be intelligently networked and managed in order to cover the demand efficiently and sustainably. Home energy management systems in residential buildings and energy management systems for non-residential buildings are used for monitoring, controlling and recording the energy flows.
Here you will find manufacturers of intelligent energy management systems for residential and non-residential buildings.

Solutions for sustainable energy storage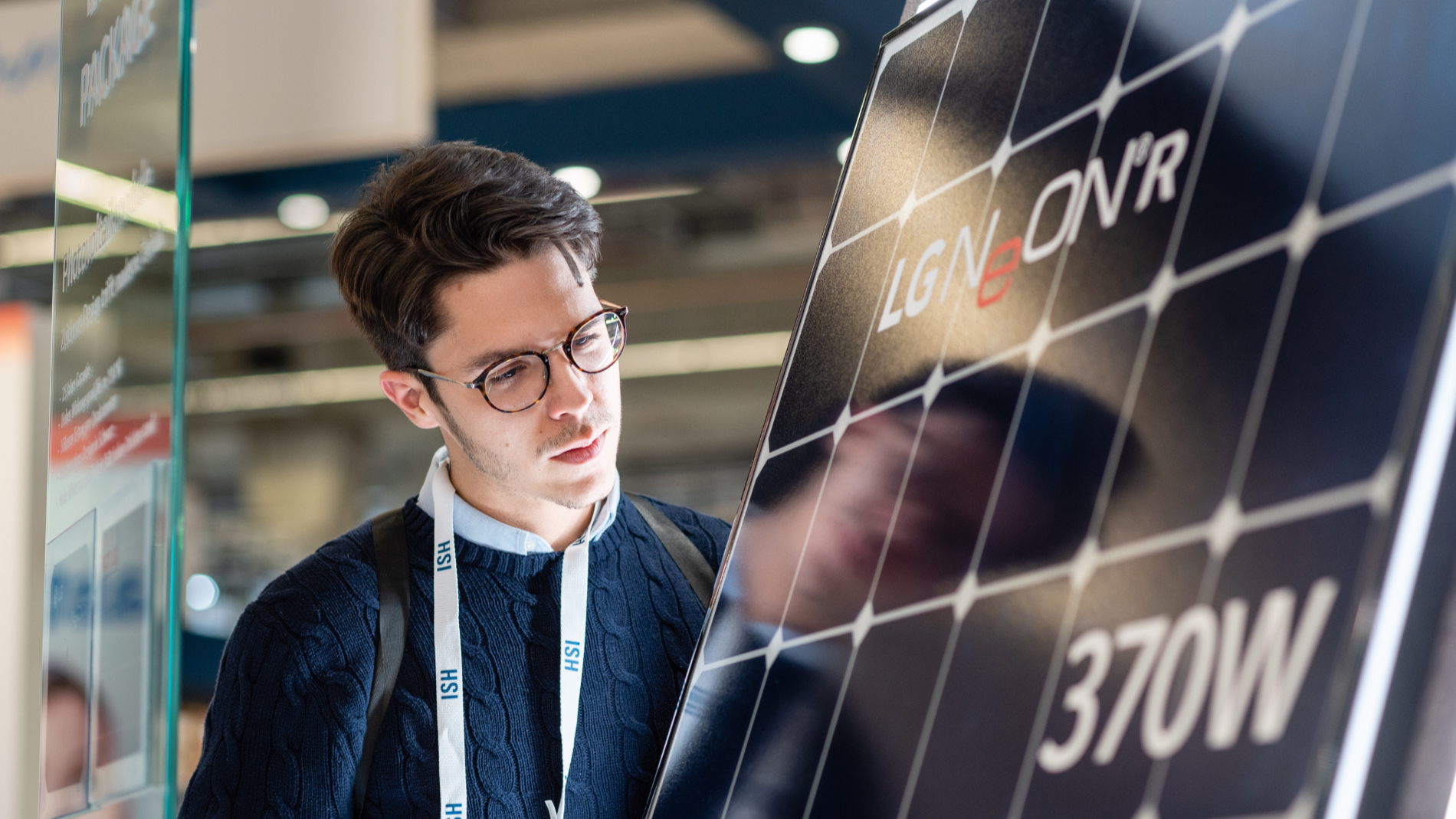 By using electricity storage systems, the volatile electricity production of one's own PV system can be aligned more sustainably with the electricity requirements in the building.
Here you will find manufacturers with their innovative solutions for thermal as well as battery storage systems
Solutions for efficient process optimization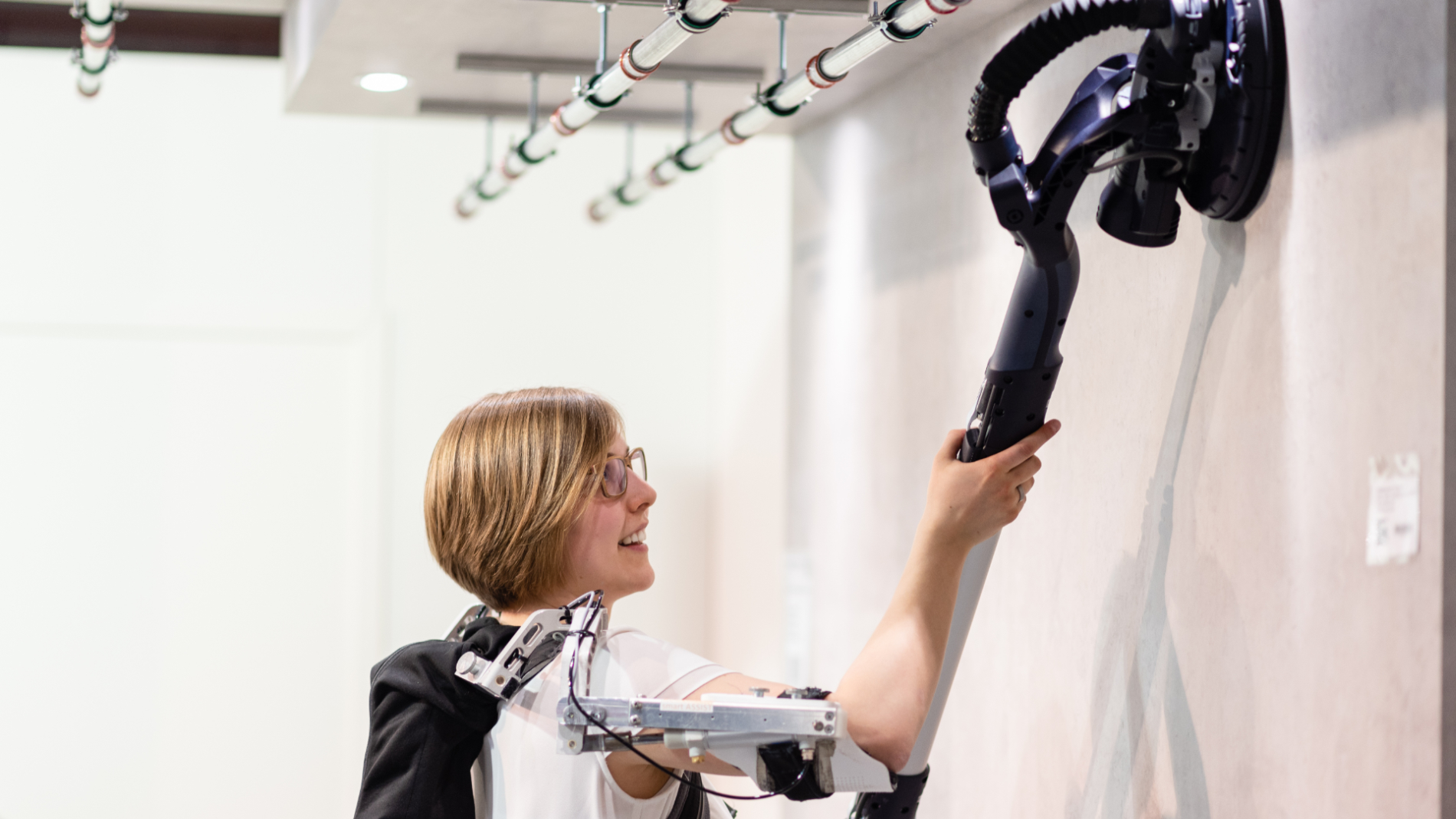 The challenges in construction are enormous. The politically driven transformation in the heating market with the rapid switch from fossil fuels to renewable energies is causing longer installation times and higher technical requirements for heat generators. The installation of a new bathroom or drinking water installation is subject to complex procedures and regulations. Due to demographic change and scarce resources in the trade, the increased requirements and task packages for the trade, more efficient solutions are needed in the value-added process.
Here you will find manufacturers with their solutions, products and installation systems/techniques for optimising existing processes
Services suitable for the trade (ZVSHK quality mark)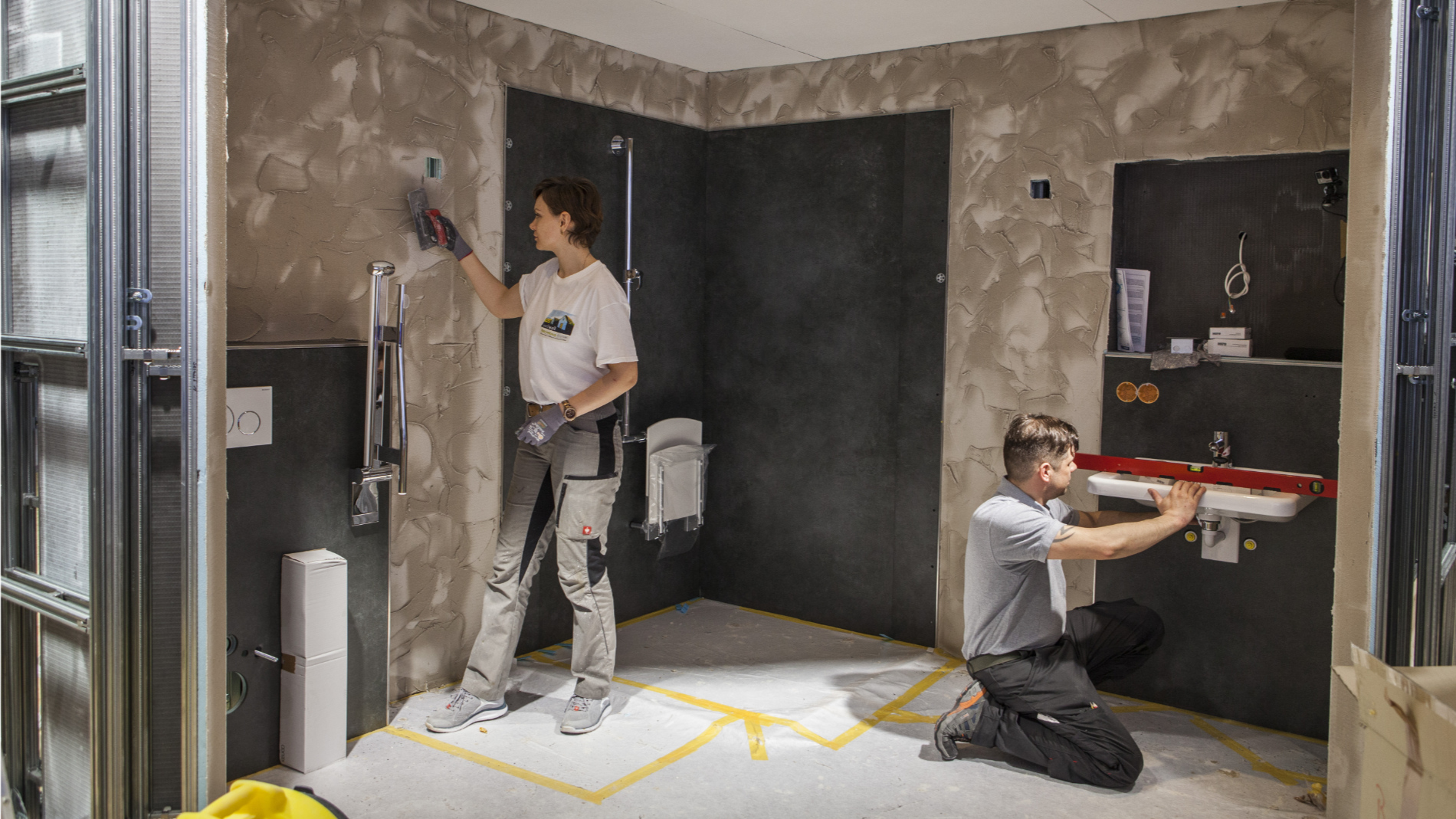 Climate protection, sustainability and the energy turnaround are among the major social tasks of our time and make a high-performance sanitation, heating and air-conditioning trade more indispensable than ever. In this context, high-quality products and efficient services tailored to the needs of the trade are becoming increasingly important for companies. The trade must be able to rely on the quality of the services offered to them in this context.     
Here you will find manufacturers with solutions and installation systems/techniques that have been awarded their quality mark by the trade for their high level of product innovation, for the provision of data through to customer service
Promising solutions from newcomers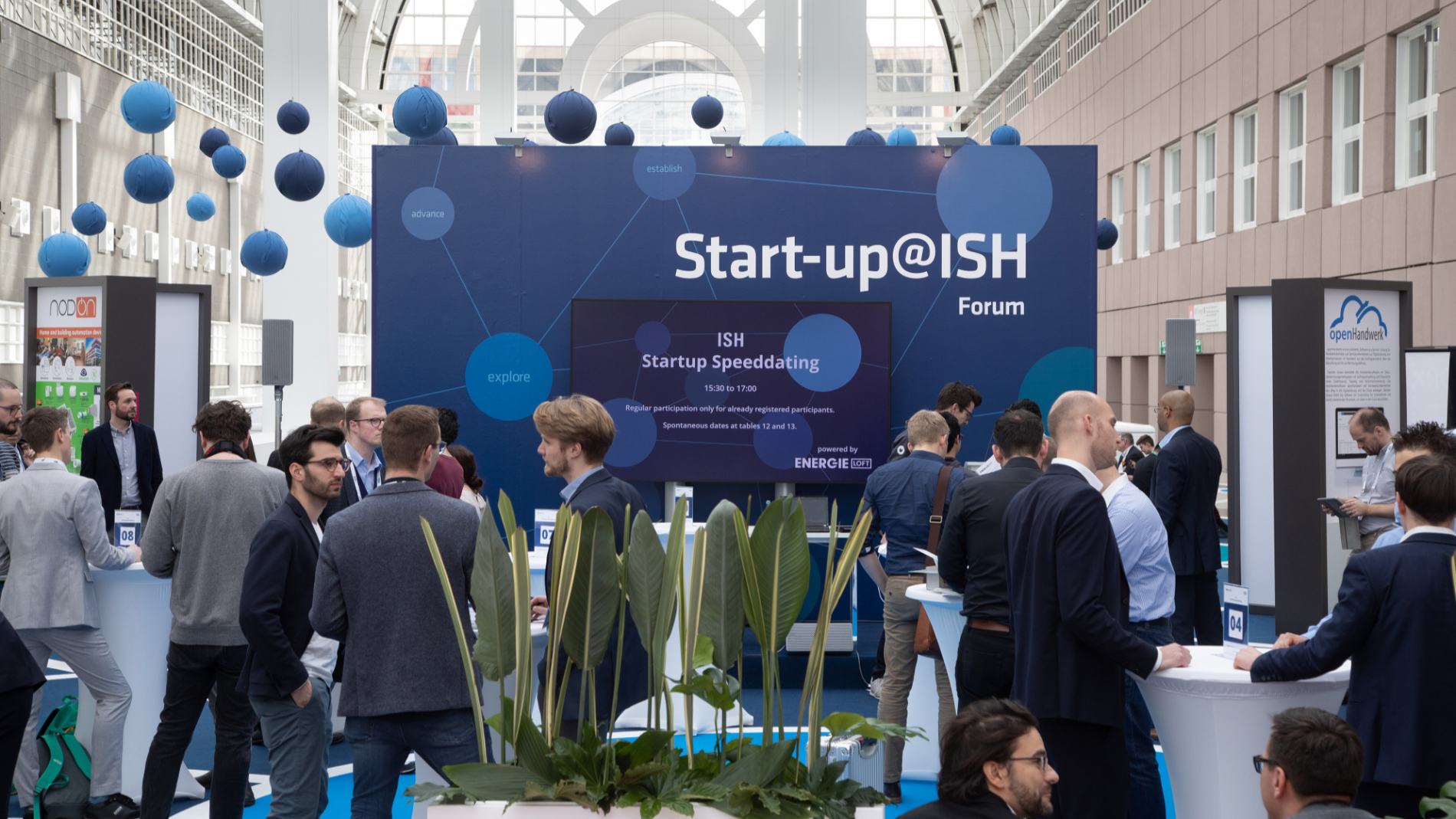 To master the great challenges of the future, imaginative ideas and alternative approaches are needed.
Here you will find young, innovative companies presenting their novel products and concepts for energy-efficient and sustainable home and building technology