To the Top Themes overview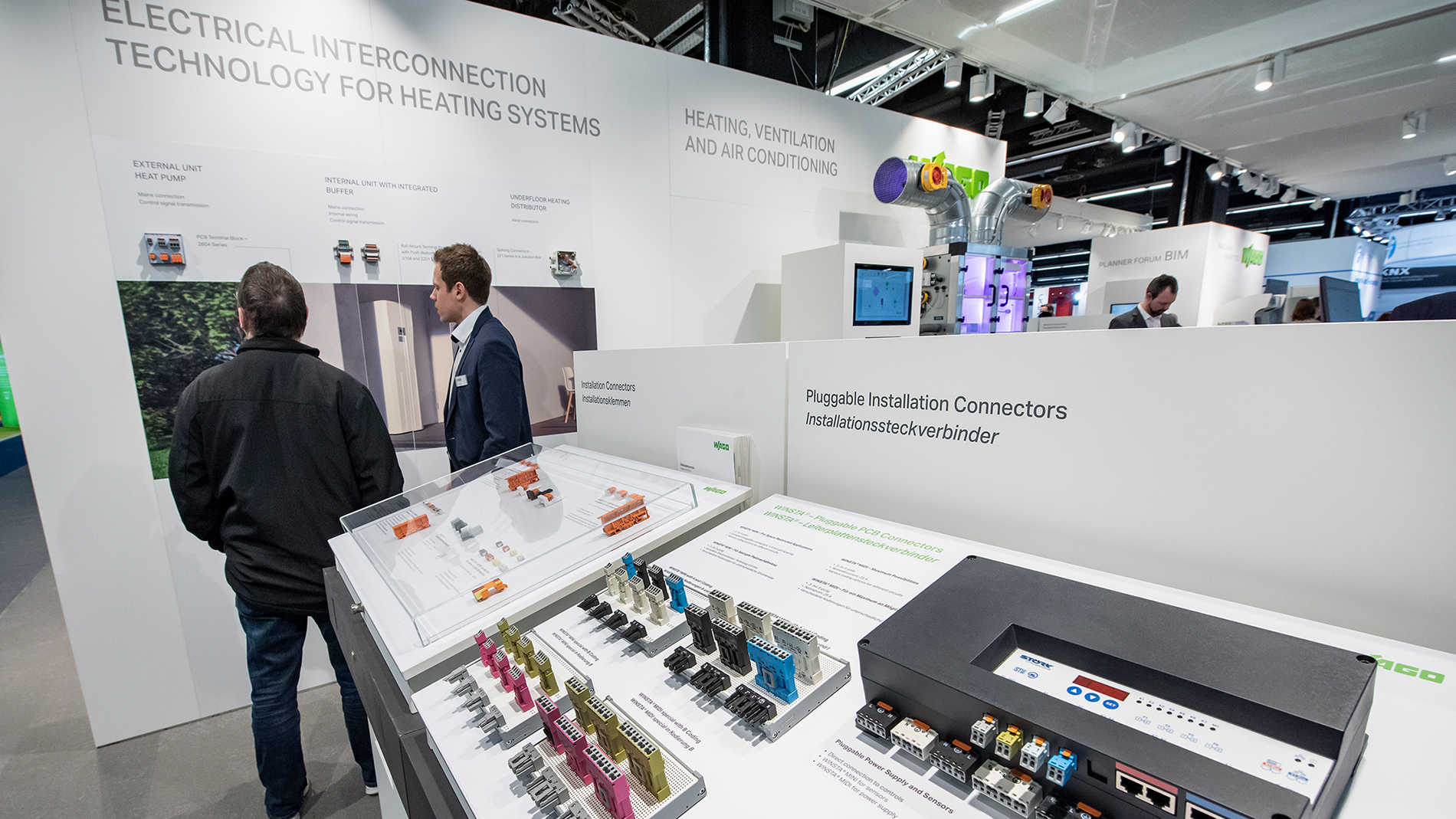 The latest version of the EU Energy Performance of Buildings Directive (EPBD), as amended in 2018, calls for larger non-residential buildings to be equipped with the main building-automation functions as from 2025. This affects non-residential buildings with an installed performance of 290 kW in the case of heating or air-conditioning and ventilation plants, inasmuch as this is technically and economically feasible. Technically, there are no de facto restrictions in this connection. Therefore, the aim of building-automation suppliers is to provide economic solutions for as many different types of building and equipment as possible.
From 2025, the functions of a building automation system must include:
The systems for building automation and control must be able to,
a) continuously monitor energy consumption, as well as record, analyse and implement any adjustments required,
b) establish benchmarks with regard to the energy efficiency of the building, identify any losses of efficiency in building-services systems and inform those responsible for the facility or the building-services management about potential improvements to the level of energy efficiency and
c) enable communication between interconnected building-services systems and their applications in the building so they can be operated together with other types of building-services systems, even in the case of different proprietary technologies, products and manufacturers.
Regardless of building size, the existence of the functions mentioned abolishes the obligation to have the building-services systems inspected regularly.
To date, the provisions of the new building-energy law only say that the inspections mentioned are no longer required. However, legislators in Spain and the Netherlands, for example, have already introduced more ambitious regulations. In Germany, the building-energy law will be revised in 2023.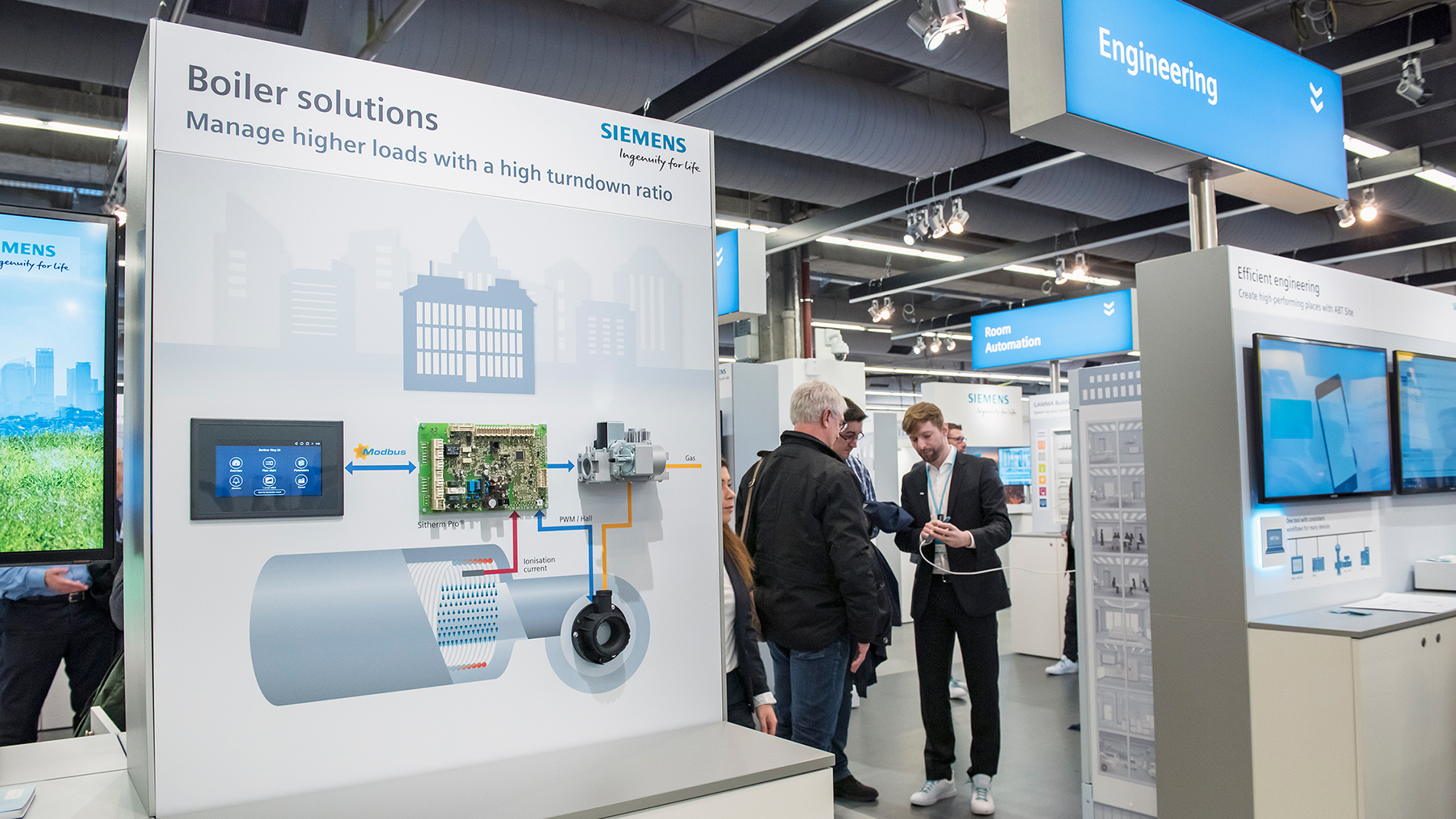 Given that these regulations apply to both new buildings and for existing larger non-residential buildings from 2025, it is essential that awareness of them be increased, to avoid the need for expensive retrofitting to meet the requirements of the new regulations as from 2025 in the case of investments and plans being made today. Buildings that are being modernised or built at present should already take account of the new regulations – in other words, they should be 'EPBD-ready' in terms of their building-services systems.